When you're drawing up graphics for your roller banners or
promotional flags
, you may feel out of your depth. But fear not, follow our top tips for creating print-ready artwork and your artwork will (hopefully) be accepted for print first time, and will make your exhibition stand look cohesive and polished.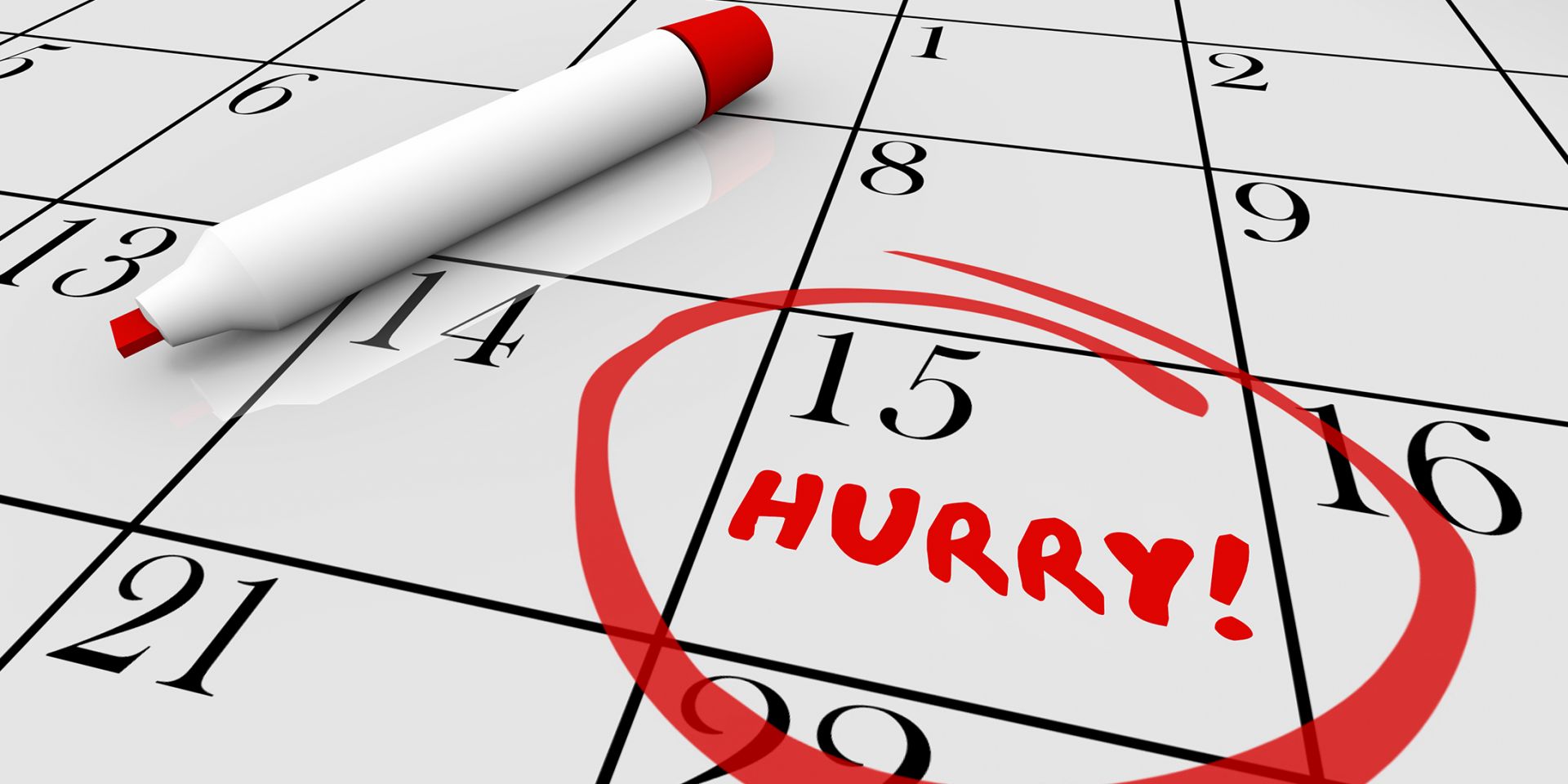 The deadline for most printing companies to receive your artwork will be 2 weeks prior to your exhibition set up date
1. Be aware of deadlines
If it's your first time creating graphics then give yourself a few days grace for any amendments which need to be made. Our deadline, like most printing suppliers in the exhibition industry, is two weeks prior to the exhibition set up day. So make sure that you have your artwork ready to be checked, and returned to you if amendments do need to be made, three weeks prior to the show.
2. Work to the right size
For some graphics options – for example printed displays – you can download an artwork template direct from our website which will help you create your artwork to exactly the right size. If you're ordering
graphics panels
for your shell scheme walls then there's no template as each shell scheme type has marginally different dimensions. Instead, you can find your shell scheme dimensions in your exhibitor manual provided by the event organiser, or by contacting the event organiser directly. From here, you can choose to work at full, half or even quarter scale, whichever is easiest for you – bear in mind a smaller file will be easier to save on your computer and share with us, but will need to be a higher resolution file.
3. Use a high resolution
You'll need to work to a high resolution to allow your files to be good enough quality to look clean and crisp when printed. This is especially true if working with images of landscapes or city scapes. Our best advice is to work at 300dpi if you're working at quarter scale, or 100dpi if you're working at full scale. This will ensure that the quality isn't lost when your artwork is blown up to print.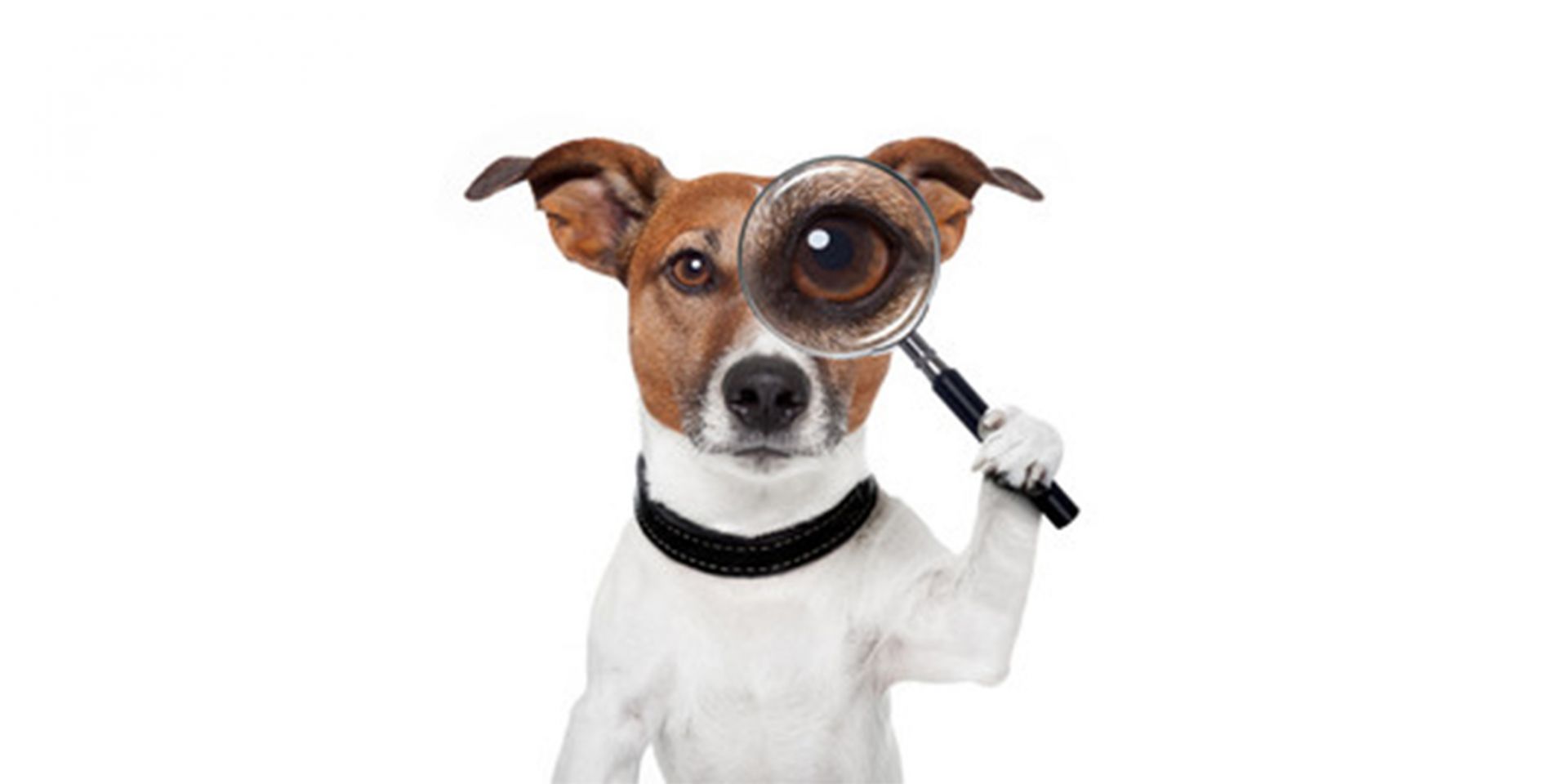 View your file at 100% scale to check the resolution of the image, don't just zoom in and out as this won't be accurate
4. Submit the right file type
JPEGs will not be good enough to print, they're compressed image files that lose a serious amount of the image quality so will create blurry images when blown up to be full scale. We wouldn't want you to end up being the exhibition stand with a bad quality image on your
fabric display stand
. Therefore, we'd recommend you save your artwork as high resolution PDFs or PNG files. If you're not sure which format is best to submit, send us all of them! Then you're more likely to have one of the files accepted by the printing team.