That's despite being relatively out of the way of the UK's main exhibition hubs, London and Birmingham. Below we look at some of the reasons why Manchester Central has grown and thrived so spectacularly in the past decade.
History meets modernity:
Though the space itself is over 130 years old, an old railway station - which gives it a wonderful grand appearance all of its own - the venue has embraced modernity (something you want to see when showing off your
your carefully made exhibition
). As such, the space offers genuinely good WiFi to all its visitors and delegates, and is fully accessible, with the majority of exhibition spaces being on the ground floor or street level!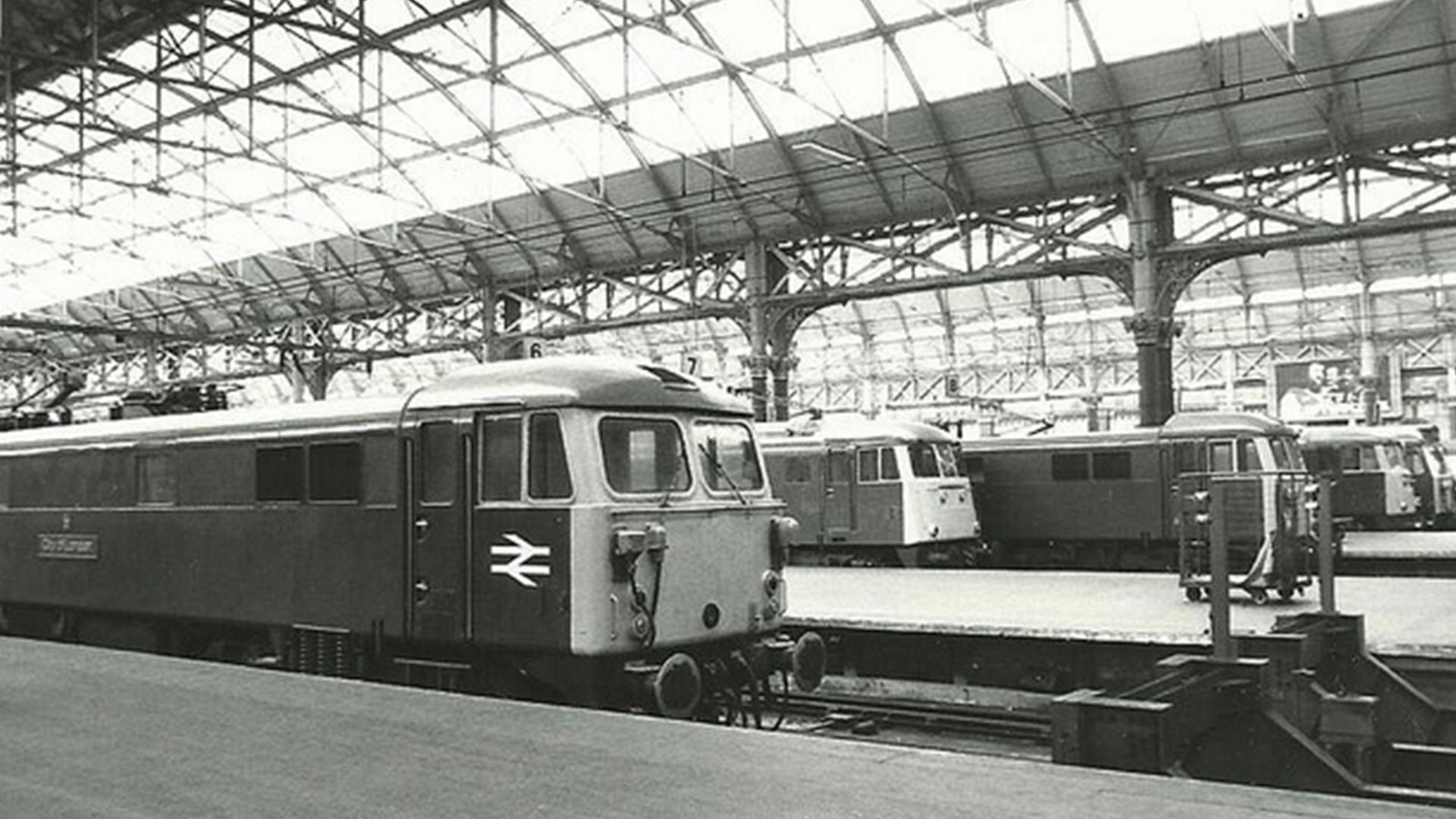 The convention centre was once Manchester's main railway station, opened in 1880
Excellent infrastructure:
As an old railway station, the venue is nestled well and truly in the heart of the city. The surrounding public transport, as well as national and international connections in and out of the city are world class as Manchester as a whole positively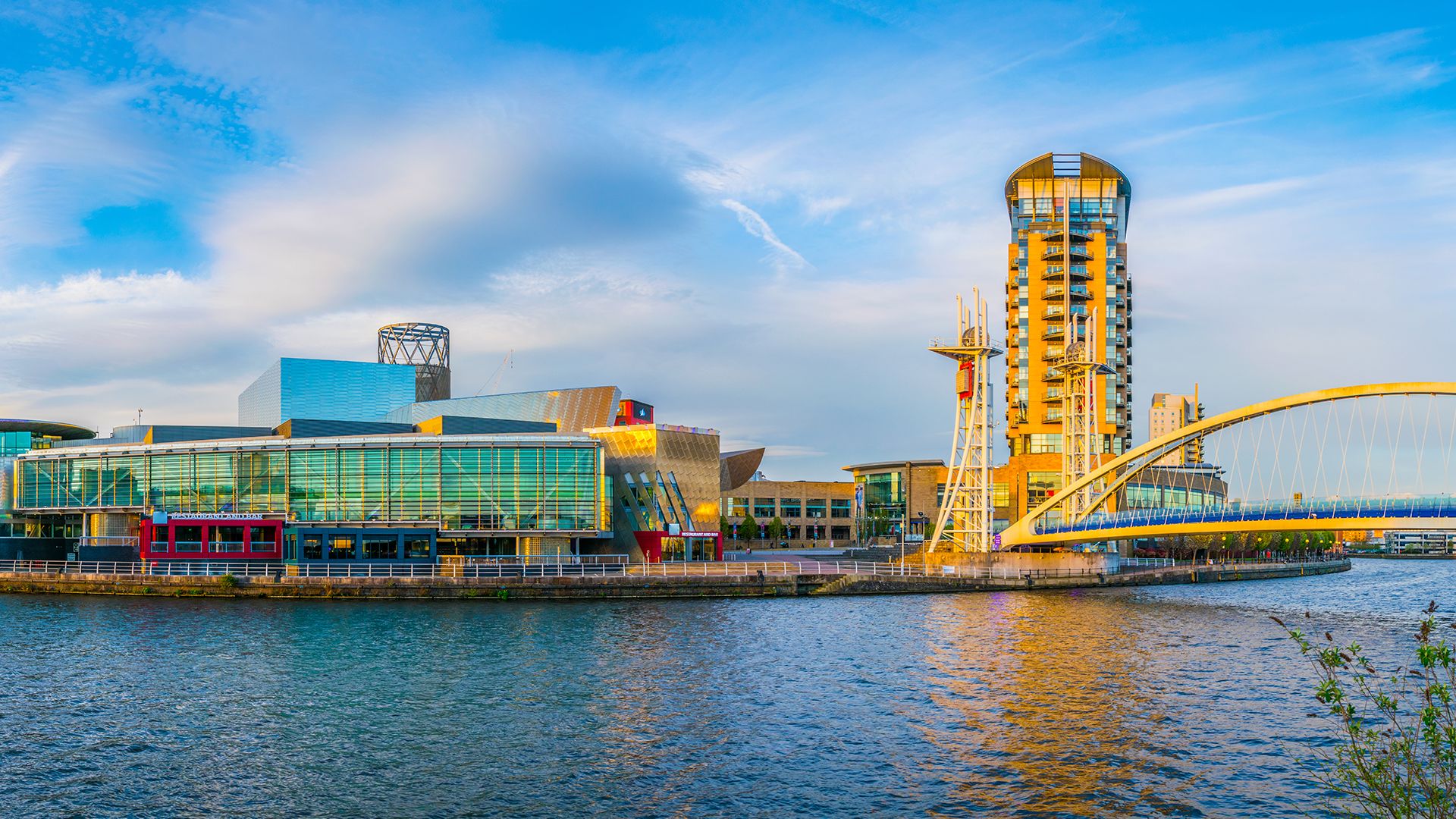 Manchester embraces modernity, with excellent national and international transport links
embraces development. The distance of the city from London may actually serve to help the venue, as the infrastructure (including 2500 hotel bedrooms within five minutes of the space) comes at a fraction of the price of London transport and hospitality. All this serves well to appeal to international exhibitions, events and delegates, as well as serving the flourishing northern UK cities and their start up hubs.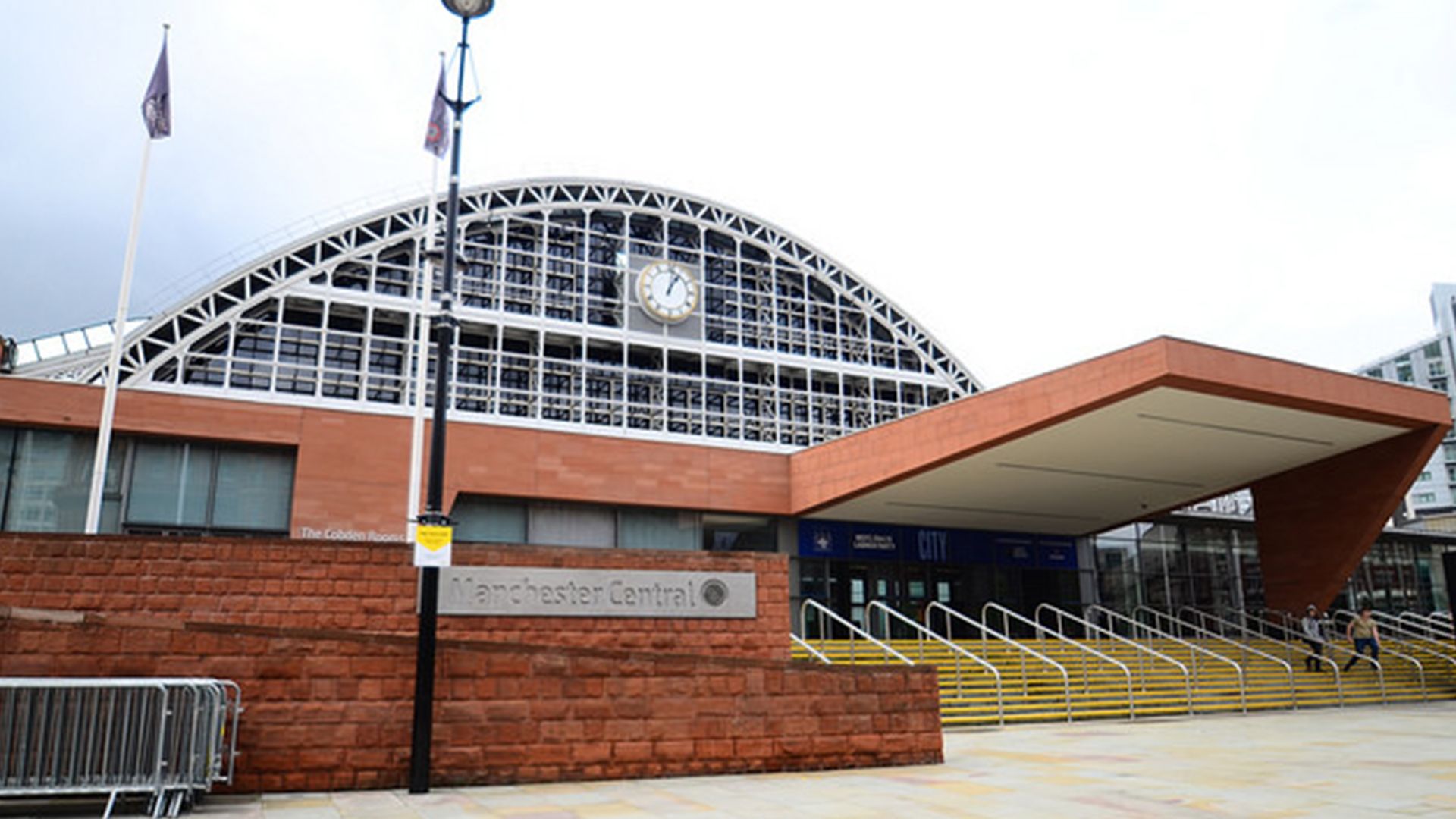 Happy birthday Manchester Central, here's to a successful ten years to come
Variety:
The venue has individual, fully serviced spaces for anywhere between 40 and 10,000 visitors. As such, it's able to play host to just about any event in the market. This versatility and the variety of cultures within Manchester and the north of England as a whole contribute to an astounding array of exhibitions hosted yearly at the venue – sectors including health, hospitality, business and education all flock to Manchester Central for exhibitions. There are also a growing number of large Birmingham and
London based exhibition franchises
creating relatively new branches of their exhibitions in Manchester and most are attracted to Manchester Central.