Why Use Roller Banners?
If you've never looked into using roller banners or
banner stands
before, there are many reasons why brands love to use them. Not only are they incredibly versatile, allowing you to use them in many different scenarios and locations, but they are also very easy to transport being lightweight and quick and simple to pop up and down without needing any tools.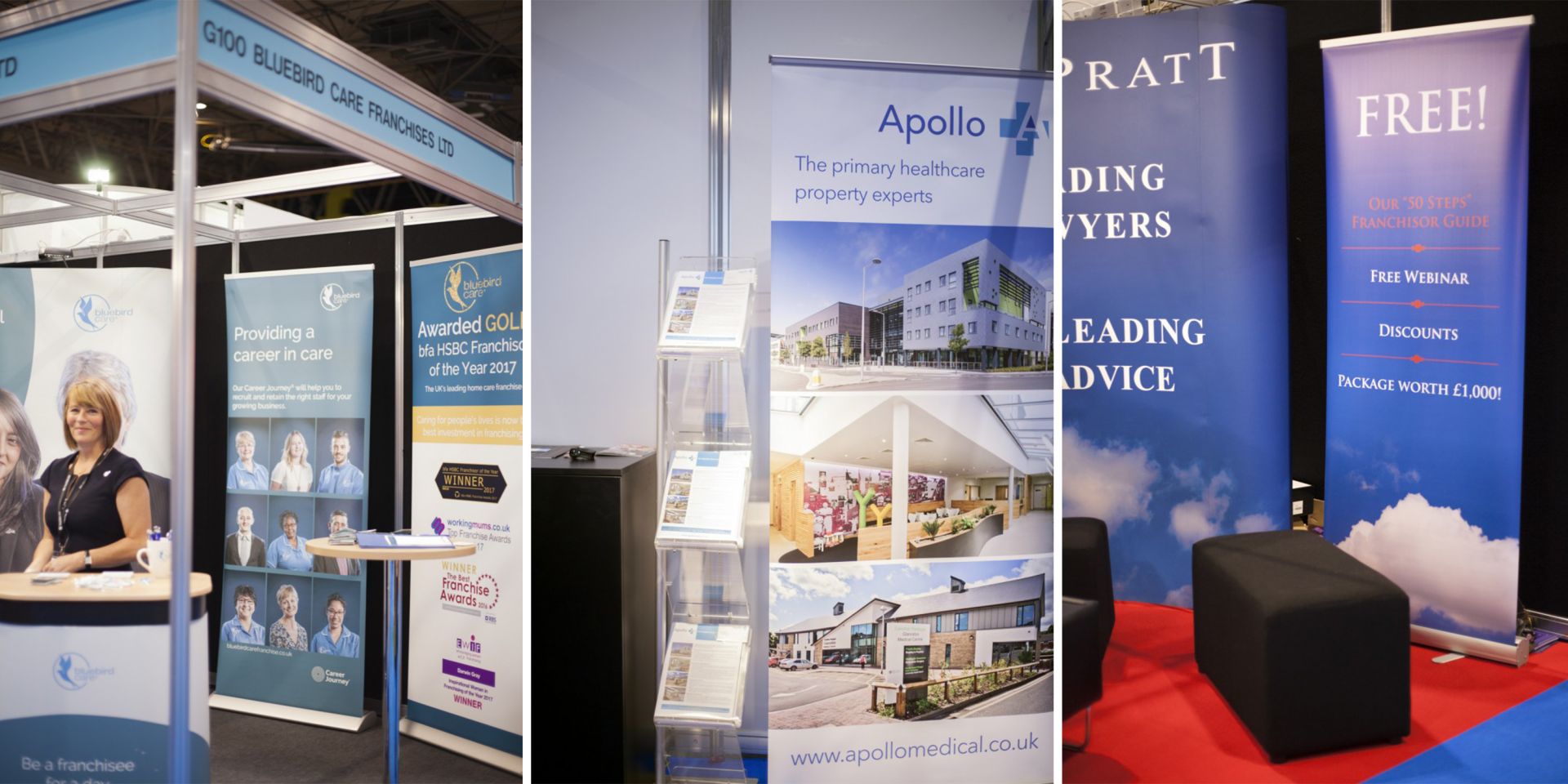 Some examples of roller banners on our customer's stands
What to Consider When Choosing a Roller Banner Stand
When you're looking at the
large selection of roller banner stands
that we have, there are a few key things to consider when choosing the right one for you. Here, we take a look at some of the main considerations before purchase.
How many times will you be using it
Dependent of the frequency of use, this will influence the quality of the roller banner so if you just require a roller banner for a one time only event for a few days it makes sense to opt for an economy or cheaper style of roller banner. If you attend lots of events and you'll need to replace graphics with different promotional message, your best option is to go for a more premium roller banner with a stylish and sturdier base. With this type of roller banner, it will be easier to replace your graphics and will be a more cost effective way.
Where Will You Be Using It?
Firstly, take a moment to consider where you plan to use the banner stand. You can find sizes to suit and stands with different aesthetics, right here on ExpoCart.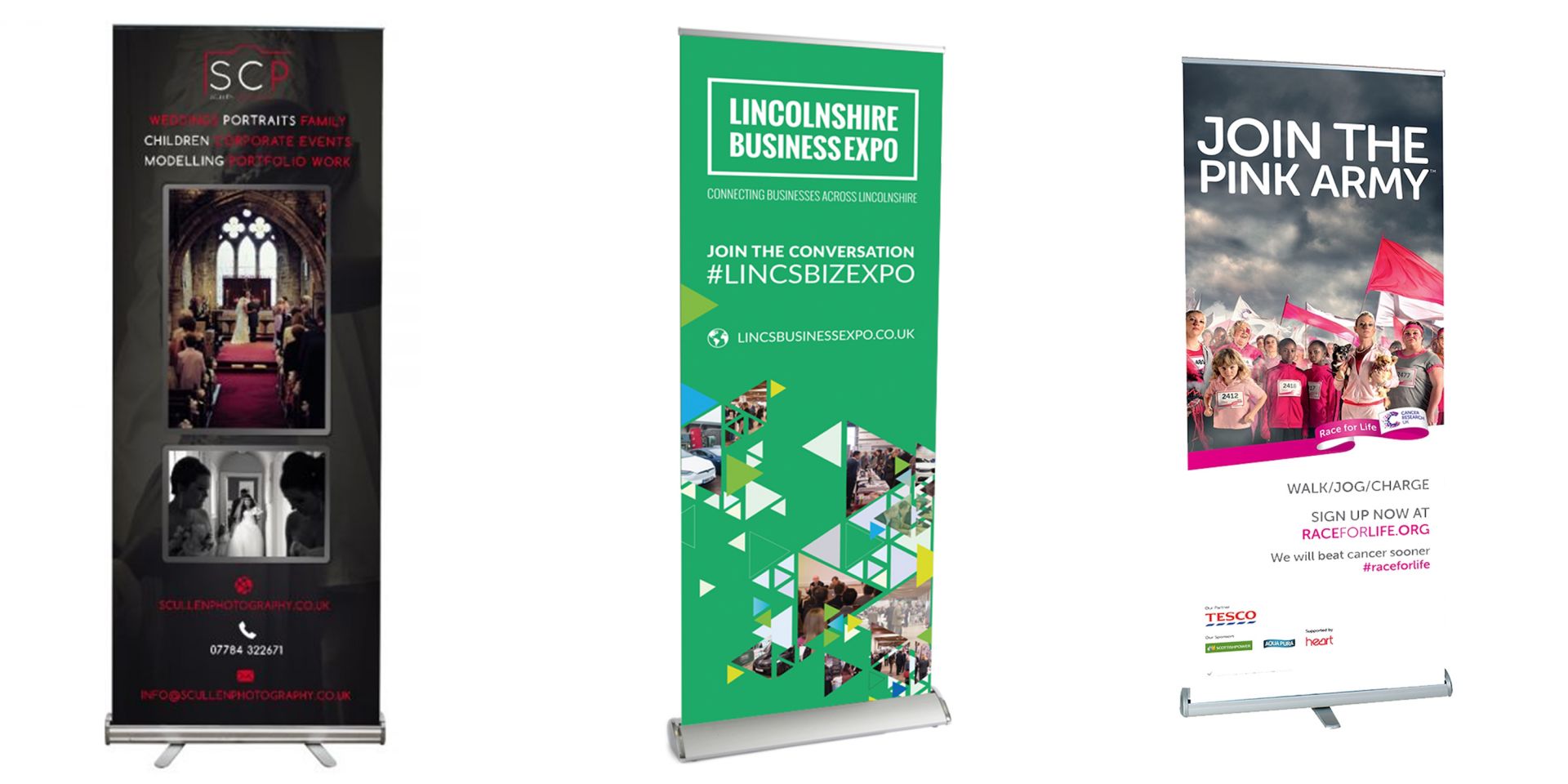 Our range of roller banners
Do You Need It to Be Single or Double-Sided?
Once you've considered where you will be using your roller banner stand, you can think about where this means you'll need a single or double-sided print. Make the best use of your space and ensure you have your graphics on the back of any banner that will point outwards and still be customer facing.
What Are Your Size Requirements?
With options at every budget and with a range of sizes, ensure you find the banner with maximum impact inside your requirement price point. If you're planning a smaller corporate event or presentation and only need a desktop banner stand, you can find exactly what you need and use your saved budget elsewhere.
Need a much bigger roller banner? Then you will want to choose either a
pop up stand
or our range of Twist Banners or Link2 Roller Banners which will give you the flexibility to link multiple banners together to create a seamless look and a much larger display.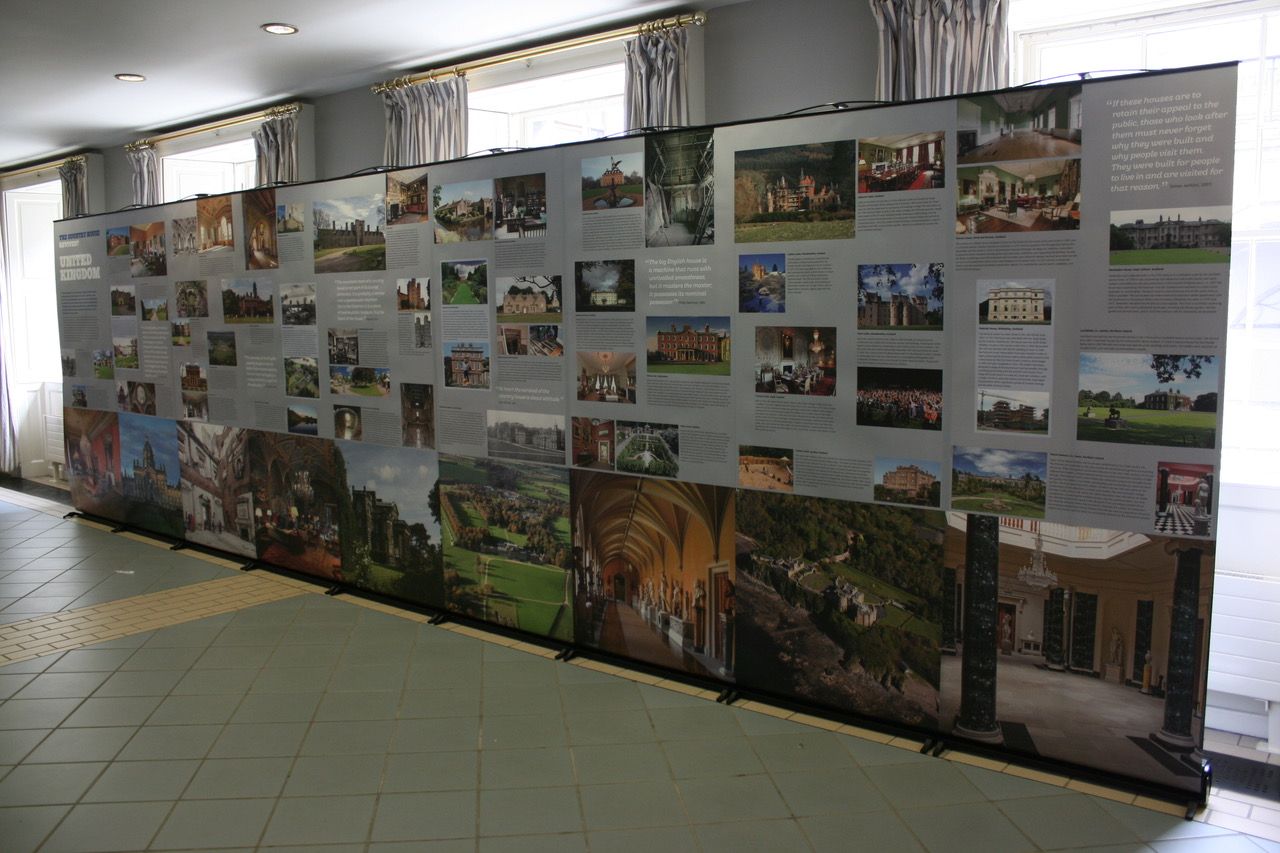 Link2 exhibition stand
Location
This is very important as this will dictate the type of roller banner you choose! Will you be using the banner indoors or outdoors since indoor roller banners are not designed to be used outdoors so you will need to opt for our
outdoor banner stands
.
Outdoor display banners are designed for outdoor use so will have sturdier bases and the graphics will be weather resistant so that your display banner can withstand the British weather conditions! Also, another point to take into consideration is the level of footfall traffic - will you be displaying your roller banner in a high traffic area, if so you will definitely want to have a double sided roller banner to showcase your branding from all angles.
Replaceable Graphics
If you are attending lots of events and exhibitions where you will want to change your promotional messaging perhaps because of a rebrand or new product launch, then it may be worth thinking about choosing a roller banner which has the ability to replace the graphics and comes with a replaceable cassette. This is a much cheaper way to switch out old graphics and replace with something new without having to purchase a brand new stand each time.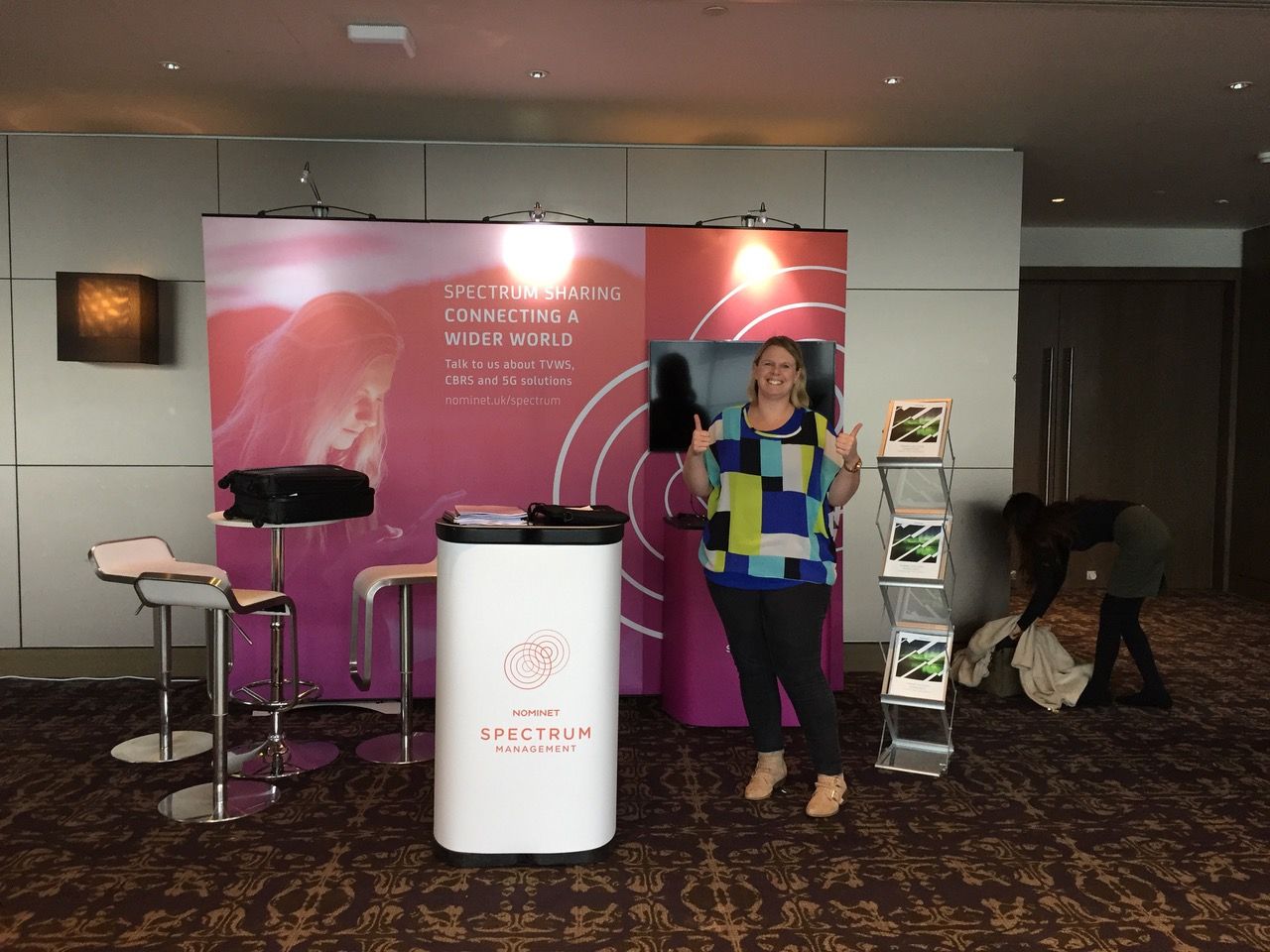 Twist exhibition stand
How Can ExpoCart Help?
With a wide range of options, designed and manufactured to ensure our customers have the exhibition and event essentials for success, ExpoCart can help with all your roller banner needs. With us, you also get a couple of extra benefits included.
Our Quality Assurance
All of our products are made in the UK. This means every product sent out is quality checked and assured to promise it reaches you in perfect condition and working order without the worry of things going wrong.
Budgets for Everyone
Whether you're looking for premium choices or cheap roller banners, at ExpoCart, we understand that budget is important for businesses old and new, so we've created a range of options at budgets for all brands.
Free Artwork Check
We also have a team of designers. This means, if you have your own artwork for your banner stand, someone from our team will check it out and ensure it's in premium quality before going ahead and printing.
Find a huge selection of roller banner stands within the ExpoCart range. From smaller desktop stands to premium or deluxe banner stands with a seamless finish, take the time to find the exact fit for both your business and your intended event. If you need a little inspiration on designing the artwork for your banner, read our tips
here
for some expert advice.