Get set up with the right digital tools to communicate with your colleagues
In our ever digitally advancing world of work, it has become easier than ever to get set up to work from home.
From the likes of video conferencing software such as Skype and Zoom to instant messaging tools from Slack and Microsoft Teams and task management software such as Asana, Trello and Plutio - they make the seemingly impossible task of getting work done possible with an array of tools at your fingertips.
Video Conferencing Tools
Video Conferencing Software companies have and will have the capabilities to change the way we work in the future so it makes sense that this is our first step towards working effectively from home as they say communication (virtual in our case!) is key.
Set up a video conferencing tool that all of your colleagues can access so you can set up video calls with your work colleagues to have any meetings, idea sessions or for just a general 'virtual coffee catch up'.
It is times when you're working from home for long periods of time when you may feel isolated so setting up regular catch ups is important to not feel alone especially if deadlines and pressure is mounting up from work.
We recommend using either of the following:
Skype
,
Google Hangouts
,
Zoom
and each of them has their pros and cons as to which one will best suit your needs!
For more informal catch ups you can also use an easy app called
HouseParty
where you can also play virtual games and quizzes - we think this is a great shout for any Friday socials you might normally do!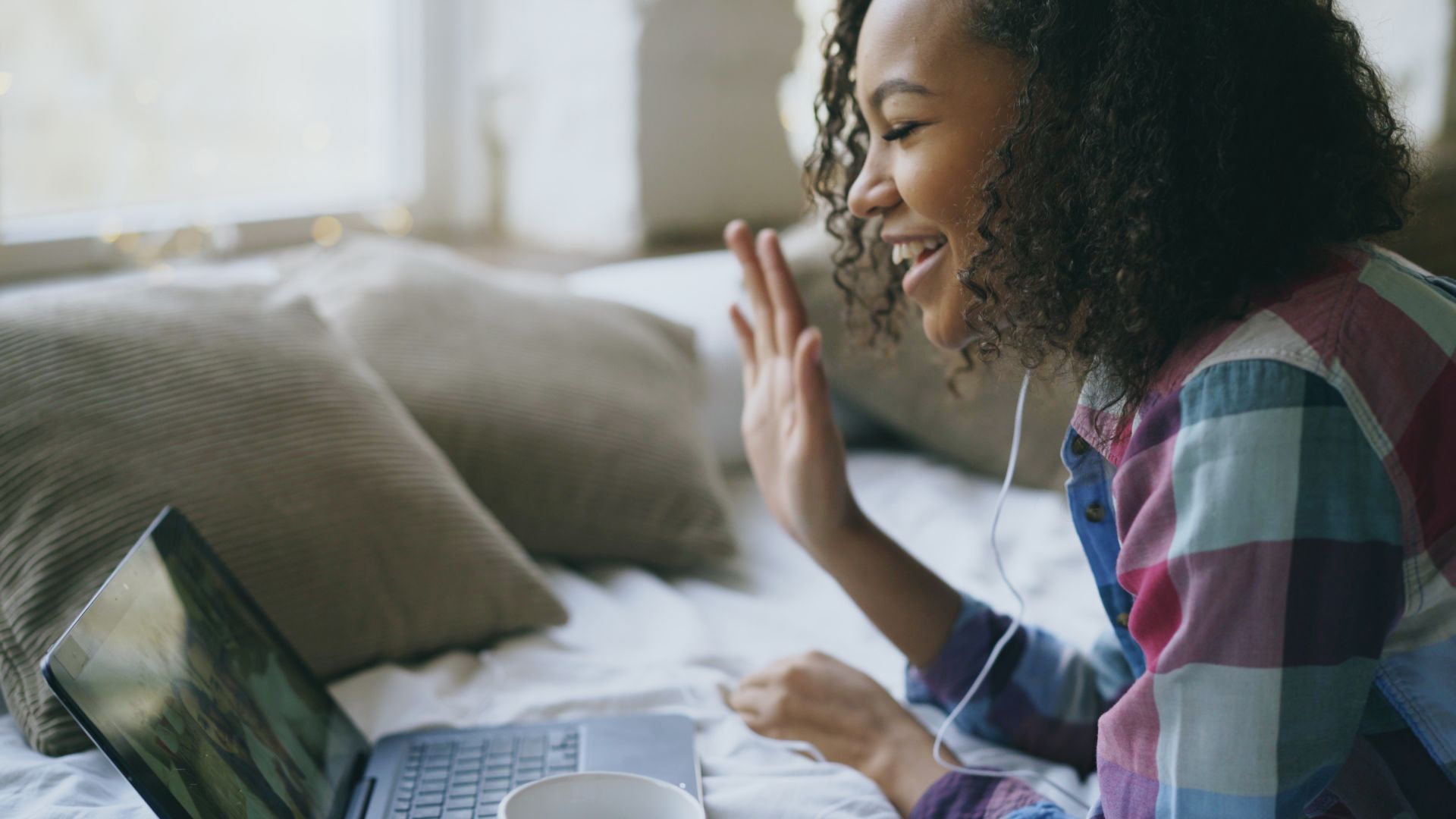 Skype video calls
Instant Messaging Tools
Instant Messaging Tools are an absolute lifesaver for those quick, important questions which don't require a phone or video call to answer where you don't want to waste valuable time going onto different tangents with your colleagues.
We recommend using
Slack
as your team can set up public and private channels which mean you can tailor and funnel any specific topics in one place. You can also send direct, private messages to your colleagues so you don't disturb everyone -
The best things about slack are the fact that it's super easy to use, you can upload files, images, videos and it alerts your team members when you mention them using @name. We definitely recommend switching off notifications for certain channels if you are doing any deep work or setting a different status if you're in a meeting for example.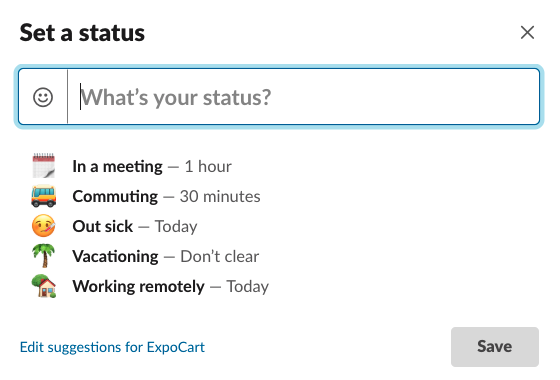 Slack Status
There are also lots of other tools available such as
Microsoft Teams
, Google Hangouts Messenger and Whatsapp as well.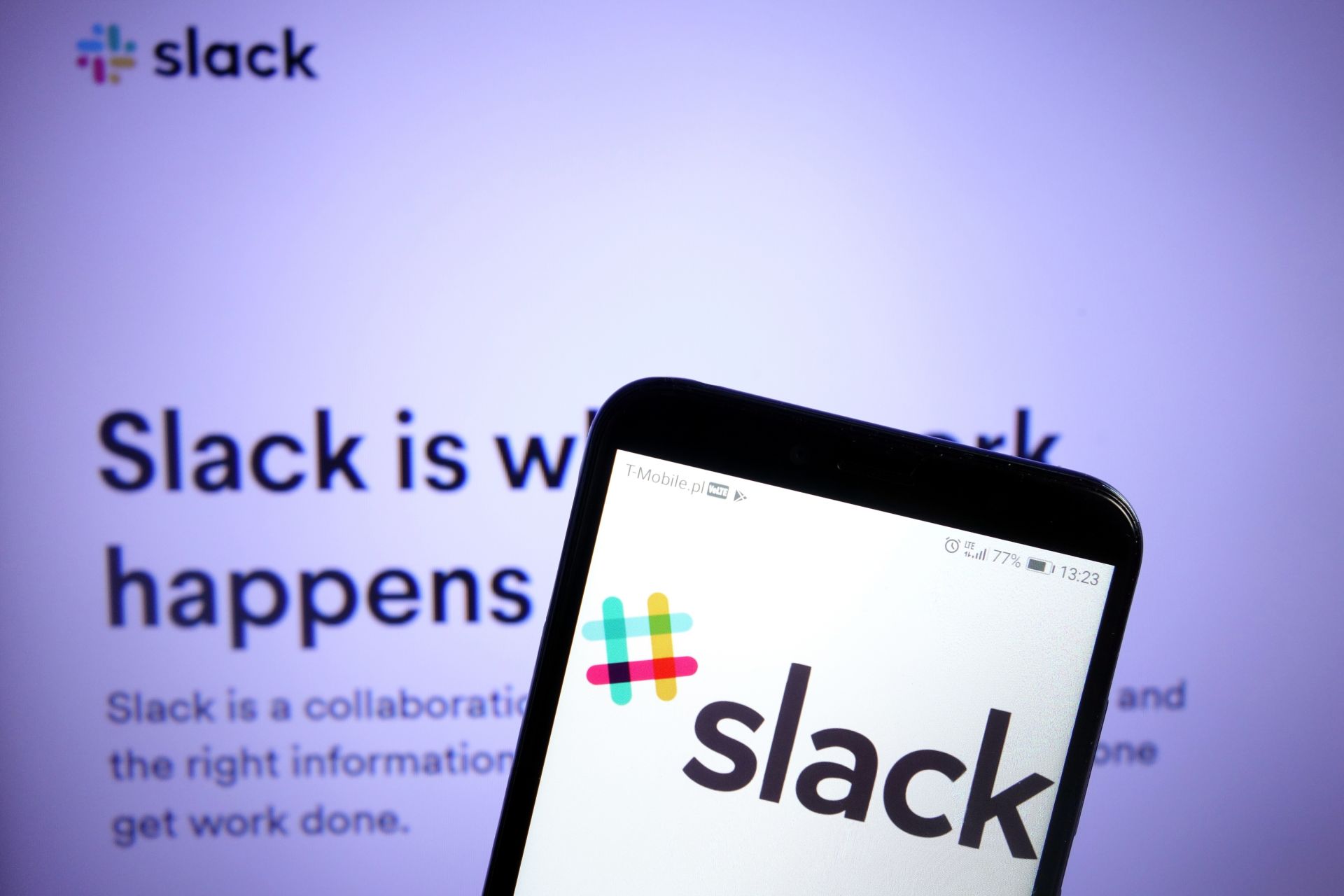 Slack Communications Channel
Task Management Tools & Cloud Storage
With tasks being set by your boss and colleagues, you want to keep track of deadlines and be able to delegate any tasks effectively so you'll need some sort of task management software or tool. The type of tool you'll choose will depend entirely on your requirements and the complexity of your tasks or project and how many team members you need to collaborate with.
We recommend doing lots of research as each tool will take time to get to grips with and you'll also need to invest some time to get started with the tool itself by setting up your workflow.
The easiest tools to get quickly started with include the following:
Trello

Trello is, at its core, an online corkboard. You use it to organize "cards" into lists—those cards can be tasks, notes, projects, shared files, or anything else that helps your team work together.