Whilst I have appreciated attending my daily sync meetings in my pyjamas, it's been difficult to enjoy the larger events. Recently, I virtually attended
Shopify's annual keynote: Reunite
. Although initially excited by the animated countdown, I found my eyelids drooping as I watched the speakers muddle through awkward video conversations. I couldn't help but feel that the key speeches and product reveals felt hollow and underwhelming without the buzz, clap and whistle of the crowd.
Digital experiences can lack the "wow factor" that you get from well-executed physical events. Nevertheless, this pandemic has caused a seismic shift towards digital, and there is no going back.
Virtual is the new norm. However, as more and more physical activities become virtual, we predict that the physical experiences that remain will become even more curated and immersive. Event organisers will feel the pressure to 'pack a punch' in order to quite thoughts that the event in question "could have been done online".
For these 'punchier' events, making the physical impact reverberate virtually will be crucial.
High-quality photography
and videography will become a necessity.
The best
event organisers
will capture powerful imagery and video, to be packaged up and delivered to online audiences via social media and other streaming channels. Done right, the imagery will elevate brands and provide them with a healthy inventory of content to engage their audiences over the medium term. Here are some examples:
Images from Turo's 1st Anniversary at an industrial studio in East London, focuses on networking, signalling a fun and edgy working environment.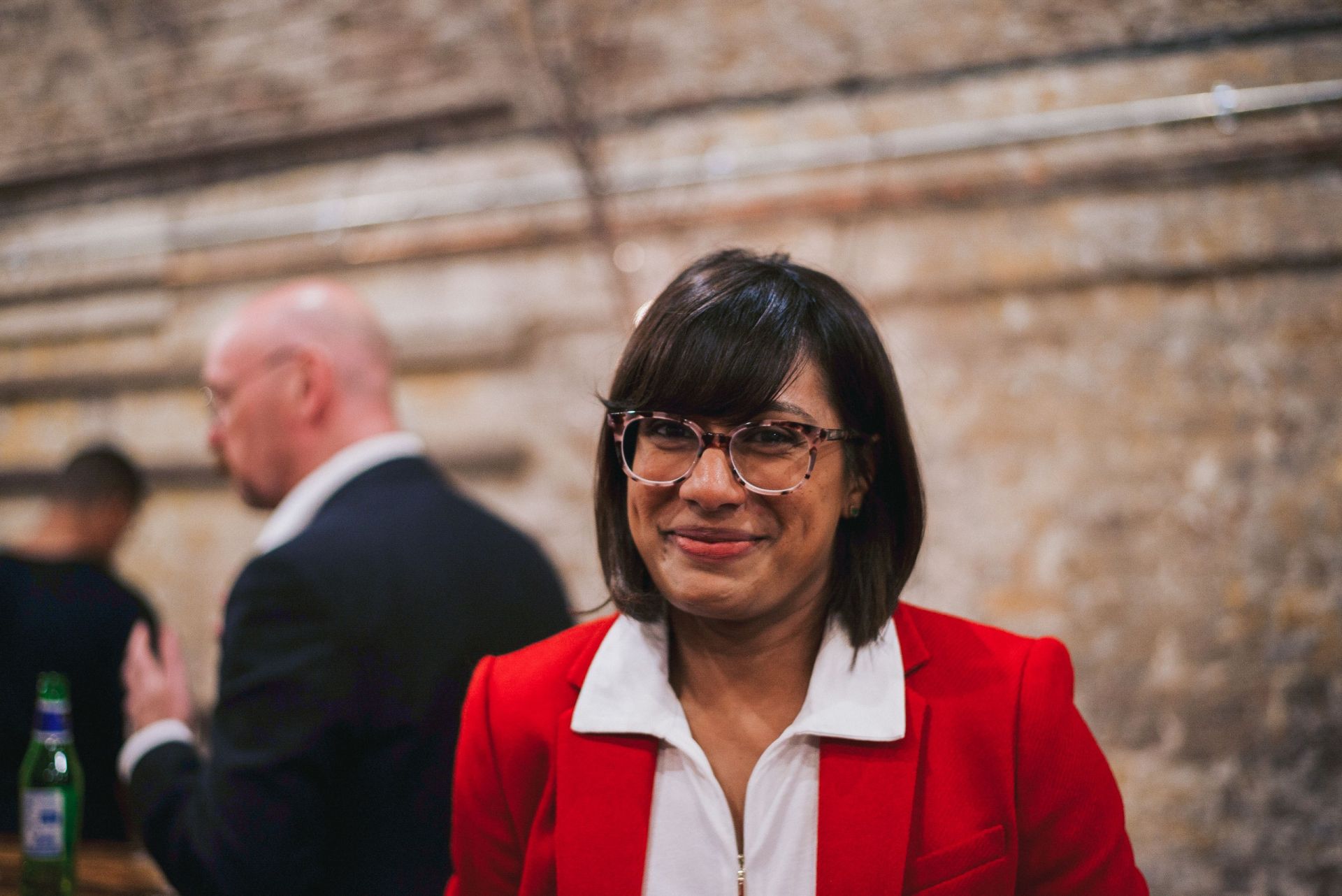 Great networking is hard to do online
Here Pimm's invested in a gorgeous flower display at Wimbledon, that was designed to be Instagrammable. Attendees formed a queue to take a picture, unknowingly advocating the brand through their personal social media accounts.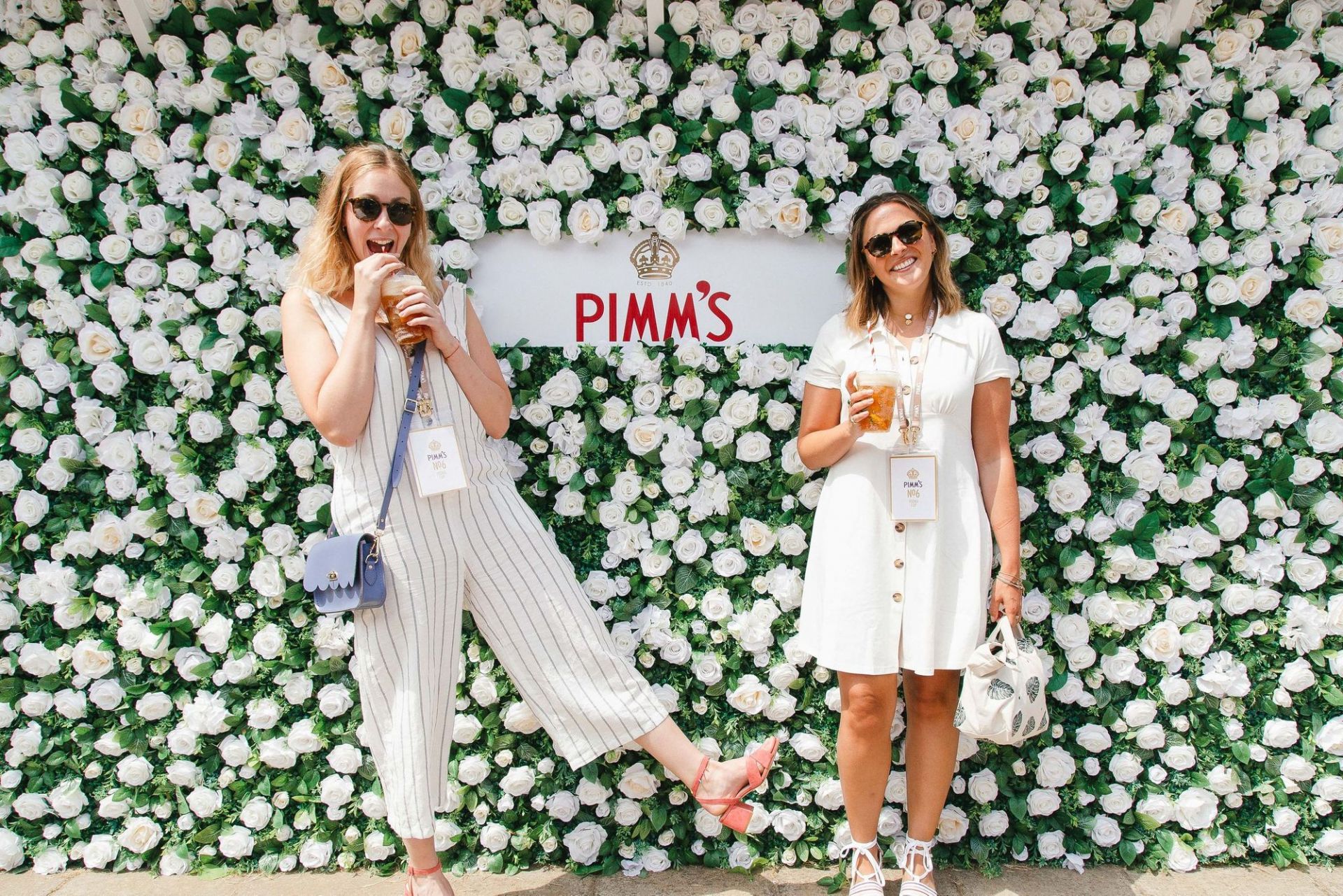 Influencers posing showcasing the brand
In an example closer to home, attendees at exhibitions across London had their senses overwhelmed with music, artisan chocolate and throwbacks to the Trojan war.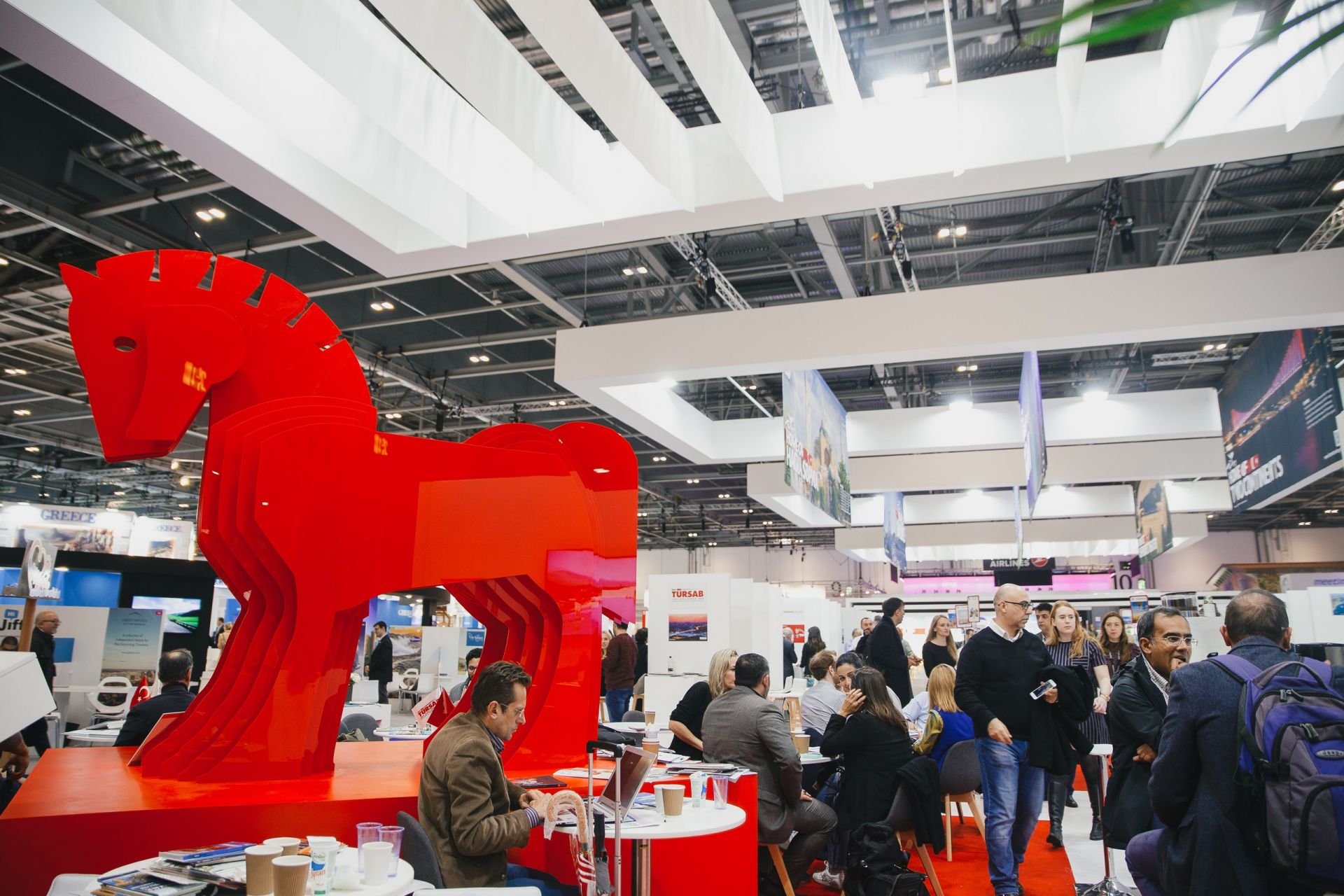 The impact of this Trojan horse was immense!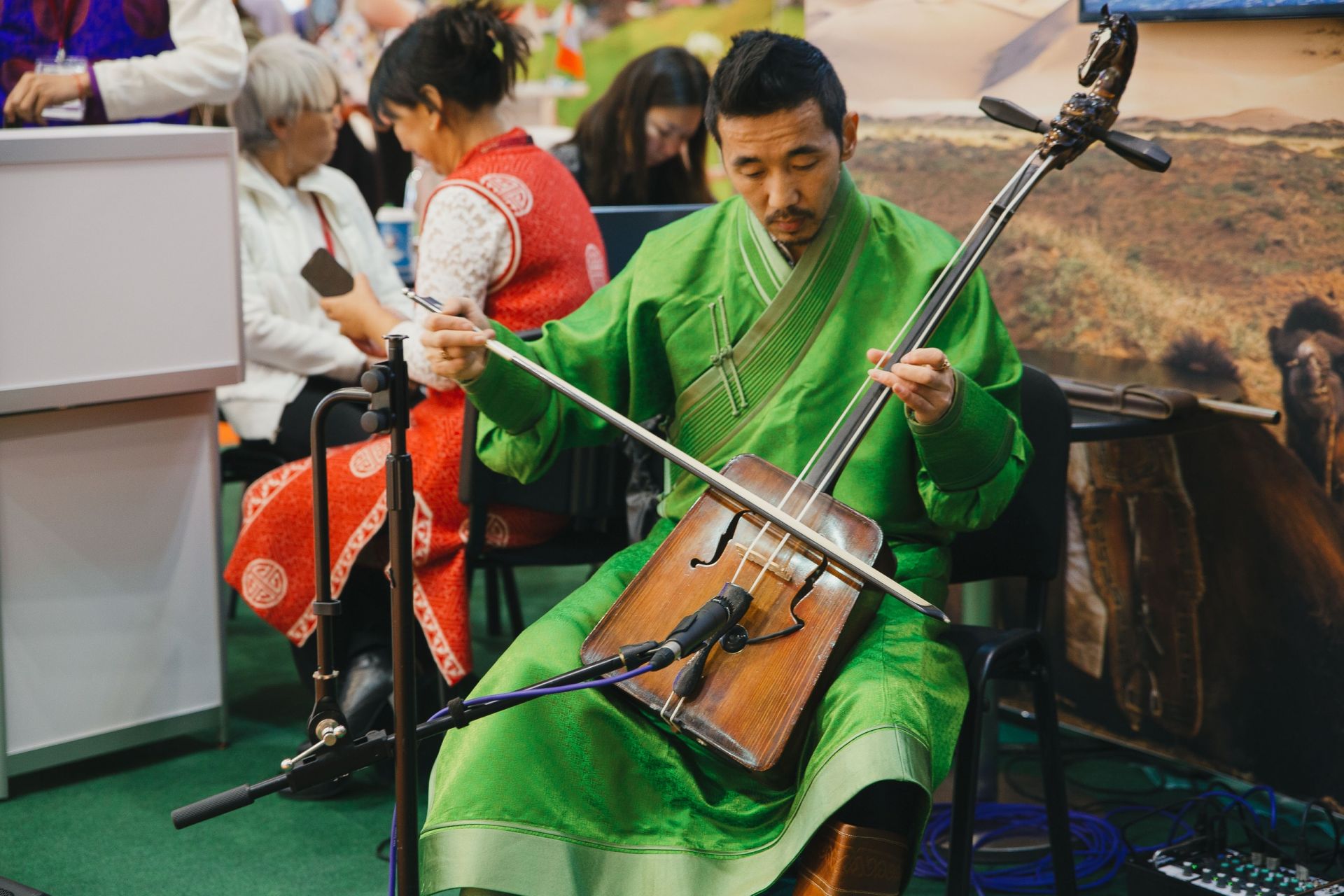 Zoom's sound quality isn't that good enough to appreciate this artists skill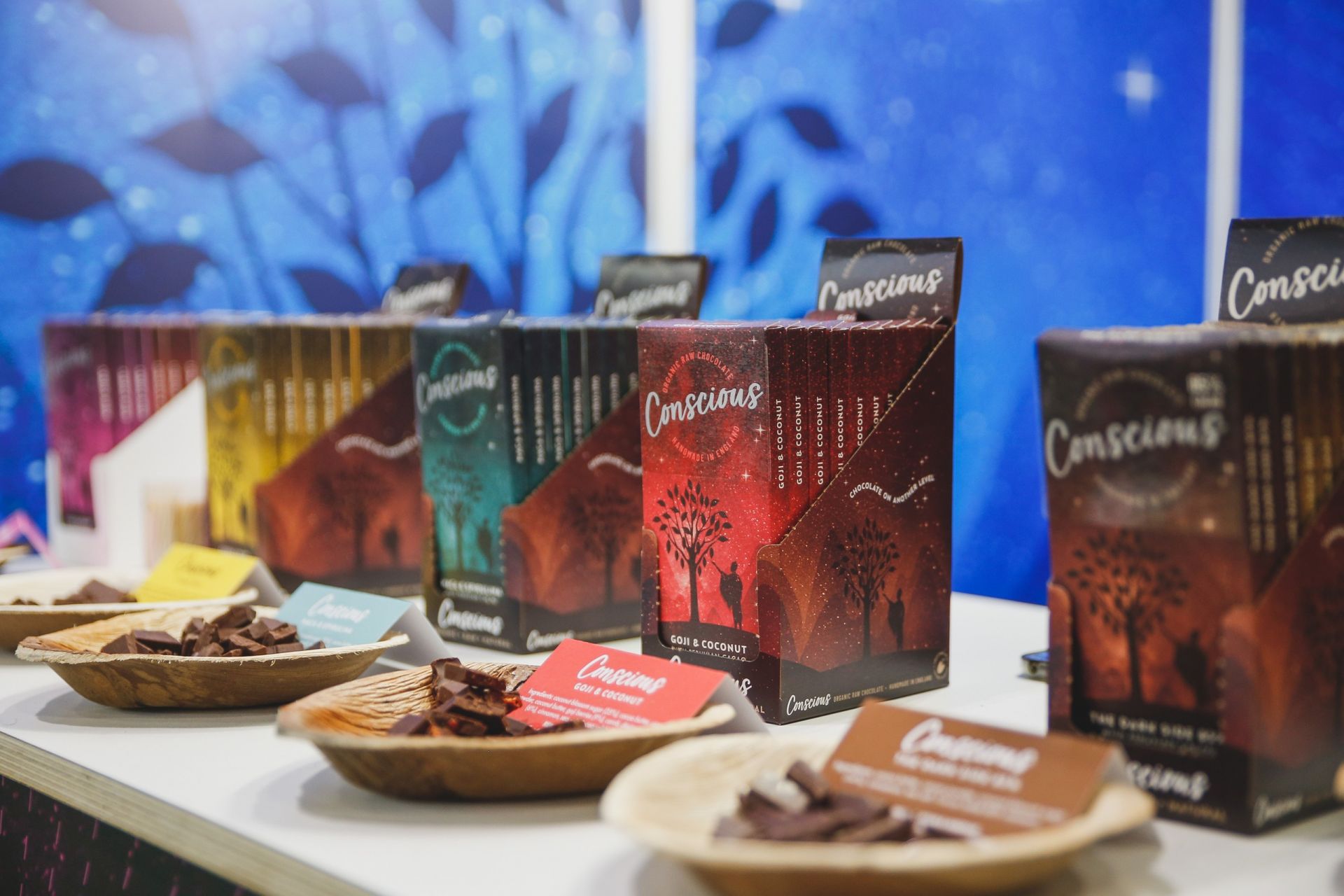 We are a long way away from experiencing taste virtually
When planning your 'punchy' experience post lockdown, make sure you set aside a budget for investing in photography and videography. This will undoubtedly increase your impressions and interactions.
There are lots of options, but for photography, we use
Perfocal
as a partner, they are quality, fast and cost-effective.
See you on the other side.