There's no denying, though, that everyone loves a freebie. By offering free items you will be instantly more attractive to customers, which is something to consider adding to your exhibition in addition to the roller banners and
tv display stands
. So with that in mind, take a look at some of the tips we recommend below in mind our tips below!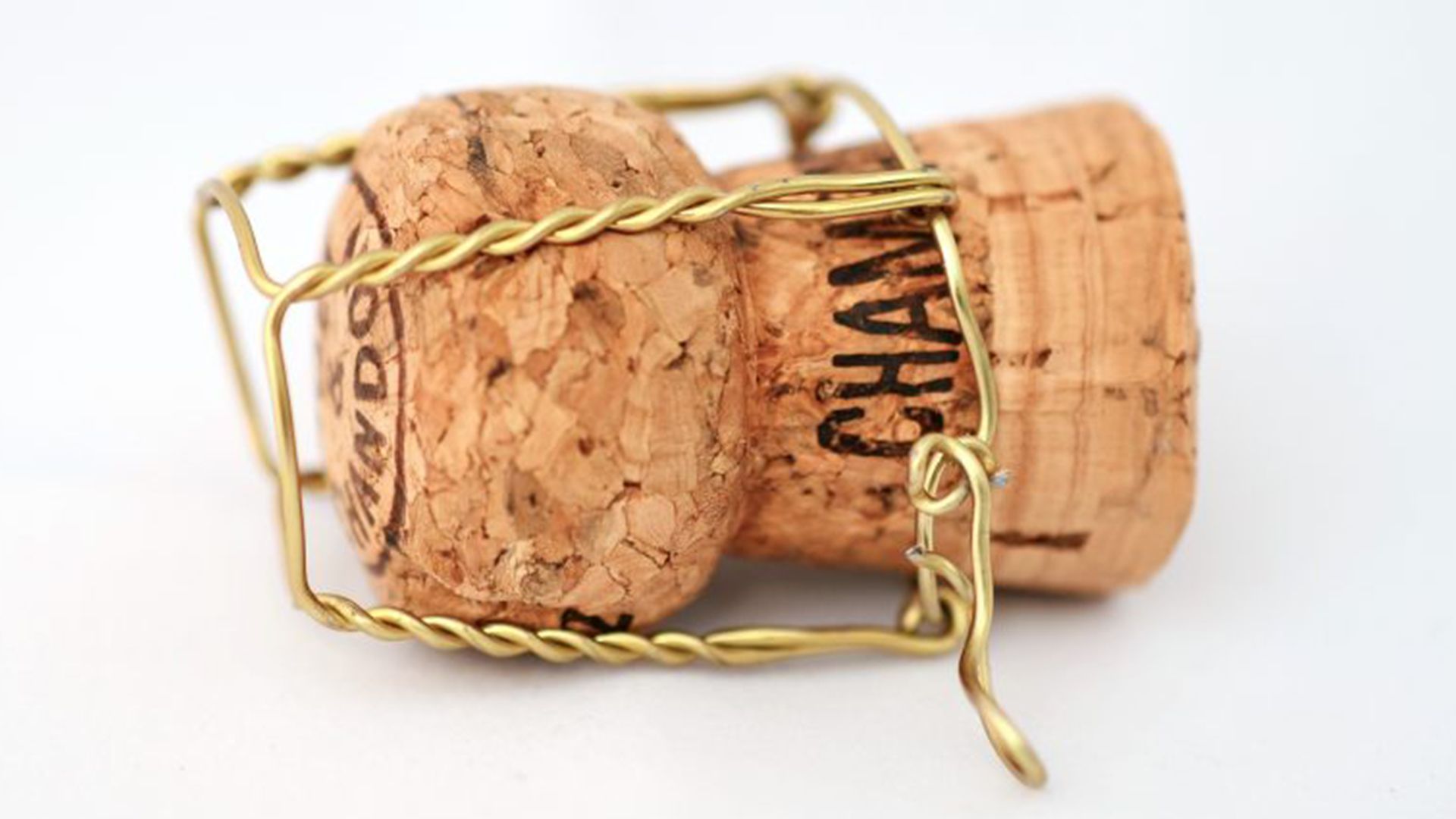 Be aware of possible corkage fees at your exhibition
1. Watch out for corkage fees.
Not all exhibition organisers will be easy-going about you wanting to provide free food or drink at their show. Some venues have licenses covered by external catering companies, so to allow you under their licence they'll charge you a corkage fee per bottle, for soft drinks and food there may instead be a concession charge. You'll need to check with the exhibition organiser before the event whether there will be a corkage fee incurred by your chosen food or drink freebie. If there is a corkage fee, you might want to reconsider the freebies on offer, swapping physical freebies for vouchers for external food and drink partners or non-consumable freebies.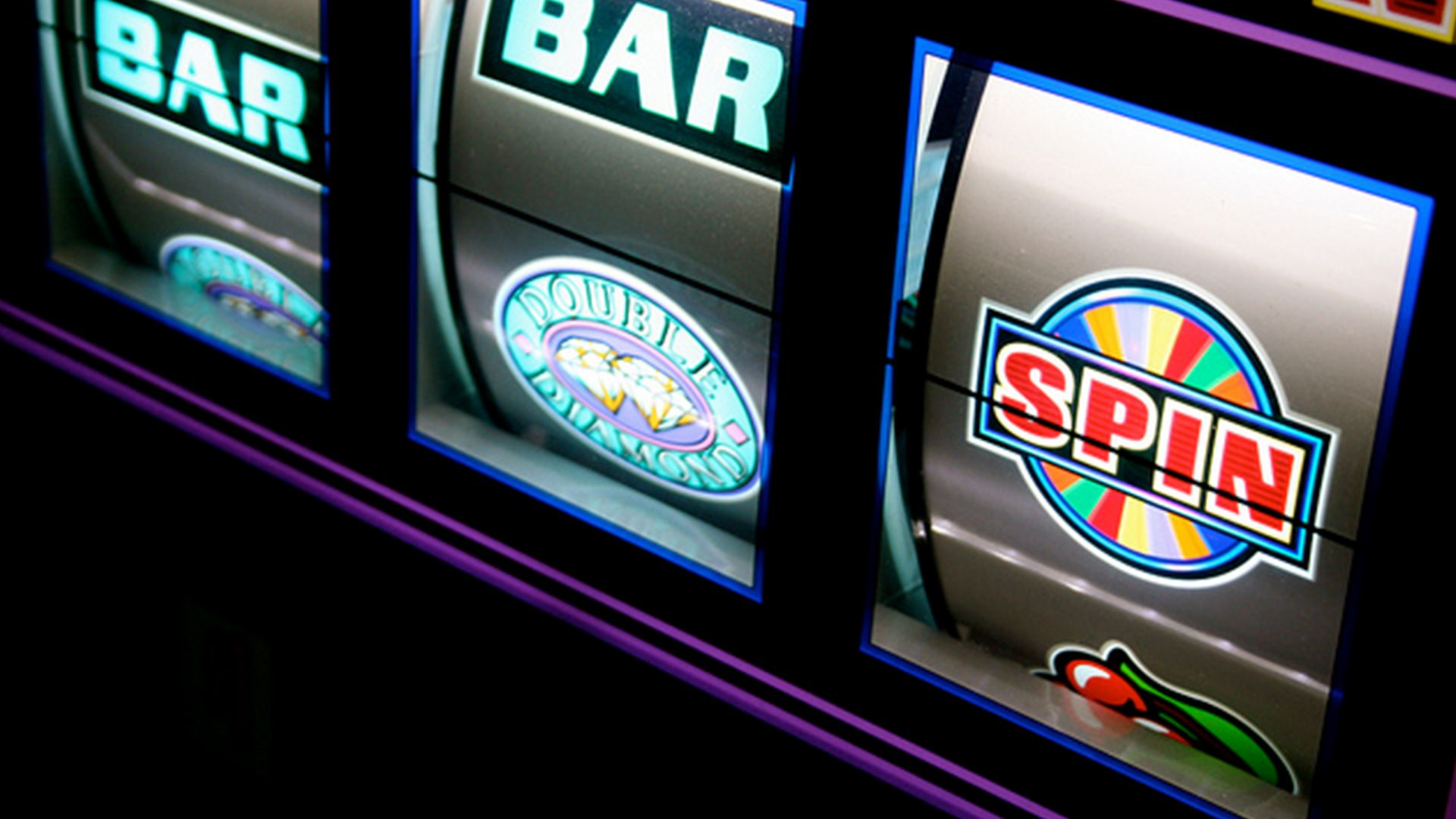 Offer visitors the chance to win big to attract a crowd to your stand
2. Offer something valuable.
Often, the enticement of a lower chance but higher reward freebie is much greater than a high chance but low reward item. To explain, we're sometimes drawn in by the appeal of winning a high value item, even if there's less chance that we win, rather than being given an item of relatively little value to us. Consider investing your freebie budget in a smaller number of big ticket prizes. There are a number of benefits to running a competition: you draw the customer into your stand for an extended period of time, it's a great ice breaker, you can collect their contact details in return for an entry into the competition, and if running a physical contest then this can bring customers back to your
exhibition stand
repeatedly during the exhibition to increase their chances and re-compete, helping you build rapport.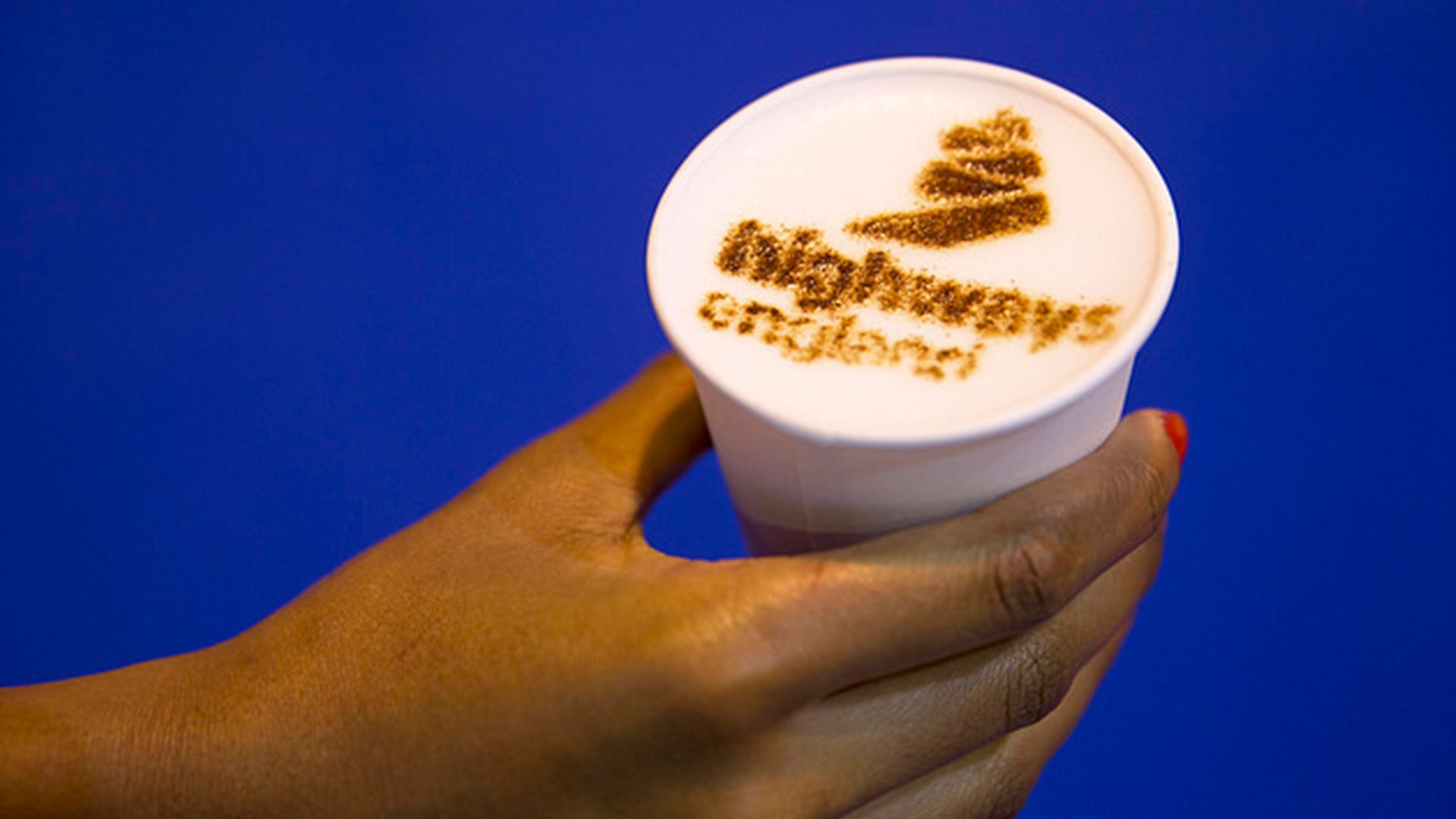 We love this unique idea: branded coffee dusters
3. Offer something useful.
How many branded pens do you use on a daily basis? There's surely no shortage of branded pens in your office or home, we're certain there's not in our office! A branded USB stick or bag can be slightly more useful, especially the higher quality versions. Exhibitions can be all-consuming, though, and visitors may not be openly thinking about the value of a branded mouse mat when they're miles away from their computer. It's a better bet to offer visitors something useful to them for the duration of the exhibition. Our best recommendations are water bottles, cups of
coffee
, tins of mints and vouchers so that they're forced to be reminded of your company after the exhibition when they come to use your freebie. If you do want to offer a product useful in the visitor's everyday lives then make sure you stand out and offer something unique because, franky, no one needs another branded pen.