The successful use of AV equipment can also instantly propel your brand image into the modern day, especially at exhibitions where the onus is on innovation and forward thinking, where an exhibition stand without any AV equipment present can make your brand seem old fashioned and uninteresting.
Hiring a TV screen
(or more than one!) for your exhibition stand can be a considerable investment so you want to make sure you utilise them as efficiently as possible. Whether you hire a small monitor or a whole video wall, a small amount of thought and preparation in advance of the exhibition can make the difference between your TV being a focal point and attraction on your stand, or barely noticed.
Our first practical tip is to make sure you set up, run and practice using your TV and the content you wish to display the day before the show opens. Our technicians are on call, and often even present at the show, to help you set up your AV equipment so it's ready to turn on and go on the first morning of the exhibition. You don't want to end up wasting valuable exhibition time and getting flustered trying and failing to set up your AV with minutes to go until the exhibition opens to the public. Also ensure your reps are pre-trained in how to interact with the content on the screen, you should aim to incorporate the content into your pitches and demonstrations, otherwise it may be that your TVs are ignored and subsequently a bit of a waste of money. Ensure this isn't the case by reading our 5 best ways to utilise the AV on your exhibition stand below: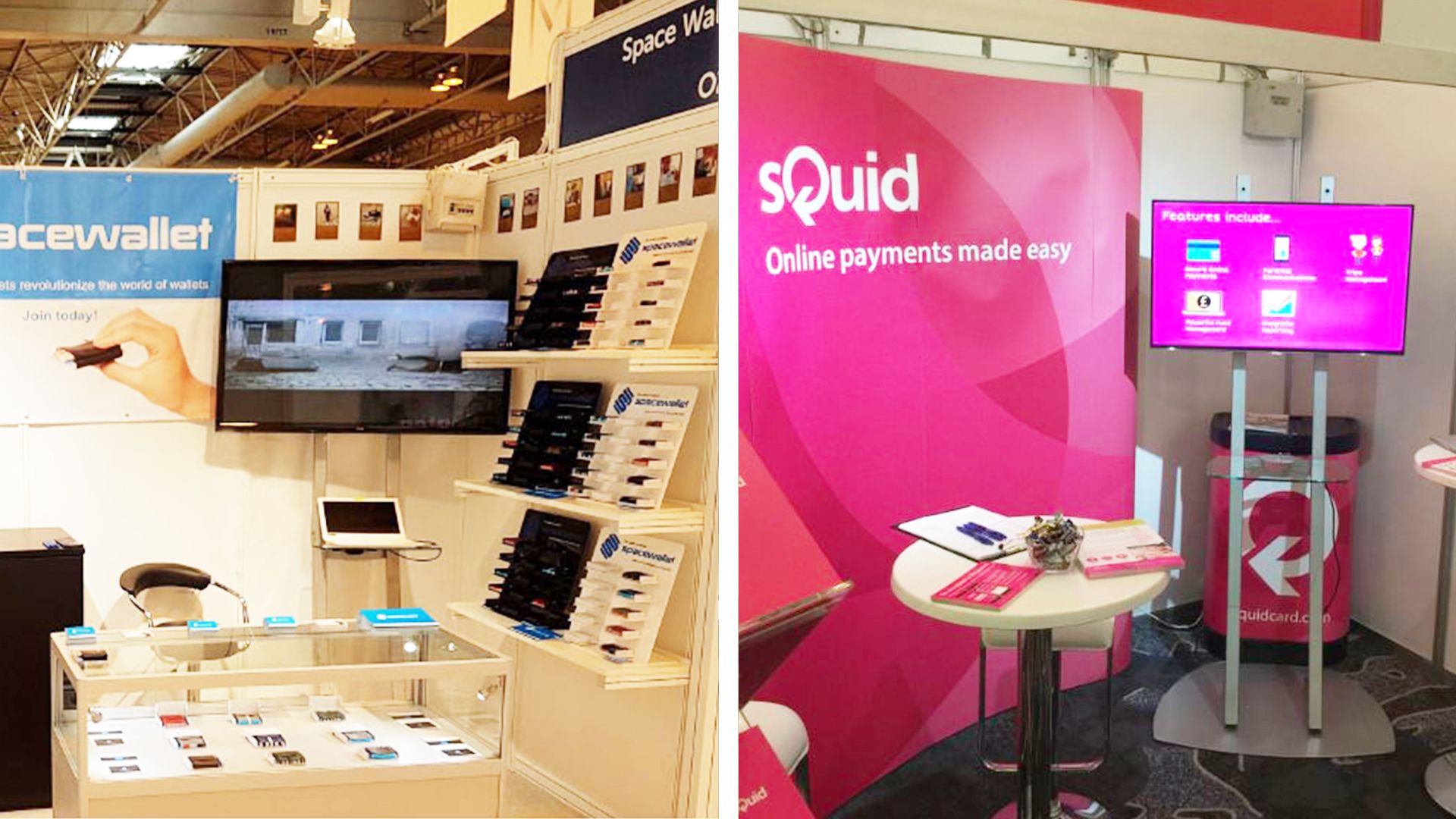 Top Tip: When space is tight use a TV to display your products in use
1. Showcase your online products
If you're an eCommerce company then it can sometimes be hard to fill your exhibition stand without physical product to fill up cupboards and shelves. However, you'll still want your visitors to interact with your product, so a TV is the perfect way to display your wares to the world. If this is the purpose of the AV on your stand then make sure you go for a large screen that several visitors can interact with at once. Elevate this interaction by offering a
Multi-Touch Monitor
, which allows several visitors to interact with your website, app or online brochure at one time. Consider also running a live feed of your company social media pages to help build trust, especially if you are live-tweeting from your event.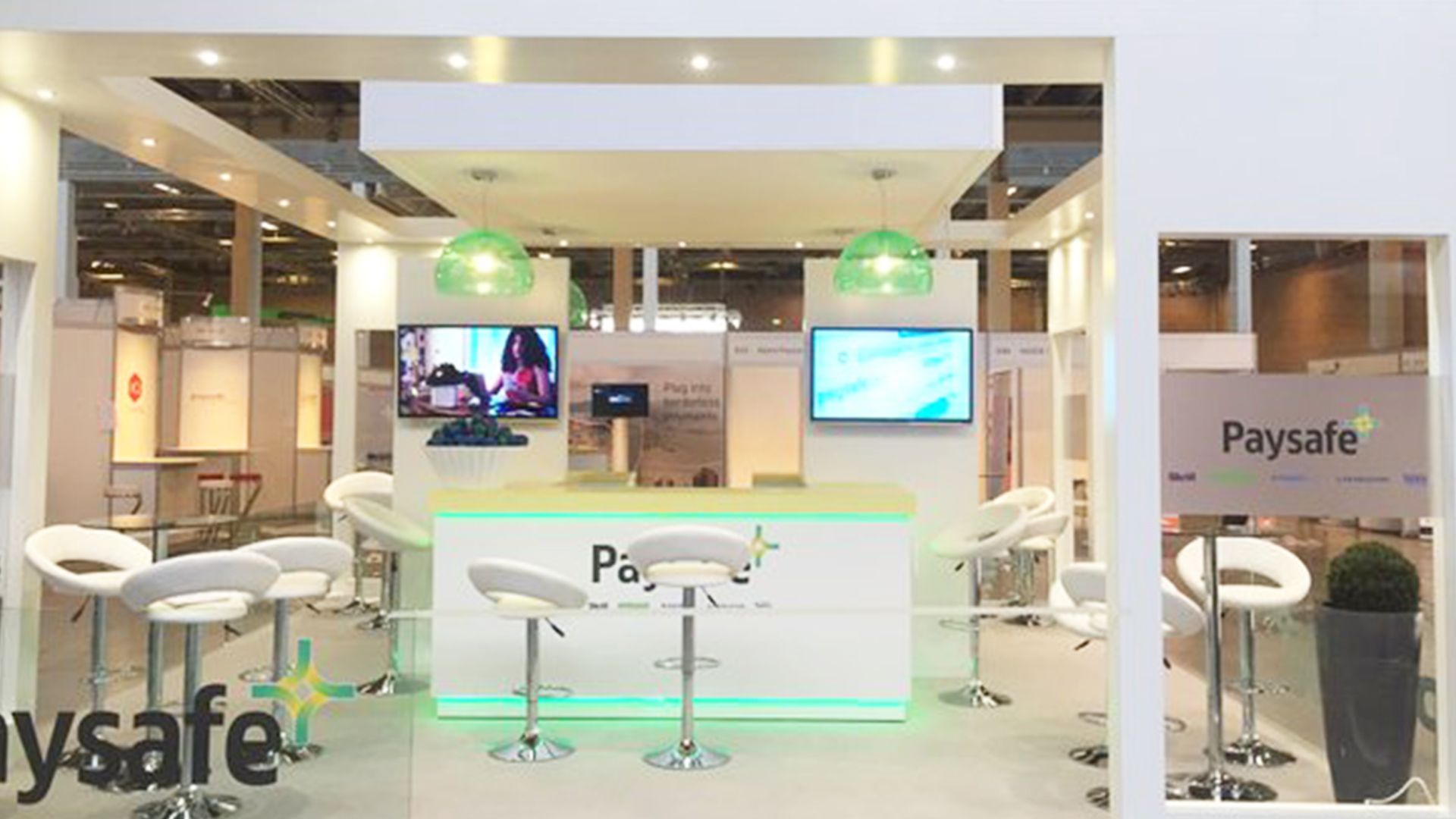 Top Tip: Moving images will catch the eye from across the exhibition hall
2. Display physical products in action
In a lot of cases it can be hard to demonstrate your product effectively in the 10 sq m of your exhibition stand. Invest some time and energy into filming your product in use prior to the show and display the footage at your stand. This is also a nifty trick for avoiding any product malfunctions on the day – you can choose the best shots and showcase your products at their very best.
3. Create unique videos
Static images are a no-go, they won't catch anyone's eye and will show that you haven't put the effort into producing dynamic content for your stand. Instead you should produce video content that shows your products at their best, or contributes to the overall theme of your stand and brand image, as research shows that moving images are picked up in people's peripheral vision so visitors are far more likely to take notice of your stand. Remember, if you want your video files to loop seamlessly, without you needing to go back to the TV and press play between each sequence, then you'll need to hire a media player with your TV or format your files as .mov or .mp4.
4. Consider the purpose of your AV before hiring
Different screen sizes can serve different purposes; smaller screens are good to assist with one-to-one interaction between your reps and the customer, while larger screen sizes are better for grabbing attention from across the exhibition hall and adding to the look and feel of your stand. If you want your screen to be seen over the heads of visitors on your stand then opt for our Parabella stand, which is the tallest of our floor stands.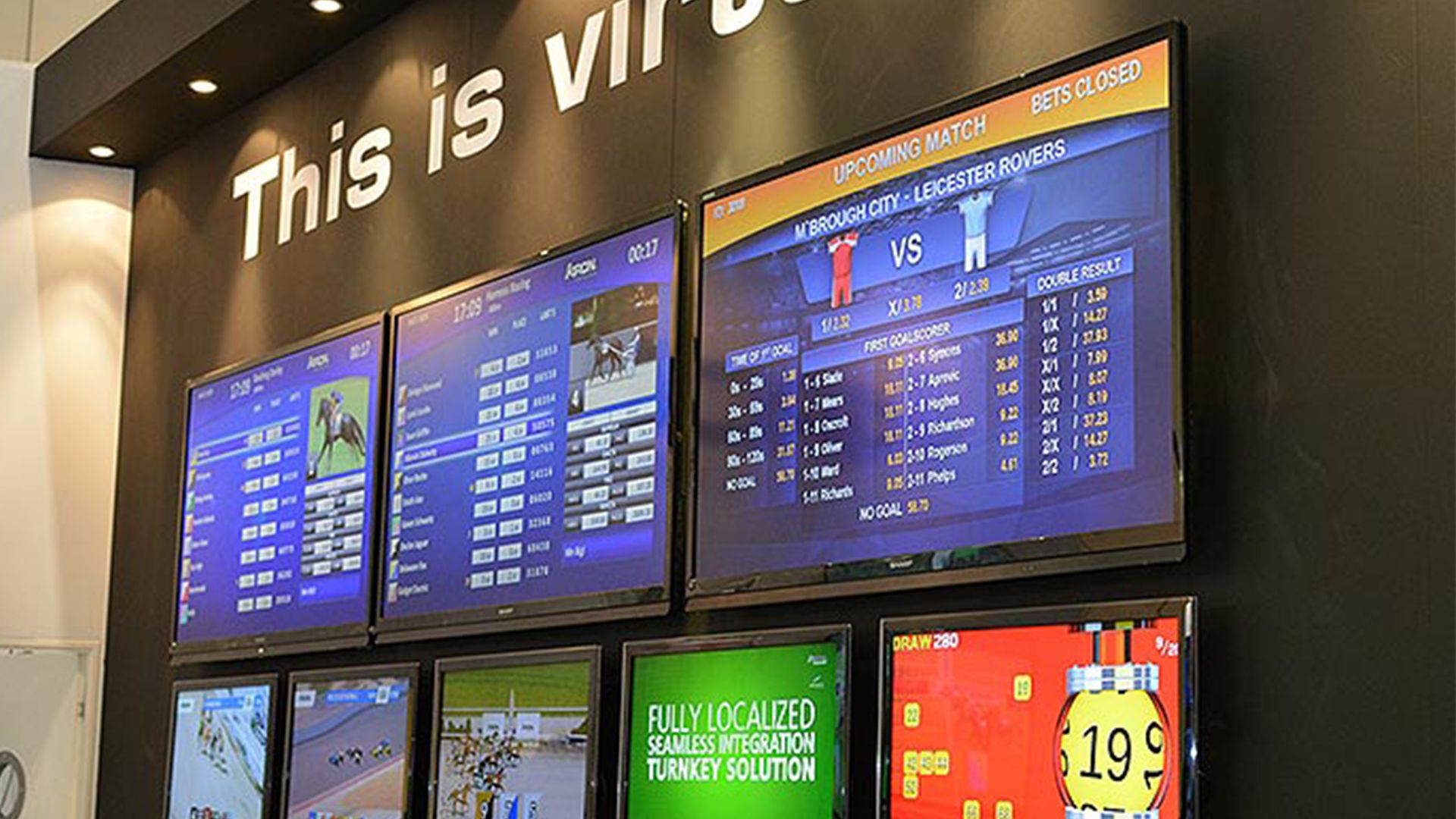 Top Tip: Create multiple talking points at your stand by displaying different content on each of your screens
5. Display different content on each screen
If you're hiring two or more TV screens then it might be wise to display different content on each screen. Unless you think that the visual impact of displaying identical content across each screen will give the overall look you're aiming for, then you will want to utilise the opportunity two screens gives you to double the content displayed. When prioritising the overall look of the stand remember that exhibition halls are busy places, and your visitors will hopefully spend more time on your stand and interacting with you than admiring it from afar.
If you're confused by any of the terms in this article, check out our Audio Visual jargon-buster! Alternatively, you can browse our AV selection
here
.