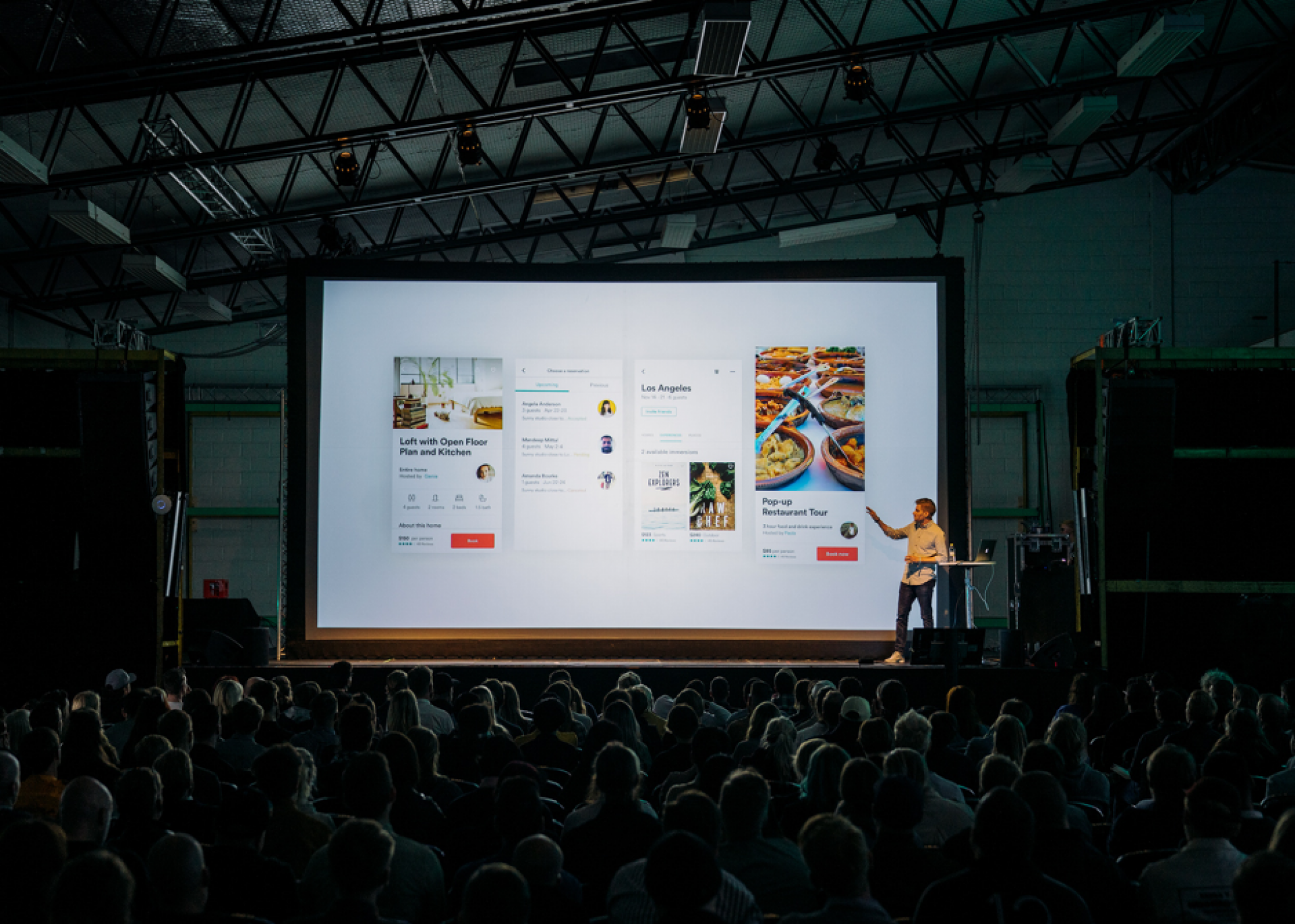 Conference with large projection
Here, we take a look at the ins and outs of event management and what it takes to get started in the business.
What Is Event Management?
What Does an Event Manager Do?
How to Become an Events Manager
How to Get into Event Management
What Is Event Management?
Firstly, we should look at what event management actually is. The
Cambridge Dictionary
. defines event management as "the job of planning and managing large events, such as conferences, trade shows and parties". From the conception of the ideas behind the event to the project management of the day or days and the budget, large scale events require expertise to ensure a smooth and well-planned experience for all attendees. This is the job of event management.
Let's take a look at some stats from the event management and event planner industry.
The events sector in the UK now employs over 530,000 people.
39% of corporate event planners expected a budget increase from last year..
For 2018, 22% of event planners were looking to employ in the content and production space, whereas 37% were looking for communications experience.
What do these stats really tell us?
The event management sector is a growing industry. Project managing and event planning and coordinating is a multi-billion-pound business in the UK alone and corporate events are becoming increasingly important.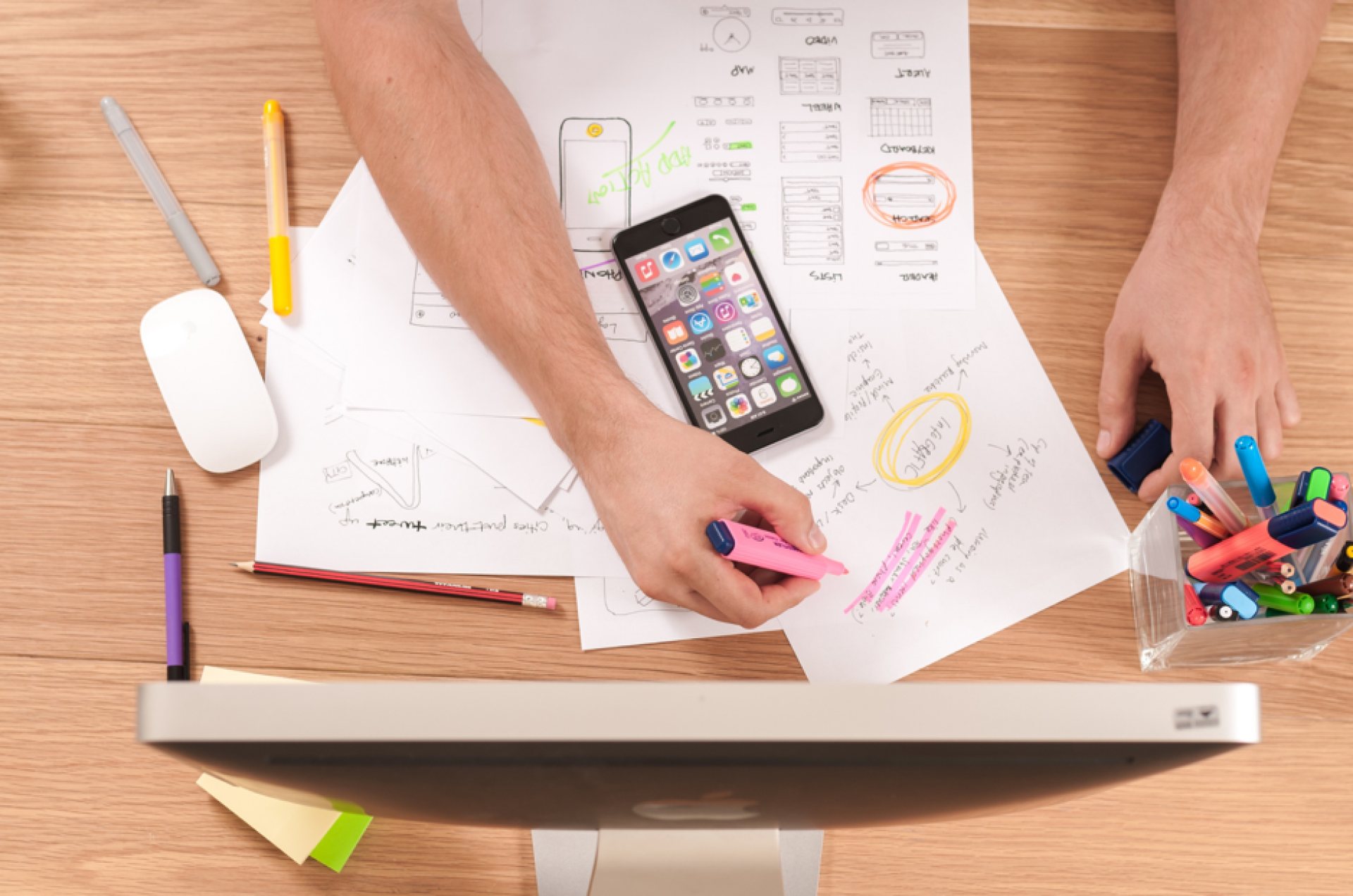 Event planner
What Does an Event Manager Do?
The job of an event manager starts with an initial meeting with the hosting client and runs through the event to the very end. Let's take a look at what an event manager actually does for each and every event.
Set Event Objectives
Sitting down with the hosts of the event will be the event coordinators initial job. This is to ensure a complete understanding of the objectives of the event for the host and clarify expectations from the beginning.
Set Timeline & Budget
With the event host, a timeline and budget will need to be set. It is completely within the event managers role to ensure that this timeline and budget is adhered to. This budget will have to be split between event aspects, such as venue, entertainment, catering and other suppliers.
Creating a Theme
Depending on whether the host has an idea for the theme of the event or not, this will need to be created and specified. The theme and purpose of the event will affect choices on aspects, such as venue and entertainment.
Select Venue
The event coordinator will need to research, negotiate with, and then book a venue for the event. From the time the venue is booked, it is the event planners job to communicate with and manage this relationship.
Managing Suppliers
From vendors for food and drink to the speakers and entertainment for the event, the event manager will need to manage the suppliers from researching and booking to time management on the day of the event.
Marketing
Marketing and all promotional activities for the event will then be managed by the event coordinator. This will include all aspects, such as ticket sales, social media advertising and digital marketing for the event.
Problem-Solving
From creating contingency plans for anything that may or could go wrong before or during the event to securing the correct permits and insurance for the event and venue, the event manager will take the lead on any necessary problem-solving.
Day Management
Once the event is fully planned and underway, it will be the event planners job to manage the day's activities, the timeline, and the security of all guests.
The top skills for an event planner
Perfect organisational skills
High levels of communication and negotiation
Creativity teamed with critical thinking under pressure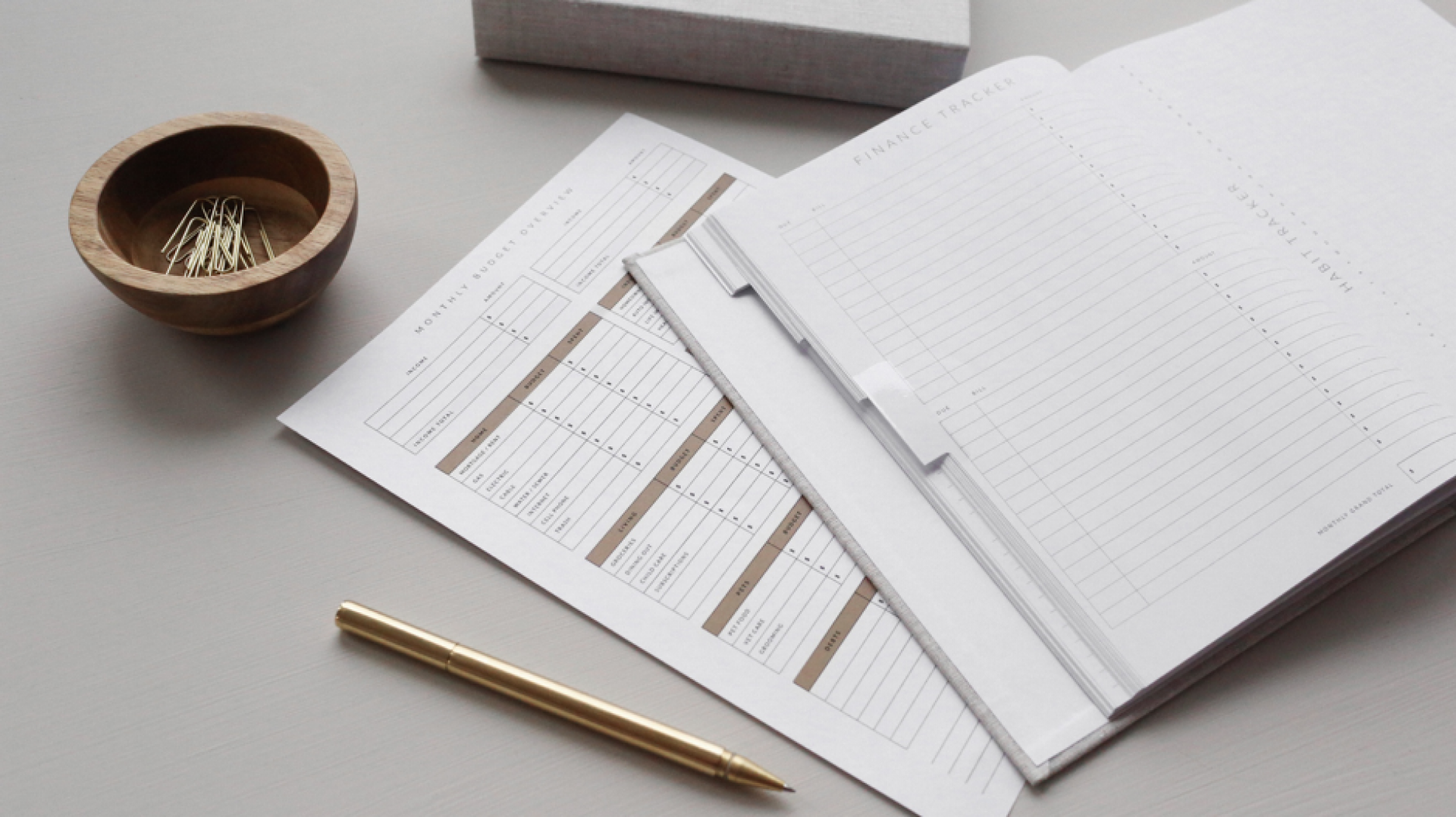 How to Become an Events Manager
Think becoming an events manager sounds like the right role for you? Here, we take a look at the process of how to become an events manager.
Starting a career into this role will involve both education and experience. Let's start with education first.
Education
From diplomas to university degrees in event management qualifications, there is an abundance of educational routes to take no matter what level you are when you decide to get into this industry. Research closely the types of qualifications that appeal to you and if you don't know specifics yet between conferences and festivals, take a qualification with a wide scope, offering you transferable skills.
Top Event Management Courses:
https://www.whatuni.com/degree-courses/search?subject=events-management
https://www.city.ac.uk/courses/short-courses/major-event-management
https://www.theguardian.com/education/ng-interactive/2017/may/16/university-guide-2018-league-table-for-hospitality-events-and-tourism
https://www.brighton.ac.uk/courses/study/international-event-management-ba-hons.aspx
Experience
Whether it's at the same time as your education, alongside it in the form of an apprenticeship, or afterword's, getting experience in the field of event management is going to be key to really learning the role and becoming a manager-level expert. Getting experience in events as soon as possible will be a key addition to your CV to get you closer to securing interviews at the time of job applications.
How to Get into Event Management
If you don't want to work for an events company but create your own business, you'll need to know
how to start a career in event management.
If you want to start your own event management business, here are some key tips to get started.
1. Get some experience.
There's no point offering a full package service without knowing the ins and outs of what is involved. Get some experience helping to manage events in a variety of sectors to ensure you understand exactly what will be required.
2. Create your brand.
Start to define the types of events you want to create and the types of clients your business will be targeting. It is often best to start niche and then grow your business through recommendations. Learn these clients closely.
3. Network
In this business, networking is crucial for success. You can set up your business and create a great website but without networking contacts and recommendations, the industry is far too competitive for a speedy business launch.
4. Market yourself
As well as being a great event planner, to own your own business, you'll need to become a fantastic marketer. If you don't have digital marketing expertise already, find time to focus on becoming familiar with social media, paid advertising and all digital marketing resources, including email marketing to ensure you are prepared to market your business properly.
Event management is much more than simply planning a great party or event. From strict corporate budget control to people and staff management in a wide variety of sectors, becoming a successful event coordinator requires a plethora of skills and experience. Start building your event portfolio today and keep your eyes on the
ExpoCart blog
for more crucial features on event tips and advice.