1. Develop your event planning skills
As a service-based operation, the success of your event planning business begins with what you bring to the table. The better you are at communicating effectively, organising your time and resources wisely, and fashioning creative solutions to problems, the more likely you'll be to thrive in this industry.
Consider going the extra mile and getting a professional certification online or at a local educational institution. Hands-on work experience, whether paid or unpaid, is another valuable credential to have under your belt. These will not only boost client confidence in you, but also strengthen your event planning skills and teach you to be a savvy business owner.
2. Define your business scope
What kind of events will you offer to plan? Will you specialise in a specific event market (corporate, social, mixed) or a certain type of event (celebration, educational, promotional, commemorative)? While it may be tempting to offer every service under the sun, experts agree that the best way to go big is to start small. Planning for several event types can quickly exhaust your resources because of their varying needs. Instead, focus on a niche target market that plays to your strengths, experiences, and passion.
You will inevitably have to say no to some clients. This approach may seem counterproductive, especially when you're only starting out, but remember that you want to avoid projects which will return little value for your services. Be clear to yourself and to others about what your business does and doesn't offer.
3. Know your market
To strategise effectively, you'll need to be familiar with the competitive landscape. A good first step is to scope out your geographical area and target sector. Gather information on the number of competitors, the similarities and differences between their services and yours, and the fees they charge. Then, speak to clients. What do they see as lacking in the current service offerings? You may find, for example, that many are frustrated at being made to pay for full-service packages when they'd prefer to arrange certain aspects of the event themselves. By understanding your competition, your clients, and the gap between the two, you can discover the sweet spot for your business.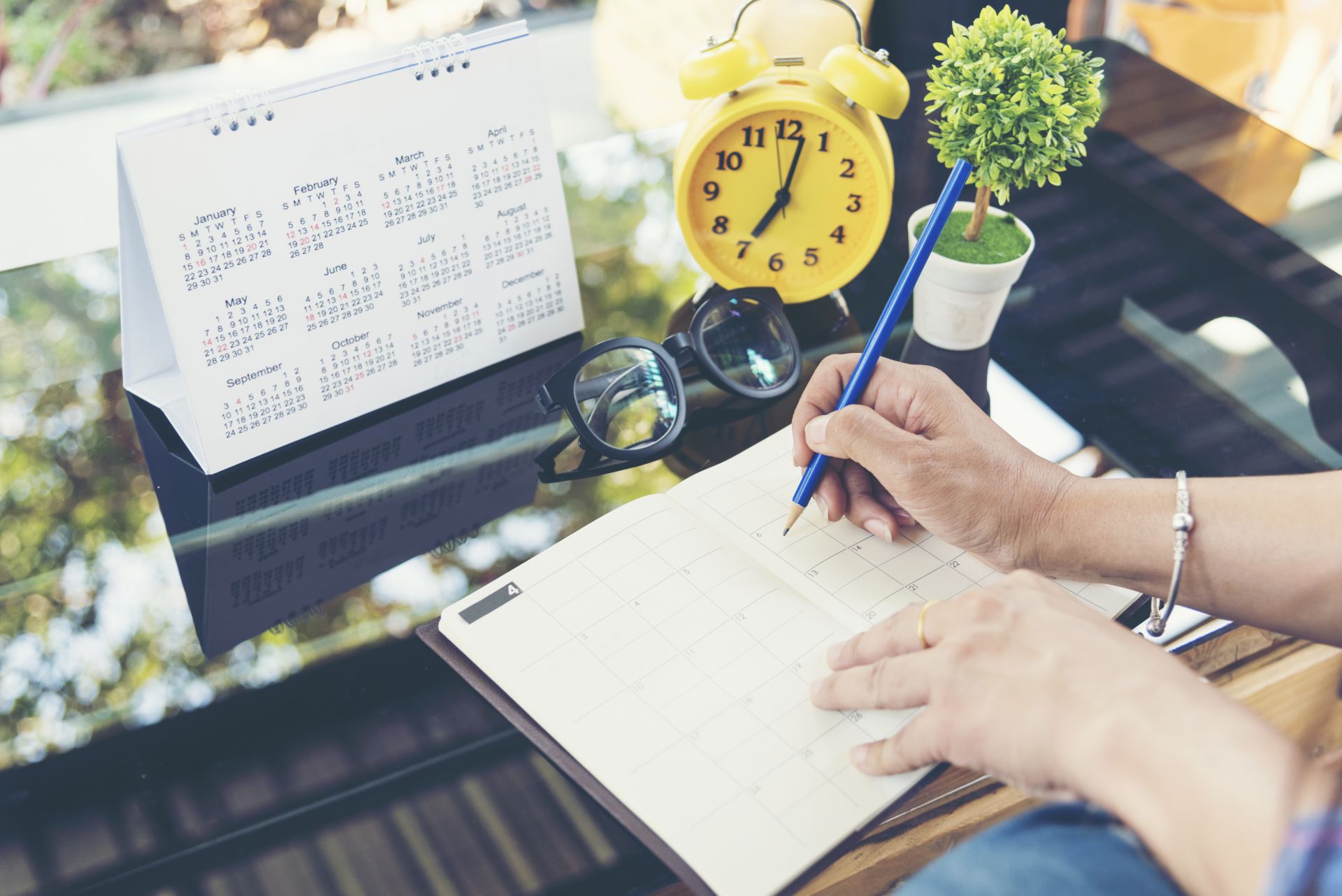 4. Create a solid business plan
Many business have failed because they jumped the gun. A business plan guards against this by forcing you to sit down and painstakingly work through your plan. Once completed, it should describe your business objectives, analysis of the market, financial forecasts, and operational strategy and plans.
Think of it as your blueprint for success and take advantage of the collection of resources and templates online to guide you.
5. Tackle the legalities
Incorporation, tax, and insurance are all part and parcel of running a business. Research the most appropriate company type for your business and register it with the authorities. Understand your tax obligations. Purchase insurance for your events and any employees. Handling these now will minimise your chances of paying up for fines or lawsuits down the line.
6. Build your network of resources
Event planners regularly collaborate with photographers, caterers, venue owners, and the like. The challenge is to know and nurture your relationships with the ones who are right for your events.
For example, if you specialise in corporate events such as trade shows and exhibitions, a good supplier with
exhibition equipment to hire
will rent you pieces when you need it. But a great supplier will stock a variety of sleek and functional designs, charge you competitive prices, and be extremely reliable and easy to coordinate with – much like Expocart. Contacts like this are an asset and could even spell the difference between a mediocre event and a brilliant one.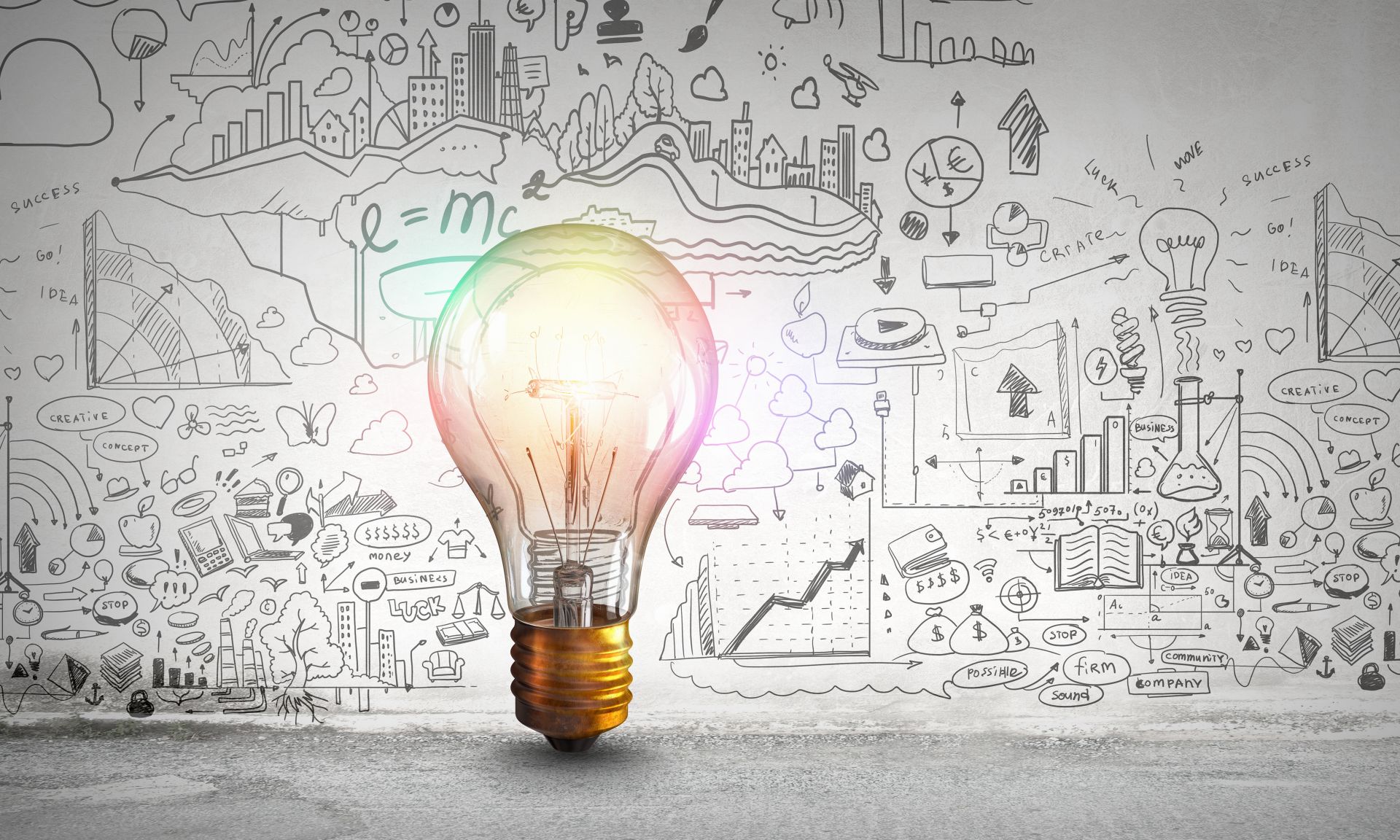 7. Kickstart your funding
Your start-up costs will vary depending on the living cost of your area and your operation decisions. Typically, they can include office rent, event equipment, marketing, and insurance.
It's worth considering all of your options for raising funds. The traditional routes are taking out a bank loan and pitching to investors, but you could also crowd-fund online or reach out to family and friends. The key to maximising your chances is to be transparent and detail how you'll use the money from your investors to grow a successful business.
8. Market like you're excited about and confident in what you have to offer
Now that you've laid most of the groundwork, it's time to tell the world about your up-and-coming event planning business. Set up a website, hand out flyers, network at industry events and be generous with your business cards.
An easy trick to have up your sleeve is an elevator pitch. This will enable you to introduce your business to virtually anyone, whether it's the gentleman behind you in the queue or your cab driver. Keep it short and persuasive, with a catchy business name to boot if you can.
9. Pursue opportunities for your business
Don't wait for your next project – go out and look for it! On top of your marketing campaign, set up web alerts and bid for projects on freelance sites. Make it clear to everyone in your extended community that you're available to hire. Book your clients for their recurring events or, if their project was a one-off, ask them to refer you to their own networks.
You'll no doubt learn and grow in these early stages, so refine your business plan accordingly. What's important is that you maintain momentum.
10. Be ready to work long hours
You've heard it said that success is 10% inspiration and 90% perspiration, especially when it comes to a budding business. Your marketing may draw clients in, but it will be your enthusiasm, dedication, and the memorable event experience you deliver time and again, that will make them stay.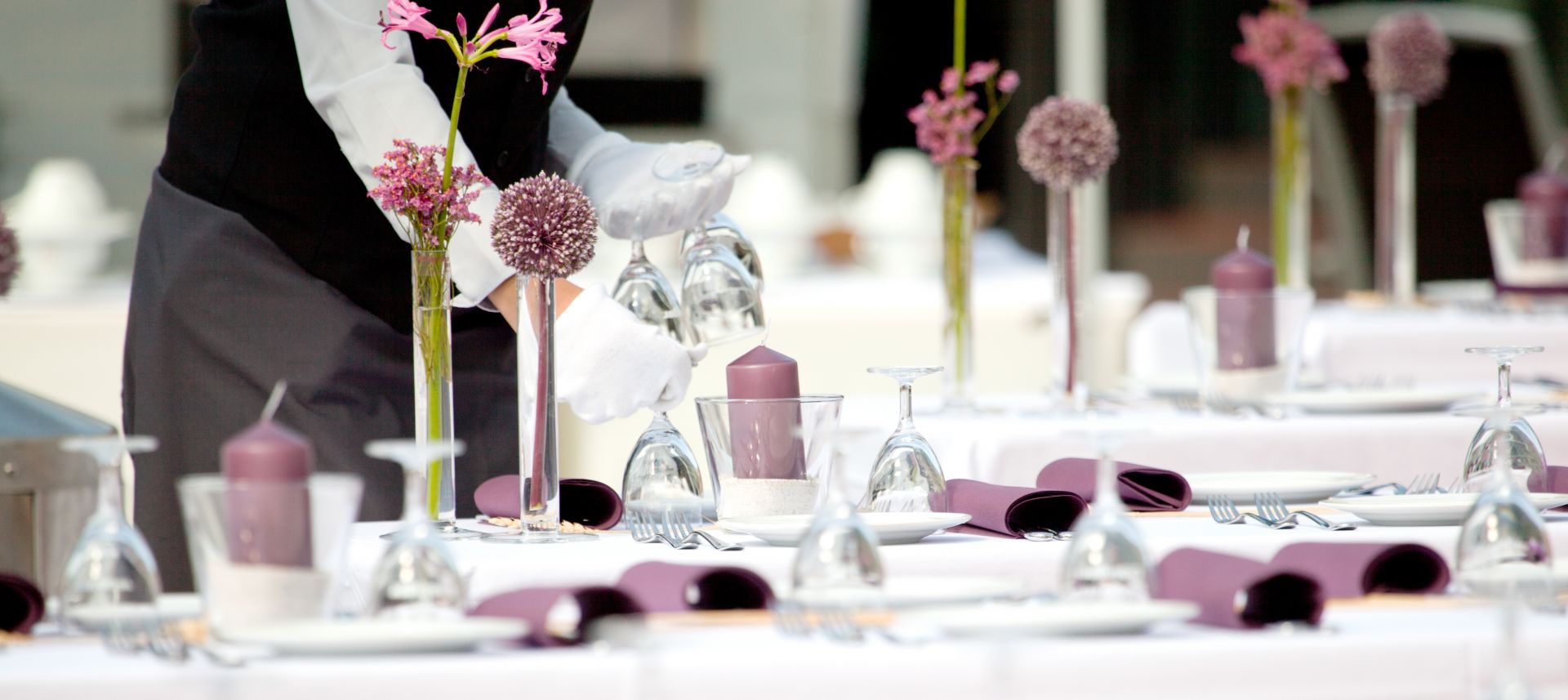 Thinking about planning exhibitions or trade fairs?
As a bastion for international trade, exhibitions and trade fairs in the UK attract over 13 million visitors every year and the sector is estimated to be worth approximately £19.2 billion. We have an array of
products for exhibitions
that are sure to suit your needs.