Here is a list that will help you pick the exhibition centre in the UK that is right for you.
First opened in 2000 and expanded in 2010, ExCel London is one of the largest and most modern UK exhibition venues. Currently ExCel London has six hotels, and over 30 venues that include restaurants, bars and cafes. Most importantly it has 3 different complexes of function rooms.
Olympia is a historic part of London, operating since 1886 under changing names. Since the early 20th century it has been a central trade location in London. Olympia is not just prestige, it is a highly spacious exhibition venue with four event venues and a main conference hall. It has special privilege among exhibition centres in London with the fact that it has its own London underground station.
Business Design Centre is another historic location in London, it has been a central location in London business life since the late 19th century. It has historically hosted incredibly important events like the Royal tournament. And the historic quality remains to this day.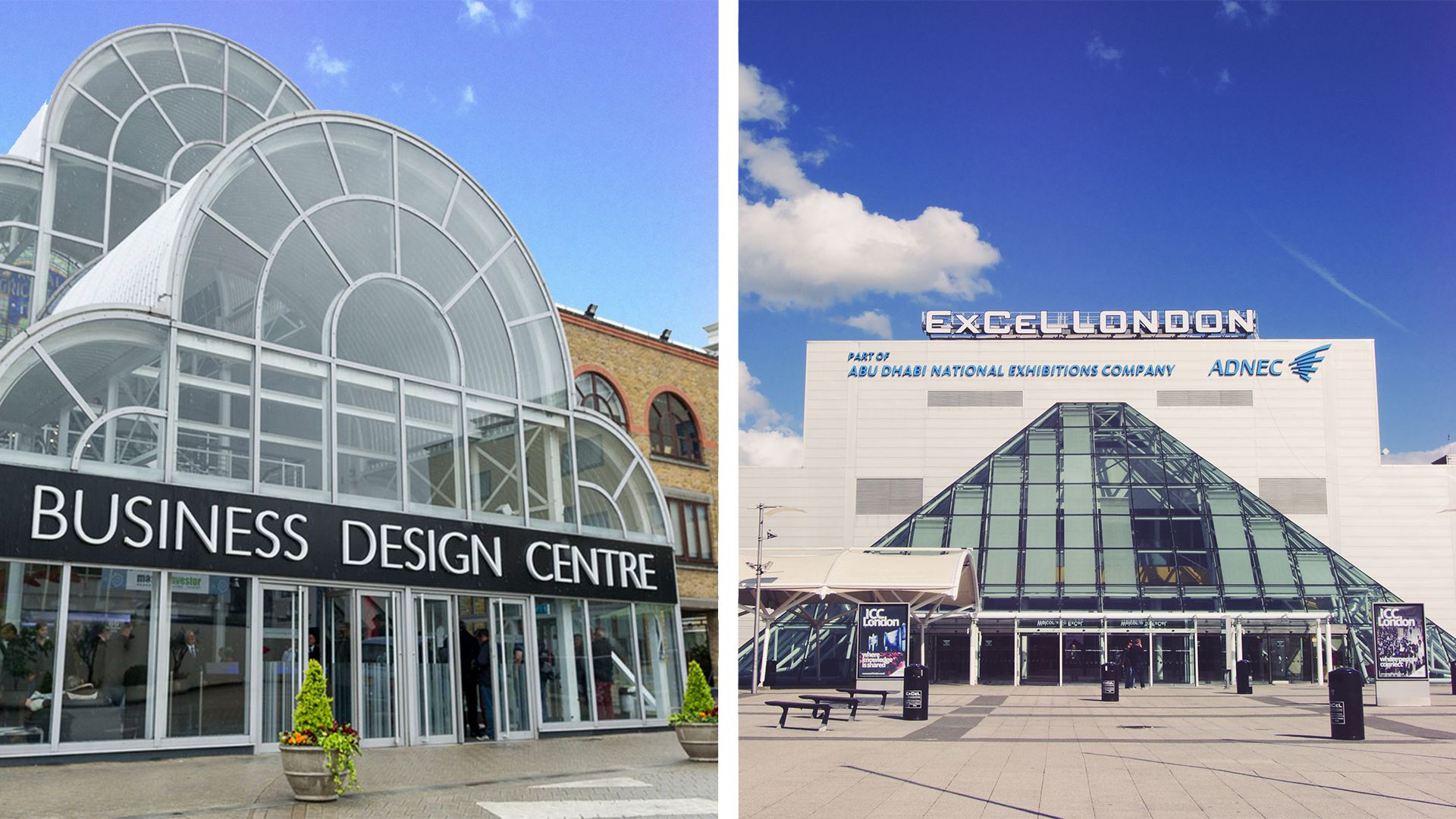 Business Design Centre
Affectionately known as Ally Pally, Alexandra palace has become a part of London culture. Also a part of historic London, having operated since the late 19th century. Alexandra Palace is one of the UK's most charming exhibition venues.
The NEC is an incredibly modern and fashionable exhibition centre in Birmingham. It has hosted thousands of iconic events, and is extremely accessible by all forms of transportation.
The premier exhibition venue in Stoneleigh. NAEC Stoneleigh Park is a core of the trade environment in Stoneleigh.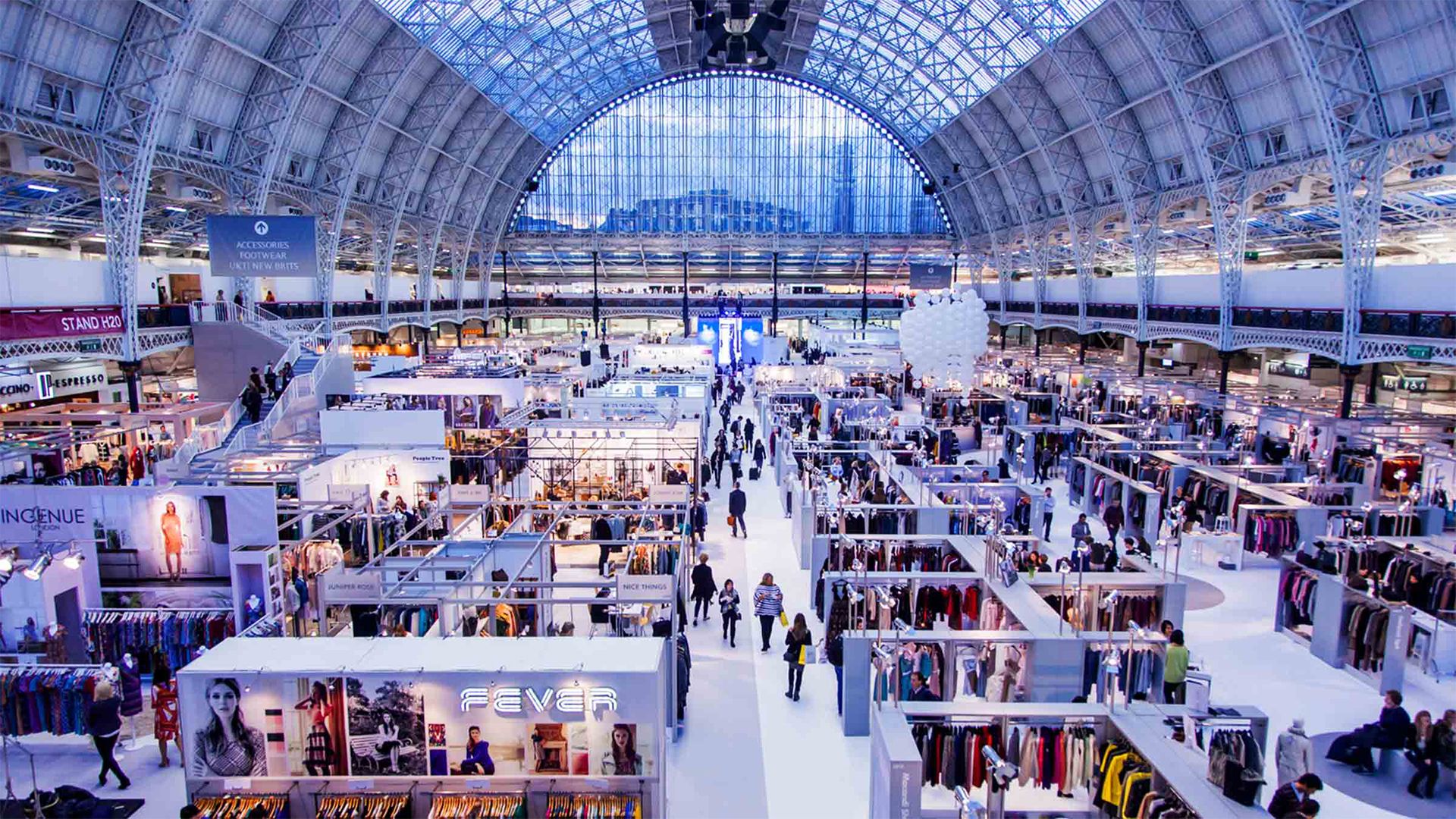 Olympia London
Telford International is strategically placed in the midlands. Extremely modern with two floors of conference halls and different venues. Including suites, meeting rooms and refreshments.
Being in a central location in the UK, Ricoh Arena is a perfect business venue for all shows and trade events because of its location. It is within a few hours drive for three quarters of the English population. Not only is it an excellent exhibition venue, but it also has a football pitch, a casino, and a hotel.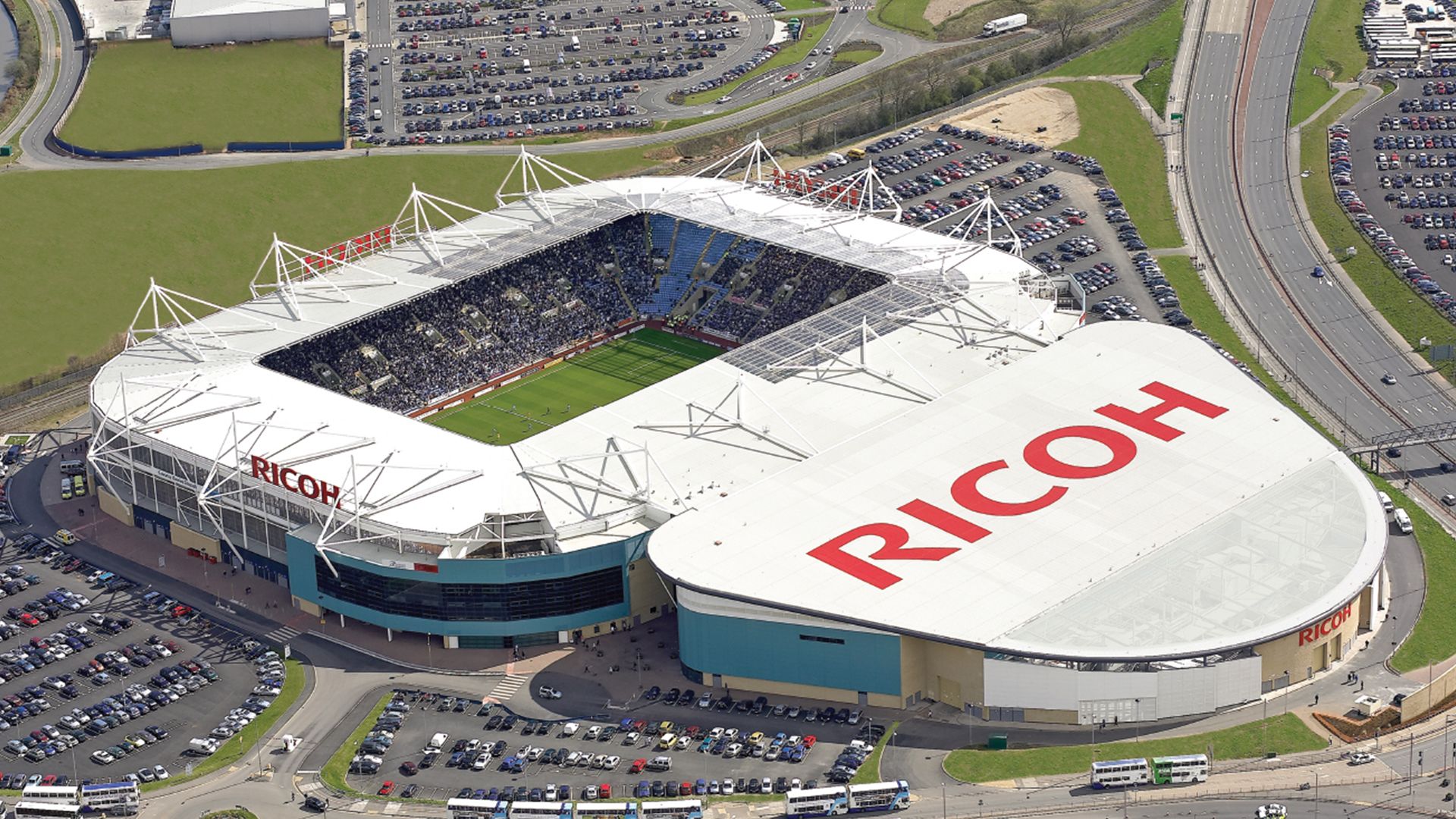 Ricoh Arena
A highly versatile venue in Liverpool. ACC has a stunning seafront location, housing the famous eleven thousand seat Echo Arena, as well as the EC convention centre which is a full on venue with all the services you may require.
This venue has been a core part of central Manchester for a century, commonly referred to as G-Mex. Another historic venue, it lives up to London's own historic venue and has been around since the late 19th century. Modernised in 2008, it is in an extremely strategic place for transport.
A highly modern exhibition venue it opened in 2011. EventCity will add that contemporary touch to your event. It is the second largest venue outside of London.
Being less than 20 minutes away from two major international airports and from the motorway network lies the Exhibition Centre of Liverpool. It is also conveniently located on king's dock, providing the massive Exhibition Centre Liverpool with an excellent seaside location.