With a rich history of hosting some of the UK's biggest and best established exhibitions and events, no one would wish for Olympia to faulter under new management (especially not anyone amongst the
London exhibition companies
). But fear not! Here's a handy guide to the sale and what this means for the future of the exhibition giant.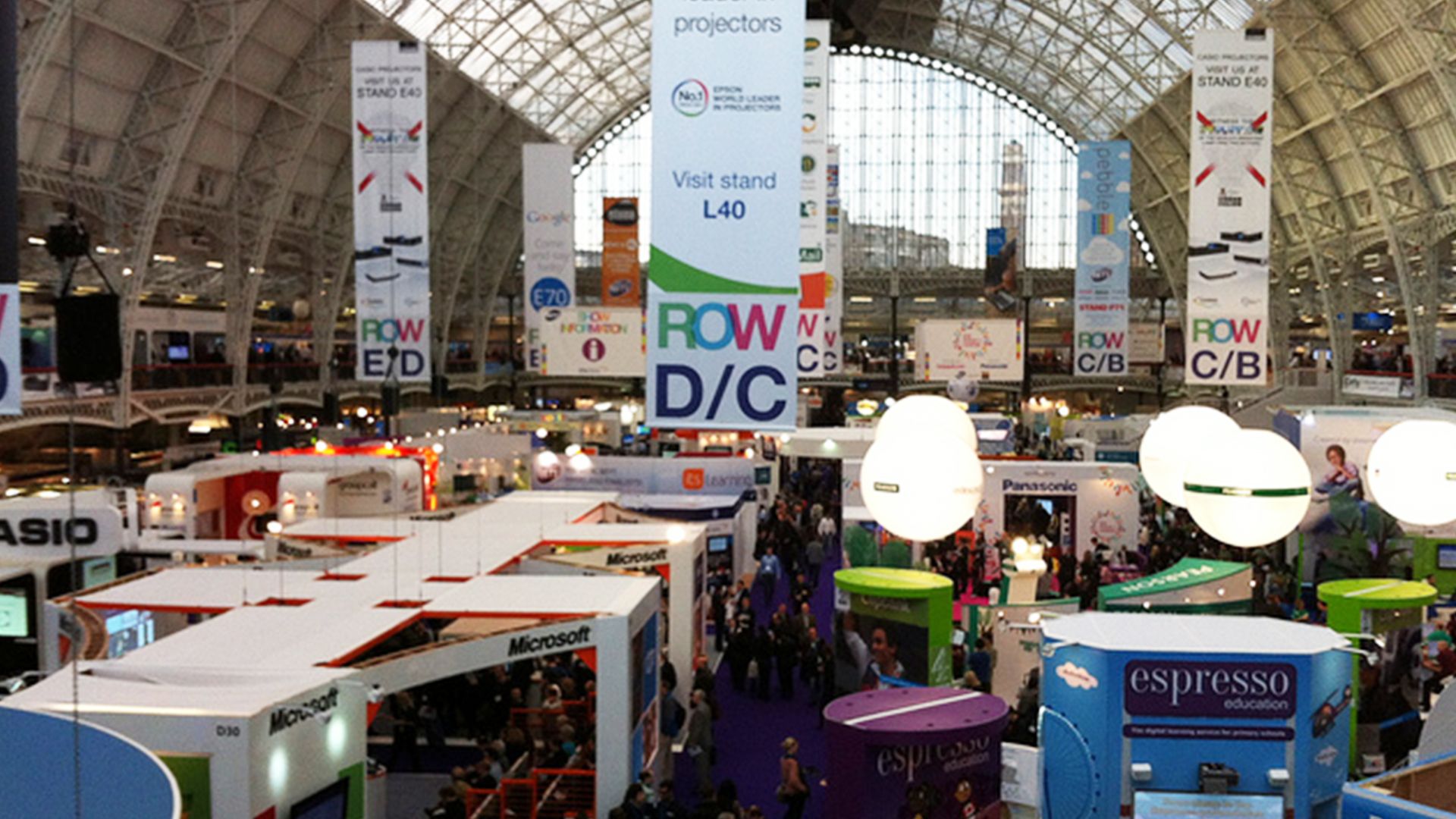 Olympia's instantly recognisable Grand Hall boasts a huge exhibition space and surrounding gallery, giving great visibility over the whole exhibition space
For those who don't know, Olympia hosts over 200 exhibitions and 1.6 million visitors each year. It is home to some of the UKs biggest exhibitions; Ideal Home Show, as just one example, has been held at this exhibition hall for more than 100 years. However, in November 2015 the venue was deemed "surplus to requirements" by then-owners Capital & Counties (Capco).
And so, London Olympia was first put on the market back in late 2015 but attracted little interest from potential buyers. In the first six months of 2016, though, Olympia saw a sudden financial upturn, including a 19% rise in earnings. The sale was subsequently put on hold during the flush period.
In early April 2017 the deal was closed by German investors Deutsche Finance International and Yoo Capital who secured Olympia for £296m. This sale included not just the exhibition venue but also a larger plot including planning consent for a new hotel and around 90 flats.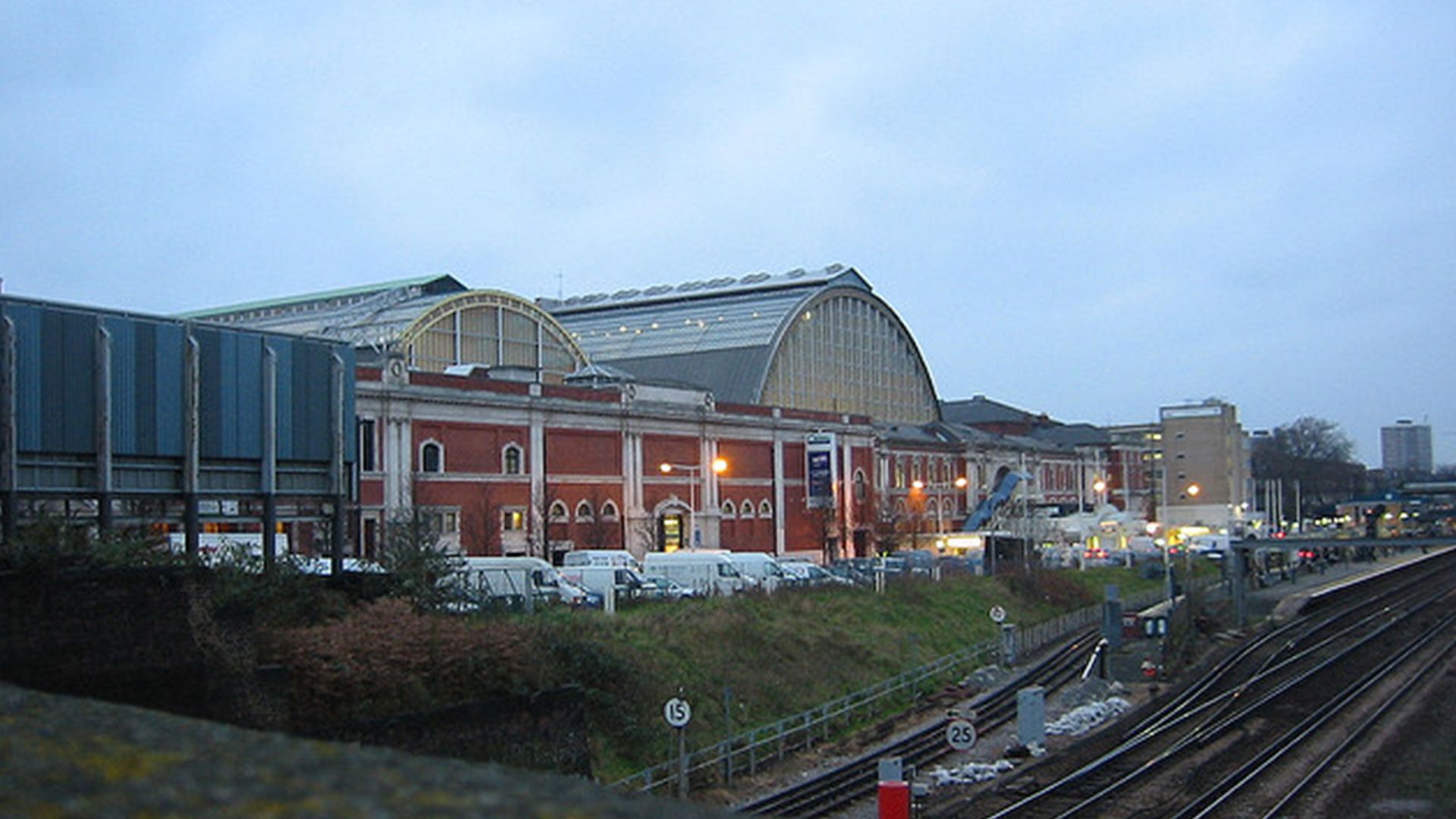 With a London Overground station on the doorstep, and nearby bus and rail links, Olympia competes with the expansive ExCeL in east London
This is likely to be good news for Olympia. Whilst Capco had other event venues on their portfolio demanding attention and focus, the new owners of Olympia have vowed to contribute to and uphold the venue's rich history. The new hotel on site will also draw international exhibitions and help Olympia compete with the vast expanse of land and opportunity ExCeL in the east of London offers to the exhibition market. The new owners wish to propel Olympia to become a world-class venue, so there could certainly be a bright, international future for the 19th century wonder.