Part of the appeal of Imbibe Live is that it aims to be a one stop shop & information hub for its audience, and to cover every aspect of the field, so visitors needn't visit any other exhibition. The show also succeeds to make that influx of information palletable and even fun – a veritable cocktail (sorry!) of interesting activities to suit all members of the hospitality sector. If you're responsible for buying or serving alcoholic drinks in any form then this show is the place to gain knowledge, build networks and be the first to learn future trends in all forms of alcoholic beverages.
Imbibe's status as a giant in the exhibition world (no less than 1000 brands were present!) draws top industry experts to the Kensington venue, and they're more than willing to share their expertise in a number of free seminars and tutorials alongside the exhibition.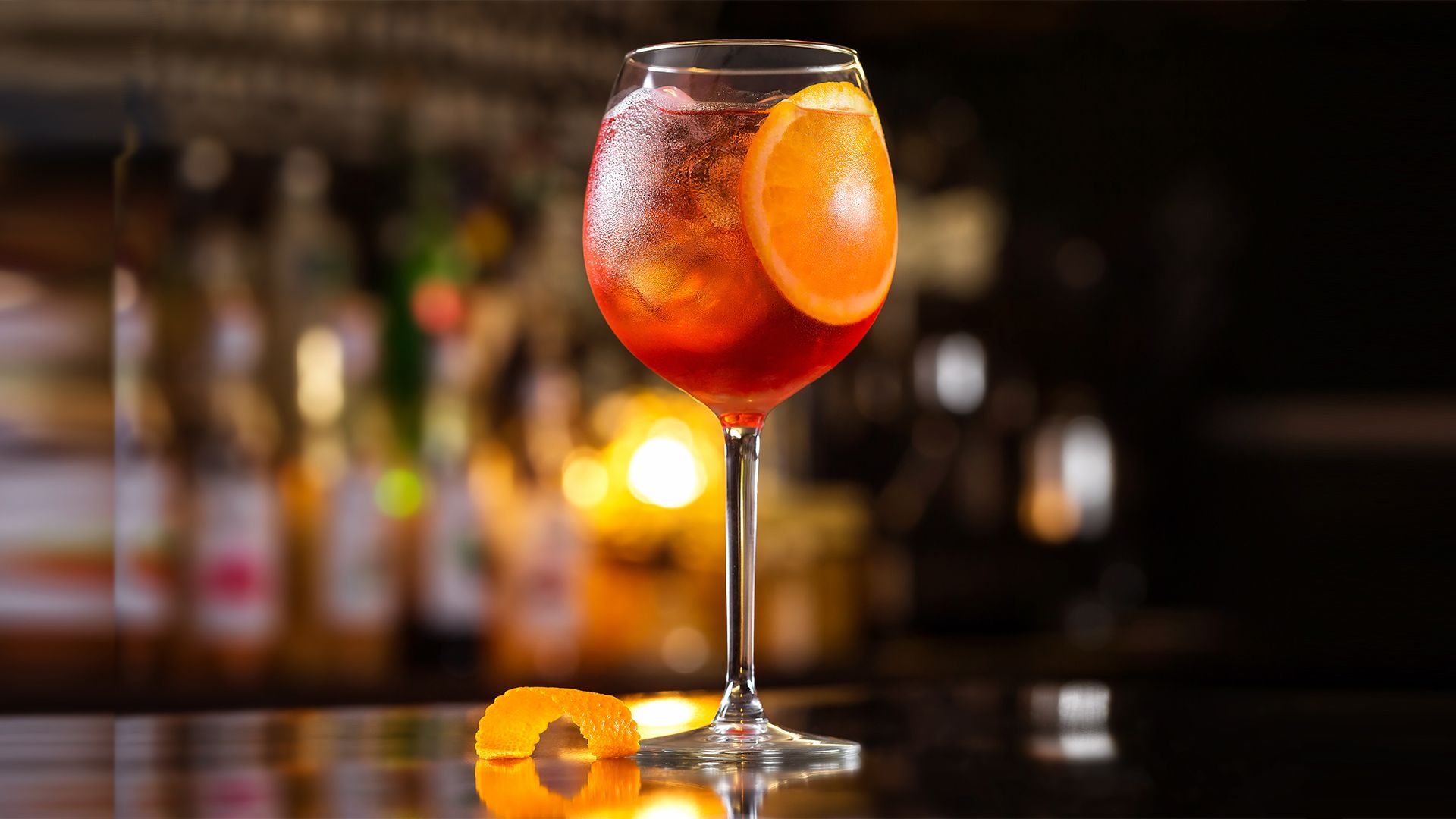 Imbibe was the place to learn about new trends, products and developments in the drinks and hospitality industries
Aside from the big names and global brands, you'll also find the niche, obscure and newest exhibitors in the industry too. All of whom are handily categorised into a number of different areas: beer & cider, wine, cocktails, tasting areas and even more. This year the centre stage also returned with its audience-attracting and high-stake sommelier competitions, providing a much needed break from the information and sensory overload.
Imbibe saw a number of new brands launch, more established brands launch new products, VR experiences and plenty of activities and networking opportunities. We're sure lots of business deals were secured and new partnerships cemented, though the weeks following the exhibition are the crucial make or break times for the connections made. If you were at Imbibe Live we hope you had a fantastic exhibition, and we hope you're already looking forward to future shows! Cheers to that.