This isn't just because we're in the business of hiring, we've been in the events and exhibitions industry for several years now and we know of at least three reasons that will convince you
hiring is better than buying
.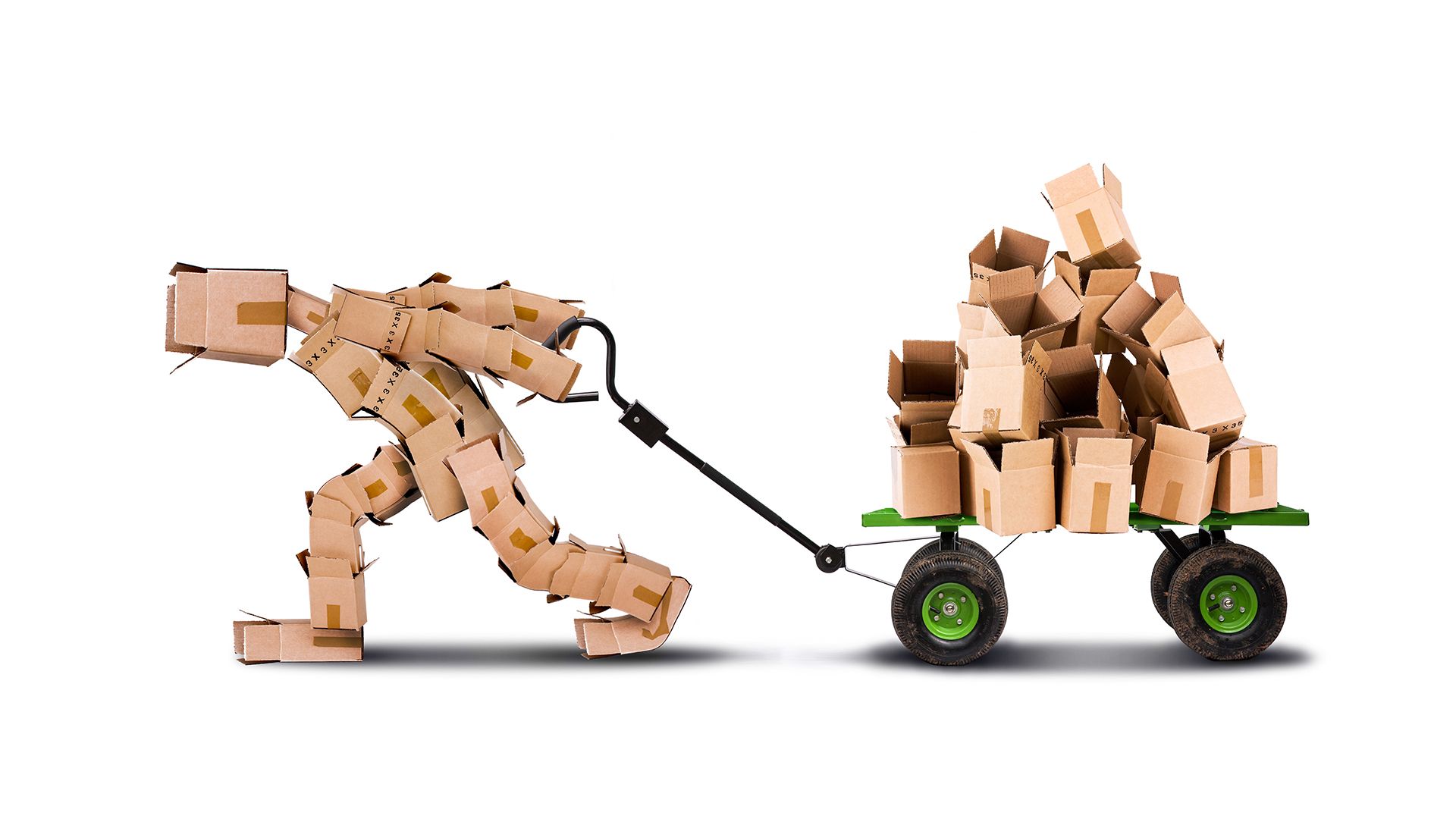 Save yourself lugging heavy boxes, furniture and equipment around, by hiring your items are delivered straight to your exhibition stand for you
You may ask "I've already got the equipment, why would I pay for something I already have?" and to that we answer "for ease". Yes you may have plenty of chairs, tables and TV screens in your office, but don't underestimate the hassle of hiring a van, lugging these items from the office to the van, booking in delivery with the exhibition venue and unloading into the venue after a long day of travel. Hiring eliminates every single element of this process, so that you can arrive at your exhibition stand fresh to accept your delivery straight to your stand.
Don't forget, you'd have to repeat the whole, laborious process in reverse at the end of the show, for every exhibition. Why not, frankly, make someone else do the hard work? An exhibition can be a seriously tiring event for an exhibitor, the very last thing you want to be concerned with is transporting furniture when the exhibition itself is enough work for a small army. Do bear in mind that if you're planning to bring your own audio visual, and you don't already have a valid PAT certificate, or the necessary health and safety documentation then you'll need to go through this process of approval before you can even use your own kit. Hiring will ensure all the equipment is delivered to your stand ready to use, there's really no price you can put on convenience!
Your needs may change over time. You may start exhibiting with no need for any more than a
banner stand
and a couple of
promotional flags
. Over time as you become a dab-hand at exhibiting you may need storage cabinets for extra stock, a touch screen to let visitors use your brand new app or coffee and popcorn machines to entice visitors your way.
As you and your company become more experienced at exhibitions you'll work out what methods of selling and attracting visitors works for you, but in the meantime you'll need to try different tactics at every exhibition, and the price of purchasing all these yet-to-be tested options quickly mounts up.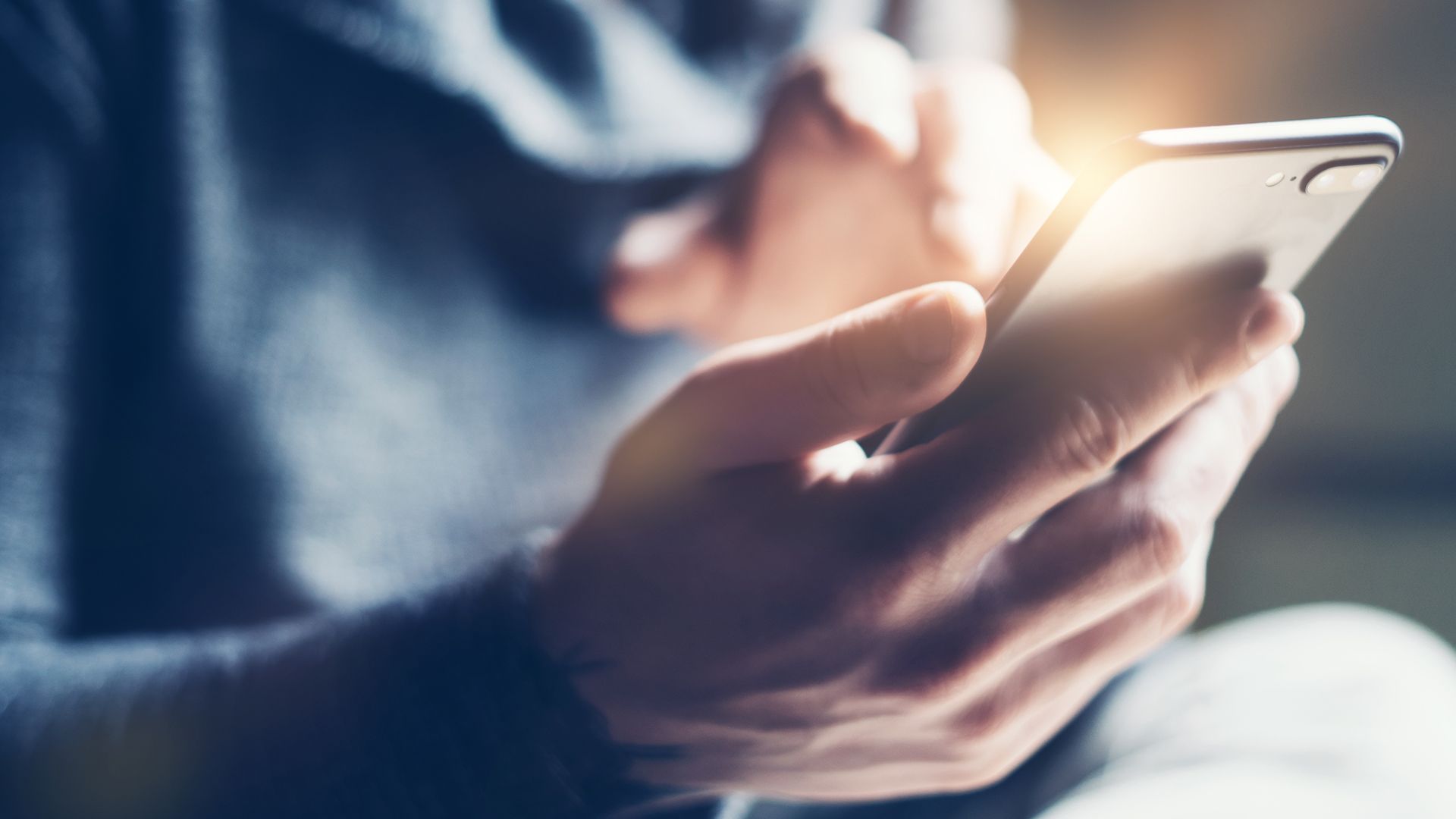 Need help? We're only ever at the end of the phone, so you don't need to tackle the exhibition alone!
Full tech support and assistance at every exhibition.
If your TV shows an error screen and there's 15 minutes to go until the show opens you certainly won't have time to become a self-taught tech expert to fix the problem yourself and you risk missing out on valuable exhibition time. Instead, with hired equipment, our suppliers are only at the end of the phone, or even present on site, and able to get you back up and running in no time.
When hiring equipment for exhibitions, you have a whole team working to help you have a successful show, you needn't take the full brunt of the planning, logistics and running of the exhibition stand yourself. You can be confident in the knowledge that our friendly team is there to help whenever you need us, so you can focus solely on having a fantastic, successful show.