Hiring a tablet for your exhibition stand is a great idea for more than just the economical advantages. When
designing stand for exhibitions
, it's becoming increasingly necessary to have an iPad or other tablet at your exhibition stand. With most of your visiting clientele being highly computer literate, customers are more likely to be put off by having to use a pen and paper or collect individual pieces of literature than by using an iPad. There are, of course, a whole array of uses for tablets at your exhibition stand, just a handful of which are listed below.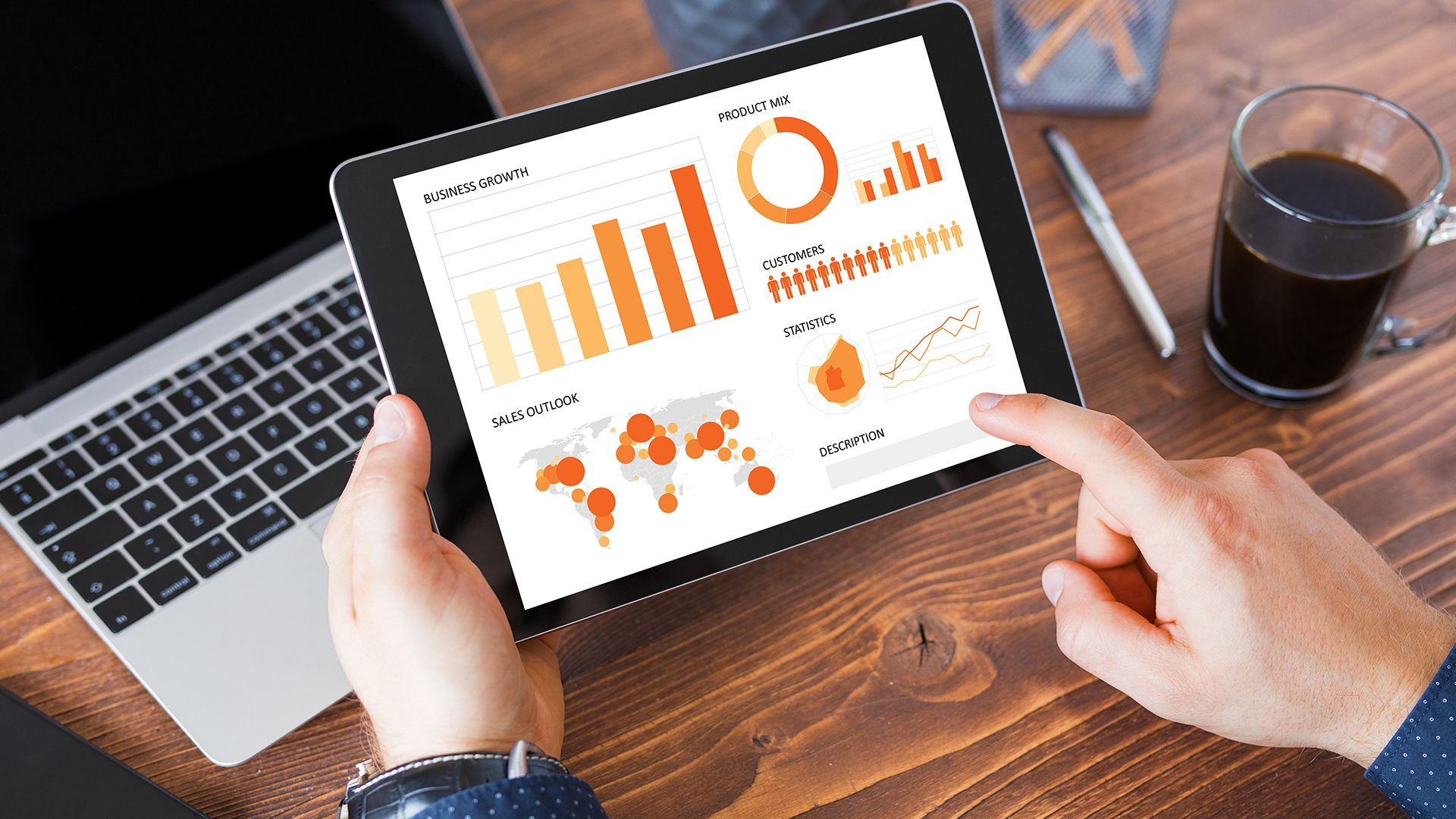 iPads can serve a multitude of purposes on your exhibition stand, are light, transportable and powerful
1. Engagement with your digital brochure, website or app
– It's much easier to sell a client on your new technology if you give them the opportunity to test run it in your presence, allowing you to point out all the benefits in real time with real demonstrations. Plus, don't underestimate the value for you of an array of customers testing and enjoying your product in front of you – this can double as a market researching process.
2. Lead gathering
– one of the most popular ways to use tablets at your exhibition stand is as a database for lead gathering. This is also a great way to use tablets without the need for an internet connection, as WiFi at exhibition halls can be dangerously unpredictable. Collecting your leads in electronic form (through QR code scanning or manual spreadsheets) will prevent you needing to translate handwritten leads into electronic form after the exhibition, freeing your time for more productive tasks and eradicating the issue of being unable to read a visitor's hand writing.
3. Presentations
– the multiple functionality of iPads make them great for seamless sales presentations to the visitors of your exhibition stand. You can have several programmes running in tandem so, as long as the presenter is well trained in using an iPad, you can flick between tabs to help you make your points.
4. Fun & games
– a great way to entice visitors to your exhibition stand is by using an iPad for games and interactive activities with and between your visitors. This will give you an opportunity to break the ice with visitors, which can be the biggest challenge faced by your reps. These games can quickly attract a crowd, which in turn drives more people to your stand. Offer a leaderboard to encourage your visitors to return to your stand throughout the show, and prizes for the highest scores to ensure you create a fixed memory in visitors' minds.
As iPads and tablets become an exhibition essential, make sure you're not left behind the crowd. Be sure to follow our advice to make the most of
iPad exhibition hires
for your next or event.