We're always looking to expand our services in each sector and with the wedding season right around the corner, there is no better time to tap into the huge market. The tester will be employed to travel around the UK, review wedding fairs and experience everything they have to offer, then feedback to us!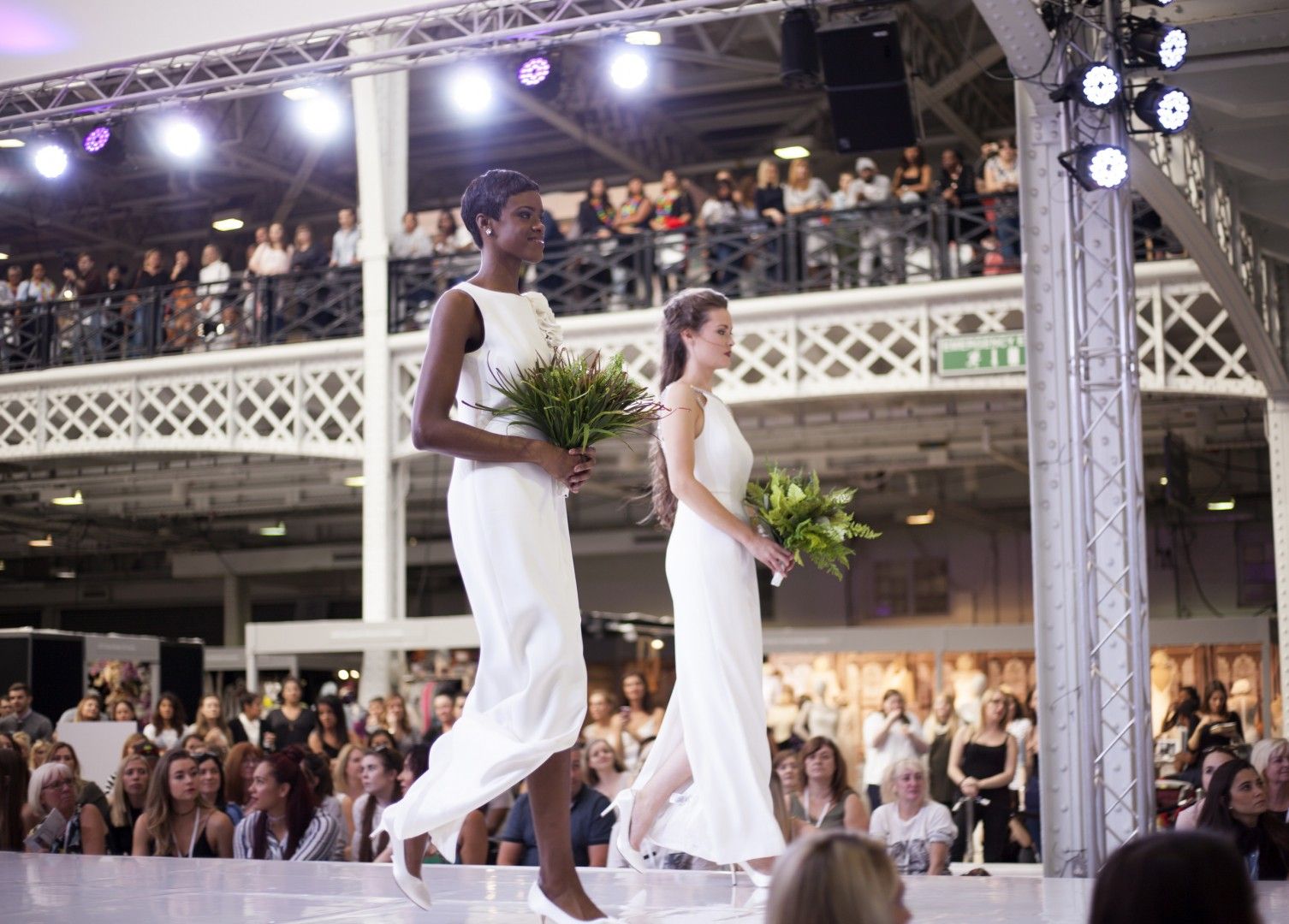 Discover the best of bridal fashion
We'll pay the right candidate £50 an hour to attend each fair, take good quality photographs and observe the suppliers at each market, as well as the products and services they're offering. We'll also cover all travel expenses, pay for a plus one and will give you some pocket money so you can try everything the fairs have to offer.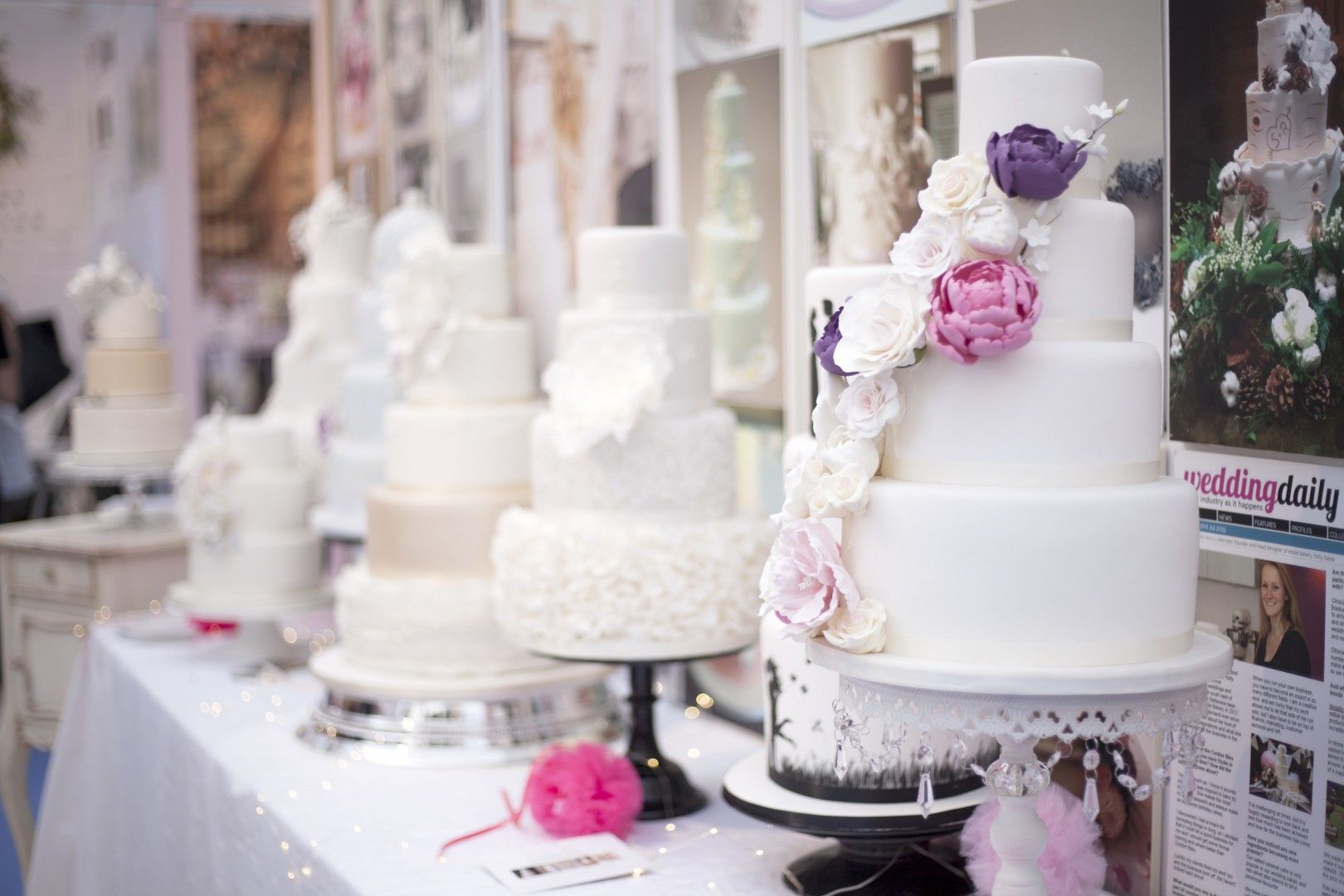 Get paid to eat delicious wedding cakes
Before each event, we'll give you a checklist of things to look out for at each market, such as; different types of stalls and how many stalls there are, different signage used, how suppliers market their stalls and the type of products and services on offer.
We'll only be paying you to spend three hours at each market, but you can of course spend as much time there as you like. Following the event, you will be required to write a 1,000-word review, containing the photographs you've taken and details you've noted. Each review must be submitted digitally within a week of attending an event.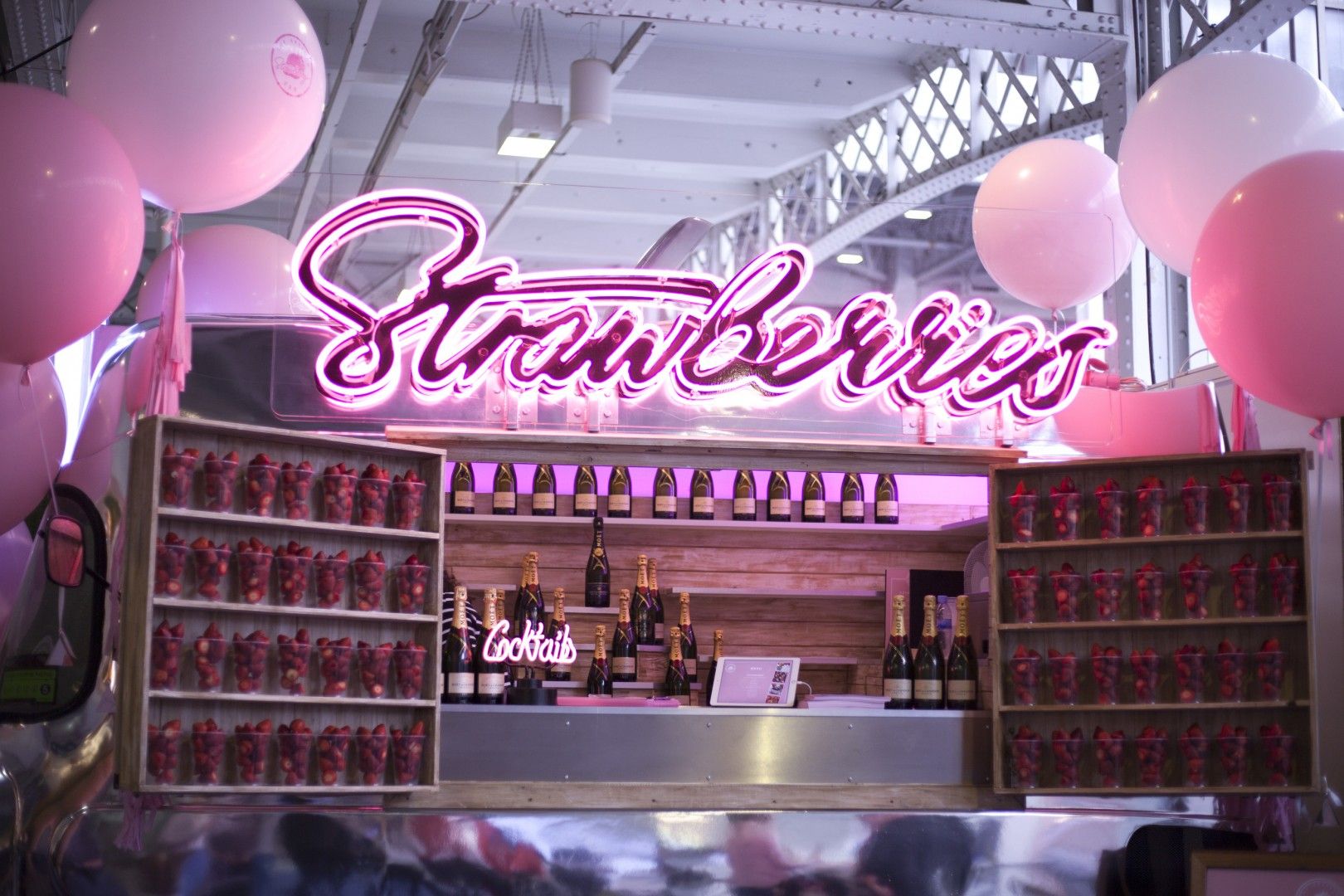 You'll be given spending money
The role is open to any member of the public, as long as they are over the age of 18 years old, have a full UK driving license, are fluent in English and have good writing and literacy skills. This role is perfect for anyone who is easily flexible and free during the weekends, as the successful candidate must be available to attend a different fair most weekends, with an occasional mid-week requirement.
Applications end week commencing 9th March. Due to the number of applications we will only be contacting successful candidates.
If you fancy being our Wedding Fair Tester, please submit your details below!
Jasmine Eilfield, co-founder and CPO of ExpoCart, said,
"Wedding fairs are massive events across the UK, with thousands of engaged couples visiting them every weekend. So, with the wedding season coming up, we want to find out just what is currently on offer for brides and grooms. We're always keen to expand our services within each sector, ensuring we offer all things customers may want. I think this job is a great opportunity for anyone who is passionate about weddings, or even a great way for a bride or groom to plan their own wedding, whilst helping us with some of our own market research in the process.
"We're excited to hire our Wedding Fair Tester and get them on the road to find all of the hottest trends that wedding fairs in the UK have to offer this year. If you fancy getting paid to spend your weekends sipping champagne and eating cake, please apply now!"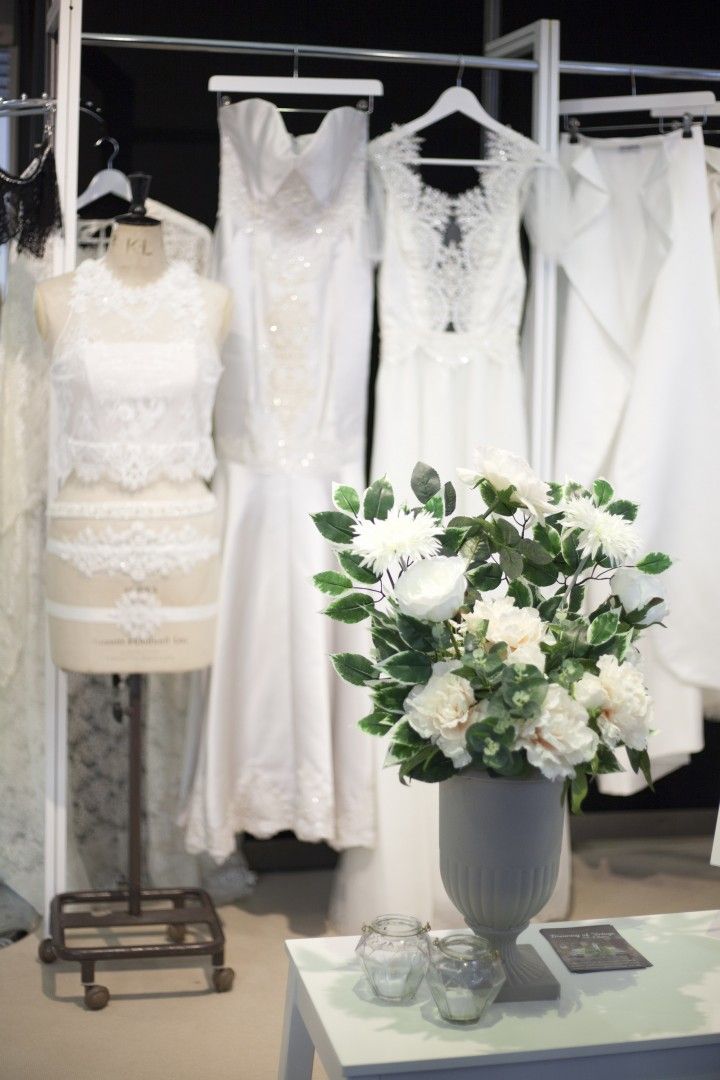 Dress to impress and marvel at the beautiful designs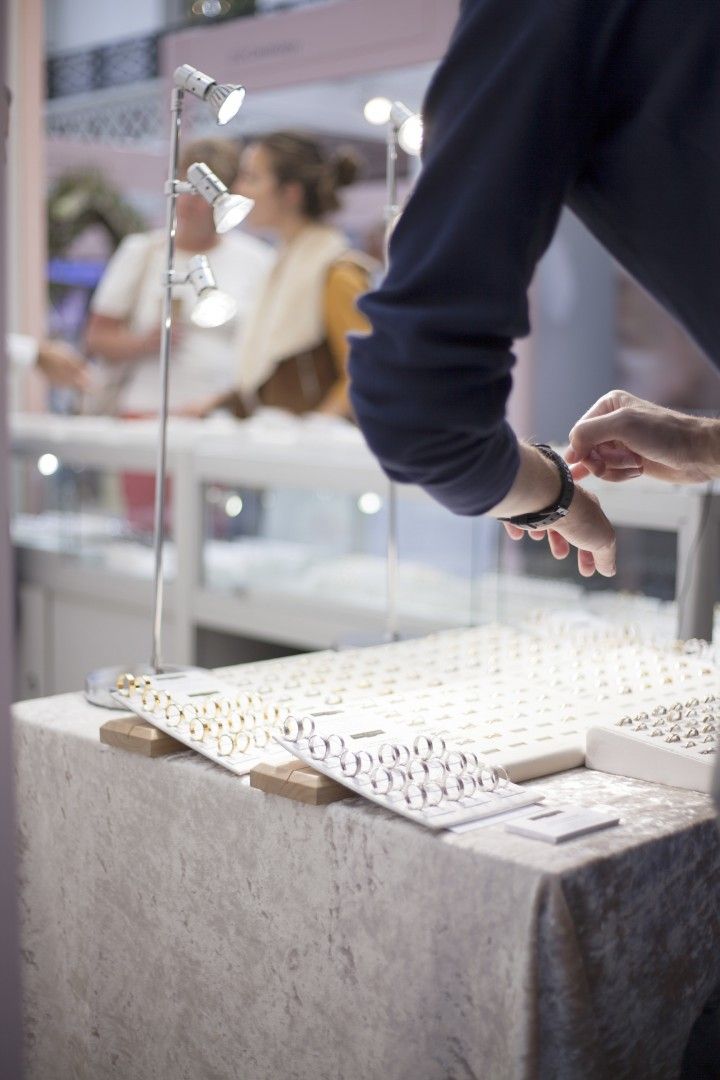 Try on your dream ring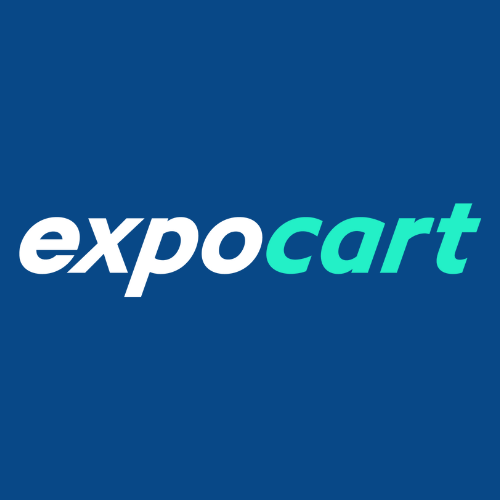 ExpoCart