So, the timing is perfect, but unfortunately we don't have the resources to send a member of our team to all of the Christmas markets the UK has to offer. Then we got thinking...this is a dream job for most people...go to Christmas markets, enjoy the festivities, do some shopping, drink some Gluhwein...why not hire a member of the public to do this invaluable market research for us?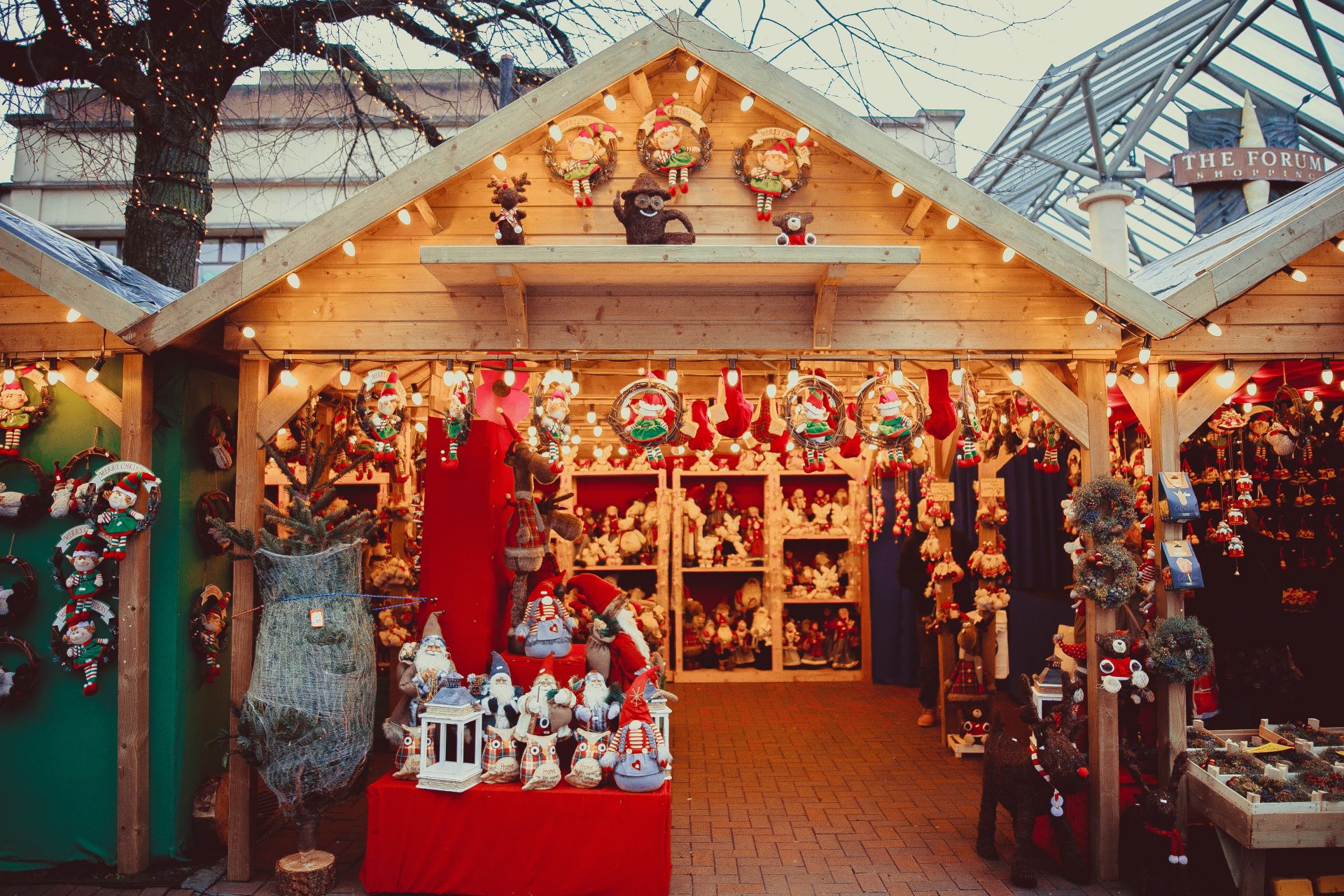 Love Christmas? Then we want to hear from you!
We're after a Christmas-obsessed person who has the availability to travel across the UK and attend the top Christmas markets (Birmingham Christmas market, Edinburgh Christmas market, Winter Wonderland...you get the idea) for the three weeks before Christmas, and feedback to us what they find at each market. The lucky candidate will be our very own Christmas Fair Tester.
We'll pay you £50 an hour to take quality photographs, observe what type of vendors are at each market, what equipment they're using, whilst of course having a great time, with a friend! We'll also cover all travel expenses, and give you some pocket money so you can really enjoy yourselves.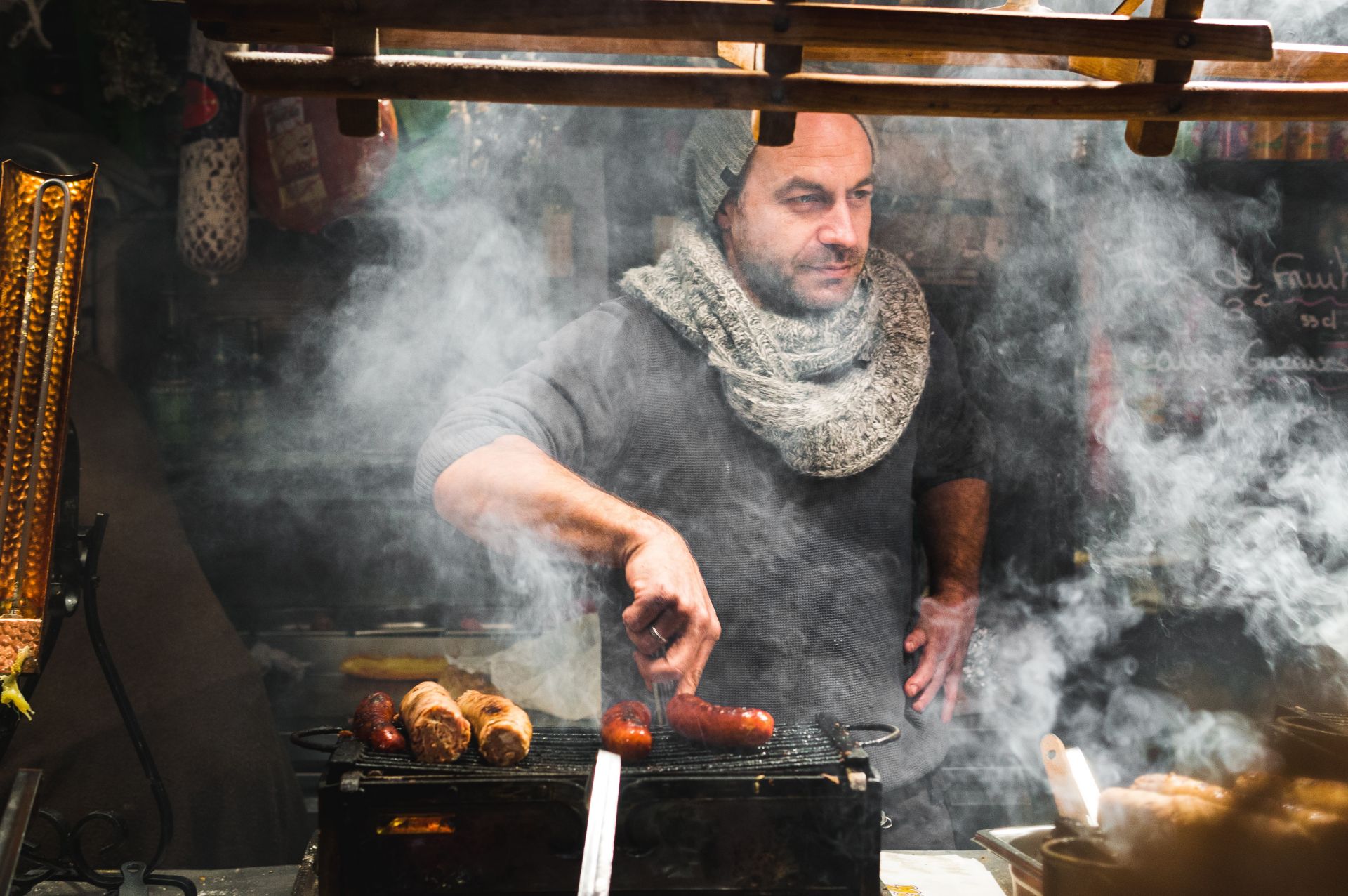 Earn £50 by visiting the UK's best Christmas markets
Now for the serious stuff...we'll only be paying you to spend one hour at each market, but you can of course spend as much time as you like there. You'll need to visit at least three markets a week, from the 6th to the 24th December, and provide a 750 word(ish) report with photos for each fair by the 10th January.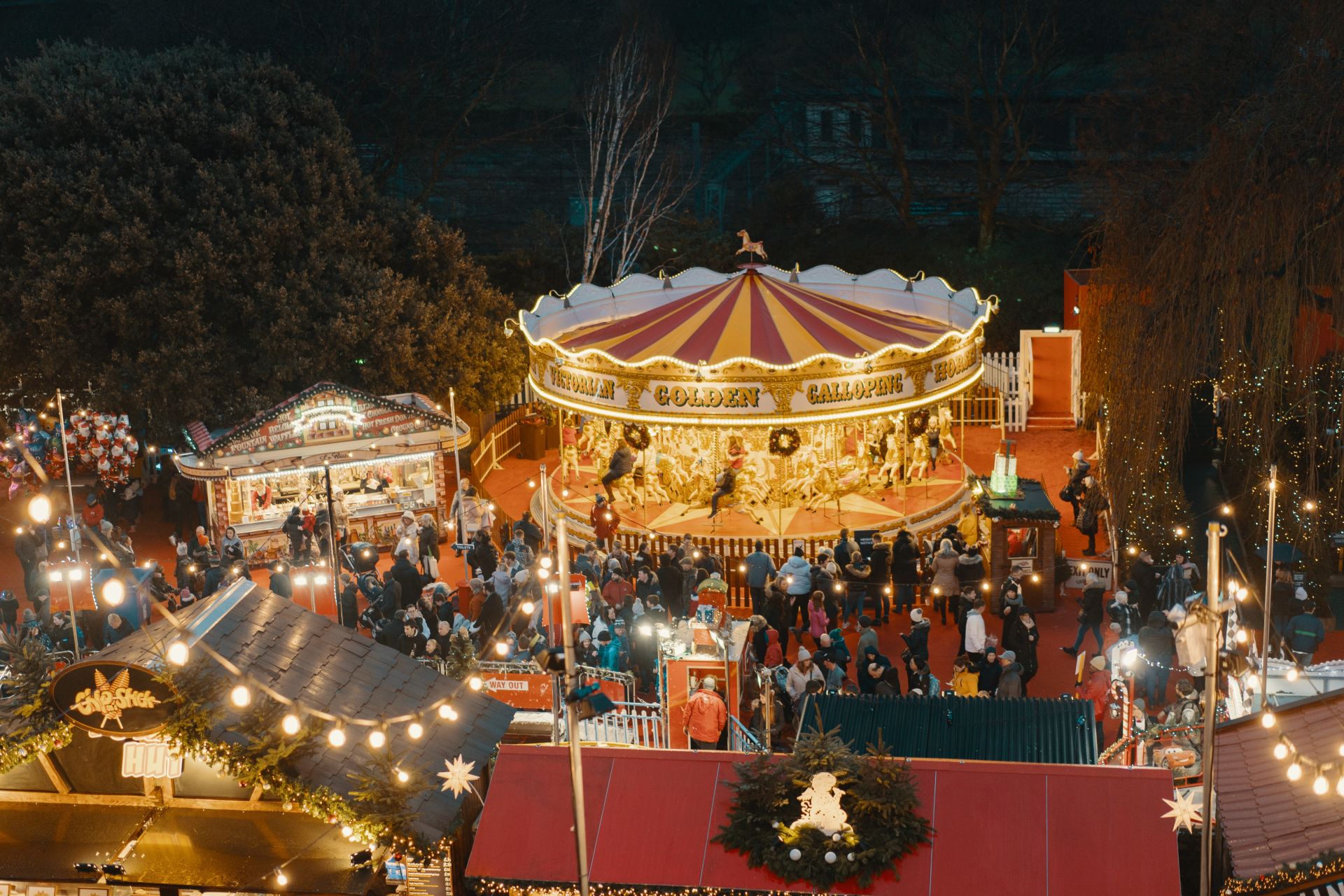 You'll be given spending money so you can test out all the attractions and highlights
We'll give you a checklist of things to look out for at each market, such as; what types of stalls and how many stalls are there, what type of signage was used, how did vendors market their stalls and what type of vendors were selling at each market.
The role is open to any member of the public, as long as they are over the age of 18 years old, have a full UK driving license and a passion for all things Christmas-related! This role is perfect for students, retirees, unemployed people or those on extended leave from a full-time position.
If you think you'd be the perfect Christmas Fair Tester, please submit your details below!
Please note: If applying on a mobile device, please turn the screen landscape. If the form is unresponsive, please email careers@expocart.com, sorry for any inconvenience caused (due to the high volume of applications, please do not call us, using the application form is the fastest way to apply).
Jasmine Eilfield, co-founder and CPO of ExpoCart, said,
"Christmas markets are one of the most popular attractions in the country, with thousands of people visiting them every day throughout the festive period. So, with our upcoming expansion into the consumer markets and fairs sector, we decided to take advantage of all of the fairs currently running, and do some market research of our own.
"Obviously we know this is a dream job for a lot of people, so we're expecting a lot of applications. We're excited to pick our Christmas Fair Tester and get them enjoying all of the Christmas fairs the UK has to offer!"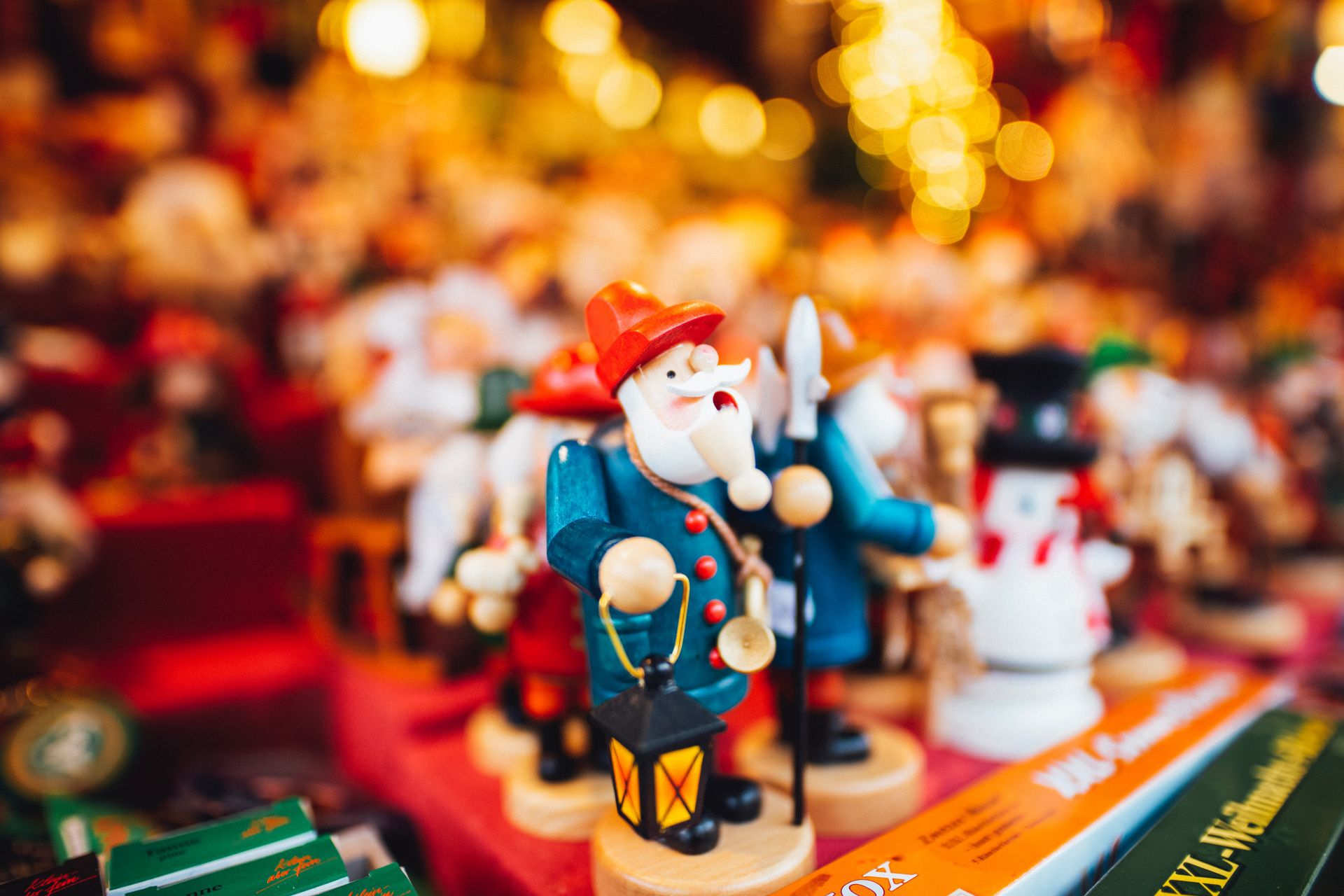 Gifts galore