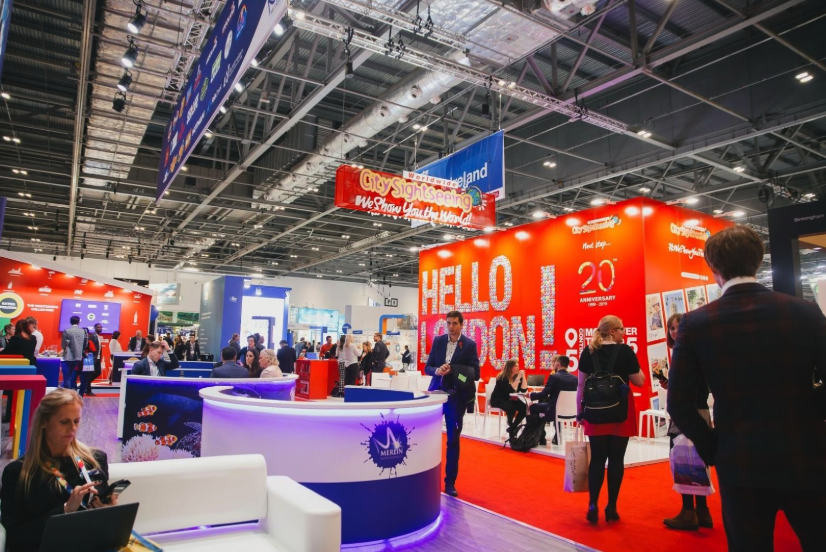 World Travel Market
Don't Forget To Take…
Ok, so you've packed up your exhibition pop up stands, banners, hanging structures and have your flooring being delivered to the venue (organised by ExpoCart) but what else do you need to remember to bring with you on the day of travel?
Business cards - easily forgotten so remember to order, print and pack plenty in advance.
Electronics – Remember them all but also remember to check they are all in working order before you set off.
Chargers – Remember to bring chargers for absolutely everything that might run out during the event and have them on-site with you.
Floorplan – Make your arrival easier and smoother by having a floorplan already so you know exactly where you're going when you arrive.
Consider if you'll need Allen keys or screwdrivers for any of the stands, storage or furniture you plan to add to your stand.
Lastly, never skip out on breakfast. Every morning of an event, make time for a full and healthy breakfast for the best start to the day.
How to Survive the Long Days
Exhibition days mean a long day on your feet with hours of customer-facing time. Here are our top tips on how to survive the tiring days for you and your team.
Dress Smart – Professionalism is key but comfort is even more important. These exhibition halls can often be very warm so don't wear anything that can't be stripped back to cool down.
Stock up with water – Make sure your stand is fully stocked with cooled water for your team and ensure you have healthy snacks, such as protein and cereal bars to avoid snacking on crisps and heavier foods that will worsen the fatigue.
Bring a team– Even for the smallest of businesses, it's important to bring a team so that you are able to take breaks. It's not realistic to think you can go all day without regular sit-downs so ensure you have someone trustworthy to take over.
Pack an emergency exhibition kit (see below)
Avoid relaxing with alcoholic drinks until the very last day. It might seem like a great idea after a successful day one but you'll regret it in the morning if you have to do day two starting with a fuzzy head.
Take regular breaks- schedule short and regular breaks as it's a marathon not a sprint as exhibitions are long, hectic and stressful. Have short breaks factored into the day as standing on foot fior hours is tiring
Get seating - with your team standing up for hours, you'll want to rotate the sales floor so some of you can sit down to rest their legs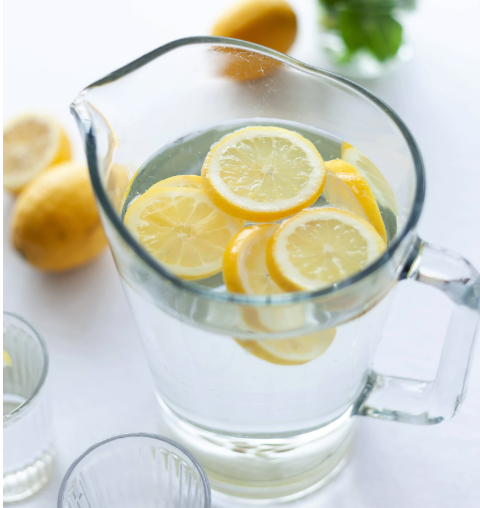 Hydration is key
What to Include in An Emergency Exhibition Kit
Things can always go wrong. No matter how well you've prepared, the unexpected can happen at any moment so prepare as well as you can by remembering to bring this emergency kit alongside the rest of your business kit.
Extra stationery including pens and pencils
First aid – plasters, paracetamol, allergy tablets, antiseptic cream
Tissues, paper towels and bin bags
Sticky tape and velcro – In case of any emergency quick fixes
How to Build the Most Productive Team During Exhibition Days
Exhibitions can be long, tiring days. However, relatively, it's a short period of time to be in front of your customers. Plus, it's expensive. So, you and your team need to be on their A-game, working in the most productive way possible from start to finish.
Here are our top tips to get the best out of your team.
Communicate & monitor progress throughout the day/days
Delegate tasks, ensure everyone has a job
Keep morale high with incentives and rewards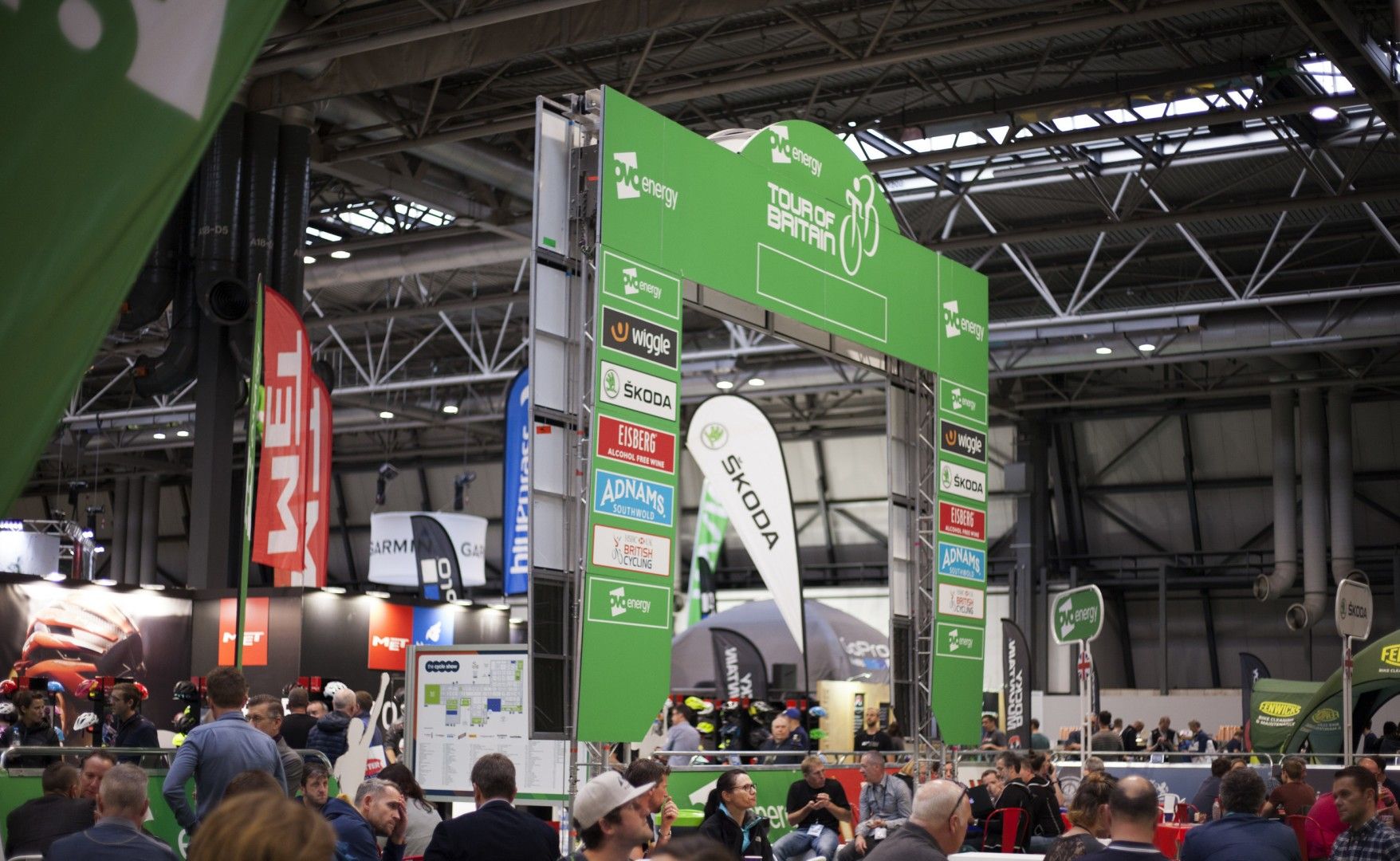 The Cycle Show
Need Help for Your Next Exhibition?
If you've selected which exhibition you want your brand to be seen at and secured your stand, the next step is creating the right space to show off your business. Whether you need advice on which size
pop up stand
pop up stand you need or help with graphics for anything from
flags
and
roller banners
to full
exhibition shell schemes
, get in touch with the team at ExpoCart for our expert advice. Down to
exhibition carpet and flooring
, we're here to make creating the best exhibition stand possible, easier and more affordable than ever.
If you know you need to get yourself and your business onto the UK exhibition map, check out the
ExpoCart UK exhibition calendar
and find the best exhibition for you. Filter by month and sector to find the top trade shows that could give your business the success it deserves.