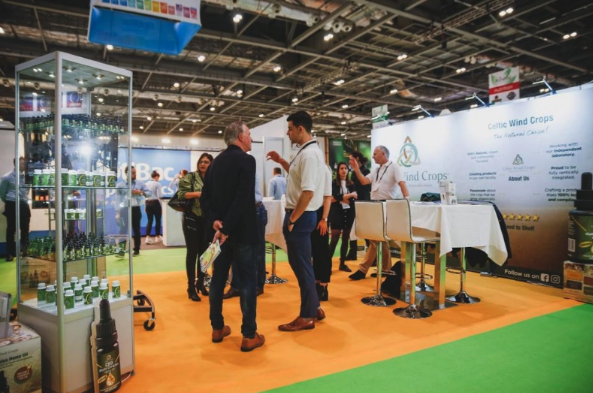 Picking the right staff is key to exhibition success
Depending on your unique business and niche, every brand will require a different selection of team members. You need to ensure you have a well-rounded group with different knowledge and experience specialities so that no matter what question is asked at the exhibition, you have someone with the answer.
Here, we've created a fairly general list of the people you need to be ticking off when planning your exhibition staff for the event. Think of this as the roles you will need to fill.
Types of roles
Meeters & Greeters - aka the 'Crowd Gatherers'
These are the people that will be bringing your customers over and into your stand. They are your brand's first impression so need to be full of energy and endlessly professional.
Product Demo-ers
These are the people that know the product inside and out and can talk about every aspect of it fluidly and confidently in public.
Lead & Sales Pros
These are the people that know how the business works and how best to close and convert a lead into a sale.
Tech Team
The stand will need your best tech team to ensure that the electronics and set-up of the stand run smoothly without issue for the entirety of the event.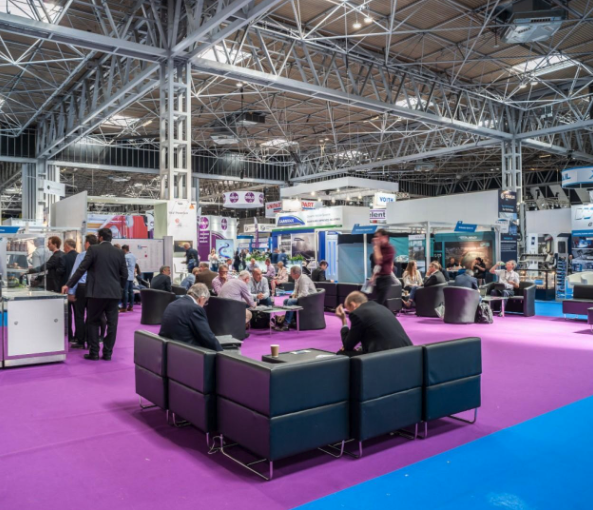 Select the key skills you need your staff to have
Top Tips for Choosing the Right Expo Team
Not everyone is a customer facing or people person as there are team members who will relish working behind the scenes rather than being in the forefront and networking or closing a sales deal. Everyone has their strengths so you need to think carefully about who fills what role. But before we get on this, you need to work out the types of roles as we outlined above!
Who Should I Pick?
Experience is key
Exhibitions can be gruelling so choosing people who have worked in this environment before will mean less time when it comes to training and adjusting. Preferably they have experience at events and exhibitions and it also makes sense to have your most experienced members of staff. However experience isn't everything as if you equip your staff with the right training beforehand and get them to shadow someone more experienced it could be a winning formula! They will bring new energy to the table.
Proof of Sales
Exhibitions and trade shows are expensive. To make sure it's successful for your business, you need to leave with leads and sales. This means it's going to be important for you to bring your best-proven sellers as part of your exhibition staff.
Technicalities Matter
Showmanship and people skills are key but you also need someone with the technical know-how too. Should a customer want to dive into the details, you need someone who knows exactly what they're talking about. Always bring along a numbers person and someone who has IT experience.
People Skills
When it comes to choosing team members with the best people skills, you need to consider people skills in terms of both customers and other staff members. Ensure the team is able to work together seamlessly for the entire duration of the event.
Personality & Good communicator
Team members who are a natural people person and like speaking to new people and happily able to approach people and bring them to your exhibition stand.
Teamwork & team spirit
You're looking for team members who work well in teams where they are all able to play their part and contribute to the success and ROI for the exhibition. Everyone should be working as a team and helping each other out whenever and wherever necessary!
Attitude & Positive Energy
Always pick people who genuinely want to attend and be part of it. They'll bring positive energy and will be enthusiastic about the exhibition and what you are wanting to achieve. You'll want people who are full of energy as exhibitions are long and you'll be expected to stand for long amounts of time. In order to keep your staff motivated, you will also want to factor in time for staff members to go along to talks and seminars at the exhibition as well as talking to neighbouring stands to network. Also to energise the team you want to create a fun and positive environment, so factoring in regular breaks is key to achieving this.
Professionalism is everything
Who Can You Rely On?
Lastly, reliability is key for an event like this. The best seller in your team might not be the most reliable and you need people that you know will turn up on time, professionally, looking the part and stay focused until the close of the event. Last minute let-downs could spoil and tarnish all the hard work leading up the event.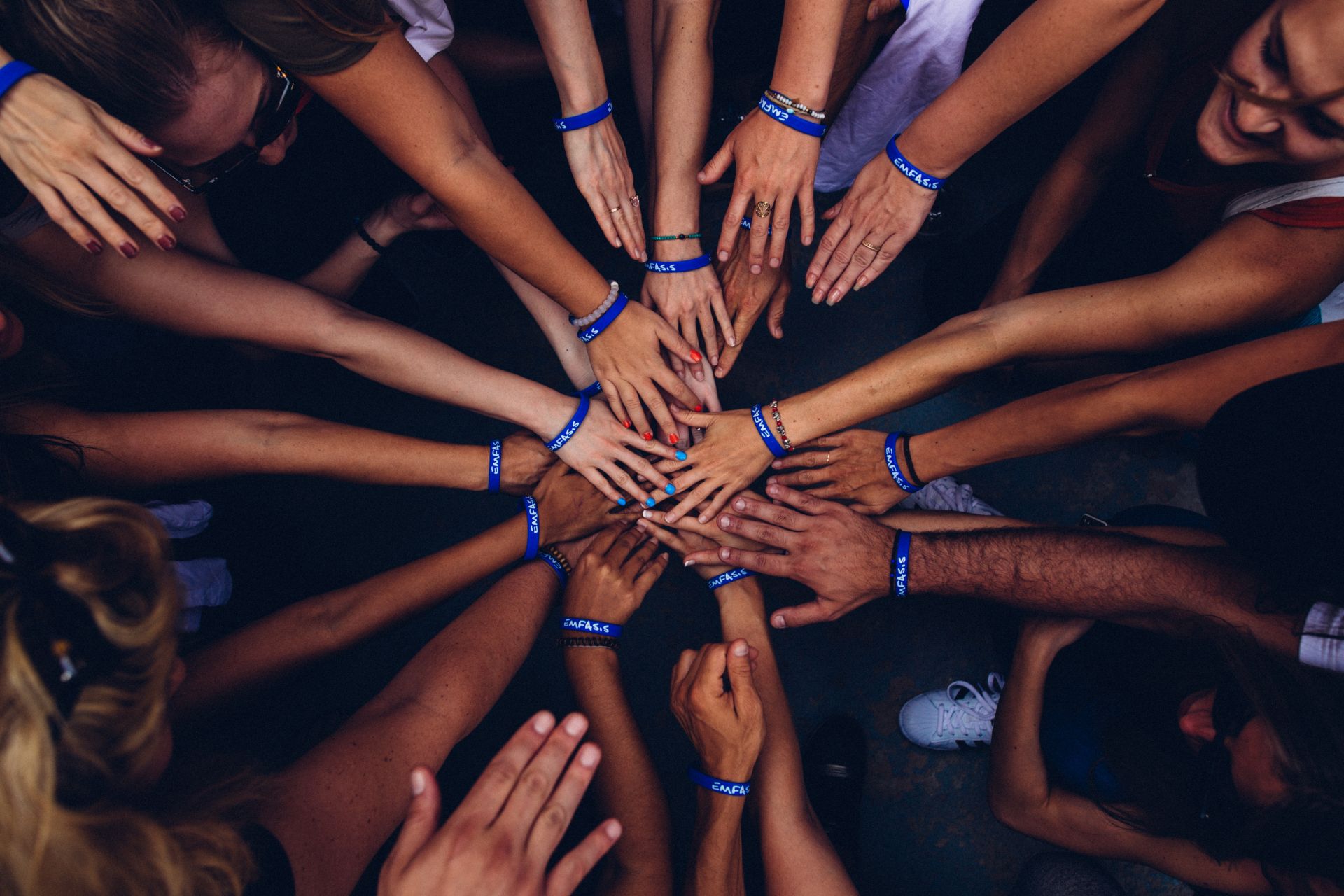 Team work and team spirit
ExpoCart - Your Newest Exhibition Team Member
No matter what size team you have, consider ExpoCart one more member and an expert one at that. From pop up stands and banner stands to full package
exhibition shell scheme graphics
and
furniture hire
, ExpoCart can help when it comes to supplying your exhibition or event space.
Get in touch for extra expert advice or assistance and rest assured that when it comes to quality, our design team have you covered.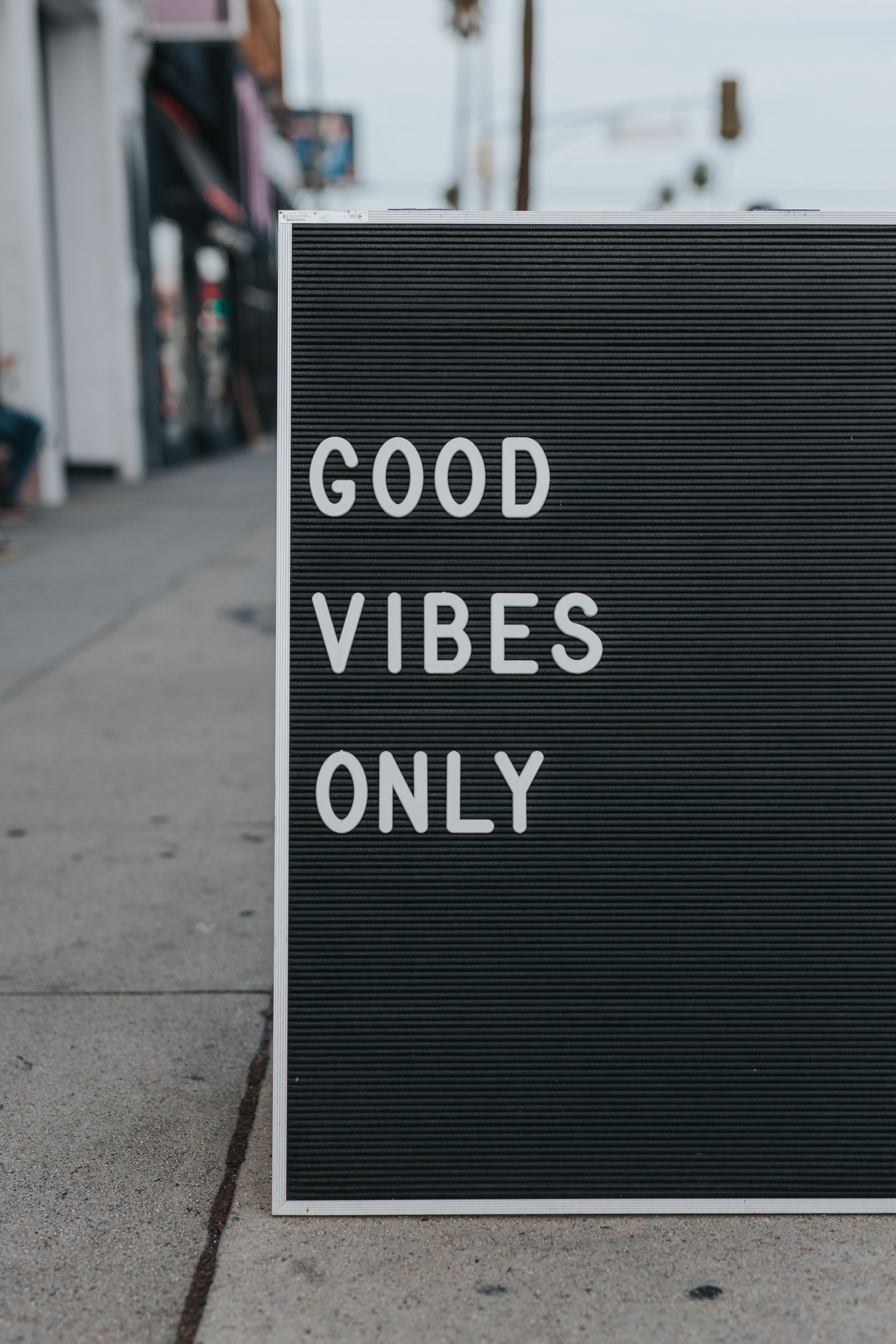 Good vibes only