Millions of people try their hand at it every year and according to the
US bureau of statistics
, it has the highest growth rate of all occupations in the US! The word event is broad enough but regardless of whether you are trying to organise a wedding, conference,
Christmas party
or even a team building event, you will need to develop the following skills to become a successful event planner: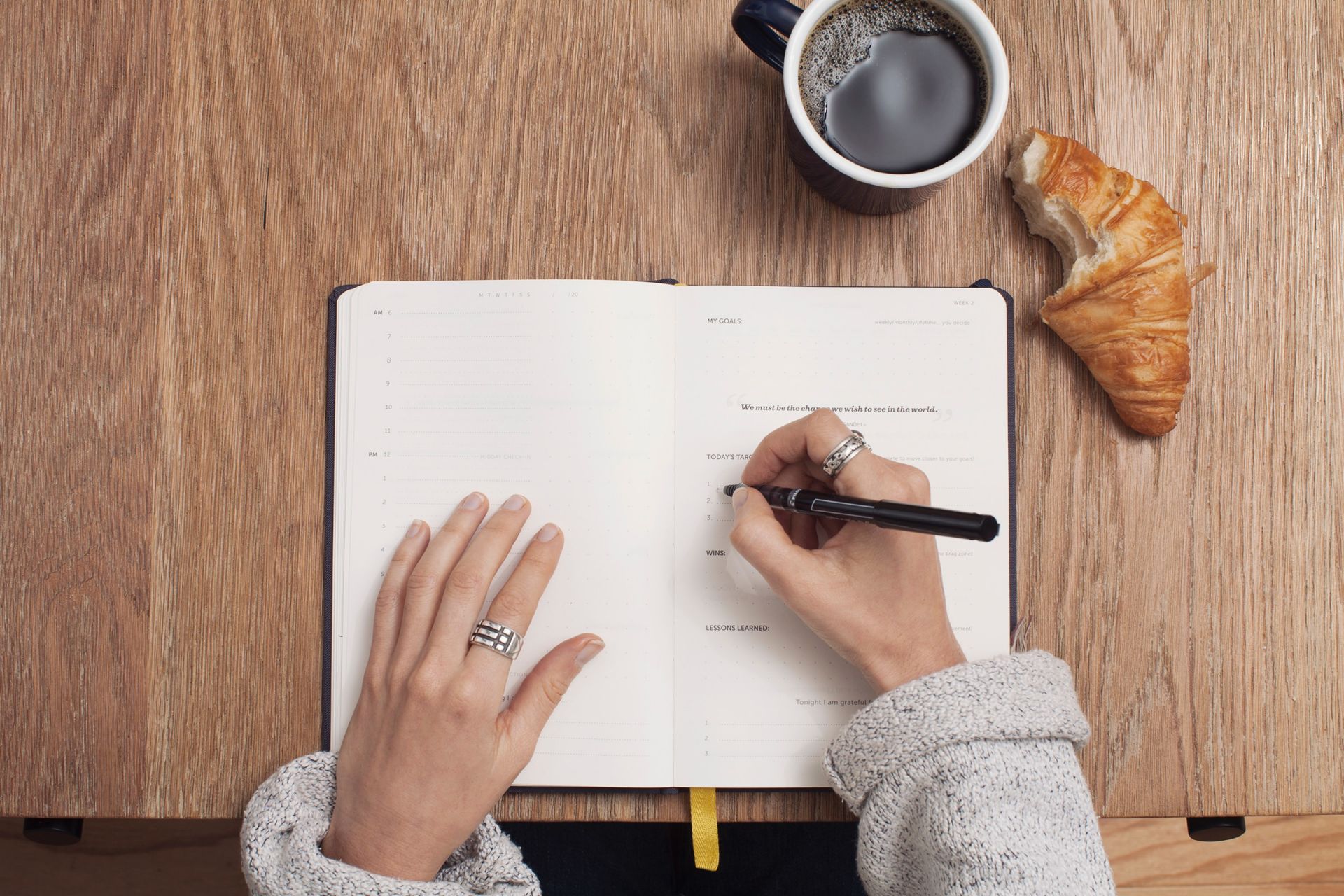 What it takes to be a great event planner
Organisation skills
At the very top of the list is, rather unsurprisingly, organisation skills. Every event has a million and one different aspects and they all have to connect to make the event a success. You have to stay on top of the plans to make sure nothing gets missed out. Keep a list of timings and set yourself reminders to chase things up.
Attention to detail
Regardless of the type of event you are organising, you have to pay attention to every single element. If it's a wedding, make sure that everything is booked for the right time all the way through to spell checking everyone's names on the guest list. Once you are happy that you have got everything ready, run through the event from start to finish in your head to make sure nothing is missed.
Problem solving
As an experienced event planner, I can tell you that every event has its ups and downs and something will go wrong almost every time. If you want to become a good event planner you will have to learn to think on your feet and solve the issue quickly to limit the damage. Whether that be a minibus not turning up or a sudden storm at a summer BBQ. It's also a good idea to allow contingency in your budget for any last-minute issues.
Creative skills
Everyone attends an event to expect the unexpected, they are all looking for what's new and what's there that betters the last one. You have to bounce off of previous events but come up with some new and fantastic ideas that will wow your guests. Think of what has worked well in the past and what's trending to come up with some inspiration. It might even be something as simple as a special meal or a themed bar/ entertainment that people will remember as the highlight event. When the client explains the brief, it's your job to elaborate and create their vision.
People skills
Being a good event planner requires building a lot of relationships. For each event you plan you will have to come up with a multitude of different elements from different suppliers. Your job will become infinitely easier once you have a good relationship with the suppliers and clients and you may even start to get preferential rates! When you are not in the office, at events or on site visits you will be networking. It's always good to print out some new business cards and make sure you polish your LinkedIn profile.
Leadership
You will need help when creating a successful event and every now and then you will have to put your foot down to get what you want. You will spend half your time waiting for suppliers to get back to you and the other half of your time waiting for your client to decide what they want. It's your role to get all of the information in and also press your knowledge and advice onto the decision maker. When the event comes around it will also be your job to task the staff and if a problem occurs, heads will turn to you to fix it.
Ultimately, there are thousands of traits that will make a successful
event planner
but we believe that if you master these top qualities then you will be well on your way to achieving success.