Trade exhibitions are a fantastic way to grow customers, make and meet contacts, sell stock and increase brand awareness, no matter what your budget. As such, event organisers always offer a range of stand sizes to suit exhibitors' purpose and budget. There may be many reasons why you'd opt for a stand on the smaller size, so we have collated top tips to help you make the most of the space you do have.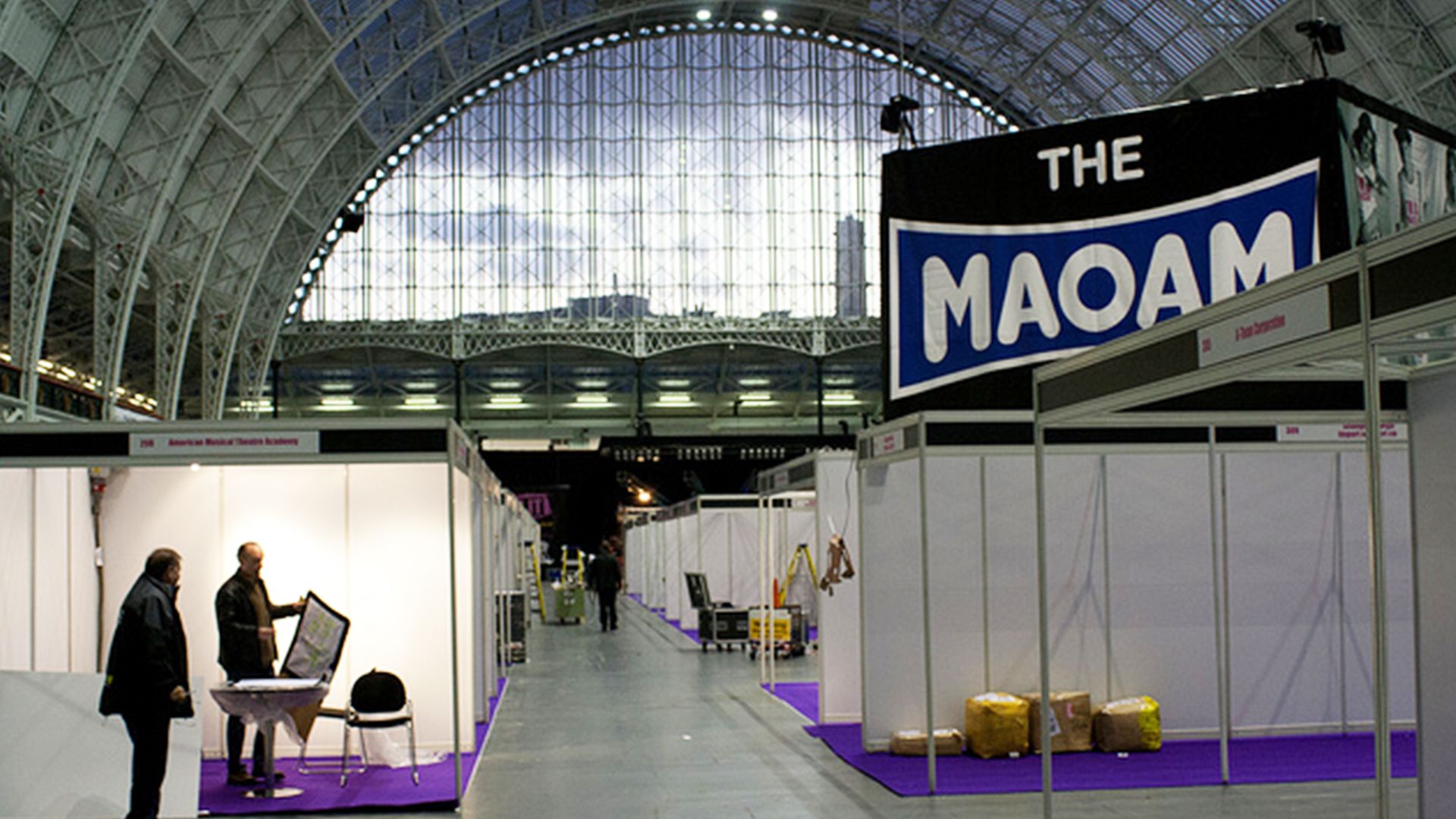 Your shell scheme stand is a blank canvas ready for you to make your mark upon it, don't leave blank wall space, use every inch of your stand to portray the most consistent brand message
Top Tip 1: Be small but mighty!
Small stands can still pack a huge punch, and can actually achieve this better than larger stands sometimes! On larger stands your equipment range will be diluted by empty space, and you'd have to have fantastic graphics walls to unite the whole stand, on smaller stands you'll have less available space but your stand can't help but unite together. To make sure this happens, though, you should brand almost every single surface. Opt for
shell scheme graphics
, rather than pop ups and roller banners to save floor space, lay
exhibition carpet
in your company colours, even brand the shell scheme fascia with your company logo.
Top Tip 2: Carefully consider your purpose
Small stands won't allow you any space for unnecessary equipment hired to serve a purpose you don't actually require. Think carefully about what your company wants to achieve at the exhibition and only hire
hire furniture
to fulfill those ends.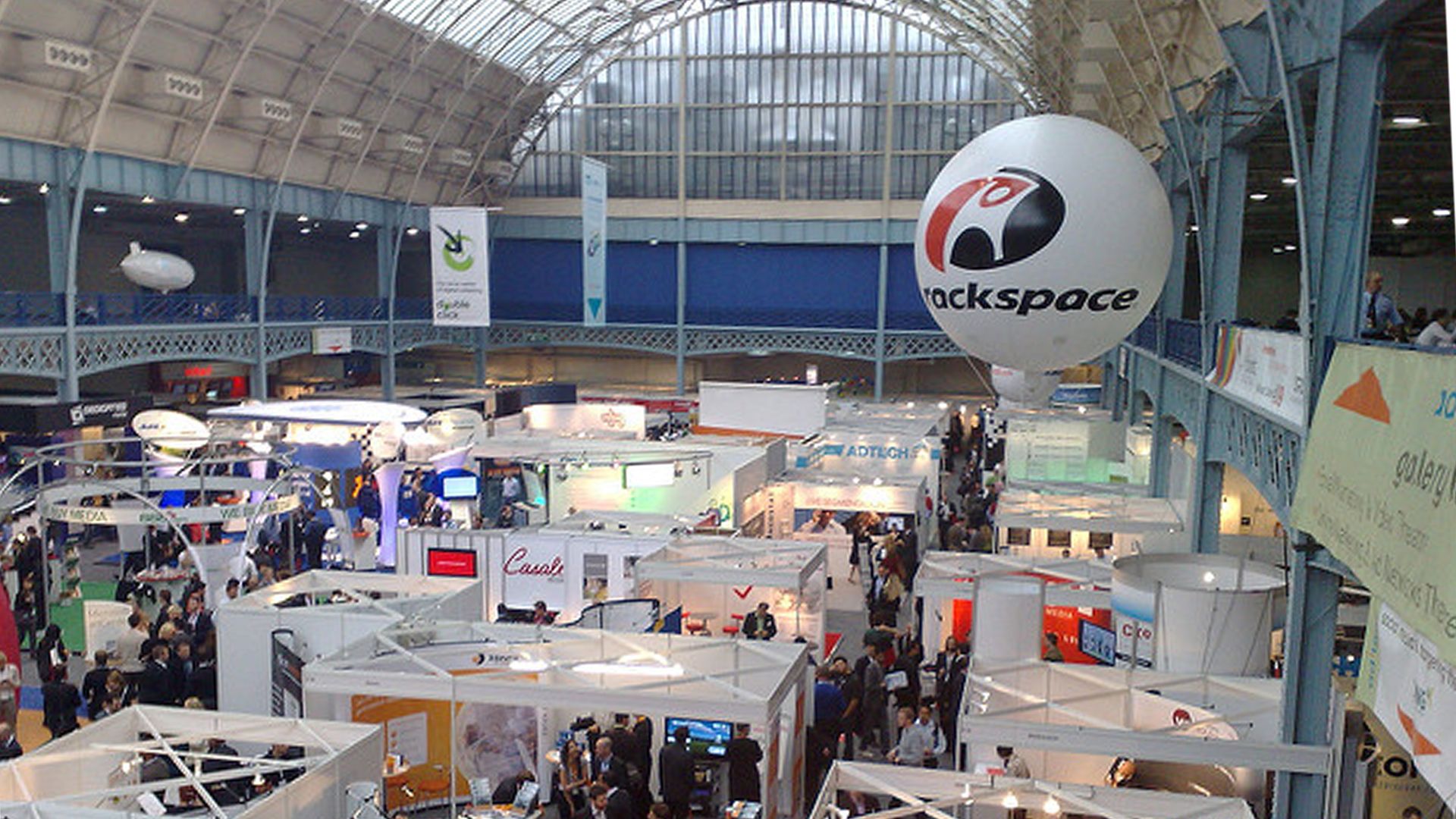 There will be lots of small shell scheme stands packed in together, so you'll need to work hard to stand out from your neighbours
Top Tip 3: Make the most of passing trade
Your small stand won't allow many visitors to be standing with you on your stand at once. Visitors might not wait around until there is space so make sure you grab their passing trade by leaving a stack of business cards or leaflets somewhere easily accessible, offering a bowl for them to drop their own business card in to or make use of a barcode scanner to quickly note their important details.
Following our top tips will help you make the most of every inch of your small shell scheme stand.