Budget friendly tool for everyone
Pop up banners
are one of the most effective and reliable tools for companies to promote their brand, products and service and have withstood the test of time simply because of their easy to set up framework and budget-friendly price which has enabled them to become the fantastic marketing tool that they are.
Assemble anywhere
The first feature of pop up banners is their versatility because of the fact they can be transported very easily and assembled anywhere. This opens up the potential to utilise them in a wide range of environments and makes them a more viable option for businesses that have a range of events and need quick and efficient banners that can be used for any purpose.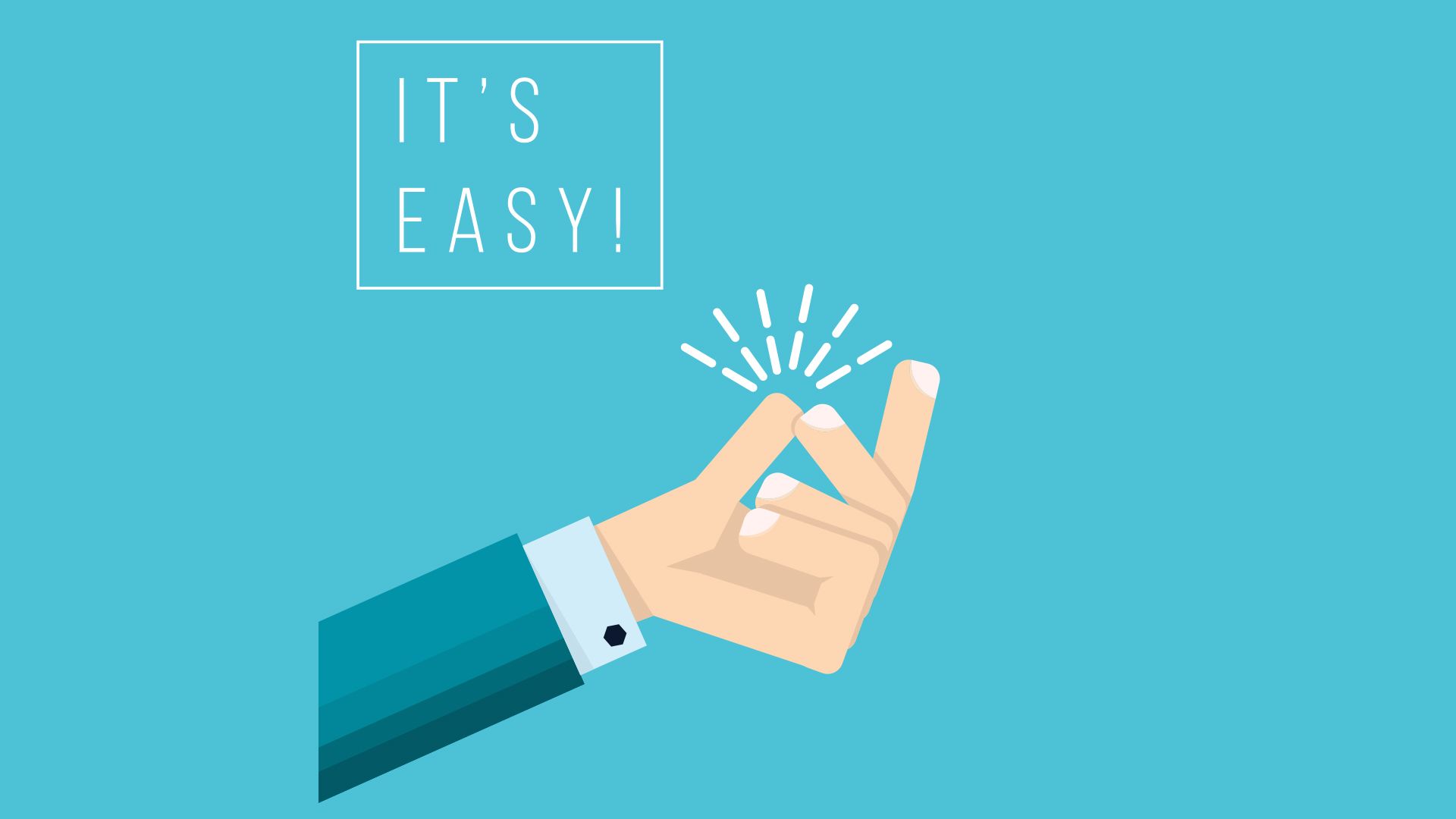 Pop Up banners are quick & easy to set up
Quick to set up
Another plus you get with pop up banners is efficiency and as a result of their compact nature, they can be carried by a single person to wherever they need to be assembled. While larger exhibition stands and display stands often need multiple people to set them up with complex tools.
Pop up banners are designed to allow for easier and less time-consuming assembly. They help free up your time and mind, so that you can invest more in your campaign. Pop up banners are also great when having
advertising stands outdoors.
As massive as the event display market is, it can be easy for one to jump on the first option they find that has an attractive price tag. While this may sound like a great idea, it is just as important to choose something that is built to last and is quality assured. Pop up stands are not only relatively cheap but they also offer longevity that a lot of simple banners won't offer.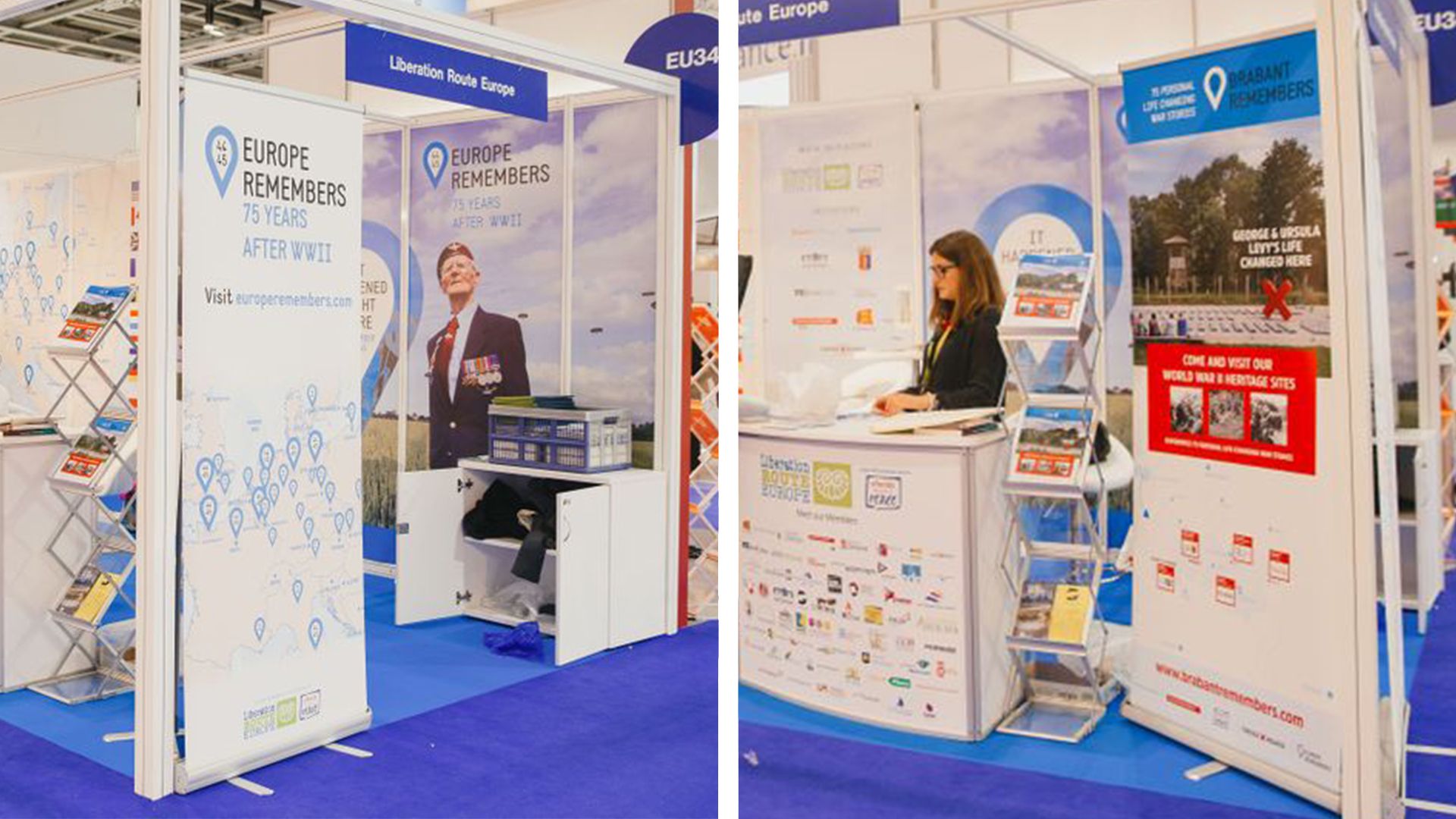 Roller Banners for Liberation Route Europe at WTM 2018
Our top design tips
First and foremost, make sure your message is clear. You don't want to miss on that benefit, because even if your design is great, a confusing message will create the complete opposite effect of what you want to achieve. Second, use a simple design. The old saying that 'less is more' is actually true. We'd rather you create a simple design that's catchy versus bombarding your clients and customers with too many colours and words. Last, but definitely not least, make sure your banner has the company info you need your customers to know. Logo, website, contact information...as much as you can! You're already on display, might as well use the space, right?