Here are just a few benefits of roller banners
roller banners
for business.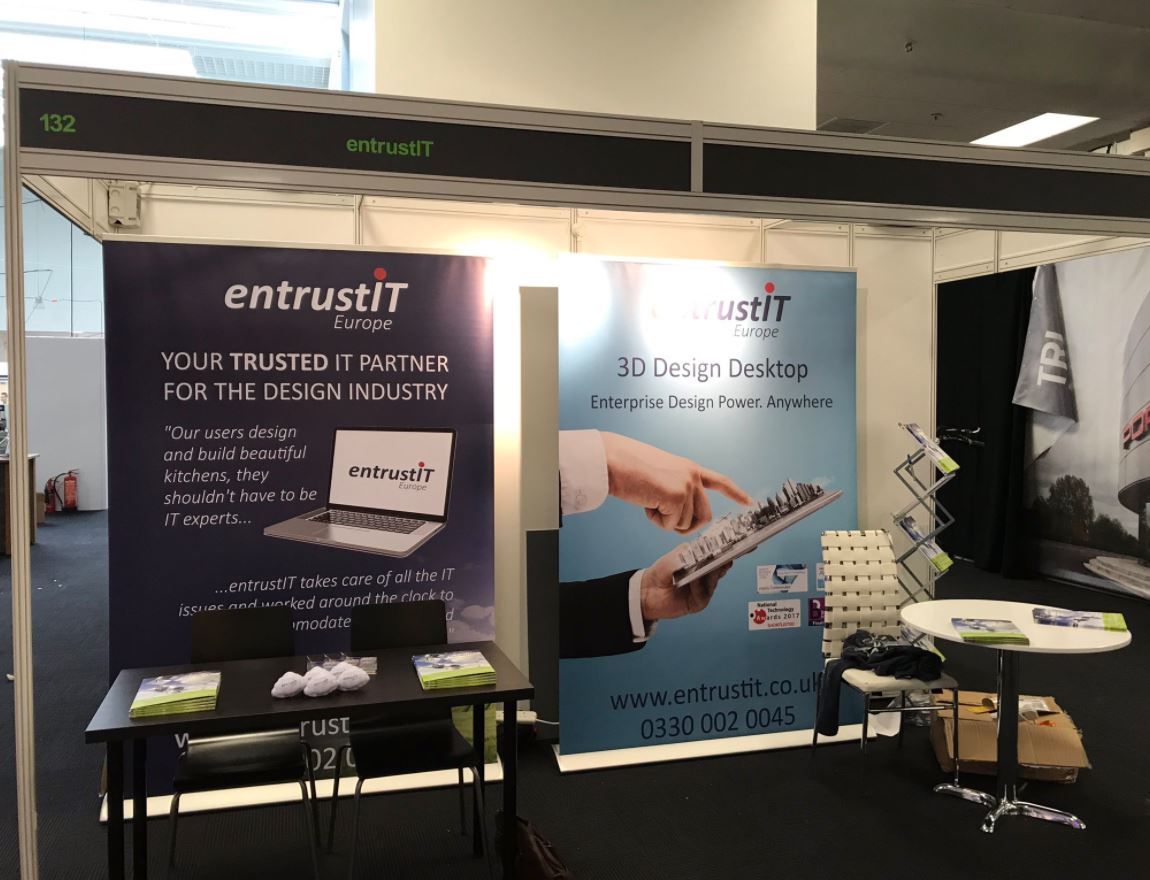 Stylish roller banners
1. Budget Friendly
Whether this is your first event or simply one of many, budget is important when planning for a big exhibition so pull up banners can be the perfect solution to create a high impact branding package without a large investment.
This also means you can chop and change between several roller banners for different times of the year or product purposes without the worry of wasting an important piece of marketing material.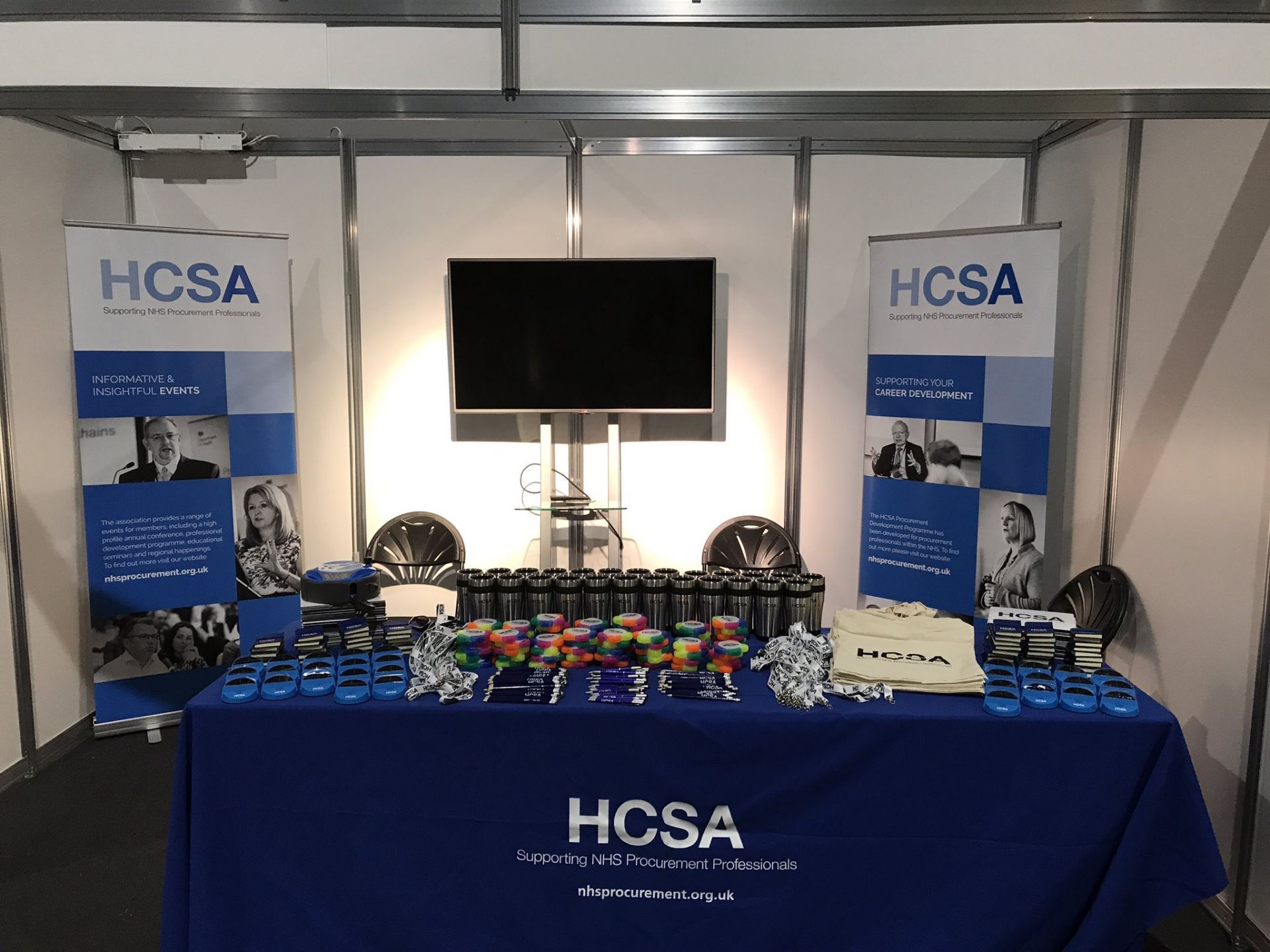 Budget friendly roller banners
2. Easy & Lightweight
A roller banner's purpose is to be able to pop up and down for an event in seconds which is why businesses find them so useful. Made with a lightweight stand, transporting them between your vehicle and the venue is easier than ever and carrying them with you overseas is now not a problem.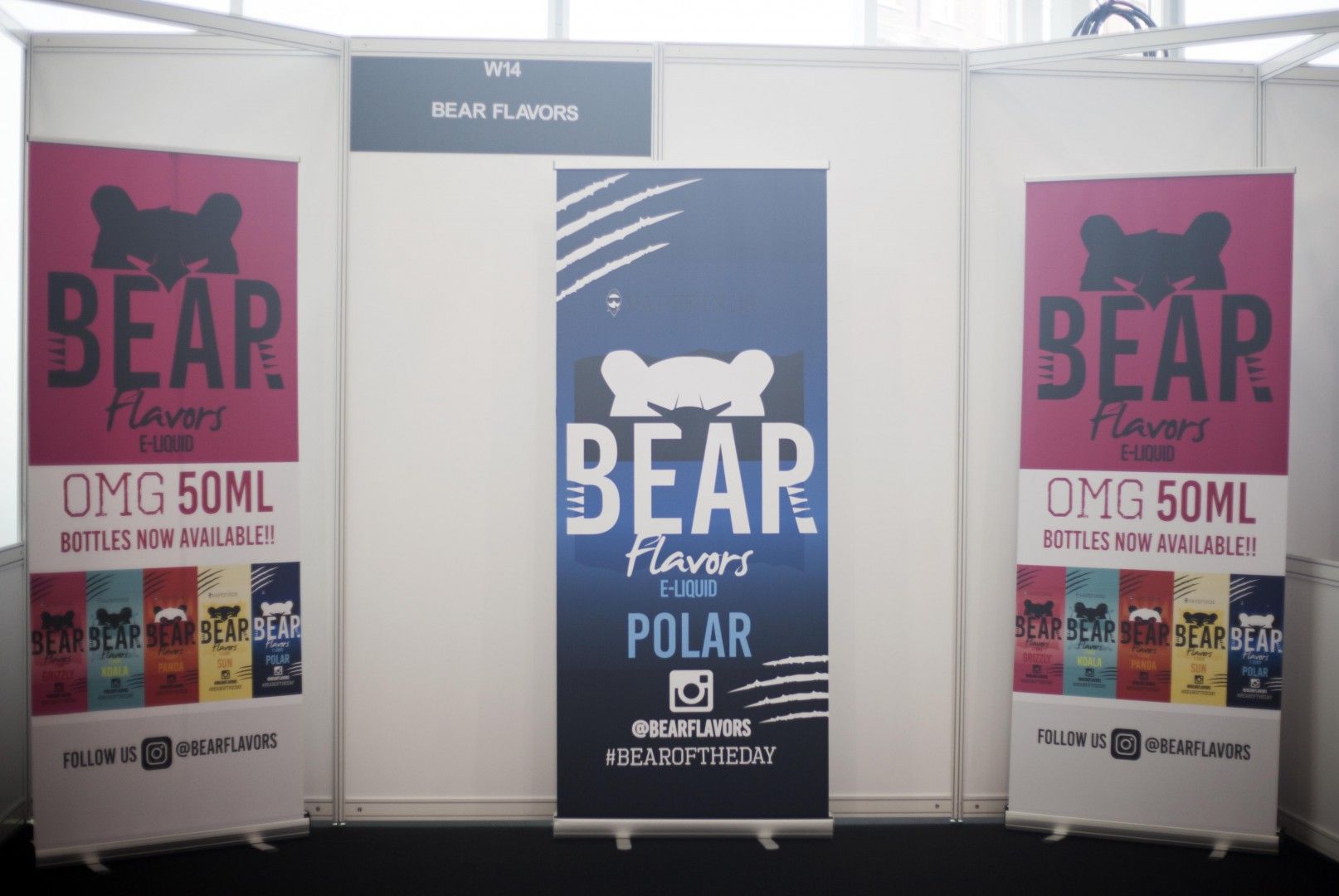 Exhibition roller banners
3. High Impact with Zero Hassle
The joy of roller banners is the wow factor they can hold without any hassle or time investment. Designed with your branding, logo and company slogans or even a new product promotion, they have the eye-catching impact you need without long set-up times, heavy financial outlay or any maintenance throughout your events or in between.
ExpoCart can help you find and design the best roller banners for your business, event and goals. Whether you're putting together an exhibition stand or creating a temporary pop-up display in your store, search our range of pull up banners from economy to premium and design the ideal ad for your business.
4. Easy to set up
Roller banners are extremely effortless to set up and dismantle with no tools required and needing only one person to set it up. You simply need to pull the pole from the base to the correct length and attach it to the base. Then pull your graphics up to the pole.
They also simply fold away into a carry bag making them one of the most portable display stands on the market.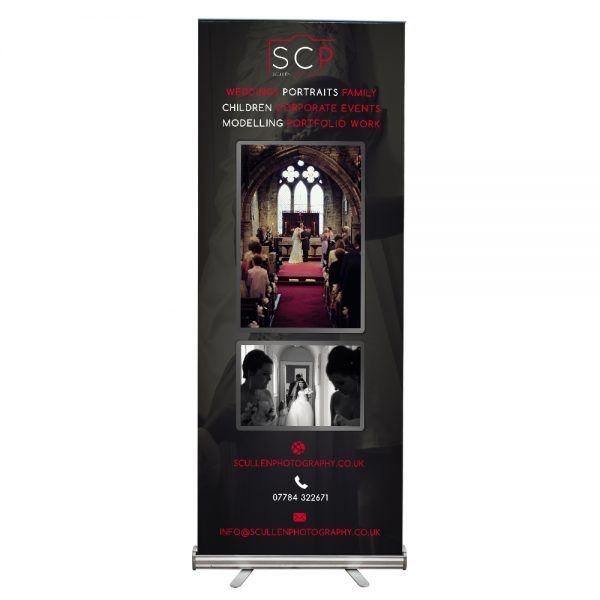 Affordable roller banners
5. Compact & Easy to Store Away
Each of our roller banners come with a handy carry case ensuring you can conveniently transport it and store away when it is not in use.
6. Great Exposure
With our double sided roller banners, you can display branding on both sides ensuring you capture lots of attention giving the brand exposure you deserve.