With the increased use of technology through every part of business today, remember to not leave it out of your plans when preparing for an important trade show or event. Technology enables you to create an interactive exhibition stand that draws visitors over to your space and keeps them in your company for much longer.
Here, we take a look at our top reasons why you need to create an interactive exhibition stand at your next show and how ExpoCart can help.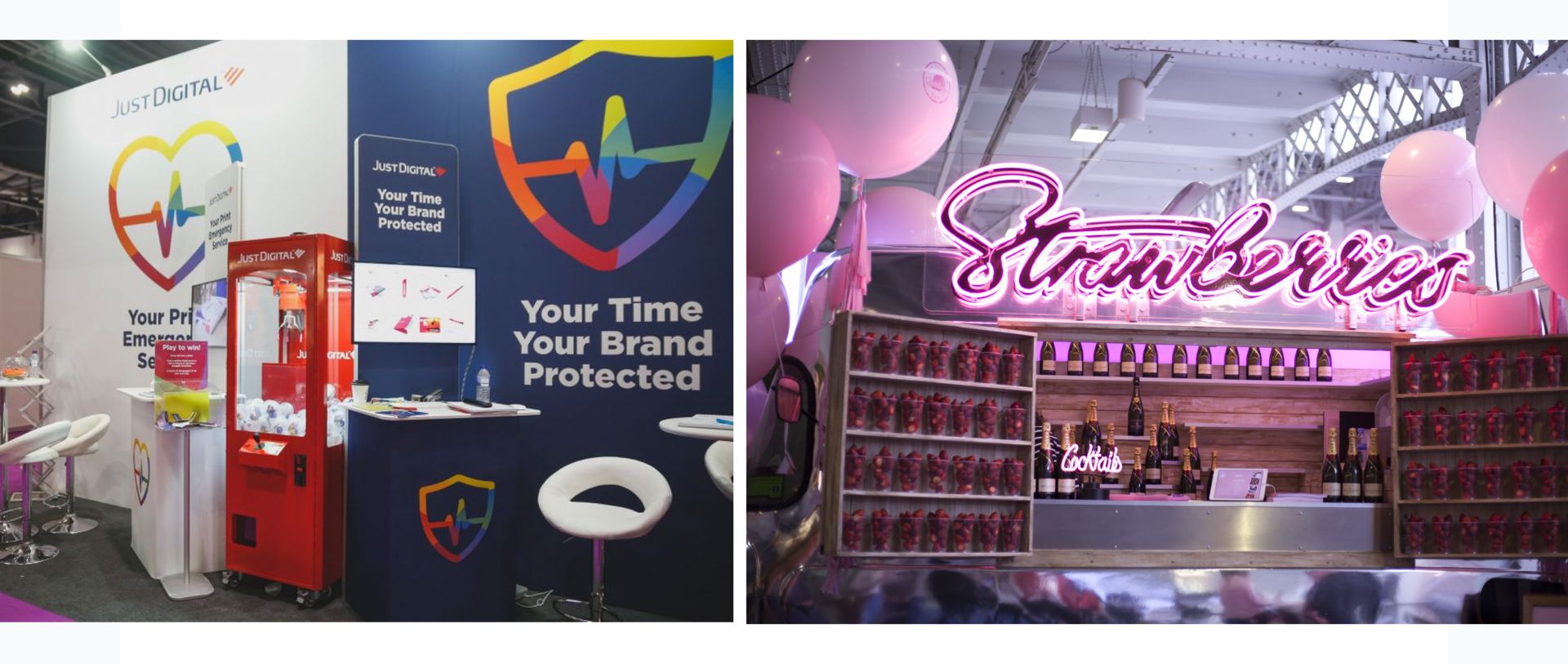 Exhibition Stand Interaction Elements
Increase Visitors to Your Stand
When you're showing at an exhibition, one of your goals will be to meet and interact with as many people as possible. Making sure your space stands out is a sure-fire way to increase the number of visitors that make their way over to you. Keep Your Visitors with You for Longer Once you've managed to get these exhibition visitors over to your stand, having an interactive experience will keep them with you for much longer. Giving them something to do once they arrive will grab their interest and allow you to converse with them for much longer, showing them your products and eventually turning them into leads.;
Get More Valuable Leads
Leads at an exhibition are essential. It's one of the main reasons that so many brands attend exhibitions every year. But there is a big difference between business cards in a fishbowl and valuable leads that will remember your brand when you give them a call or drop them an email.
By spending more time on the stand with each visitor because of your interactive experience, you can engage more with them and ensure they remember you when you get back in touch.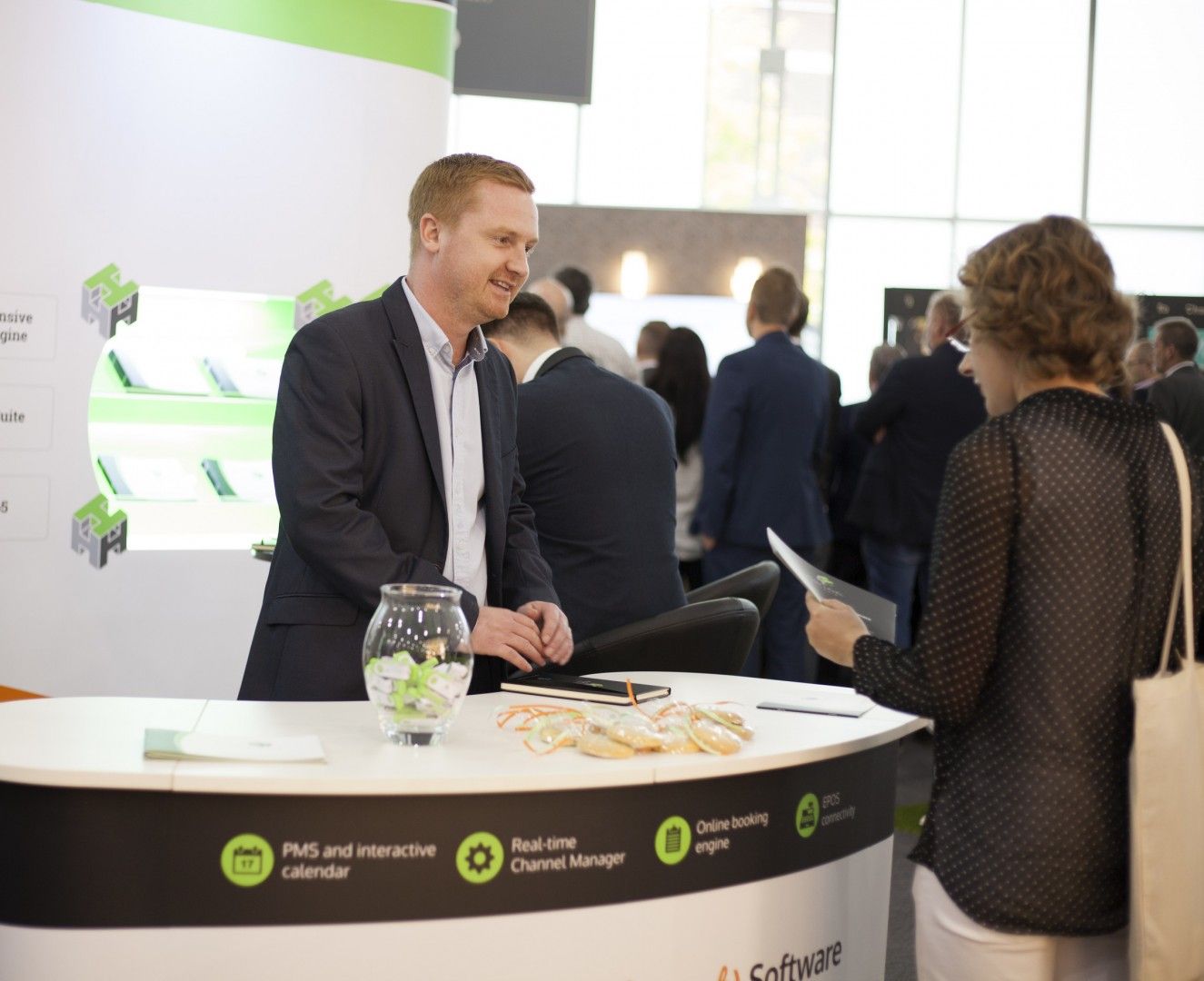 Lead generation is key
Generate Buzz at The Event
Having a powerful, eye-catching and interactive exhibition stand will get the rest of the exhibitors talking as well as the visitors. Generating your own buzz at any event is one of the best ways to get more people interested and over to your stand.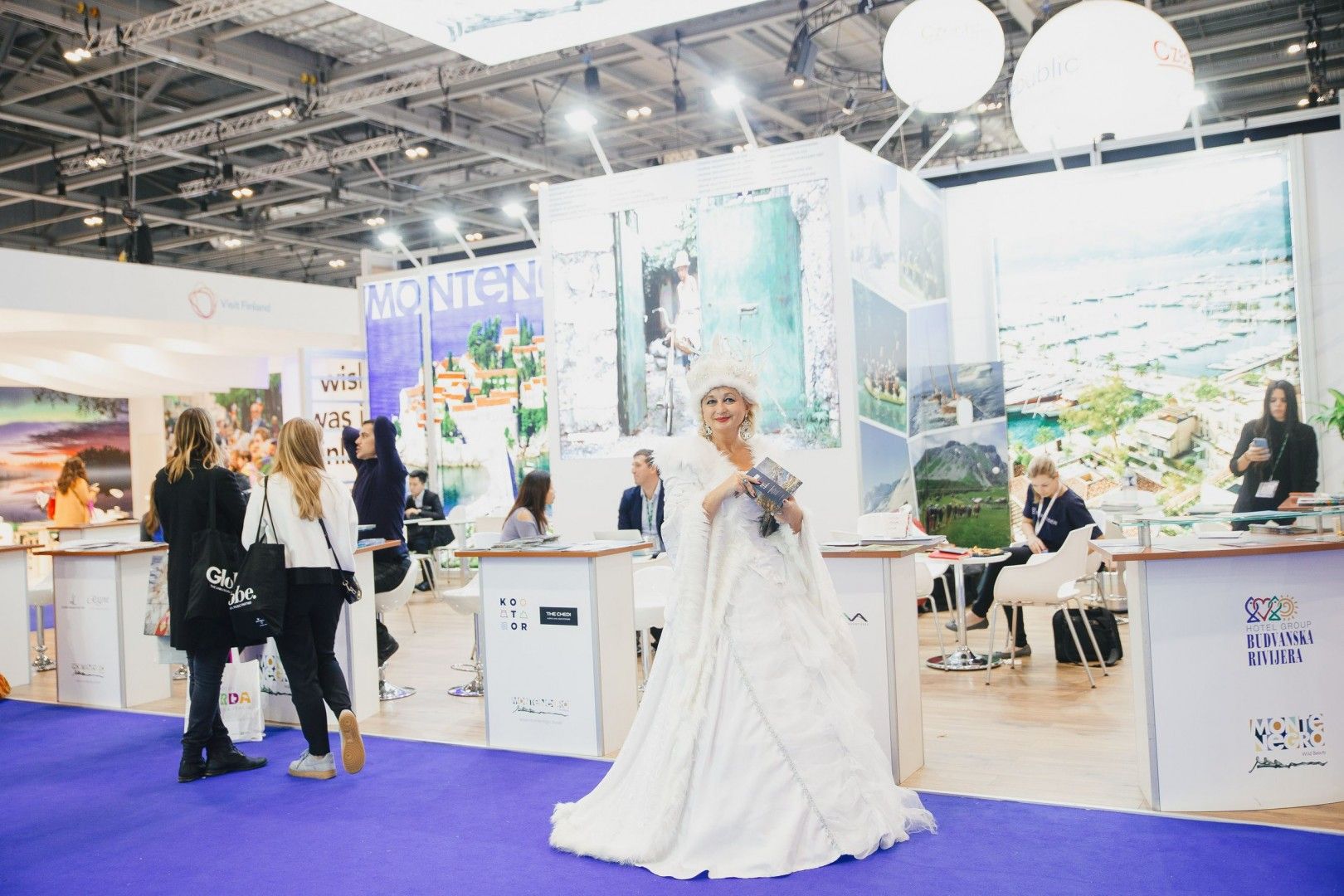 Generate a buzz
Ensure People Remember You
Being remembered at huge corporate events and exhibitions is one of the biggest battles for brands. Really give them something to remember and offer them an experience they'll be chatting about for the rest of the event and beyond.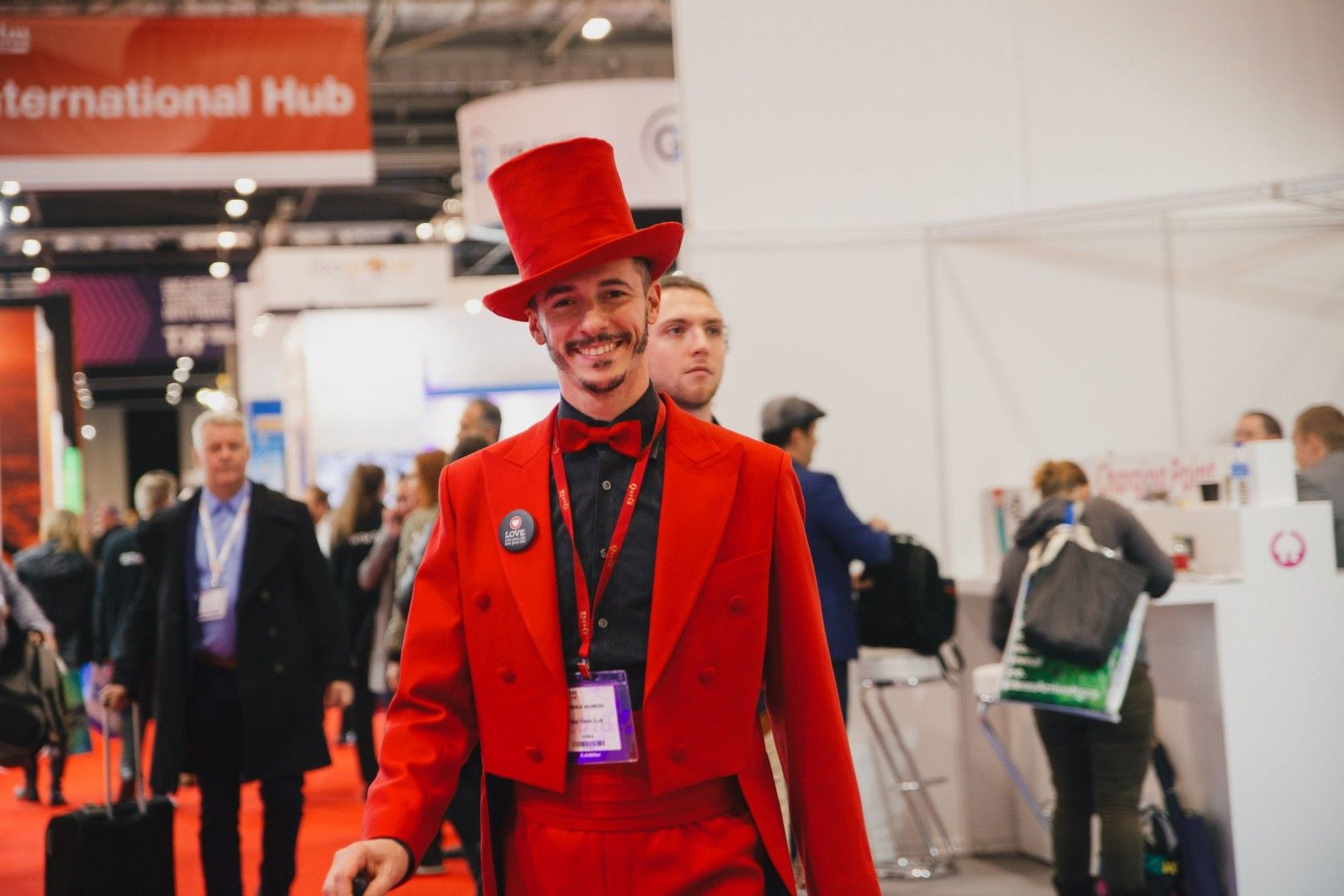 Make an impression
Here at ExpoCart, we've been experts in exhibitions for a long time. We've learnt what works and what doesn't and our customers know that our products mean business. No matter what kind of business you have, browse the ExpoCart range for everything from full exhibition
shell scheme graphics
to our best interactive features, such as
audio visual hire
and
bespoke furniture hire
. Ensuring you've also got the products to create the best, branded space possible, you will also find pop up stands, banner stands and fabric displays to suit your event.