What Is a Selfie Frame?
Selfie frames
are a relatively new trend in the worlds of social media, photography and business. Generally made from cardboard or foam, the frame is supposed to be used as a faux picture frame for a selfie photo, finished with either branding or some sort of commemorative slogans or text, depending on the event.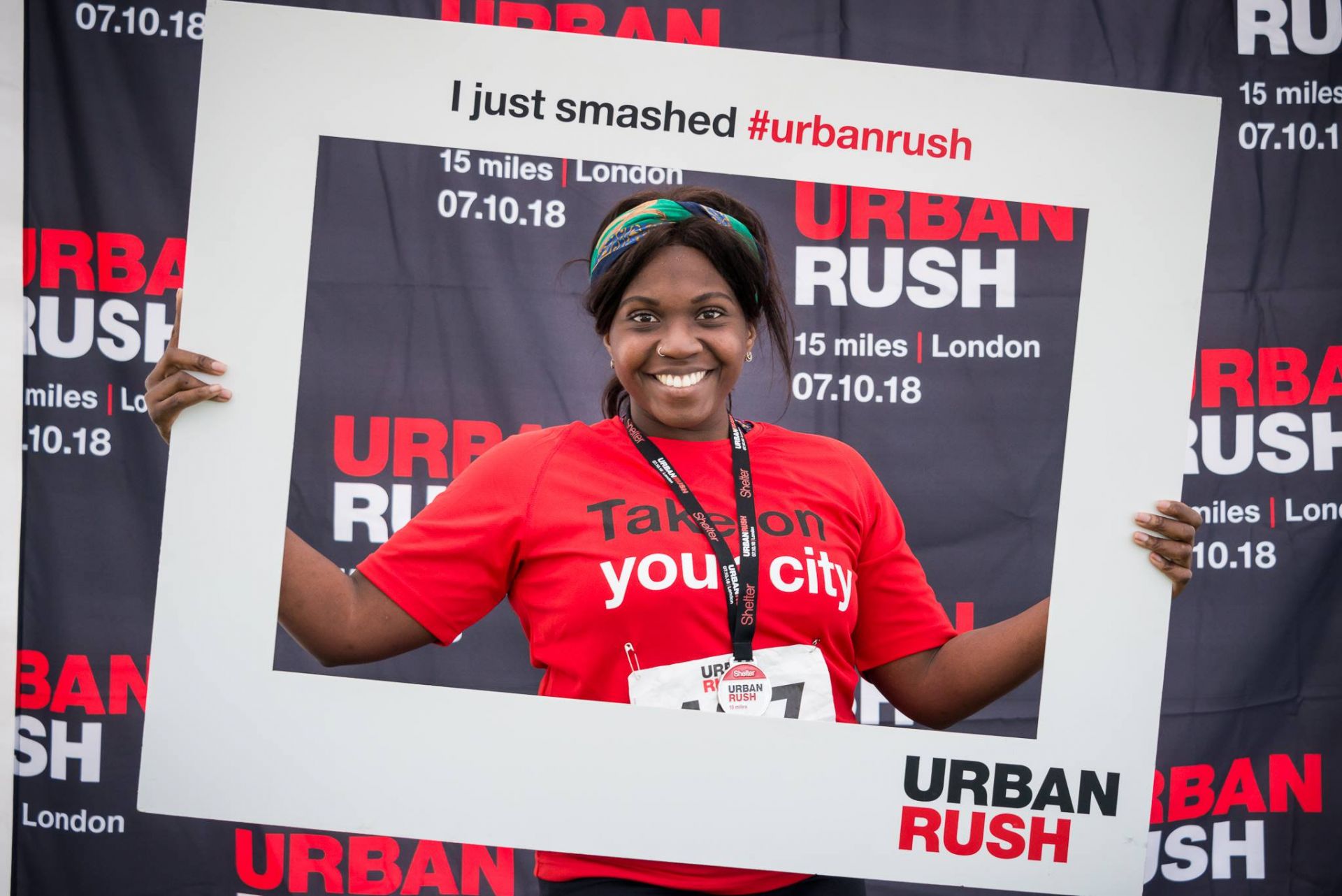 Selfie frames can be fully personalised
Why Are Selfie Frames So Popular?
Selfie frames are popular because people just love to take photos! The rise of social media has taken the act of taking photos to another level and selfie frames make this even more fun. The frames have become so popular and widely used in business, and in particular at events and exhibitions, because they are not just fun, but have some key benefits too.
Top Benefits of Using a Selfie Frame
1. Engagement
There's no denying it, selfie frames help with engagement no matter what the event. Having fun with your customers and getting them to relax with you for a photo helps to lead to longer visiting times and more in-depth conversations.
2. Social Sharing & Data Capture
Engagement isn't the only benefit. More directly, having an Instagram or Facebook selfie frame on your stand helps you to capture people's data, making them real and valuable leads for your business but also encourage social sharing and follows immediately, while at the event.
3. High Impact but Low Cost
Another benefit of this marketing idea is the cost. Selfie frames are a low budget investment that can give you huge returns in terms of leads, engagement and success at your event or exhibition.
Selfie Frames – A Couple of Details
Our selfie frames are made of durable Foamex material. This means you can rest assured that as your visitors continue to use and enjoy the frame, it's stiffness will endure and the edges and corners will continue to look fresh.
Everyone will use their selfie frames in different ways. Therefore, we created a range of sizes to suit everyone. With A2, A1 and A0 sizing on offer, you can choose between a snapshot selfie or a frame big enough for two or more!
A2 - 420mm x 594mm - ideal for 1-2 people
A1 - 594mm x 841mm - perfect for 3-4 people
A0 - 841mm x 1189mm - great for much bigger groups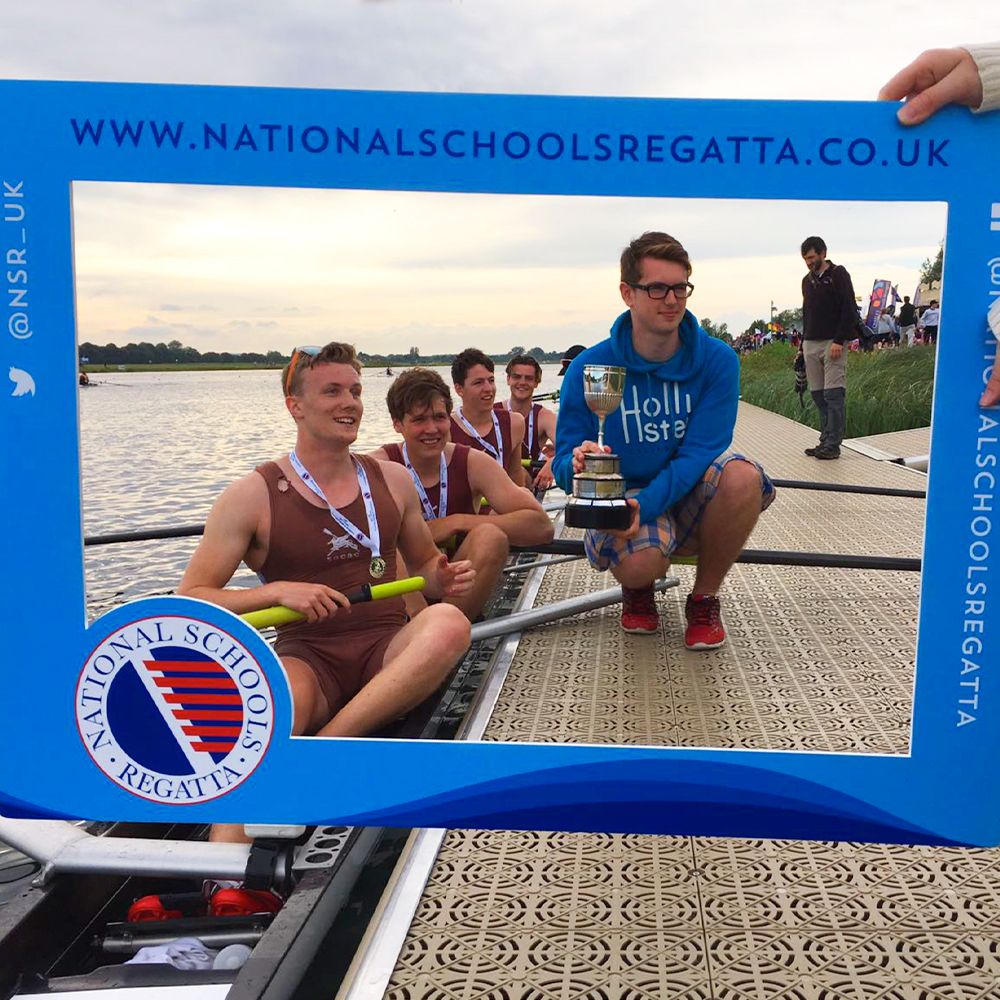 Get a group shot
As well as creating a range of sizes, we understand that every business uses different social media platforms that relate best to their audience. That's why we've launched Instagram, Facebook, Twitter and LinkedIn selfie frames to make sure we can cater for everyone.
Not keen on a social media-based selfie frame? No worries. We also have a completely customisable selfie frame that you can personalise with your own event, product launch or brand.
3 Ways You Can Use Them for Your Business
1. Exhibition Visitors
Get your exhibition or trade show visitors up close and personal by snapping selfies with them and tagging them on social media for an instant connection.
2. In-Store
Use selfie frames in store and snap your customers with their brand-new purchases, then tag them online!
3. Product Launches and Parties
Any product launch or party is now not complete without the use of a branded selfie frame. Let your customers have fun and give them a momentum they will remember.
However you choose to use your selfie or photo booth frame for your business, don't miss out on a trend that is both fun and engaging for your potential customers and proven to have a positive impact when it comes to attention-grabbing and social sharing for your channels.
Search our range of styles and find personalised Instagram selfie frames as well as Facebook, Twitter and LinkedIn. Find your ideal frame today.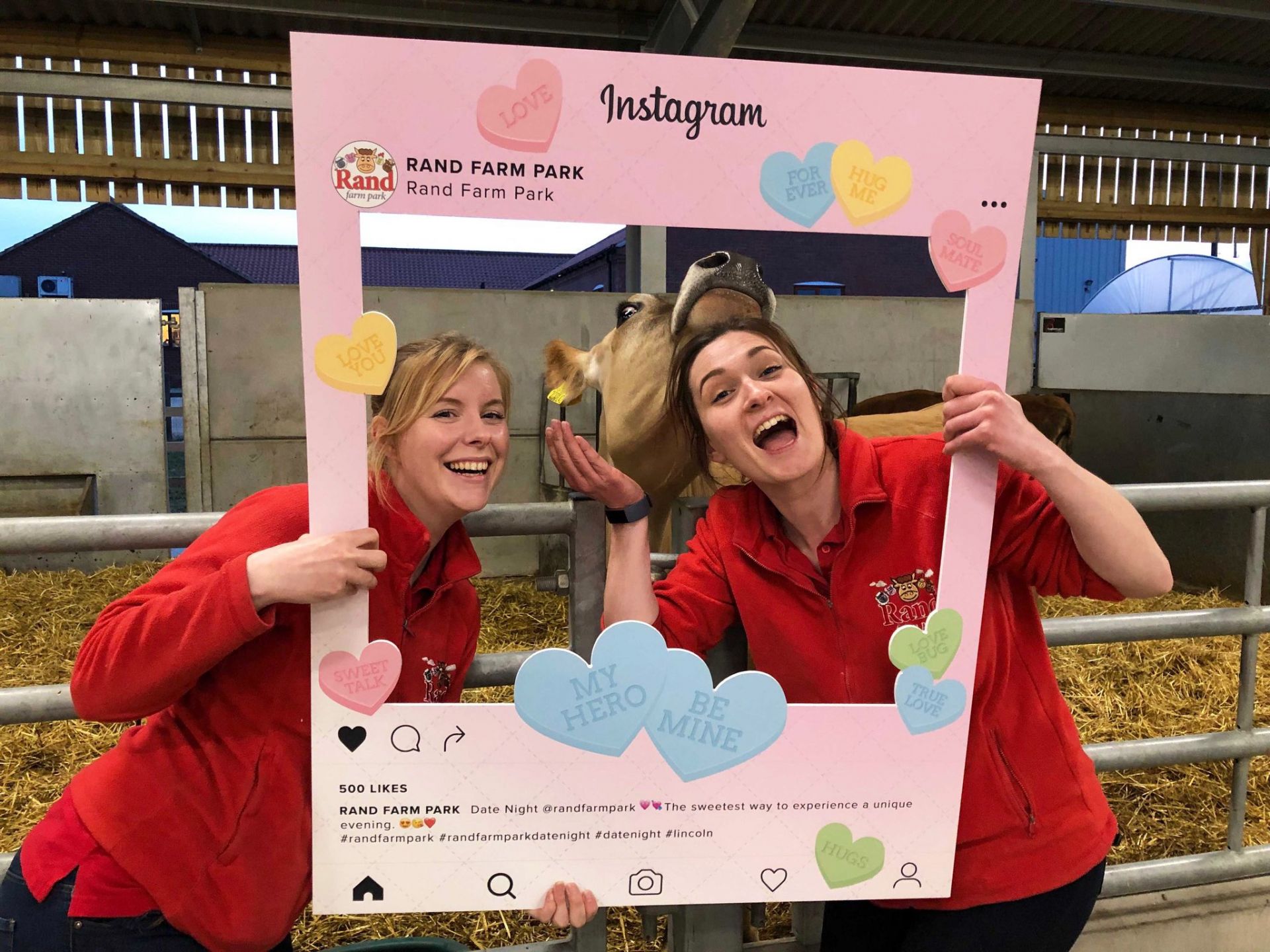 New launches