The Centro Display Stands are portable, modular units which can create countless display options from graphic backdrops to multimedia displays and exhibition stands - this system truly grows with you and your requirements. It gives you ultimate flexibility and the ability to reuse this solution for many different environments by simply adding and removing components and adding extra accessories including slat walling, display shelving, integrated literature displays and much more!
This
modular display system
helps you to bridge the gap between portable displays and custom built stands for just a fraction of the cost as the displays are reusable, reconfigurable and easily transportable. This makes them the ideal choice for businesses who are in need of a budget friendly yet professional stand solution that delivers high impact and a bigger return on investment.
We have built a range of stand ideas to get you started however if you can't quite find the right stand for you,
get in touch today
with our team to learn more and
discover our range
.
Explore our range of Centro Exhibition Stands
Centro Modular Displays combine the benefits of portable displays with the unique appeal of custom-built stands and provide a custom look for a fraction of the cost.
Why use the Centro Display System?

Benefits
How this system works?
Centro Display System
features the RotrLink twist and lock system which is paired with T-Loc clamp technology to allow Centro modular displays to be installed with just a twist, lock and clamp - it's easy as 1,2,3 and with no tools required.
The range features curved and straight displays which can hold both rigid and flexible graphic panels, with everything packing away neatly into wheeled trolley cases at the end of the day.
Available accessories include a choice of coloured podium tables, counter units, shelving options, brochure holders, slat wall panels, screen mountings, lighting options and even door units. All displays have a choice of coloured acrylic tops to match any main branding colour and, as always, the entire range is covered by our 5 year guarantee.
Additionally, if you need to freshen up the look and feel of the stand, you can easily replace the graphics with new branding and messaging for an instant makeover.
Where to use Centro Displays?
Flexible, cost-effective and easy to set up, these versatile displays can be added to at any time to make larger stands, meaning that a single display can grow as a company's needs change.
Because of this, these modular displays can be used in a range of different settings as they can easily be reconfigured from time to time to meet different purposes.
Exhibitions & events
Reception & foyer areas
Museums
Retail spaces
Offices
Conferences
Show rooms
Looking for some inspiration?
Can't find what you're looking for and want to discuss your requirements?
Get in touch
with our team to learn more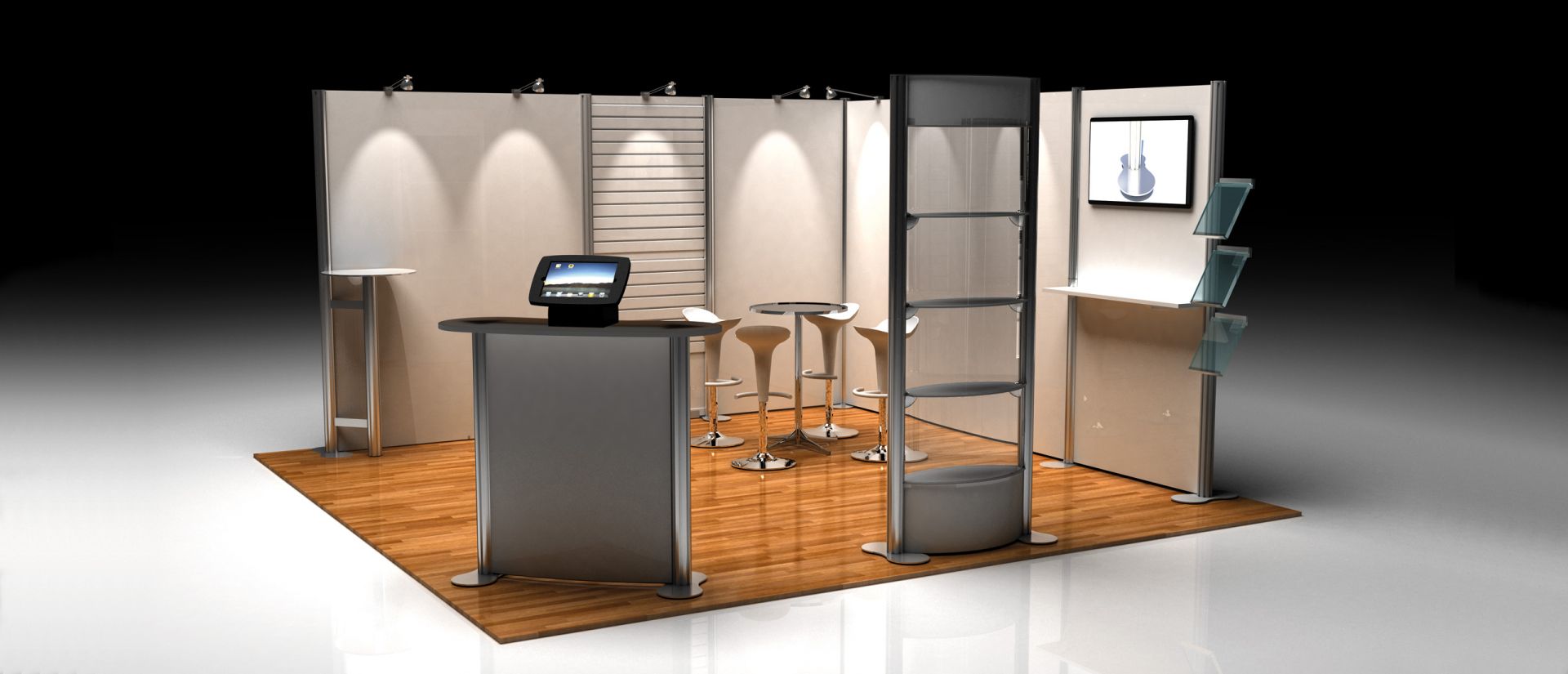 Centro Displays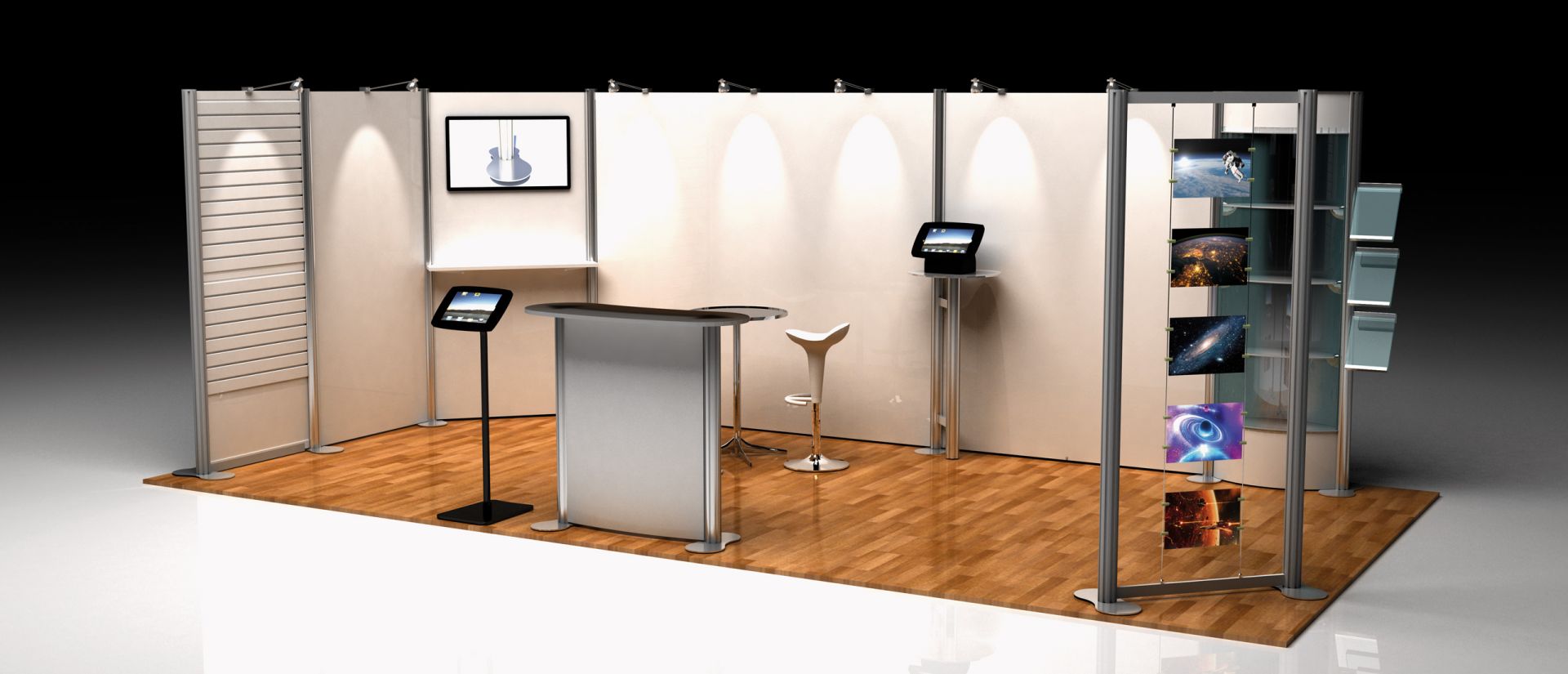 Modular Displays