They are made of sturdy plastic cases designed to protect your iPad/tablet from any potential hardware damage. Not only that, but these stands can also protect you against theft, especially when equipped with sleek and strong locking cables that ensure your iPad/Tablet device cannot be taken from the stand where it's displayed. These functions can make displaying your iPad/Tablet device at trade shows, events, or any business event a safe and pleasant experience.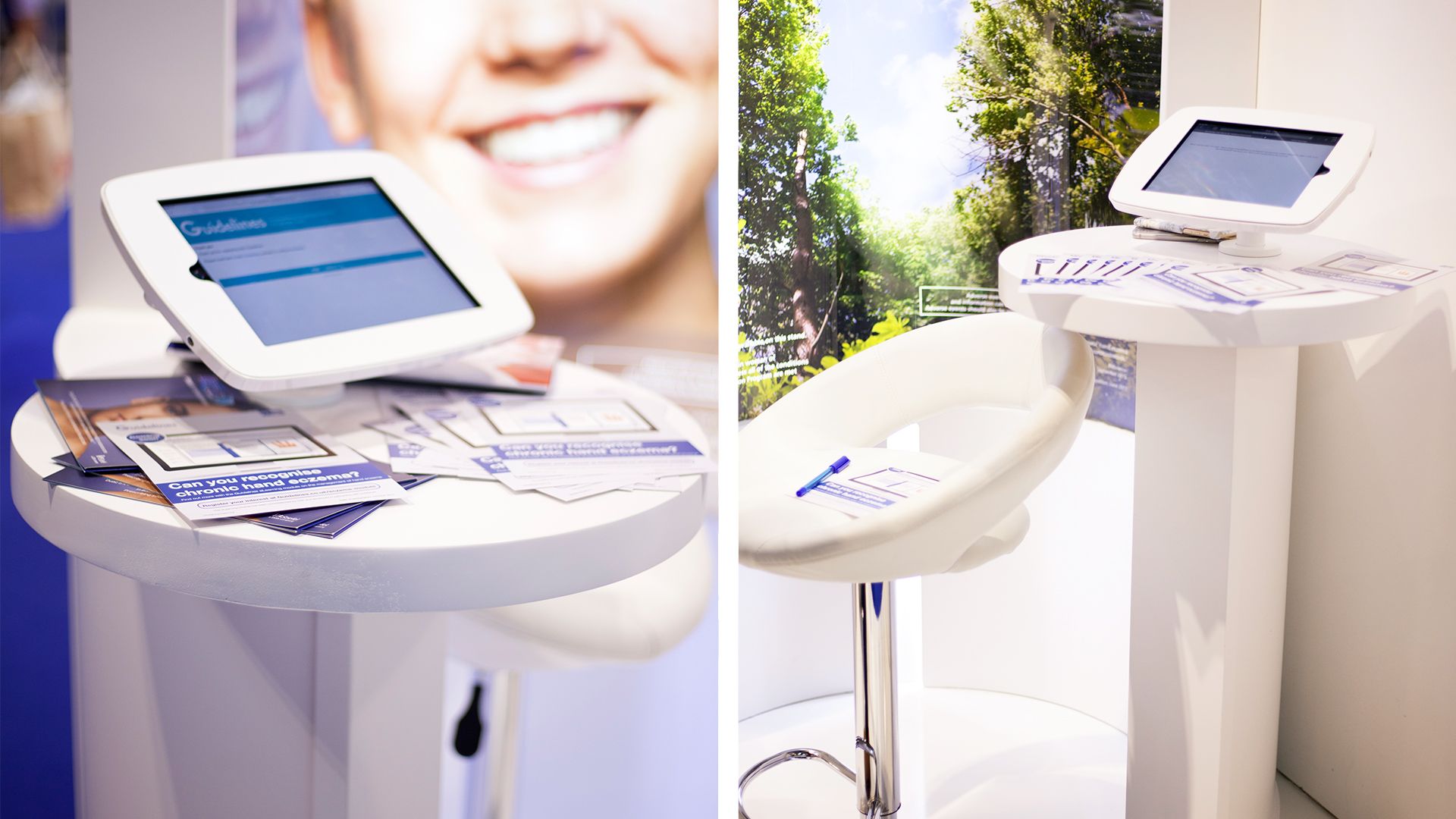 iPad Desk Stands
Handheld iPad accessory:

For the busy exhibitionist, moving from place to place, and always wanting your iPad at hand. This accessory provides the perfect solution for mobility.

Portable Stands:

All the security, none of the hassle. Portable stands to allow you to move your iPad from one place to another without the hassle of choosing fixed spots or worrying about space.

Counter and wall-mounted Stands:

They keep your iPad secure, stable, and save on space while allowing accessibility. Definitely a must-have!

Floor-mounted iPad stands:

Ever thought of your signing list looking sleek and modern. A floor-mounted iPad stand will allow you to make use of customized branding, while providing security and visibility for your tablet.
Power to the People
One important benefit to iPad/tablet stands would be that it promotes self-service, which is a path a lot of large scales businesses are taking for efficiency-related reasons. By securing the iPad/Tablet on a stand, desk or counter, the visitors at your exhibition can self-guide themselves through the event's options, such as where things are located, prices, bookings and more options that vary from one venue to another. If you are busy at your stand, the iPad Display stand essentially acts as an extra employee, freeing up time to talk to visitors that need your attention. Touch screen capability on an exhibition stand always allows for visitor interaction with the event organisers at minimal costs in relative comparison to hiring physical representatives for the event or venue.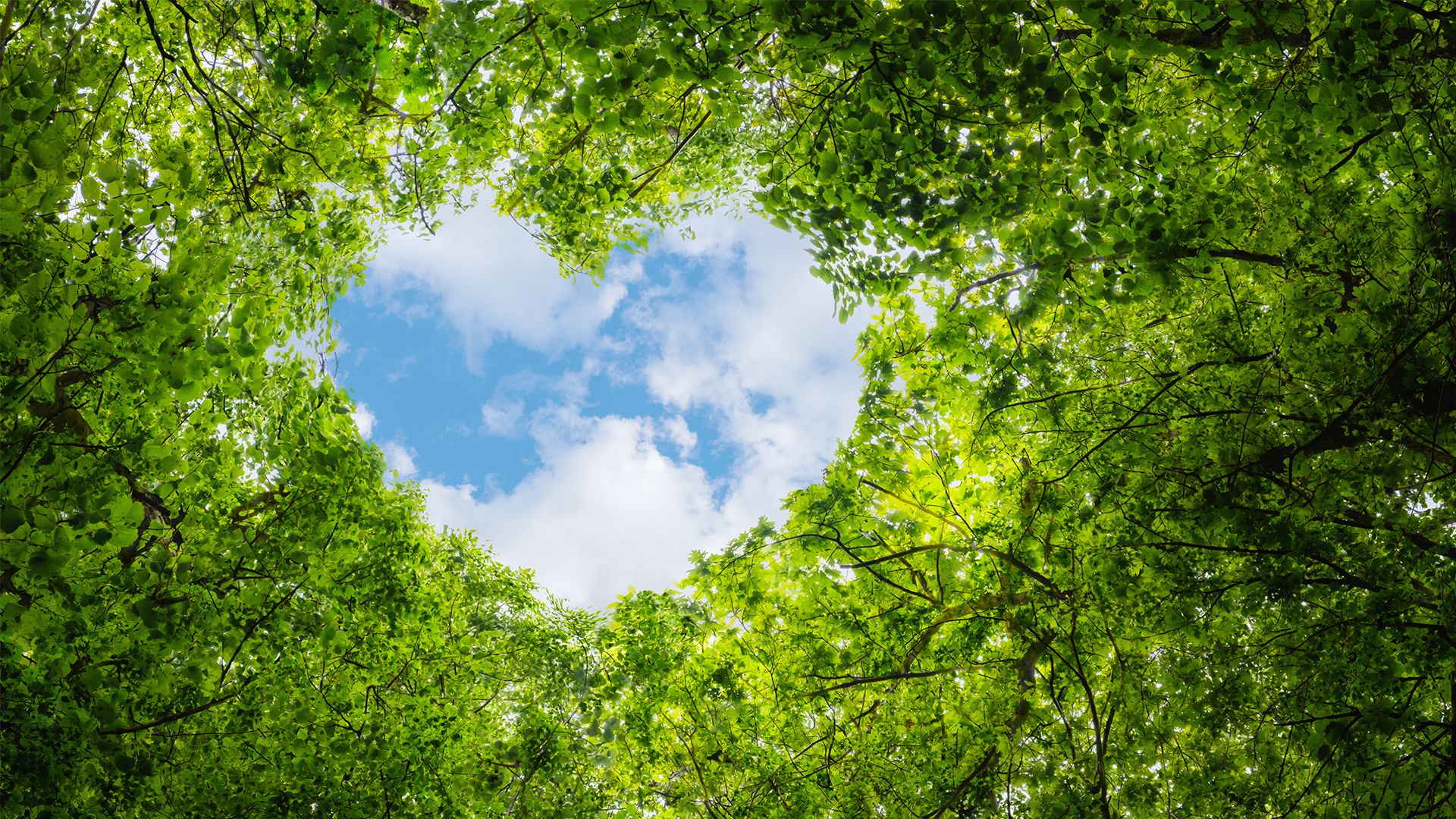 Make your stand environment-friendly using iPads instead of paper products
We Love Mother Earth
Another feature that makes
iPad and Tablet stands
very efficient is its environmental friendliness. As a result of these iPad/Tablet stands, you don't need to use paper products for guest lists, menus or signs for venues or events. Now everything is digital and less dependent on these products. This efficiency will appear as a good investment for venue owners who won't need to constantly be paying for paper products. Now, you have a more environmentally friendly option that provides more versatility for your customers.