Not to mention the most demanded form of advertising in the market at the moment. So, if you have a business, a special event happening or a new product to introduce to the public, then you really should consider utilising
advertising flags
.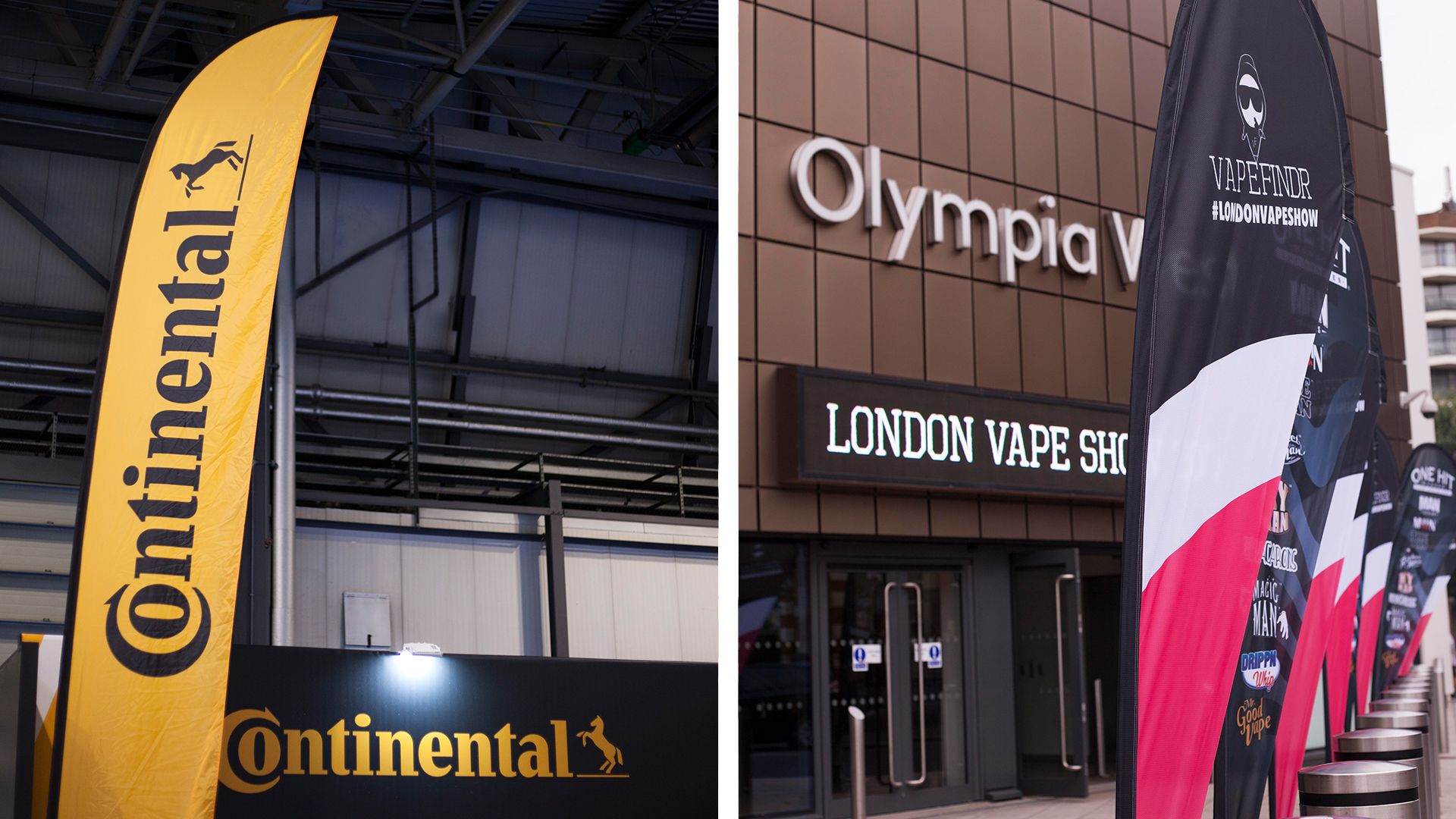 Left: Feather Flag - Right: Tear Drop Flags
Tear Drop Flags
The name comes from their unusual shape which resembles a tear drop. These types of flags can be used for both indoor and outdoor settings.
Teardrop flags
are quite good in windy conditions. They beat traditional flags in that they are not easily affected by gusts of wind or any other natural occurrences.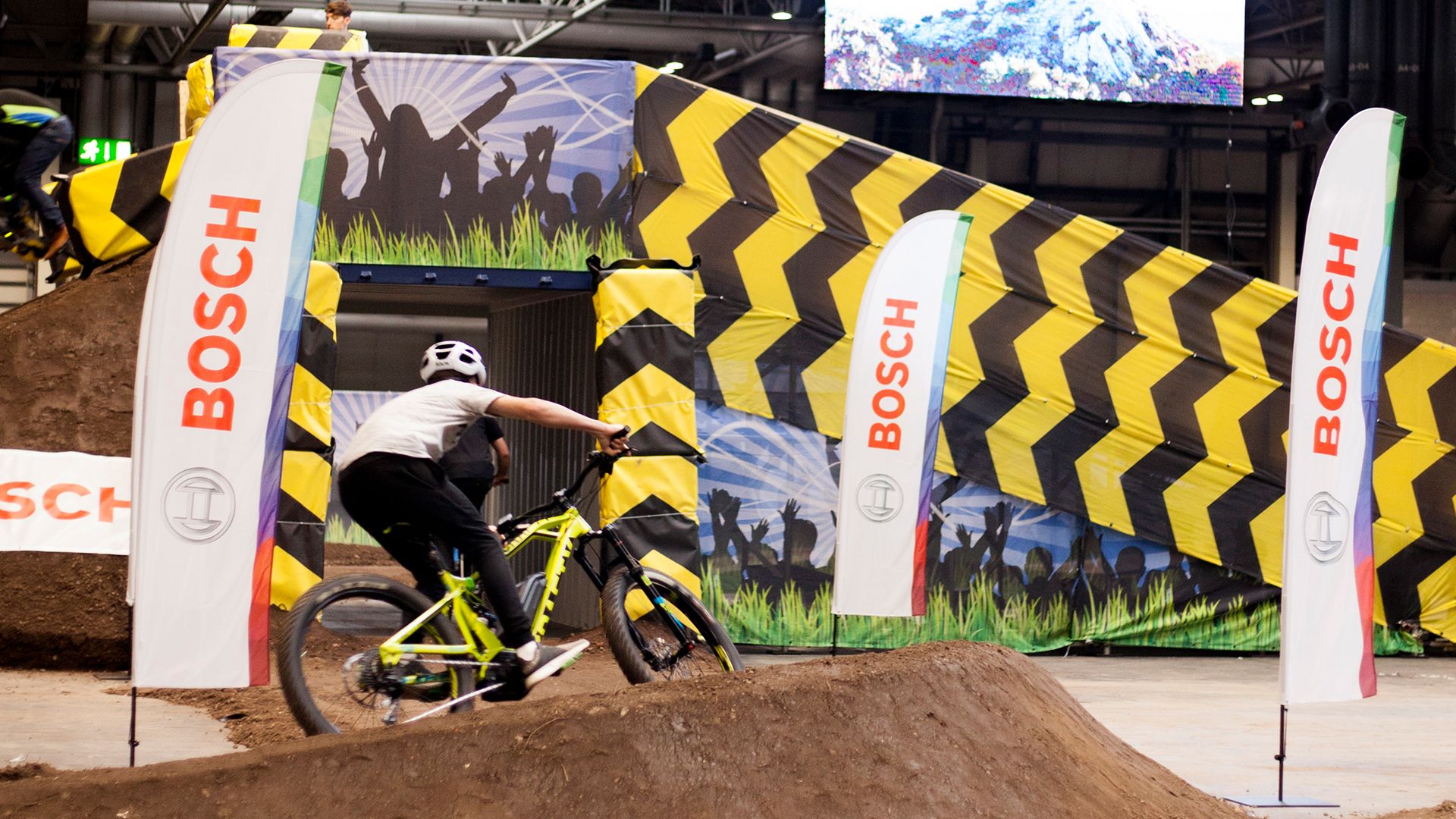 Feather Flags were very popular at the Cycle Show
Feather Flags
Like teardrop flags, "
feather flags
" are named as such because of their shape. Yet, they are nowhere as light as one would infer from the name. On the contrary, they are quite sturdy and can stand their ground during less than desirable weather. As a result, they are ideal for outdoor settings even if the weather outside is not particularly stable. Feather advertising flags come in all different sizes and types. They range from 4 meters to other shapes and sizes that are smaller.
The Benefits
As previously mentioned, advertising flags are versatile and can be customised to fit any event. With their range of options, sizes and printing, your advertising flag can be created to fit your exact brand specifications and needs. This can make the process of promoting your brand much more efficient.
Unlike most outdoor advertising which can be difficult to assemble because they often require extra resources such as hands, tools or even third party providers, advertising flags are much more accessible. Not only this, but assembling these flags are time efficient.