The biggest drag community is most likely the US, where drag exhibitions such as the New York-based DragCon are already well established and pull crowds from all over the continent. It is the role of exhibitions to be a meeting place for like-minded individuals and as the topics which unite people are constantly shifting, evolving and beginning fresh the exhibition industry must keep up with the latest developments and subsequent demand. It is great, in this vein, that the UK is set to host Europe's largest ever drag exhibition with the upcoming Drag World UK.
The organisers of the upcoming exhibition want it to serve as a safe space for all members of the LGBT+ community and fans of popular drag TV shows and stars. But we expect the exhibition will be so much more than this. The show will focus around meet and greets with the biggest drag stars from the UK, Europe and the US. However there'll also be plenty of educational sessions, panel discussions regarding hot topics within the LGBT community and performances from the biggest names in the industry.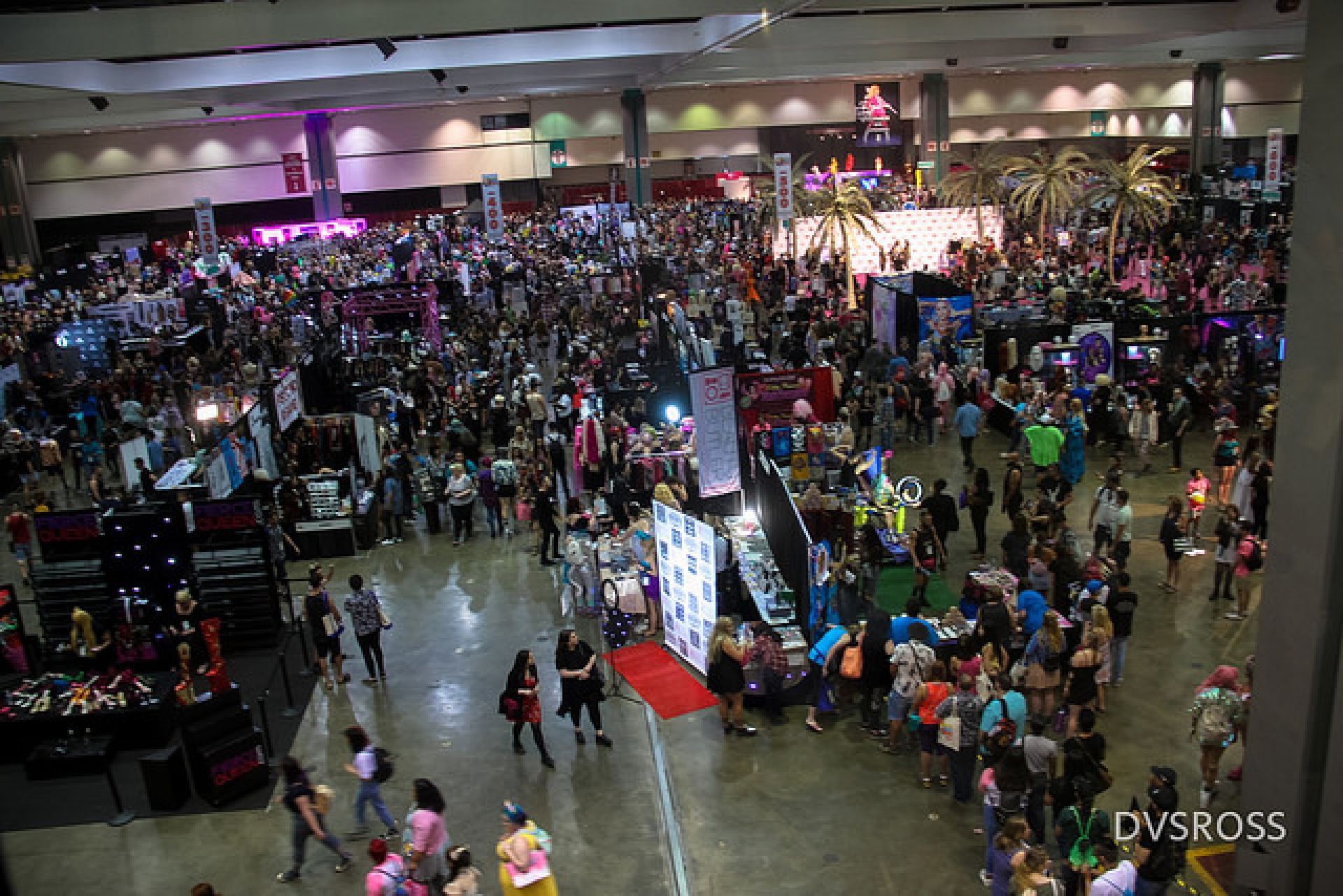 DragCon in the US is already a well-established exhibition in a booming sector
While the exhibition will provide a space for visitors to shop for all their needs, with exhibitors such as wig makers, costume designers and even high street makeup brands, there will be serious elements to the show as well, with the meeting being an unmissable opportunity for all to discuss the issues facing the community and wider culture. Exhibitions provide a unique habitat that very few other events or online communities can achieve, allowing every element of the culture to come together under one roof for the purposes of entertainment, education and development. Its the perfect chance for people to create
exhibition displays
which showcase their unique way of life.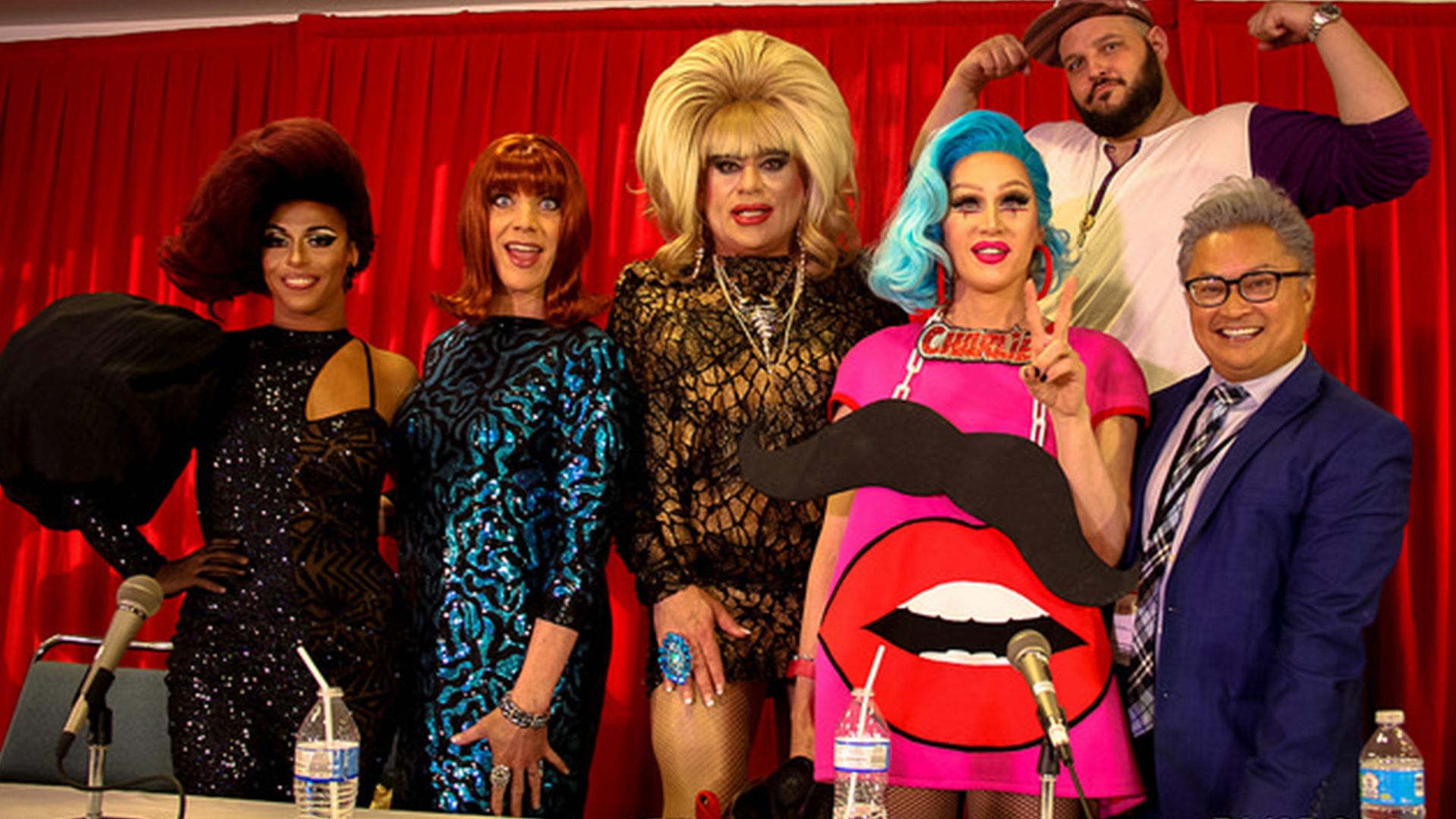 The exhibition will include fun elements, educational sessions and panel discussions
We're certain that this exhibition will be a huge success both within the LGBT+ community, but also throughout the exhibition industry itself. The organisers are concert organisers and venue owners at base, so they know how to attract and manage crowds, and with the Grand Hall of London's Olympia offering a very large space, 20,000 visitors are expected to turn out. Further, as the UK's first, and Europe's largest drag exhibition, the visitors are bound to be largely international.
The theme for this year's inaugeral show is ToyBox, so expect truly astounding costumes from exhibitors, Queens and visitors alike. We expect to see an equally impressive array of exciting and expressive
promotional flags
and other
exhibition products
Plus, interest is already building in exhibiting at the 2018 show, even before the launch of the first exhibition, if that's not a good sign then the show will be a roaring success then we don't know what is.