Ready for success in the pet industry? You'll want to be part of the biggest pet trade shows in the UK. Here, we take a look at the most visited exhibitions.
PATS Telford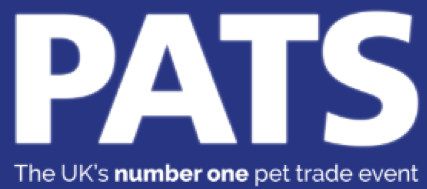 Since its launch in 2009, PATS Telford trade show has seen growing numbers year on year. With retailers and suppliers exhibiting in every area of the pet trade, you'll find hundreds of brands under one roof.
The National Pet Show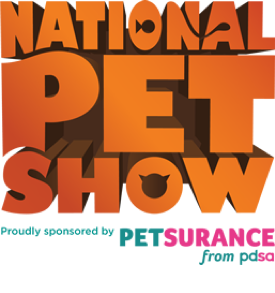 From dogs to aquatics, The National Pet Show hosts animal experts and live performances, interactive experiences for the whole family, and hundreds of brands showcasing products for every pet breed in the industry.
Crufts

Dubbed "the greatest dog show in the world", Crufts has some of the largest amounts of press in the pet trade show industry making it a great choice for brand exposure. With over 166,000 visitors, get ready to find all things dogs for every dog lover in the UK.
The GCCF Supreme Cat Show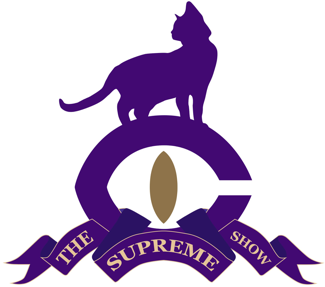 If you're in the cat market as a supplier, retailer or enthusiast, The GCCF Supreme Cat Show is the event for you. With hundreds of breeds of cats present and experts from the industry presenting to attendees, you'll find every cat specialist supplier in one animal-friendly location.
London Vet Show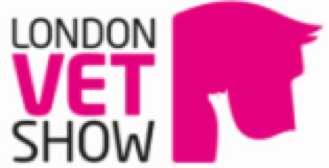 Offering a "world-class vet education", the London Vet Show not only hosts to hundreds of exhibitors and vet professionals but contains a complete conference programme covering the most important current topics in the industry.
The Family Pet Show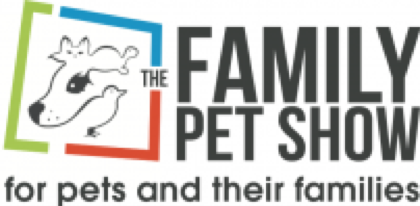 Bringing together families and their pets, this show is a day out for everyone. With just-for-fun dog shows, some of the biggest supplier names in the industry and invites for your pets to come along, The Family Pet Show is the ideal place to gain all-important awareness for your pet brand.
Olympia Horse Show

Get ready to see dressage, show jumping and driving at the Olympia Horse Show, the equestrian event must-see for every horse lover and brand.
Discover Dogs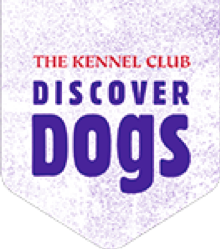 Organised by the team at Crufts, Discover Dogs is London's biggest dog-specialist trade event. With over 30 thousand dog lovers in attendance each year, dog product brands are able to gain direct access to a wealth of dog-adoring customers.
BETA International

From country clothing to leading pet products, BETA International plays host to more than 800 suppliers and retailers every year, supporting the equestrian industry year after year. Industry talks and product showcases ensure it's the place to be for anyone inside or interested in the horse trade.
Don't miss out being a part of the UK pet market and get yourself to one of the biggest pet trade shows in the country, this year. Need help planning your exhibition stand? Get in touch with the team here at ExpoCart for advice and tips on everything you need to know.