Top Fashion Shows
Some of the changes within the fashion industry over the last decade have led insiders to believe 2019 could be a make or break year for the fashion retail industry. With Brexit, growing e-commerce, the ever-changing face of digital marketing and the younger generation's increased passion for social and economic issues within fashion and beyond, the industry has undeniably evolved over the last few years. With growth still expected for 2019, it's clear that fashion brands have many issues to overcome to find success this year and into the future.
Being seen at the biggest fashion trade shows is a great place to start for fashion labels. Here, we take a look at some of the most visited shows in the UK.
London Edge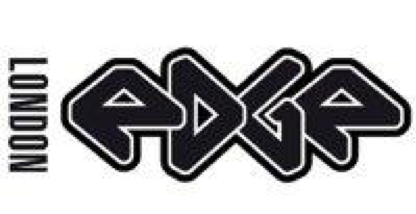 Described as the "authentic lifestyle fashion trade show", London Edge is packed with fashion exhibitors with a serious edge. With thousands of global visitors, the trade show exudes seasonal trends, alternative fashion brands and new and emerging designers with something a little different to offer.
MODA

Coming to the UK twice a year from Birmingham, MODA hosts some of the biggest exhibitors in the industry, specialising in women's casual wear, occasion wear and footwear. Alongside the exhibitors and thousands of visitors, benefit from seminars and workshops focused on the hottest topics in the fashion industry.
Pure London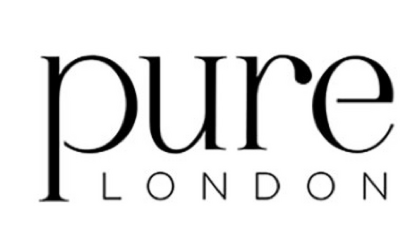 One of the biggest trade shows in the UK and Europe, Pure London is held in the heart of the capital, aiming to inspire the retail industry, focusing on the entire fashion supply chain from threads to finished garments.
Clothes Show Live
Running for 30 years, The Clothes Show has become a must-have for any retailer, designer and fashion lover, in general. Described as a "fashion festival", the show brings together fashion, beauty and industry experts for brands to gain exposure to both wholesale and retail clients.
Top Beauty Shows
In a tricky economic climate, parts of the beauty industry are thriving in a new "treat yourself" culture that is encouraging luxury skincare, pampering and the purchase of high-end, more expensive beauty products and cosmetics. The UK beauty and personal care market reached over £15 billion in sales in 2018 with expectations for 2019 to reach over £16 billion.
In a growing market, finding the next big thing is essential for all brand and store owners, making trade shows more important than ever. Let's take a look at some of the biggest beauty trade shows throughout the UK.
Pro Hair Live

Pro Hair Live brings together some of the biggest names in the hair world for an inspiring couple of days. Here to see all the latest industry trends, products and technologies, all exhibitors are hair pros, blending suppliers with salon owners.
Professional Beauty

One of the biggest beauty and spa trade shows in Europe, Professional Beauty London hosts hundreds of beauty, spa and hair professionals looking to network with salon owners and all beauty enthusiasts.
Aesthetics Conference & Exhibition

Offering clinical advice and business support in the aesthetics industry, the Aesthetics Conference and Exhibition features all things beauty and aesthetics. With over 2000 visitors and over 80 stands, the show is the place to be for innovations and developments within the industry.
Organic & Natural Beauty

If you're in the organic and natural beauty business, this is the trade show you need to be at. Hosted as part of Professional Beauty London, this event focuses only on organic beauty, attracting the key suppliers and professionals in the organic business.
Olympia Beauty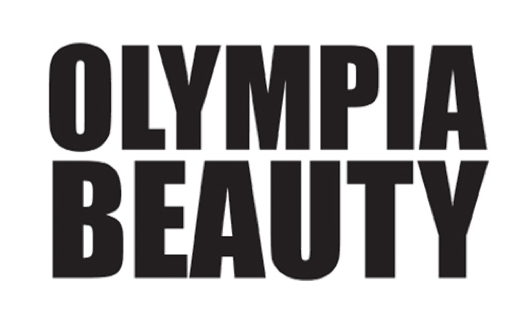 Olympia Beauty is the Autumn's biggest beauty event and hosts live demonstrations and engaging seminars by some of the iconic names in the industry so it's an event not to be missed by avid beauty fans. Held in the iconic Olympia London venue and now in it's fifteen year, all of the biggest beauty brands descend to this event showcasing their latest products and top tips.
If you're a professional or student in the beauty industry then this is the exhibition that needs to be in the diary.
Beauty UK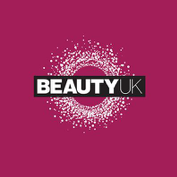 Britain's premier beauty show held in the NEC Birmingham welcomes thousands of beauty professionals and is the largest beauty trade show outside of London. Beauty UK has four shows under one roof - Hair UK, Barber UK, Holistic Health and the show promises to wow its visitors with new product and treatment innovations, networking opportunities and educational seminars.
Afro Hair & Beauty Live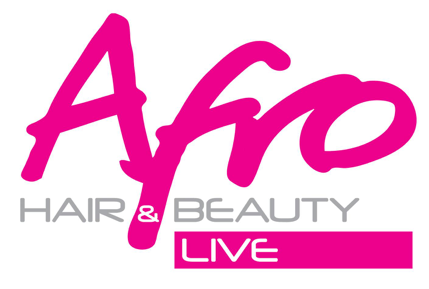 Afro Hair & Beauty Live is the biggest and most interactive hair and beauty show in Europe, featuring fantastic makeovers, hair and fashion shows and brands showcasing the latest trends!
Barber Connect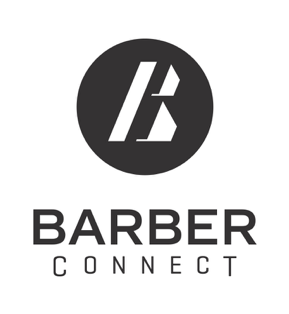 Barber Connect is Europe's largest Barber exhibition offering the opportunity for Barbers and Brands to share new ideas and showcase their work with exciting live competitions taking place.
Discover more exhibitions
Check out our
UK Trade Show Calendar
which is packed with all of the latest exhibitions happening within the next 12 months.
Want to find more shows in the Fashion sector? Check out our extensive list
here
Want to find more shows in the Beauty sector? Check out our extensive list
here
For a more
extensive list of fashion events globally
check out this article here
Have we missed an exhibition off our list? If so, let us know and we'll get it added!
How can we help?
Find some of the best fashion and beauty trade shows in the world in the UK and ensure that your brand is seen by all of the biggest players in the industry.
Need help planning your exhibition or trade show stand, get in touch with ExpoCart and we can help you with anything from full stand set-up to pop up banners, signage and much more!