Here, we take a look at some of the top baby trade shows in the UK to ensure you and your brand never misses out on that new potential client.
Current Baby Trends in the UK
First, let's refresh ourselves with the current baby market, taking a quick look at some of the trends happening within the sector, right now.
Sustainability – As within the fashion industry, sustainability is becoming more widely sought-after when it comes to baby products and clothing./li>
Technology – As always, parents are looking for the next big thing when it comes to their kids, from wearable technology to AR.
E-commerce – As web shopping continues to grow, the baby market is reliant on online shopping a key growth point.
Subscription services – Alongside the food sector, the baby market subscription services are becoming a strong contender in the industry.
Whether you're new to the baby market or a seasoned pro, keeping up to date with trends, networking and introducing yourself to new customers at trade shows is an essential part of growing your business. Here, we look at the top baby trade shows in the UK that you won't want to miss.
Fertility Show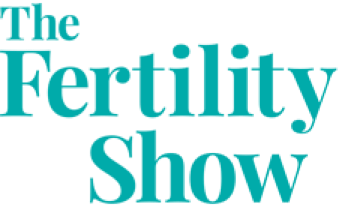 Providing cutting edge information and support when it comes to all things fertility, the Fertility Show is held twice a year in Manchester and London and comes packed with advice and discussions about fertility.
Launched in 2009, Fertility Show hosts talks and discussion groups with both patients and professionals in the fertility industry as well as hundreds of exhibitors that range of experts and private clinics to help organisations for couples trying to conceive.
Childcare Expo

The Childcare Expo focuses on the child education industry, including information and advice from a wealth of professionals within the sector.
Celebrating 10 years of the exhibition, the Childcare Expo aims to provide inspiration for early years and primary education with hundreds of leading suppliers as well as seminars and workshops, free to attend on the day.
Baby & Toddler Show

For expectant and new parents, the Baby & Toddler show brings together parenting advice, the biggest new baby products, and expert speakers to offer everything parents need under one roof.
With more than 150 brands exhibiting, you'll be surrounded by everything from pushchairs and car seats to clothing and all the new learning toys taking over the market.
The Baby Show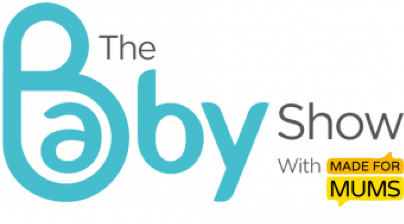 From parents-to-be to accompanying grandparents, The Baby Show is packed with shopping and retail brands for everything maternity, baby, toddler and child. With speakers offering live advice as well as product testing and workshops, The Baby Show is the place to be for parents in the know.
Exhibitors include fashion and baby care brands from all over the world offering great deals for purchases on the day.
If you're considering showing your baby brand at a trade show this year and need to create the perfect stand to represent your business, get in touch with ExpoCart and from
exhibition starter packages
for hire to
pop up stands
and promotional materials, we can help.