Volunteers' Week is a chance to celebrate and say thank you for the fantastic contribution that millions of volunteers make across the UK. It's an amazing initiative to celebrate volunteering in all its diversity.
During this week, hundreds of events and celebrations take place across the country and there are lots of ways to get involved and resources which you can use to get involved and take part!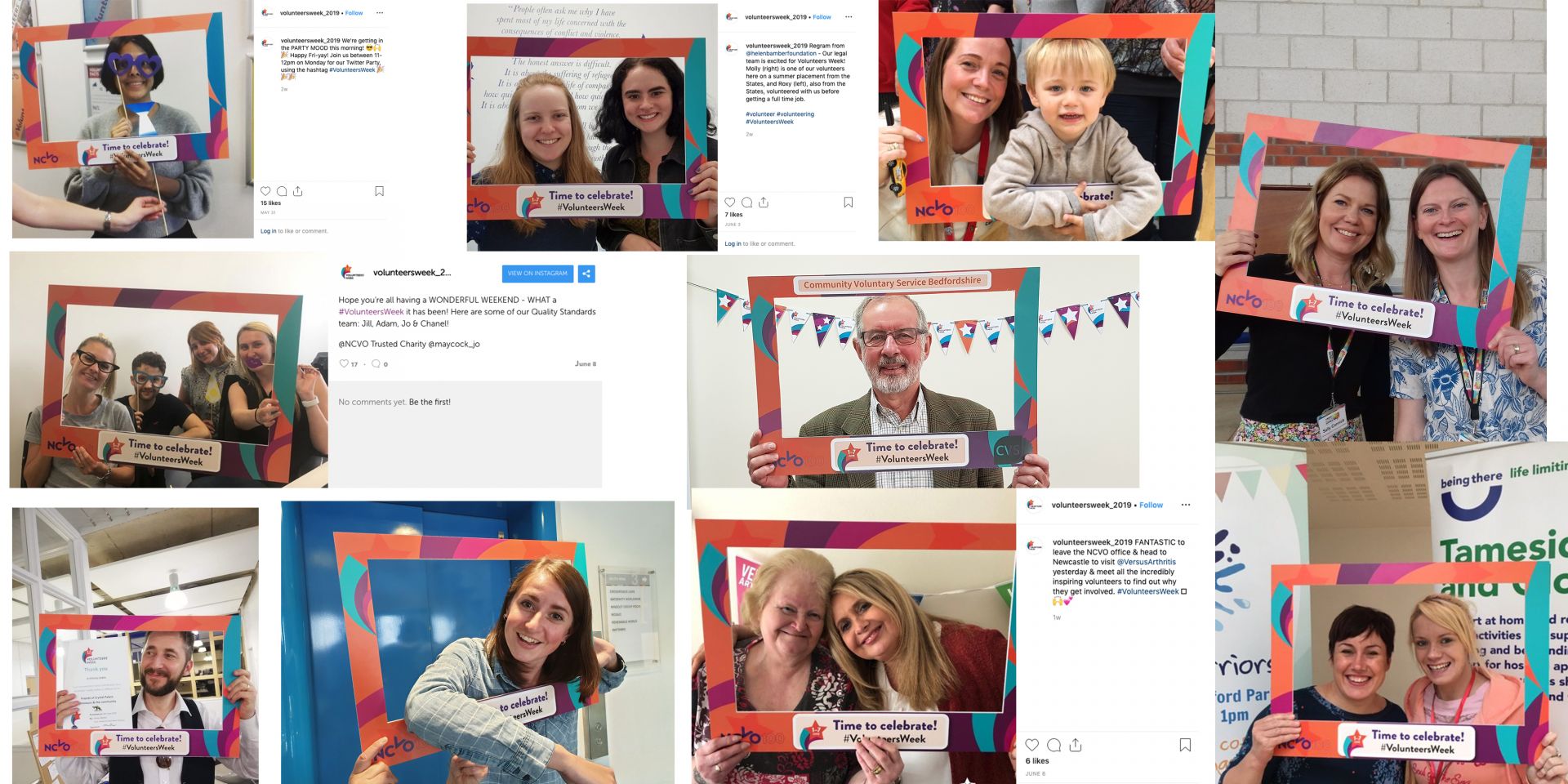 People all over the UK using ExpoCart selfie frames at Volunteers' Week
Why Selfie Frames are Great for National Events?
Fun marketing tool to help promote social events
Great to spread the message using hashtags
Get snapping and sharing via all social media platforms including Twitter, Facebook, Instagram, Linkedin and more!
How to Get Involved with Volunteers' Week?
Check out these helpful links below to get involved!
Useful links: