Here, we take a look at the top London exhibitions for the next year to allow you to start planning for the year ahead.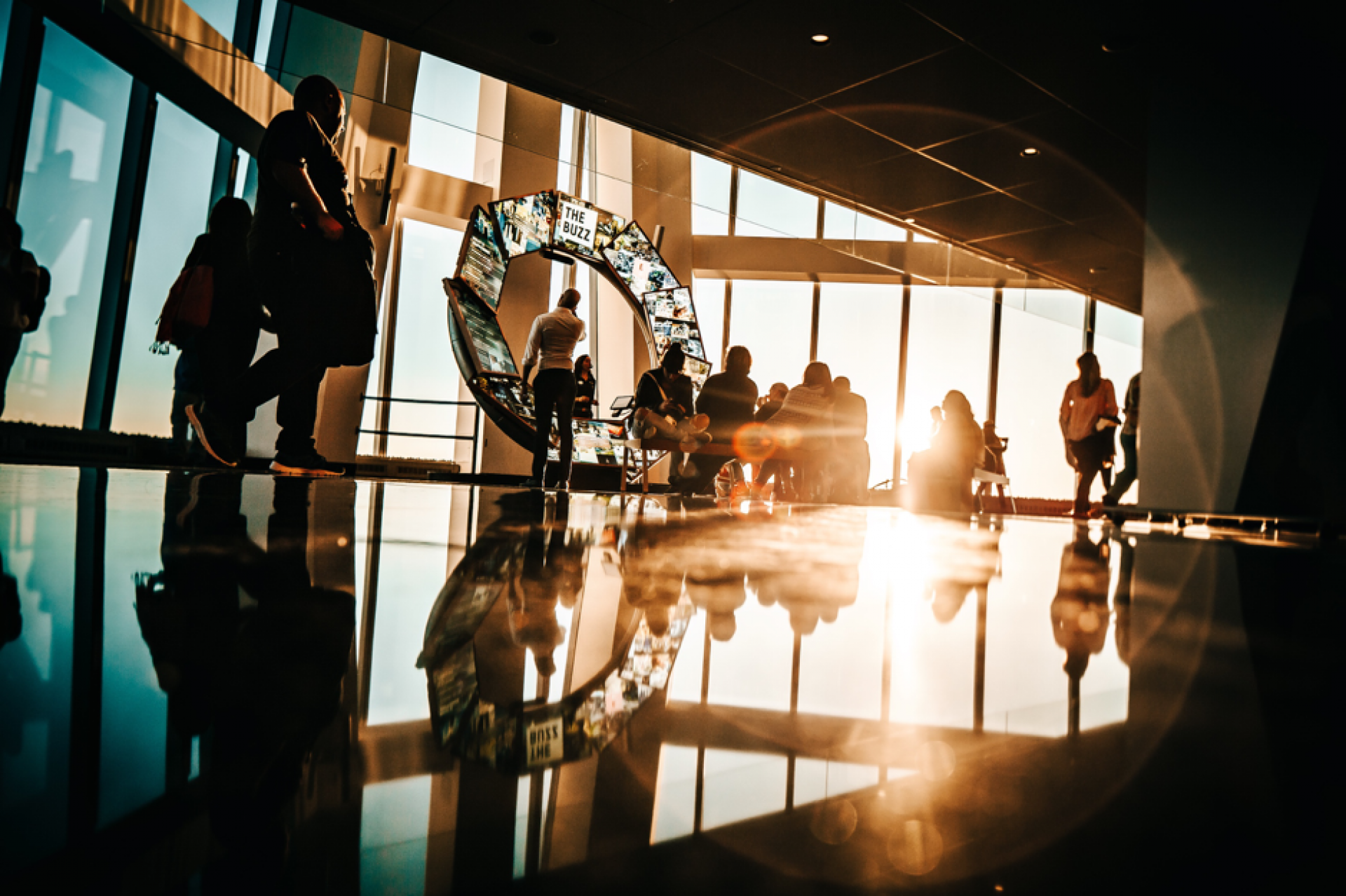 Busy exhibition environment
Destinations: The Holiday & Travel Show | 31st Jan - 3rd Feb 2019
In association with The Times and The Sunday Times, head to The Holiday & Travel Show at the beginning of the year for endless inspiration on your next big travel adventure. With exhibitors from every type of travel and destination, mingle with travel enthusiasts and decide on your next overseas trip.
The British & International Franchise Exhibition | 1st - 2nd February 2019
With presentations, workshops and keynote speeches, alongside the opportunity to meet with and network amongst some of the biggest franchising opportunities in the UK, The British & International Franchise Exhibition is a must-see for business entrepreneurs and enthusiasts looking out for their next serious business move.
The Best You Expo | 15th - 16th February 2019
If you are interested in personal development, bettering your life and generally creating a better world, The Best You Expo is for you. With speakers lined up, including entrepreneurs, CEOs, lifestyle experts and authors, you'll find yourself inspired to create big changes in your life and throughout the world.
London Cruise Show | 16th - 17th February 2019
Whether you are an expert and experienced cruiser or simply considering your first adventure into the open seas, the London Cruise Show hosts the best luxury travel by sea and river operators, there to inspire you for your next trip of a lifetime.
Professional Beauty London | 24th - 25th February 2019
A leading trade show for beauty and spa exhibitors, Professional Beauty London will be hosted at the ExCel, London, showcasing all the most important inventions, developments and products within the industry. Anyone who is interested in the fast-paced beauty business can benefit from pre-market product demos, discounts and first access to emerging trends and brands within the industry.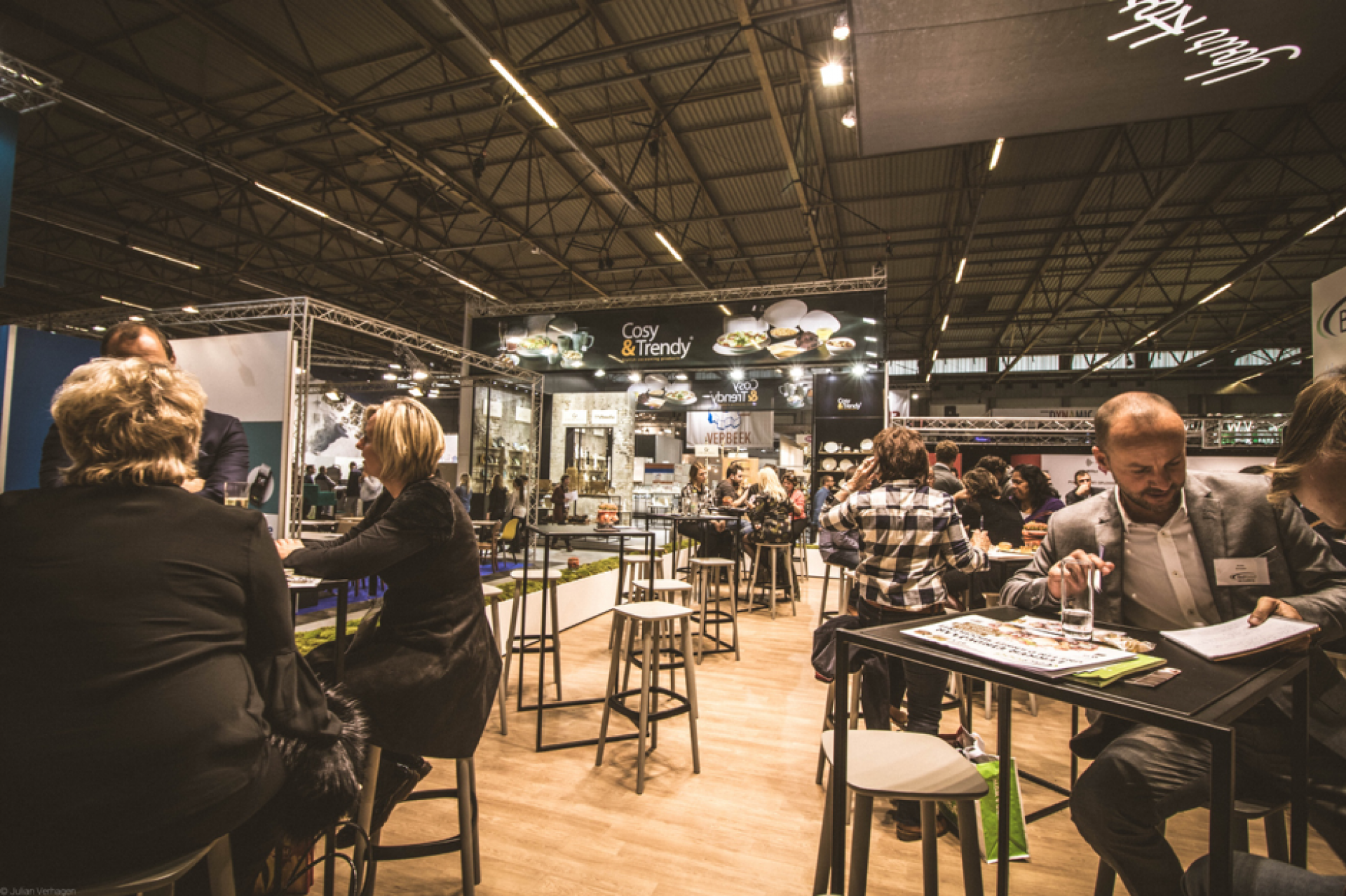 The Baby Show | 1st - 3rd March 2019
For all things pregnancy and parenting, head down to The Baby Show at London's ExCel in March. Alongside some of the best shopping for you and baby, this event will showcase antenatal and postnatal classes, guest speakers and experts, and even includes a baby buggy testing track, where you can try out the hottest new prams and pushchairs on the market.
The Wearable Technology Show | 12th - 13th March 2019
From the latest wearable tech to the brands leading in the industry, The Wearable Technology Show is one of the biggest events for networking and creating connections in business, as well as discovering the next biggest trend in wearable tech.
Ideal Home Show | 22nd March - 7th April 2019
Sponsored by Zoopla, the Ideal Home Show is the place to go for home interiors inspiration, innovative home solutions, and all the next big interior trends that you need to know about. Listen to celebrity talks and peruse over 600 exhibitors, offering the next big thing when it comes to home interiors and design.
Country Living Spring Fair | 28th - 31st March 2019
Packed with talks, presentations and workshops, the exhibitors at the Country Living Spring Fair are far from the only thing that is going to catch your attention next March. Find handcrafted British products from emerging designers as well as discovering all the new Spring trends from cooking to inside the home.
Vape Jam | April 11th - 13th 2019
The first Vape show in the UK, Vape Jam returns for its 5th year running in 2019. Bringing manufacturers and consumers together, the exhibition hopes to present a safer alternative to tobacco smoking.
Grand Designs Live | 4th - 12th May 2019
Based at the London ExCel, Grand Designs Live is based on the popular Channel 4 Show and aims to offer visitors expert interiors and renovations advice, alongside showcasing new product launches. Gather all your interiors inspiration for the next year and network amongst experts and amateurs with the same passion for décor.
A Place in The Sun Live | 10th - 12th May 2019
If you're hoping to find that perfect holiday home abroad or even to emigrate overseas to start a new life, A Place In The Sun Live hopes to unite you with the experts that can help. From property agents to seminars, you'll be inundated with all the information you could need to make the biggest decision of your life.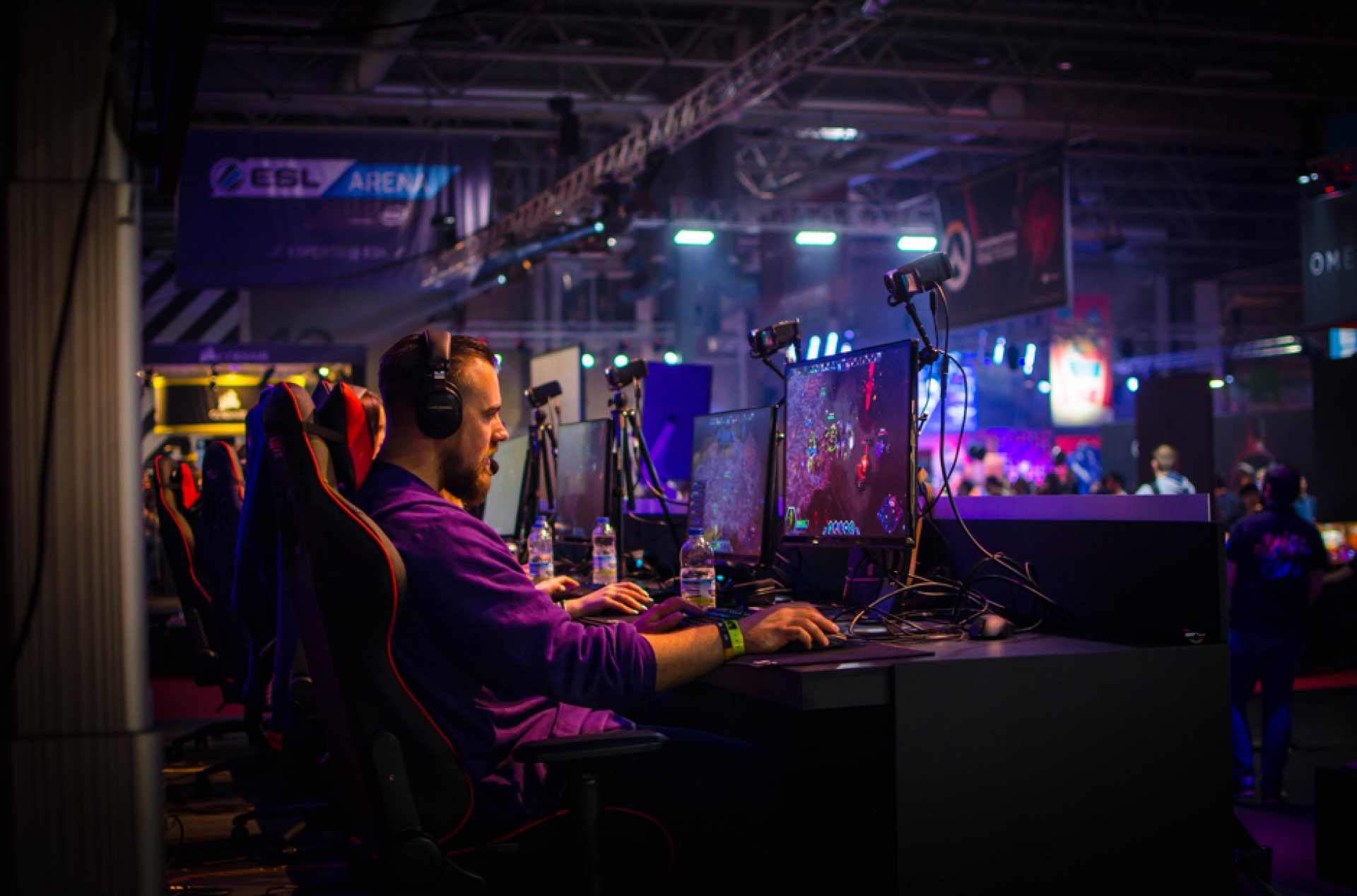 Gaming exhibition
Comic Con | 24th - 26th May 2019
The biggest comic convention in the world, Comic Con comes to London in May 2019. Whether you're a gamer, a movie lover or television or gadget fan, you'll find three days of fun at London's ExCel venue.
World Travel Market | 4th - 6th November 2019
Don't have your travel bucket list sketched out for the next few years? Well, the World Travel Market is where your travel imagination will come to play. Hear from travel leaders and experts about the biggest emerging travel trends and network with over 50,000 visitors from within the travel industry.
Spirit of Christmas | 4th - 10th November 2019
Head to an exclusive shopping day and get all your Christmas purchases sorted in advance of the festive season next November at Spirit of Christmas. Alongside shopping, you'll enjoy artisan food, discover the season's biggest Christmas decorating trends, and generally get into the festive spirit earlier than ever.
Stylist Live | 9th - 11th November 2019
Dubbed "a festival of inspiration", Stylist Live brings to life Stylist Magazine in all its glory. Blending beauty and fashion with comedy and in-depth discussions and interviews, get inspired by next year's trends and hang out with thousands of others with the same interests.
Olympia International Horse Show | 17th - 23rd December 2019
Described as an "equestrian party", Olympia International Horse Show blends equestrian competition with entertaining displays and a fun and festive day out. From dressage to show jumping, head to Olympia if you have a passion for horses and you'll find yourself surrounded by thousands of similar-minded horse lovers.
Whether you are interested in travel, beauty or technology, there's a London exhibition ready and waiting to inspire and excite. Book your place and spend a day or two immersed in a world of ideas, vision and innovation from every industry, right here in London.