Whether you're planning a charity gala or hosting your first ever business conference or large-scale meeting, stick to our carefully collated event planning tips and advice and you'll successfully create the event behind your vision.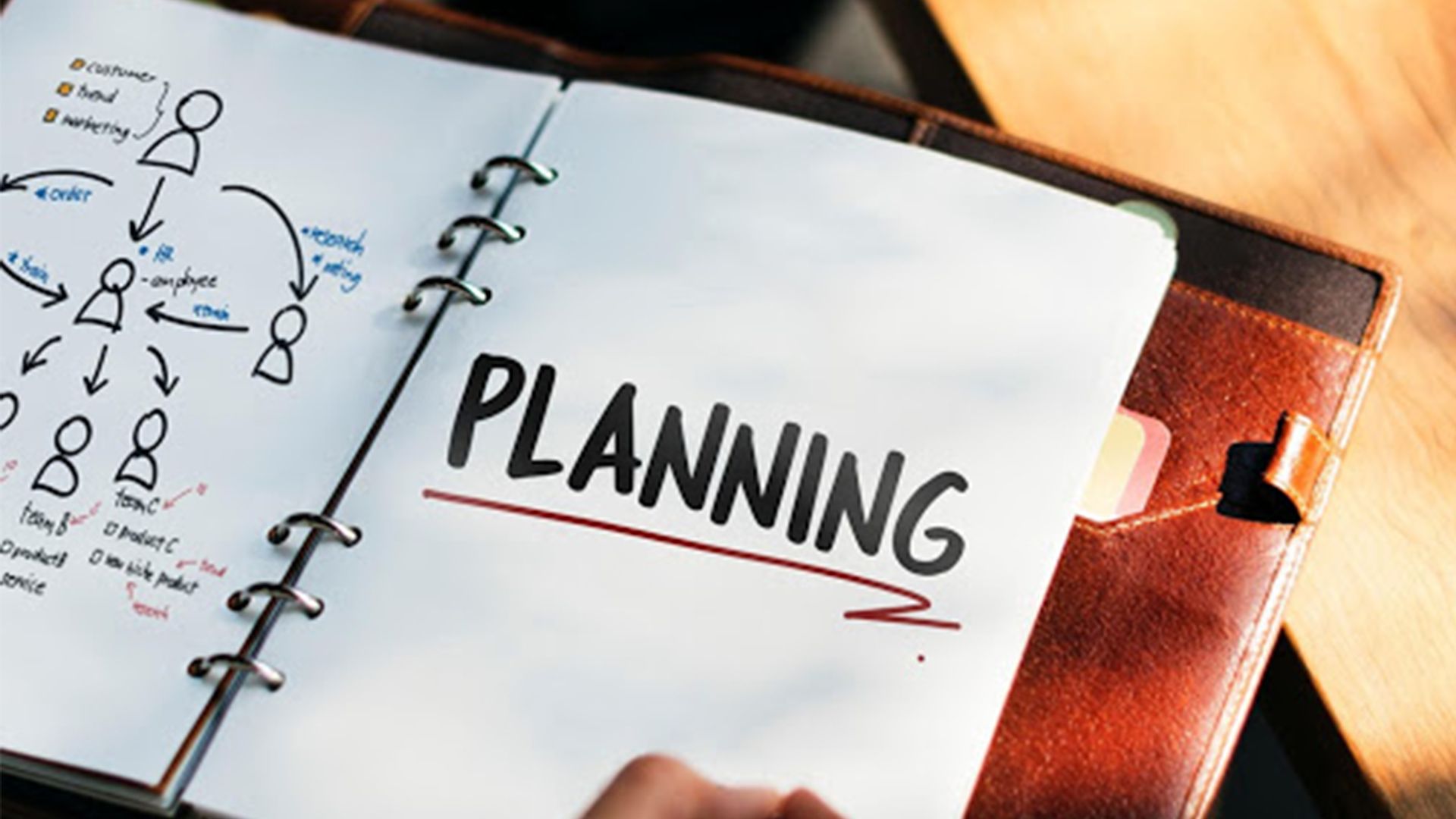 Top Planning Tips
You Can't Start Too Soon
This means, start planning and prepping yesterday. The sooner you start to nail down your initial ideas for the event, the sooner your schedule for planning can start to take shape. Ideally, 4-6 months is a sweet spot for planning a fairly large event, so ensure you give yourself plenty of time.
Research is key
. Use these early days to really do your research into the kind of event you want to host. Looking at past events, ask:
What was good at this event?
What didn't work?
What could have made it even better?
What were the little details that people really enjoyed?
Getting feedback from past events might seem like an obvious starting point but many fail to follow up. You can also look at some major events and research how to bring some of the biggest ideas into something creative and innovative for your event, as well as looking for opportunities of
hiring what you need for exhibitions.
Create A Timeline ASAP
Deadlines tend to work better than open to-do lists
, so as soon as possible, start nailing down when specific decisions need to be made and certain jobs need to be done to keep you on track.
Have A Specific Goal and Purpose for The Event
One of the very first things you'll need to do is to set a specific goal for the event. This will ensure that you stay focused when it comes to details throughout the entire planning stage from venue choice to gaining sponsors.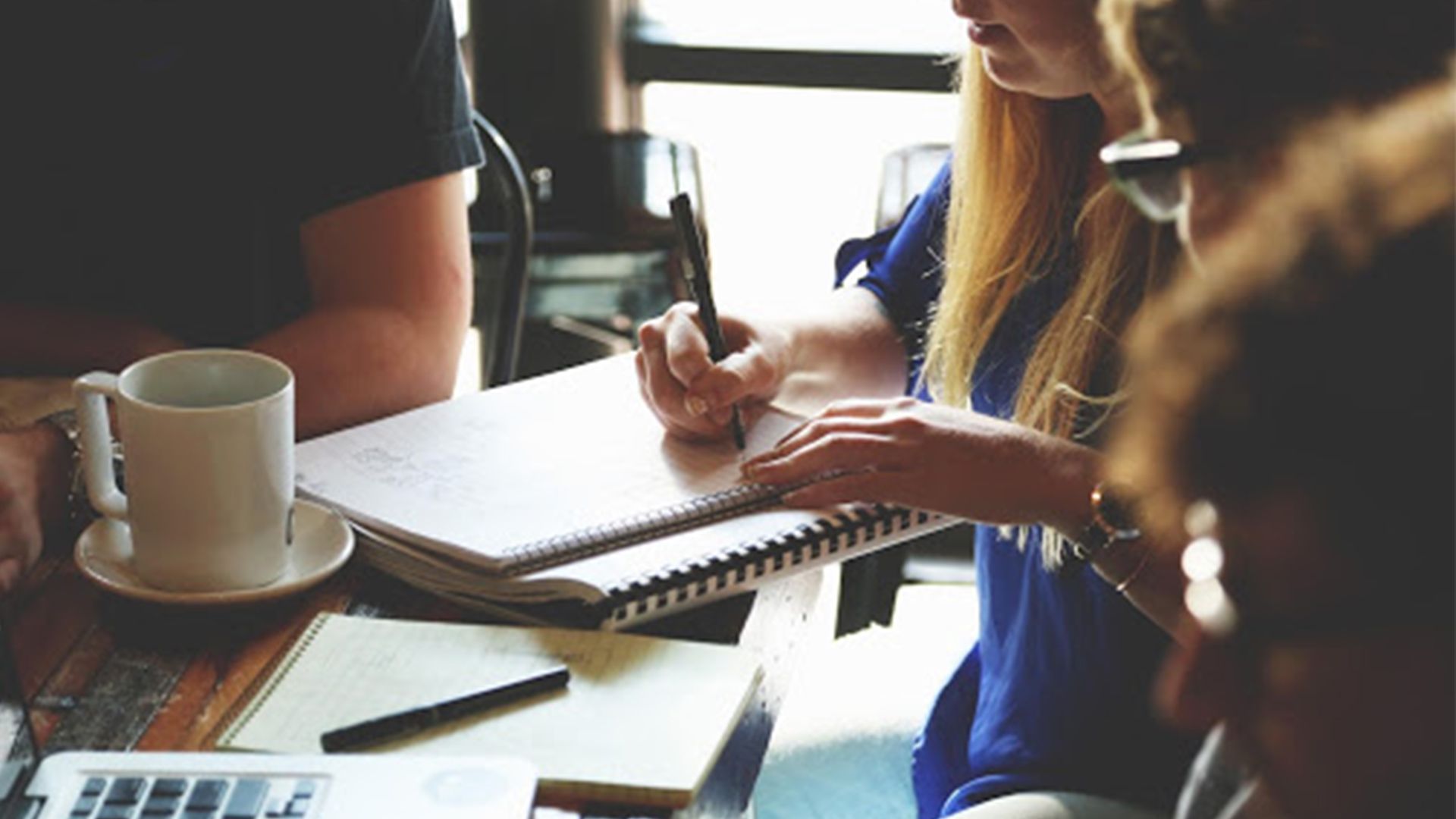 Don't try and plan an important event without help
Delegate, Delegate, Delegate!
A crucial successful event planning tip? Don't try and plan an important event without help. Not only will the experience be stressful and overwhelming, but you will find certain aspects are forgotten or pushed aside as there will simply be too much to do for one single planner.
Delegating tasks shows true leadership and management
, so form a trusted and skilled team to help you start to tick off everything that needs to be planned and organised.
No matter how much you trust your fantastic events team, check in with them often. Without micromanaging, checking in with your team ensures that everything is on track and prevents any unwanted surprises later down the line.
Stick to Your Budget (Firmly)
The excitement around an event is great but when it comes to spending the budget, get strict with yourself. Once you start to let the budget slide, it is easy to let spending spiral, which in turn leaves you without a safety net should anything crop up last minute.
When it comes to budgeting, make use of technology available and
use a programme to help keep spending under control
. You can then share this document with other managers of the event to ensure everyone with a spending responsibility is clear on the overall budget in its entirety.
Get Ready to Negotiate
Whether you like to negotiate or not, now is the time to really exercise your skills and get down to business. This is one of our top event planning tips. Although awkward, venues, managers, sponsors and generally most people involved in events are prepared to negotiate to make the best deal for both sides. Decide what you want clearly in advance and
have a backup deal in case you get pushed back
.
Embrace Event Technology
2020 was a transformational year for event organisers. Events as we know it changed and are still changing. It's much more digital powered by amazing event tech innovation worldwide - whether it be virtual events,
event apps
,contactless check-in, AR/VR or hybrid events. Today event professionals embrace tech to deliver enhanced attendee experiences much before the event. Besides using it to automate tasks, enhance their imagination and communicate on the move. Events and their attendees are the new digital natives and tech is a must-have.
Don't Take a Risk When It Comes to Venue
Deciding on your final venue will be one of the major decisions you make when it comes to the initial planning stages of the event as this will need to be booked and confirmed in advance. Once you've reviewed all your options, look at the pros and cons of the potential venues you have in mind. If one venue is your favourite but there are several risks regarding aspects, such as reliability, quality or service,
don't take the risk
. Chances are if you're worried at the start of planning, it's for a good reason.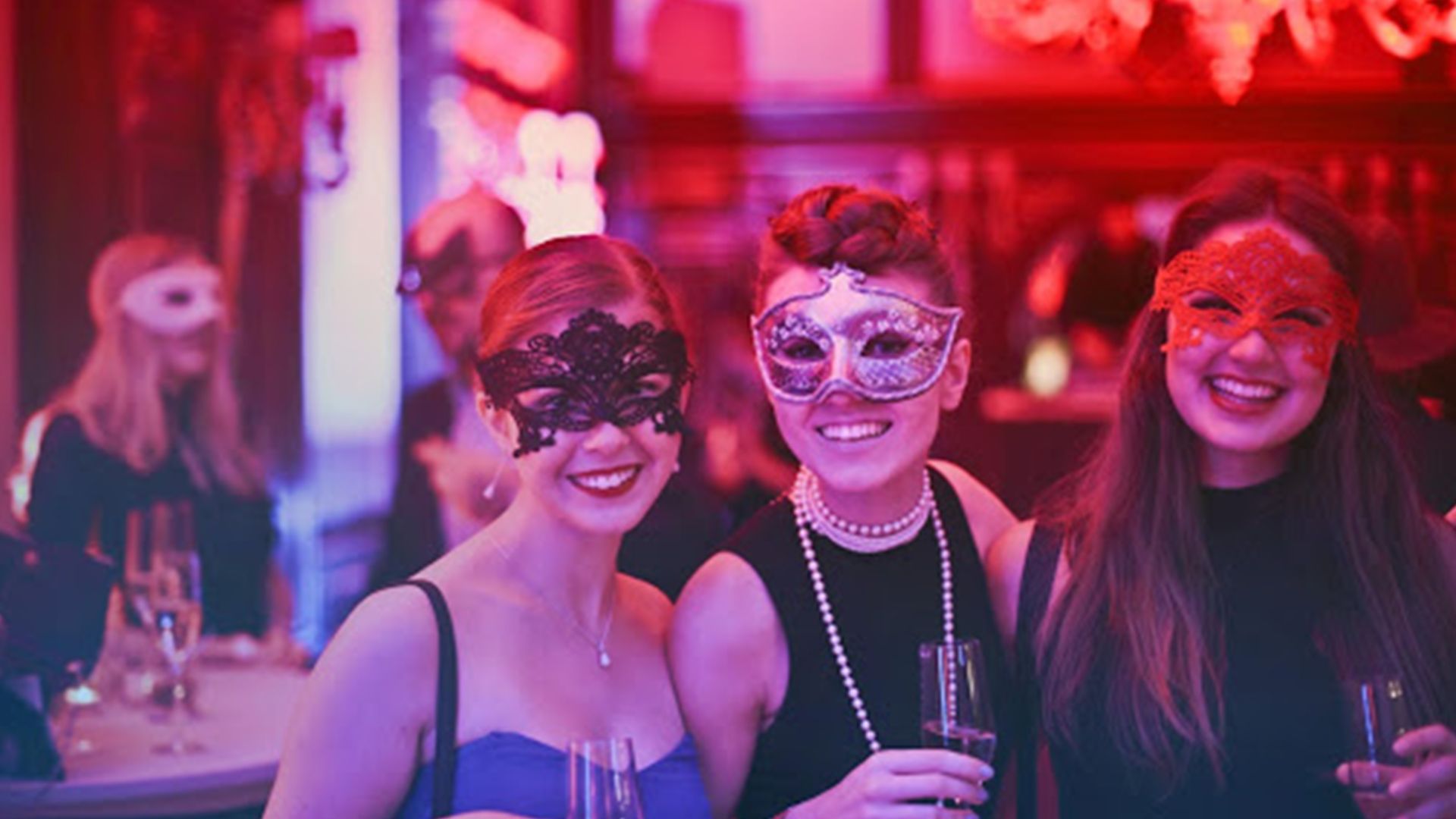 Choose the right theme for your event
Don't Underestimate the Importance of Branding
Having a fantastic event in mind with a great goal is a strong start. However,
don't underestimate how important branding is for your event
. Choosing the right theme, logo, tagline, colour scheme and more will all help you to sell tickets, create great marketing campaigns for the event and secure sponsors and speakers.
Lock Sponsors in Early
A key successful event planning tip?
Secure your sponsors as early as you can
. There is nothing more stressful than trying to secure sponsors for your event late or trying to budget and organise without definite confirmations.
Get Social
Don't miss an opportunity to plug the event at every chance. Ensure yourself, your team and everyone involved in the event is busy on social media to
drum up attention and hype regarding the event
. Prepare easy-to-share visuals for Facebook and Instagram (including Instagram stories) to make this easier for everyone.
Photograph the Entire Process
Even on days you don't feel like saying "cheese!",
ensure you photograph the whole event planning process
. These photographs will be incredibly useful for your social media coverage as you advertise, for event planning tips for future events, for securing sponsors, and even just for yourself and to remember your planning process.
Learn How to Do Marketing
One of the biggest components of every great event planning tips list is to nail the marketing. If you want people to be excited about your event, you need to learn how to get the marketing just right. This comes down to
social media, influencers, content marketing, PR and more
and can be a full-time job in itself. At the start of your event planning, decide whether you have the skill set and capabilities to take on the marketing role and if not,
bring in someone with this expertise and create a budget around this area
.
Stay Calm, Have Fun and Enjoy the Event!
With our very best event planning tips, your function is sure to be a success. Through all the preparation, budgeting, negotiating and event planning tips and advice, remember to enjoy your event yourself and
have fun with your guests
, which will in turn help to set the ambience for a great experience.