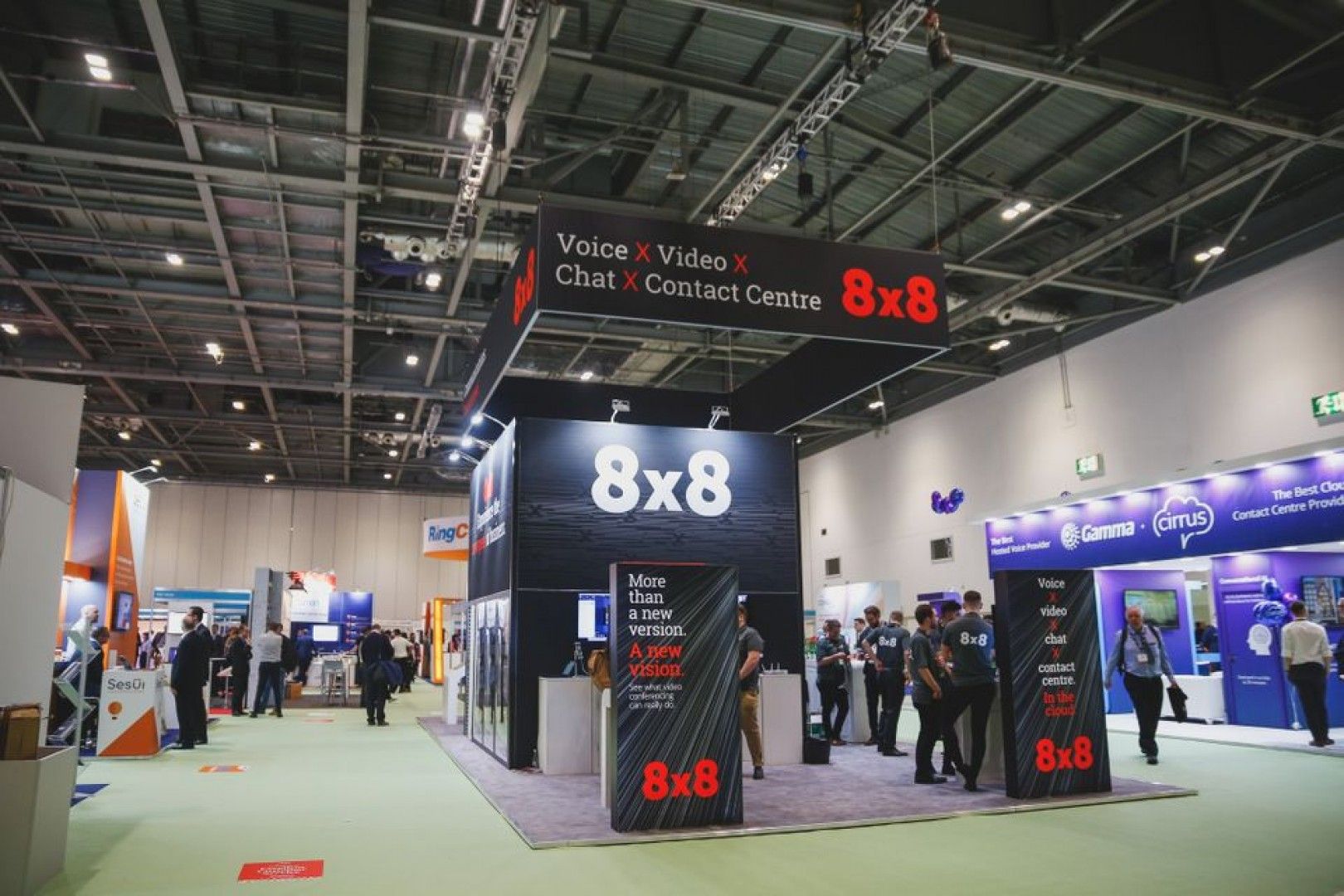 Create a focal point - exhibition hanging structures
What Is an Exhibition Banner or Hanging Structure?
Made from a lightweight aluminium structure, a hanging banner is a suspended banner, used as a promotional tool to complete a trade show or exhibition stand.
5 Reasons You Need an Exhibition Banner
Here are just five of the main reasons you need an exhibition hanging banner for your next major event.
Make Use of The Entire Height of Your Stand
Creating the best stand is all about making use of your floor space for maximum impact. A hanging banner lets you make use of the full height of your stand space too. This is a space that is often left as an afterthought and therefore, wasted.
Get Seen from Across the Venue
Hanging higher than any pop up display or banner, an exhibition hanging structure will ensure your brand and logo can be seen from across any size venue.
The Only 360 Degree Promotional Product
Whether you opt for an angular or circular hanging display, these products are a fantastic option to get 360-degree visibility for your brand throughout the entire exhibition venue.
Hanging Structures Work Without a Stand
For events where you don't have a stand yourself, having a hanging display means you can still advertise in an impactful way without needing any floor space whatsoever.
Designed for Simple Installation
Although a very high impact part of your stand, all of our exhibition hanging structures have been specifically designed for simple and safe installation. The structure fits together in numbered sequence without tools while the graphic can slip over the framework, fastening with a simple zip. Metal hooks make hanging from the venue easy.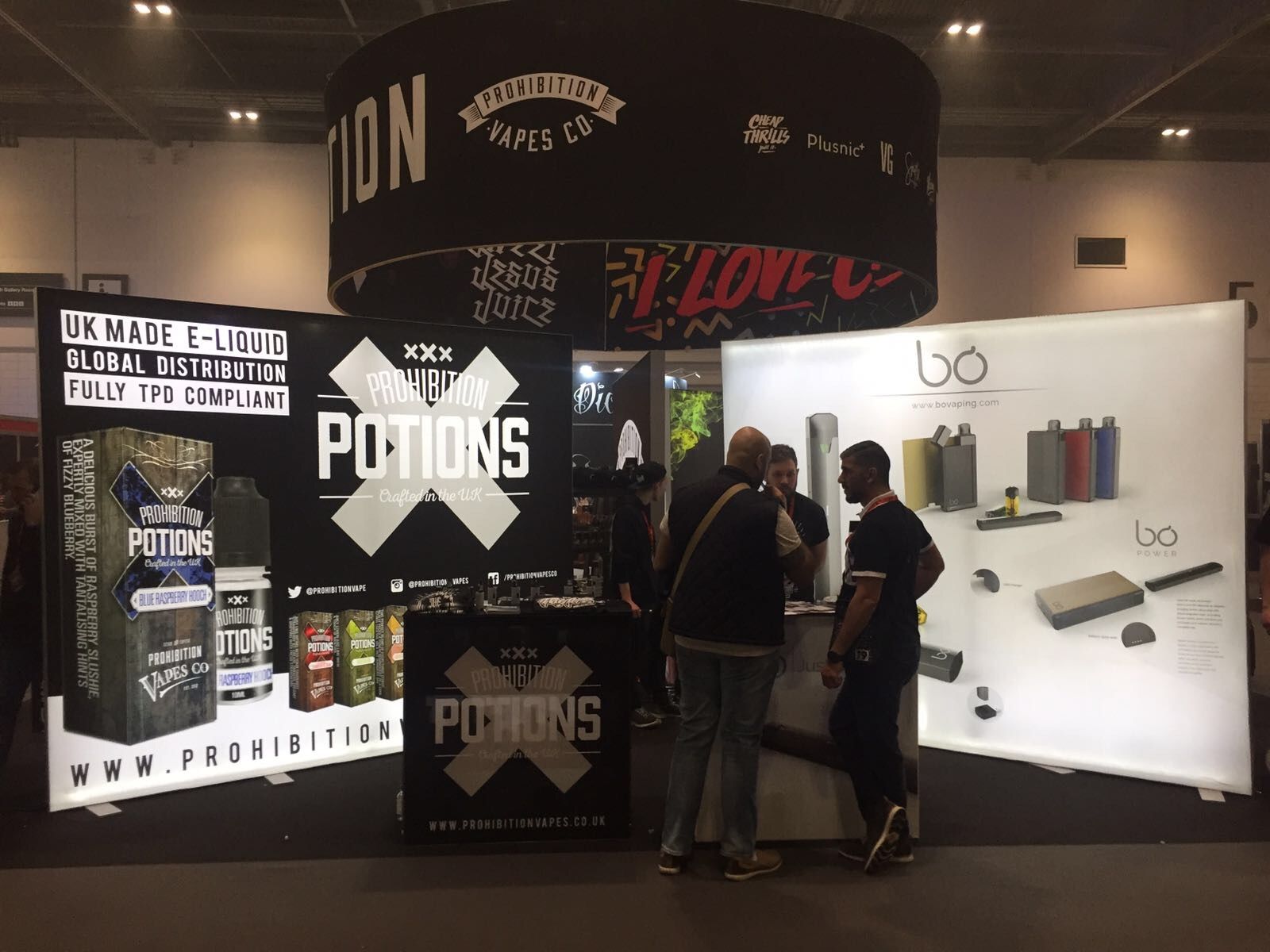 Complete the look of your exhibition stand with a hanging structure
How Do You Set an Exhibition Banner Up?
If you choose a hanging banner for your stand, you will need to speak with the event organiser to arrange the rigging and rigging point for your structure where there is most likely an additional fee for this service. The display itself is easy to put together without tools, but you will require cooperation to safely suspend the structure from the metal hooks included to the correct rigging point inside the venue.
What Is a Rigging Point?
When we talk about hanging displays, you'll hear the word rigging and the phrase rigging point. Rigging, in general, is the work required to physically hang a structure from a venue ceiling. The rigging point is the spot on the ceiling that is safe to actually hang your structure. These will differ with every venue so this is something that must be discussed ahead of time between yourself and the event organiser.
Venues will usually supply rigging charges which will include help from the venue staff to suspend your structure.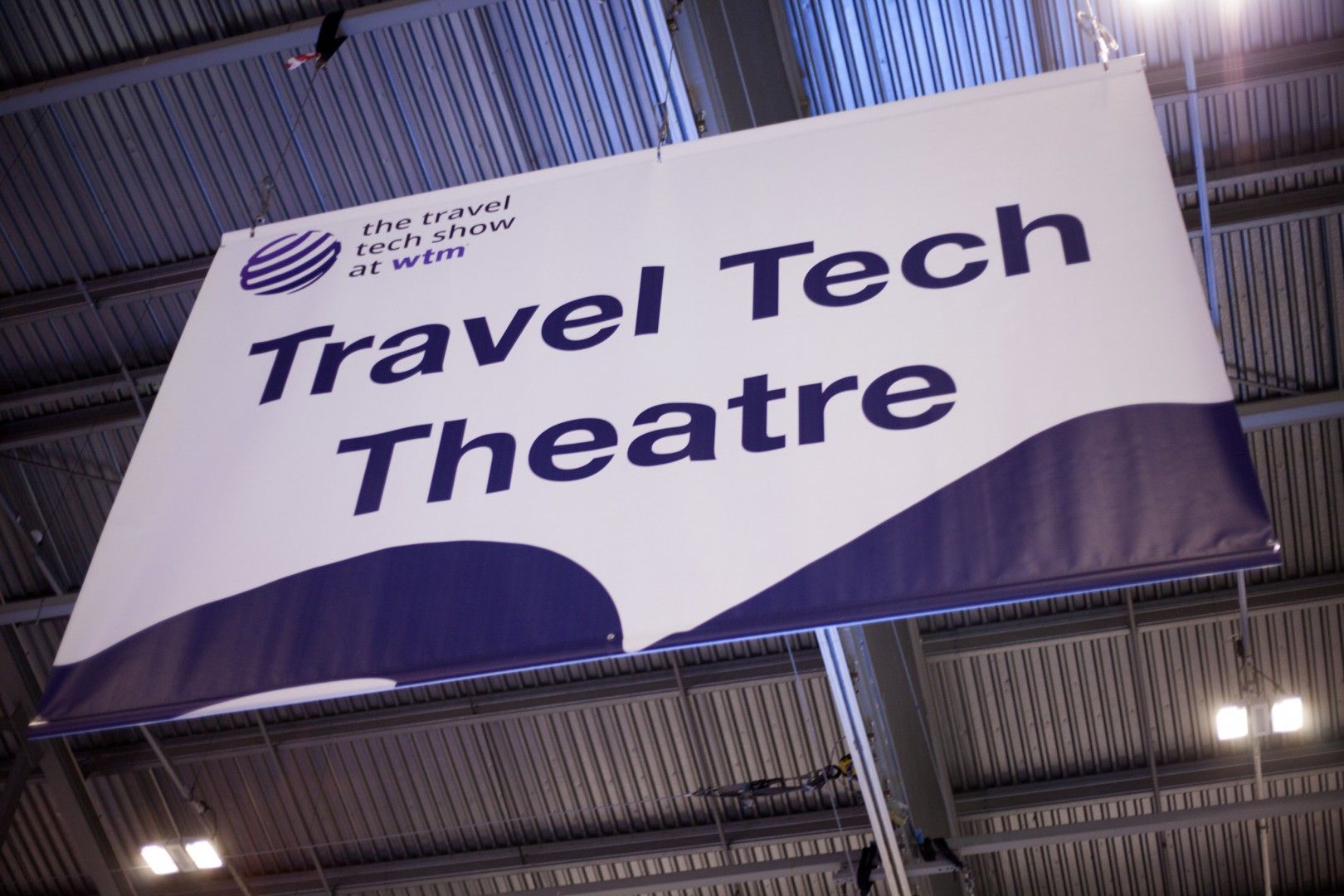 Rigging points - exhibition hanging structures
Best Selling Hanging Banners
At ExpoCart, you can find our range of professional finish
exhibition hanging banners
in a variety of shapes and sizes to suit your stand and venue. Choose between angular square and rectangle banners or a smooth circular banner for that seamless finish.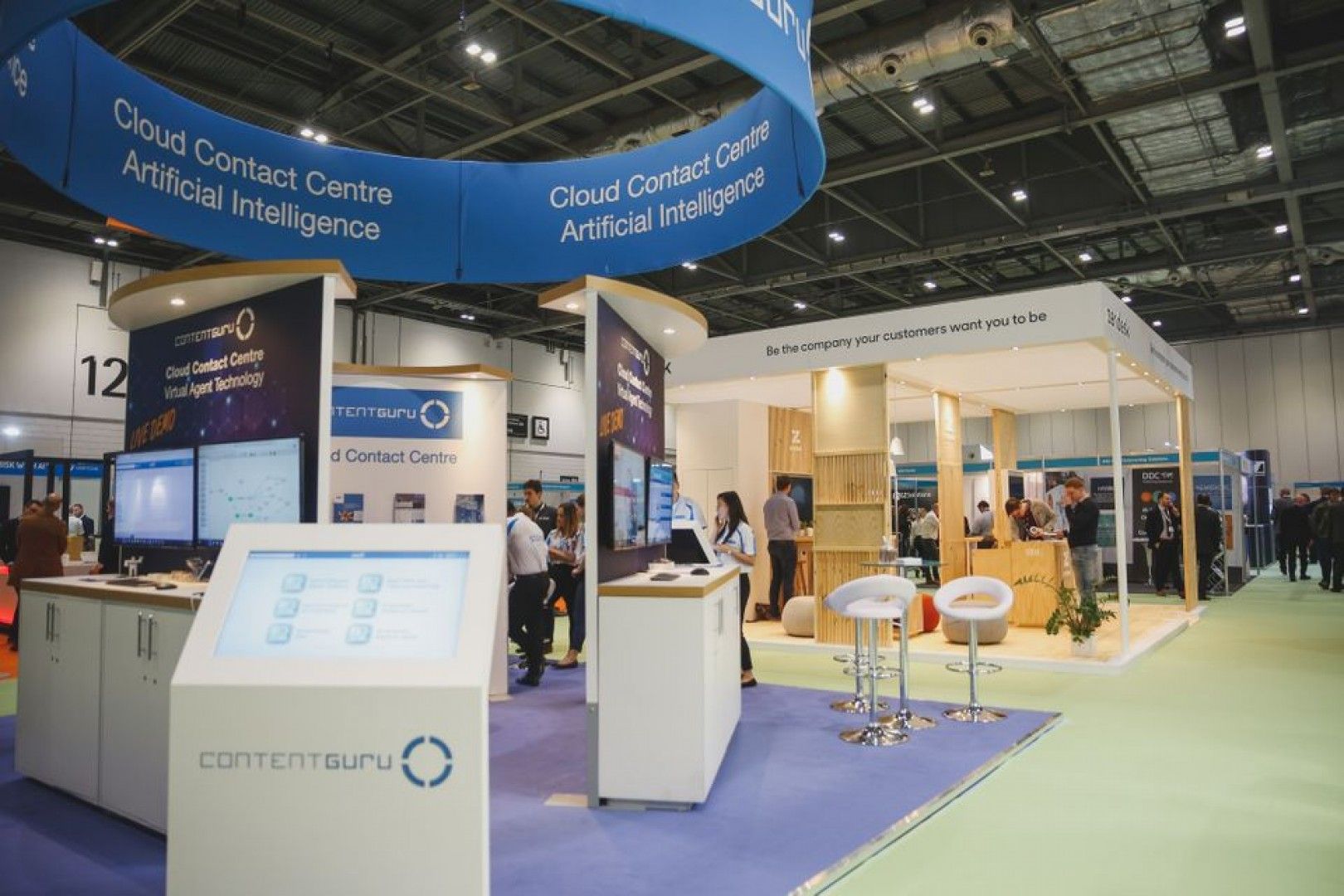 A circular hanging displays is one of the most popular shapes
Need Something More Bespoke?
Sometimes, you just need something that little bit different. Can't see exactly what you're looking for on the site? We can design and create something completely bespoke for you, just
get in touch
with our team.
From arches and domes to cone shapes and curved fascia finishes, see how we can create a custom shape that best suits your brand.