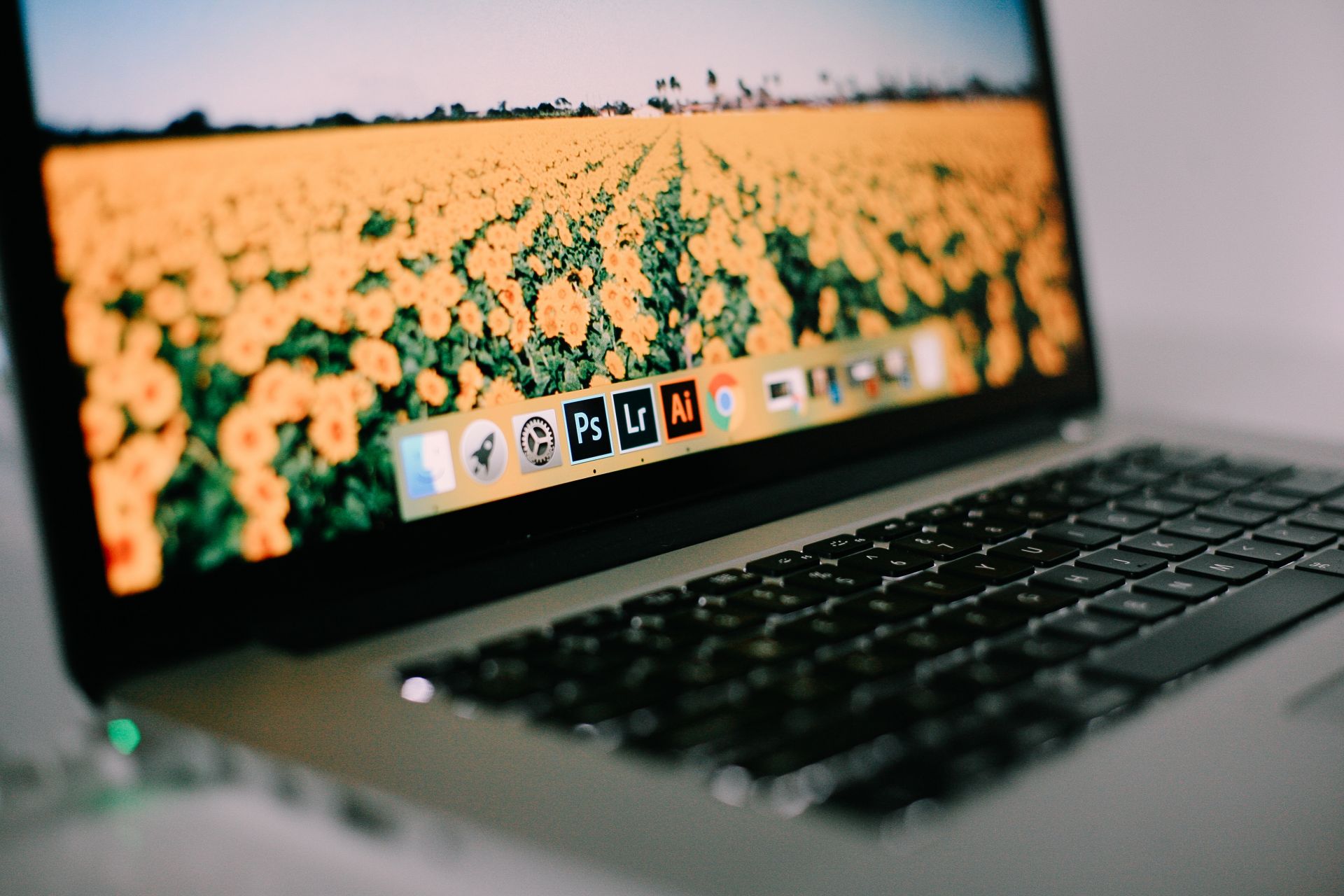 Pixels & Vectors - Design Software
Here, we'll clear a few of these major points up for you. Plus, when it comes to designing your signage and banners and printing with ExpoCart, we have a quality assurance guarantee. This includes having one of our designers check every single design that comes through the site to ensure nothing goes to print without our expert confirmation.
There are two main types of graphic files for designing artwork. These are pixel or vector-based graphics.
What Is a Pixel?
A pixel image is made up of tiny squares that create one larger image. On pixel images, if you zoom in far enough, you can begin to see the square forms within the image. Each of these visible squares is a pixel. A pixel image is usually made in Photoshop.
What Is a Vector Image?
Vector file graphics are more mathematical than pixel images. As you zoom into a vector image or make it bigger, you won't see pixel squares because the lines and shapes in the image are mapped out mathematically so they will always readjust to keep their original shape. Vector images are usually made in Adobe Illustrator.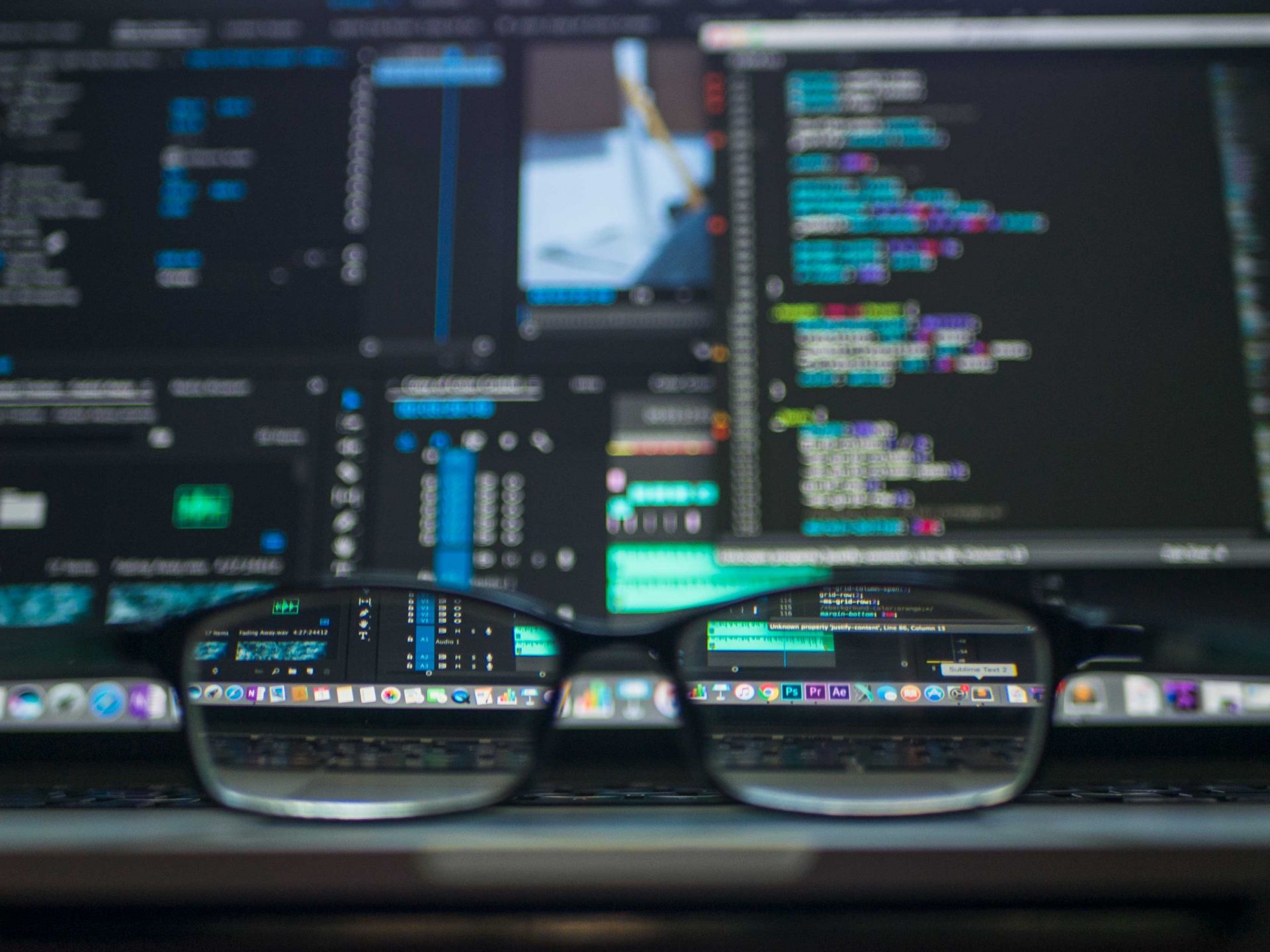 How to tell if a graphic is a vector or pixel based?
How Can You Tell the Difference?
You can quickly tell a vector graphic from a pixel graphic because vector graphics are typically made in Adobe illustrator and have the file extensions: AI, ESP or PDF. However you need to be aware that not all files which are labelled with the extensions are actually vector files and this is especially the case with PDF files.
In terms of Pixel graphics, these are typically made in Adobe photoshop and have file extensions JPG, TIFF, PSD or BMP.
It is still easy to get confused as sometimes a vector based graphic is in fact a pixel based graphic. This can happen when the pixel image for example a JPG is placed in an Illustrator PDF file or simply saved in Photoshop as an EPS file so it would not be a vector based graphic in the case.
A more concrete test to check if your artwork is a vector or pixel graphic - you can simply zoom in on the file and if the image stays clear and sharp then it is definitely a vector image. If the pixels are visible then it is a pixel based image.
How Will I Know If the Resolution Is High Enough?
When you're printing large banners and signage, the resolution and quality of the image or graphic is the most important thing to get right. This is why we ask for vector artwork. This ensures that no matter how much you enlarge an image, it will stay crisp and clear.
Design programs are able to show you the resolution of the file. Make sure your graphics are 300DPI (dots per inch) for the best quality finish. It's fairly easy to check if your image has a high resolution. Simply zoom into 200% and see if your image becomes blurry. For very small branded products that you might be having printed, check the resolution when you zoom to 600%.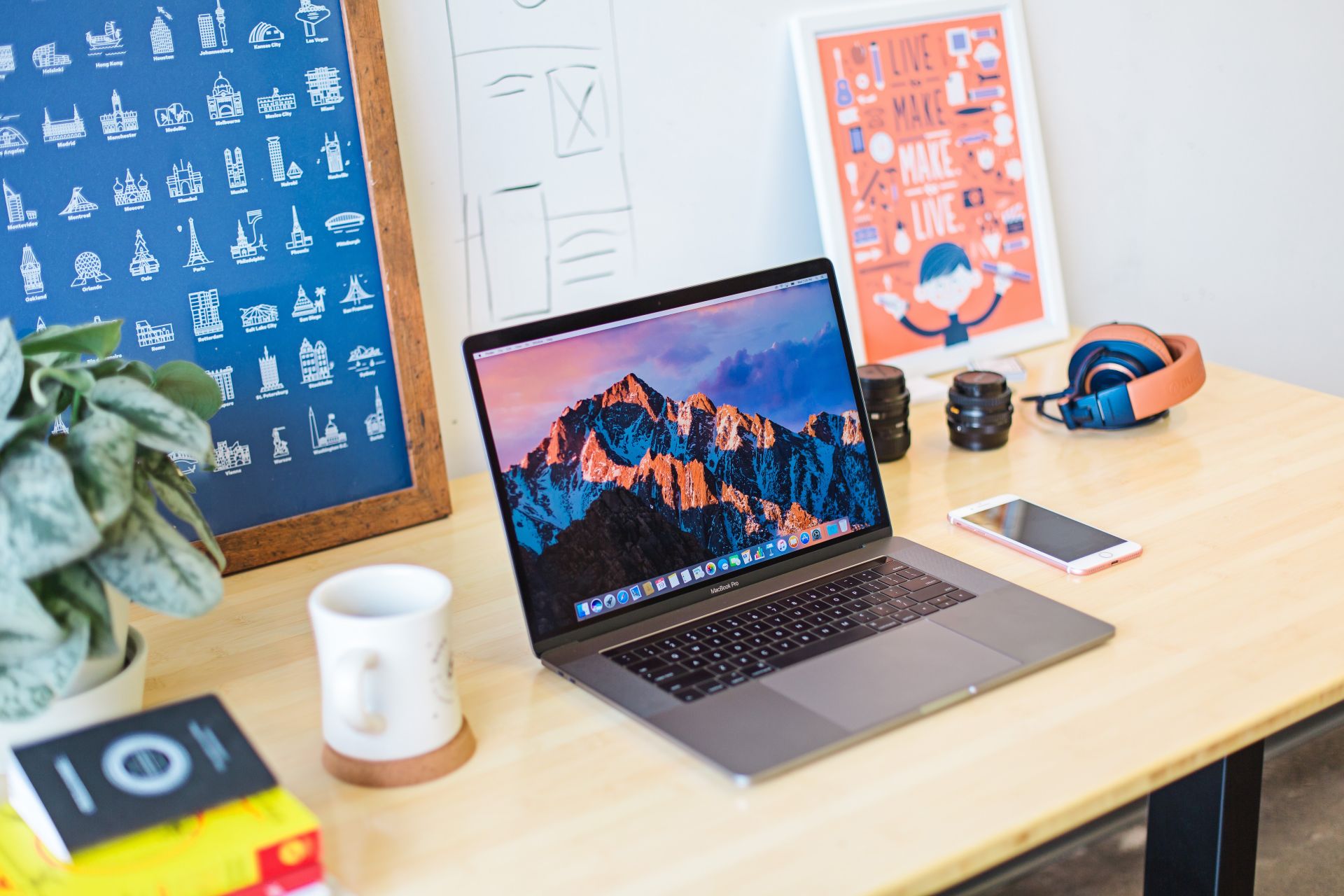 Resolution is key for design!
High Quality Printed Displays for Exhibitions & Events
If you're on the hunt for the best quality, high-resolution printing for displays and banners for anything from exhibitions to pop up shops, ExpoCart has you covered with the best. From options that suit businesses on the go to larger-scale more permanent solutions, the wide range of options in the ExpoCart range allows you to choose something that is just right for your brand.
Make the most of your exhibition stand space with our
pop up stands
,
banner stands
and even
hanging structures
or find solutions perfect for outdoor advertising, such as
outdoor banner stands
and
pop out banners
for any location.
Whatever you need to complete your promotional materials for your next event, choose ExpoCart to help you create the best and most professional package. Use our graphics templates to submit your artwork and rest assured that our team will flag any issues with resolution, file type and size before your banner goes to print.
Need a little extra advice from our experts? No problem.
Get in touch
with the team and we can help you decide which displays are right for your event.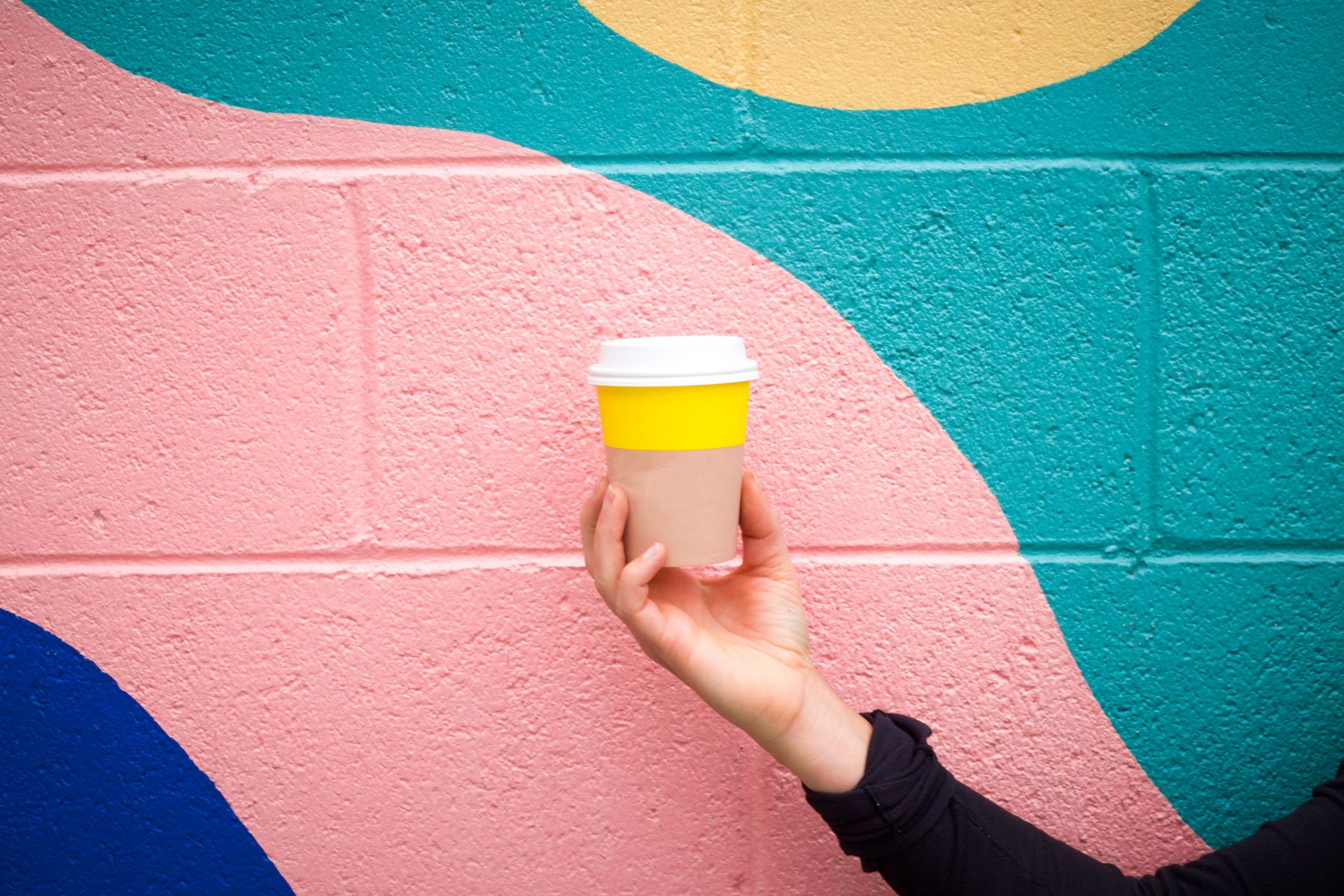 Have any questions, let us know