The show itself is only half the battle, though. You need to have an effective plan in place for how to act immediately following the event to ensure the effort that went into picking design choices like floor covering or
exhibition carpet
, does not go to waste (not to mention the hours for the exhibition itself).
1. Carefully capture visitor information
You'll need to think carefully about the best way to get all the details you need from visitors to your exhibition stand. More and more exhibition organisers are investing in barcode scanners, find out from the organiser whether this is something they offer, as this will be the easiest option for your visitor if they're already proceeding this way at the other stands visited. Consider whether this will give you all the information you need to properly categorise and record your leads. Be savvy as to whether your visitors will be able to easily use high-tech lead techniques such as scanners and
iPad stands
, or whether a more manual method may be more comfortable for them.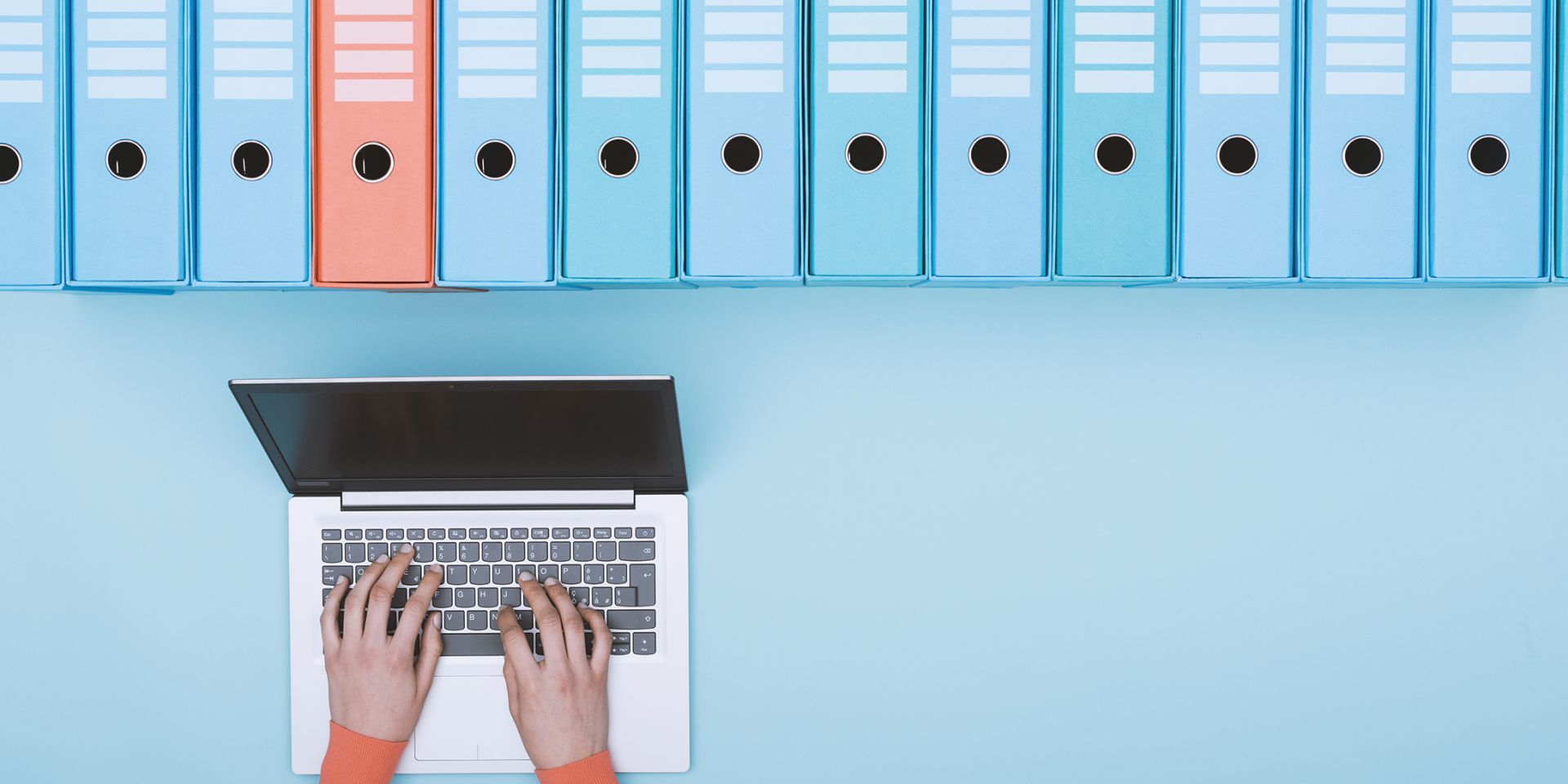 If your exhibition is successful, you'll create a good number of leads which you'll need to keep on top of in the following weeks
2. Be organised
It sounds obvious, but exhibition halls can be busy, noisy places, and the breakdown of your exhibition stand after the exhibition closes can be a bit chaotic, so do try your best to be organised so you don't misplace any hard earned leads. Make sure that if you've gathered physical leads you store these away somewhere secure, and if you've stored the data electronically make backup copies as you go.
3. Divide your leads
Not all your leads will be red hot, we wish they were! Some leads will require urgent attention and some will require a bit more work to convert into genuine interest. Spending a bit of time dividing your data up will allow you to create a priority order and will ensure you don't misplace your energy and lose some hot leads as a result.
4. Send personalised follow up emails & deliver what you have promised
There's lots of evidence to suggest that a personalised follow up email following an exhibition – especially if from the representative the customer met at the exhibition stand – is a better tool for closing deals than generic thank you emails. Despite your priority list, make sure you follow up with all leads within a few days of the show, then the next contact point after that can be delayed if the lead is low-priority. Make sure you also deliver on any promises you made to the visitors to your stand, this will instantly build trust between you.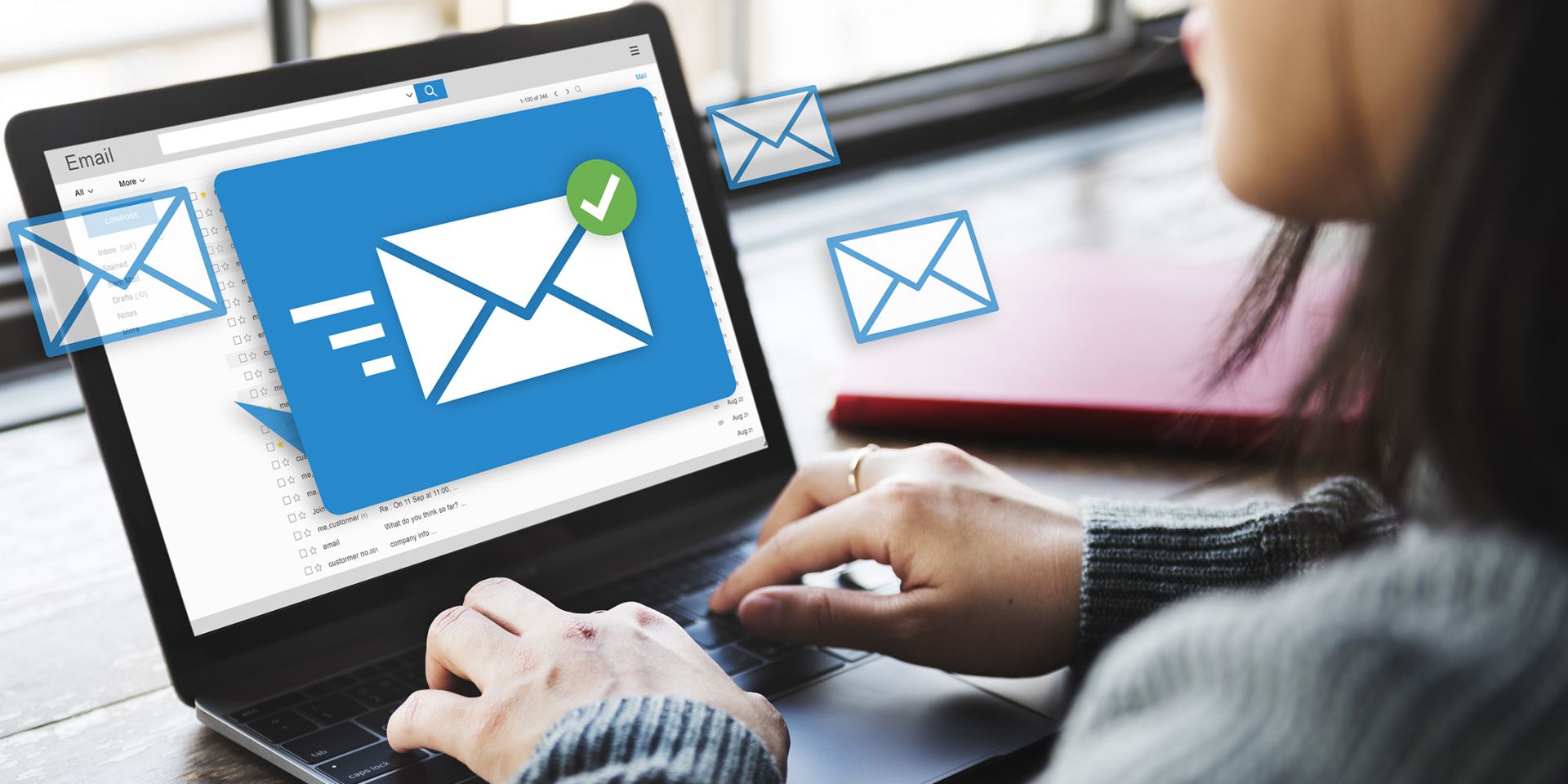 Be sure to thank your visitors but also your partners and sponsors, this'll make them more likely to help again next year
5. Remain in their consciousness
Lots of leads won't be ready to close a deal straight after the show, or even a month or two later, but don't give up on them. If good rapport was established at the show you should be able to remain in the visitor's consciousness through personal and intermittent points of contact. Keep track of the status of all the leads you generated at the show and if you intend to visit the show the following year then make appointments to meet again and develop your relationship with those leads further. Keeping track will also allow you to assess the value of the exhibition and make important decisions as to your marketing process. After all, you want to make sure that any
exhibition hires
you made provide you a good return on your long term business