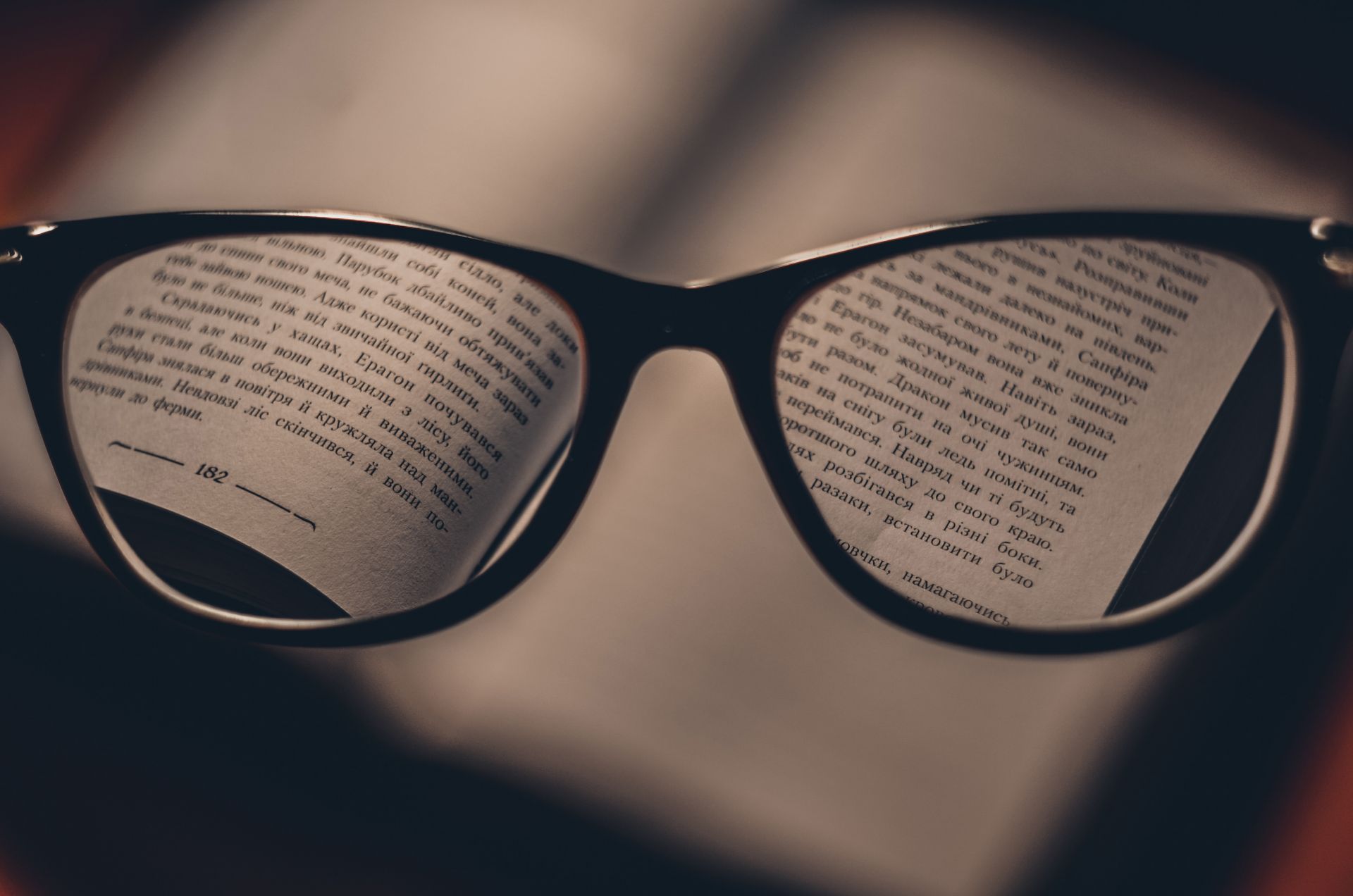 How to define an exhibition - dictionary definition
What Is an Exhibition and Trade Show?
The Oxford dictionary describes an exhibition as a "public display of works… at a trade fair", where an expo is described as a "large international exhibition". A trade show is described as an "event at which companies show their products".
Basically, whichever word you're using or hearing, they're all correct and they all mean the same thing. An exhibition or trade show is all about brands gathering together in one venue to showcase their products to either the public or to trade, relatively.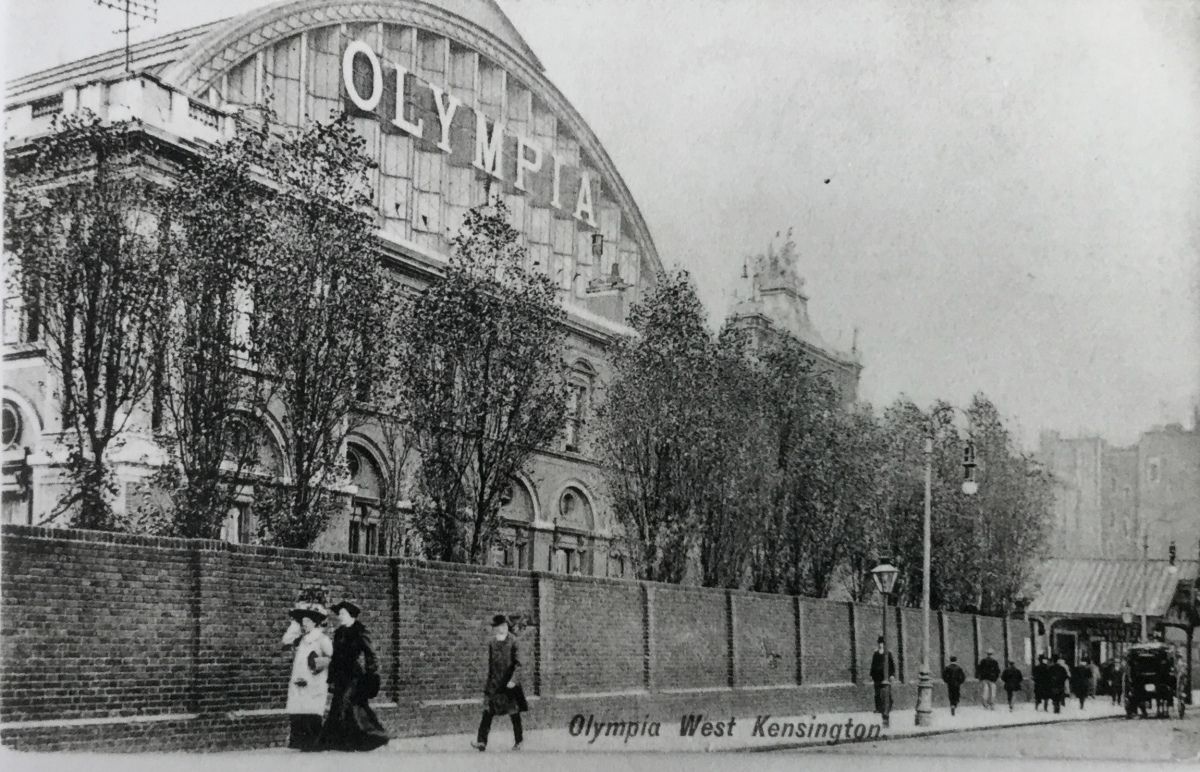 The history of Olympia London
A Brief History of Exhibitions
1851 - With an aim to bringing together the best products from around the world under one roof, the first international trade show or exhibition was held in 1851, The Great Exhibition in Hyde Park, London. This exhibition was opened by Queen Victoria herself and saw over 6 million visitors over its opening period of 5 months.
1886 - In December, the first exhibition was held at Olympia London which was the Paris Hippodrome Circus
1889 – Paris hosted the World Expo, which saw over 60 thousand exhibitors and was the reason for the building of the Eiffel Tower.
1908 – The first Ideal Home Exhibition was held in Olympia London
1947 – Hannover Export Fair was held to encourage Germany to become self-reliant again following their World War Two defeat. Over $31.6 millions of business was signed during the trade show from 18th August until the 7th September.
1976 – The NEC Birmingham opened, which remains the largest UK exhibition venue.
2000 – ExCel was opened. This was also used for the 2012 Olympic Games.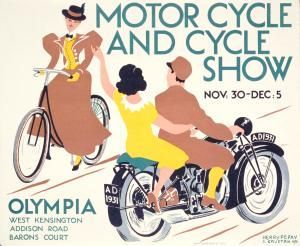 Motorcycle and Cycle Show - Olympia London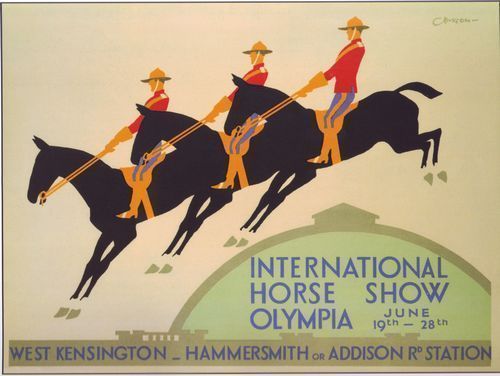 International Horse Show - Olympia London
Our Top Exhibition Facts That You Might Not Know
Three of the major museums in London today were funded by the profits of The Great Exhibition in 1851; Victoria and Albert Museum, Science Museum and Natural History Museum.
The largest exhibition venue in the world is The Hannover Messegelande in Germany at just under half a million square metres.
The first-ever product demonstration held live at an exhibition was done by physicist, Fredrick Bakewell who showcased one of the first fax machines.
46% of attendees go to only one exhibition per year. Make the most of their time.
A brand's perception can fall by 5% by simply not attending a trade show.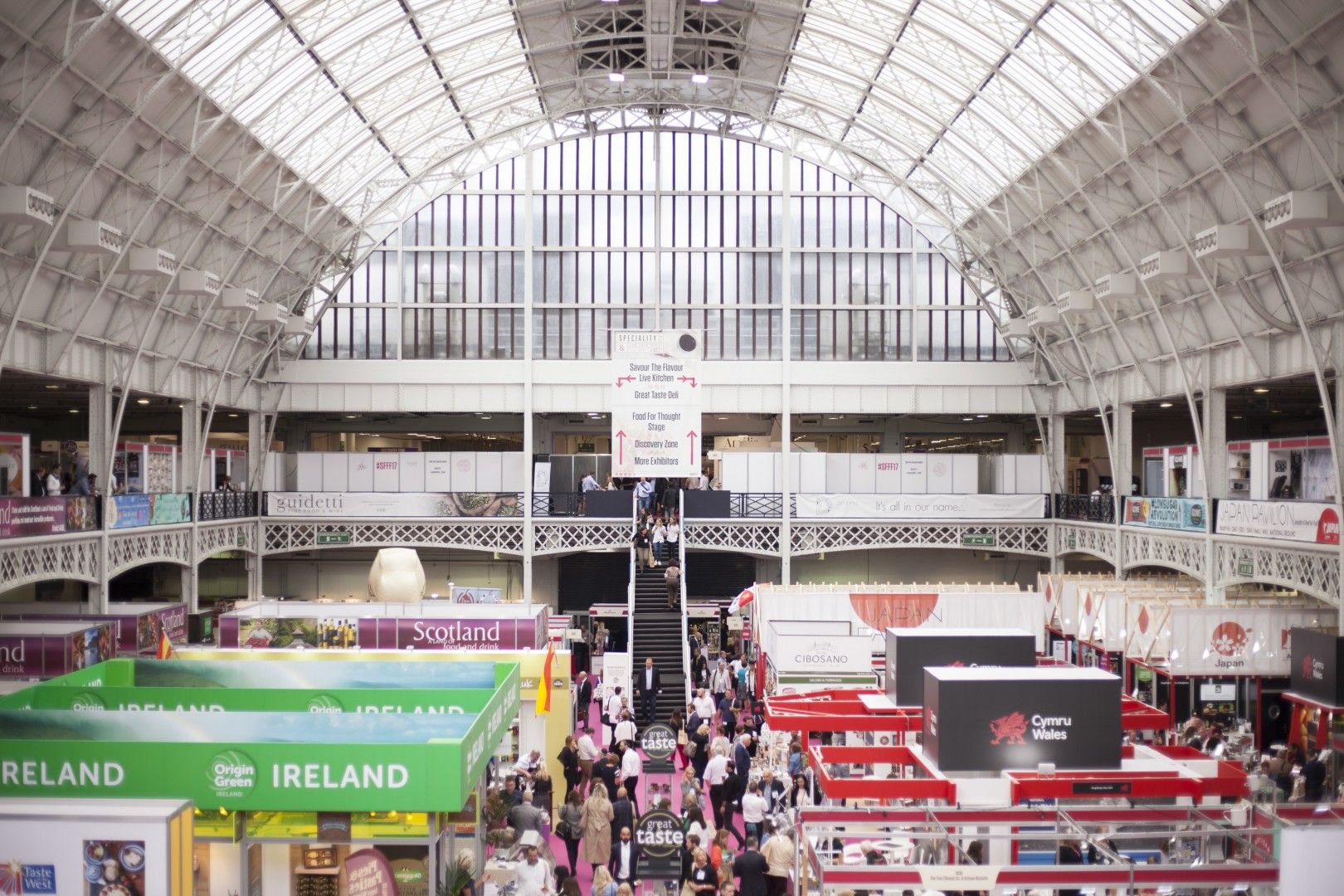 Fast forward to today - a typical exhibition hall
How to Find the Best Exhibition and Trade Show for Your Business
Here at ExpoCart, we're not just about making preparing for your first trade show simple. We also want to provide you with a knowledge hub that helps you to research and select the best UK exhibitions for your business.
The ExpoCart
trade show calendar
allows you to search through all the major exhibitions happening in the UK, making it simple with the quick and easy month and sector filters. Our
exhibition gallery
allows you to take a look back at some of the stands from the most recent exhibitions, giving you endless inspiration for your stand.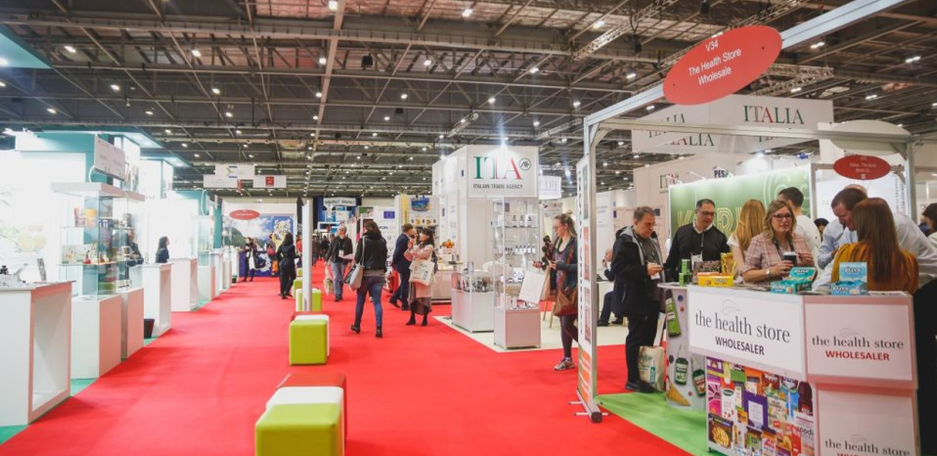 Exhibition stand inspiration - ExpoCart Image Gallery
What Do I Need for My First Exhibition?
From complete exhibition shells to the smaller graphics and furniture that bring the entire exhibition stand together, ExpoCart can help. With a huge range of products available to personalise and buy, you'll find
pop up stands
,
fabric displays
,
outdoor displays
and even trade show
flooring and carpet
. On a more temporary basis, you can also hire anything from
furniture
and
audio visual equipment
to
event WiFi
.
Whatever your brand, ExpoCart can help you to make the most of your exhibition experience with the best possible products and equipment. Browse through the extensive range today and if you don't see exactly what you're looking for, don't hesitate to
get in touch
and we'll do our best to help.