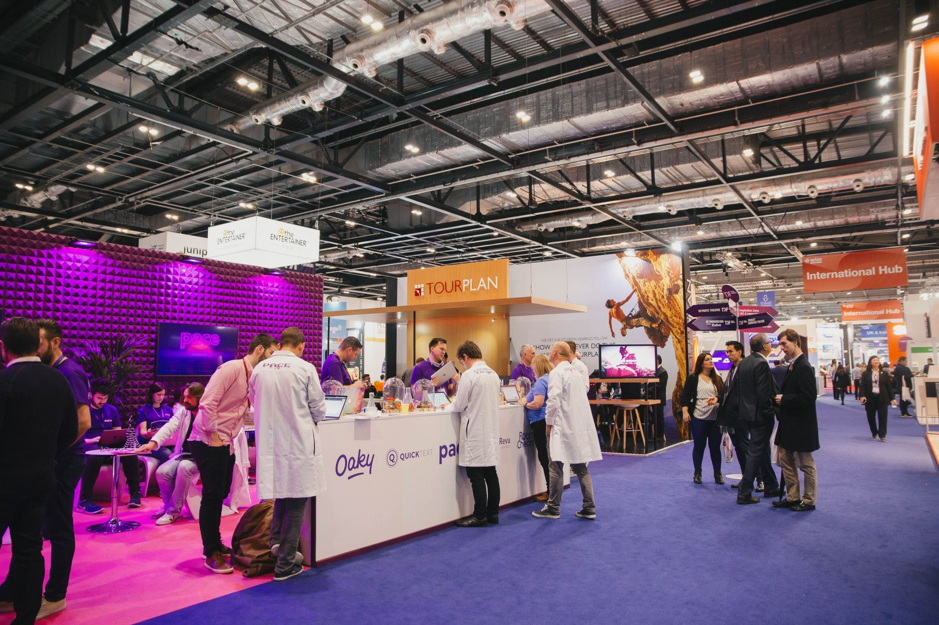 World Travel Market
Where once a giant glass bowl filled with randomly dropped-in business cards might have passed for a sophisticated lead capture strategy, times have changed. Now, you need hot leads, detailed information and a clear path towards turning that lead into a conversion.
Consider our top tips on how to manage your leads before you head to your next event.
Think About a Realistic Strategy for Your Business
Realistically, a completed survey or detailed questionnaire might not work for a two-man business with a complicated product demo to show. At the same time, you might have a product and business that requires more than simply a badge scan with basic data. Think about your business' goals, the amount of staff you're going to have available and how you're going to get the information you need from each lead.
Hire Specific Lead Gen Staff
Whether you've got them already or you need to bring them in for the event, you should have people on your stand who are specifically there to manage your lead capture. This allows you to ensure your most product-savvy team members are focused on showing and selling.
Make Use of Tools
Lead capture and management tools are now in ready supply. Check out our lead capture guide for some of the most popular tools used at exhibitions, right now.
Create a Follow Up Strategy
Capturing leads at an event is only half the battle. Getting the lead to speak to you again after the event is the real challenge. Consider a follow-up strategy that allows you to immediately follow-up with the lead on the day of the event by text or email to keep your brand's name fresh in their mind. You can then follow-up this "nice to meet you" with a more formal business enquiry later.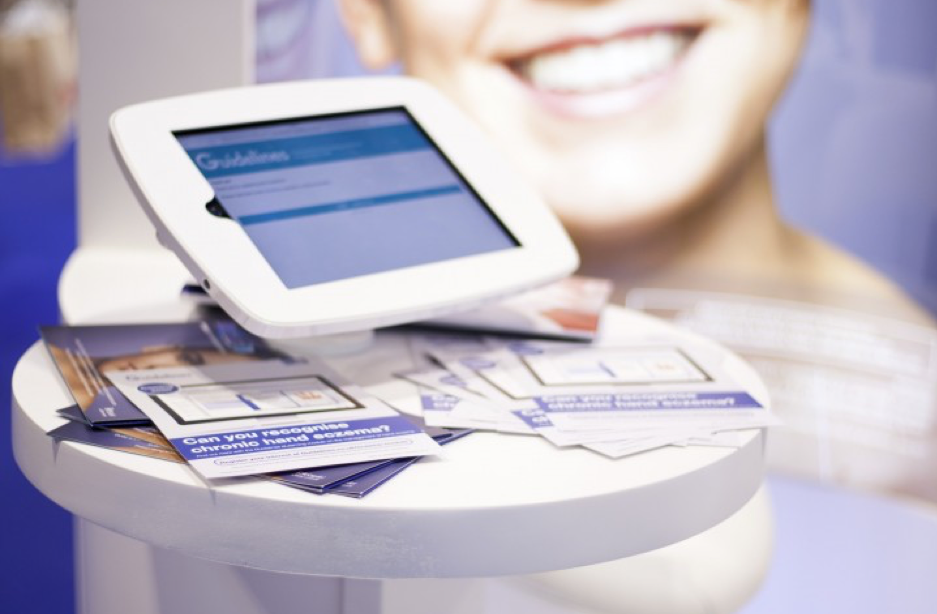 Best Practice Show
Back It Up
Imagine capturing hundreds of leads at your event only to find a technical mishap during transit home has lost your all-important data. Don't let this happen and ensure you've got a solid back-up strategy, storing all data captured immediately in a safe place.
Sharpen Up on the Rules
Make sure you and your team are on top of the rules when it comes to storing personal and business data, including opt-ins for email databases. Make sure clear opt-in and opt-outs are available on all your data capture processes if you plan to add this info to a database for mass mail.
Managing your event lead generation, capture and storage during and after an event or trade show will be crucial in deciding how successful an event is for your business. Consider as many of these factors as possible in the lead up to your event to ensure that you make the most your investment.
Make sure your exhibition stand is prepped and ready to impress your potential leads. From event wifi to PDQ and till hire, ExpoCart is here to help with all your exhibition and trade show needs. For tools that you can use for lead capture as well as more detailed top tips, check out our Guide to Lead Capture blog for more inspiration.