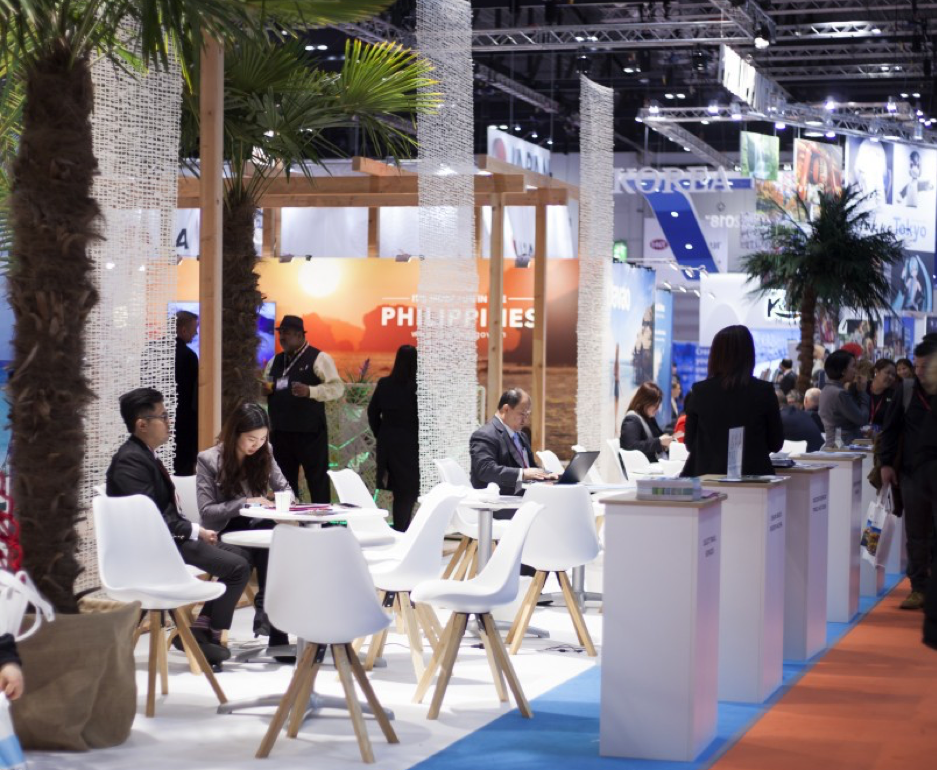 Busy trade show hall
Why Is WiFi Needed at Events?
WiFi might be needed for several different reasons at events or exhibitions, depending on what your business does and sells. Let's take a look at just a few of these reasons.
Taking payments on the day.
Capturing data and leads from potential clients.
Streaming video content from your site or social channels.
Keeping connected to your business while on-location.
Top Things to Consider About WiFi and Planning Your Event
There are several things to consider when thinking about the WiFi you will use at your exhibition or event.
Know what you need and how you'll be using your WiFi.
Check out what the venue has to offer and if this will suit your needs or not. Do they have a backup should their internet go down? Is it worth the risk?
Decide your bandwidth requirements alongside your budget to find the right package for your business.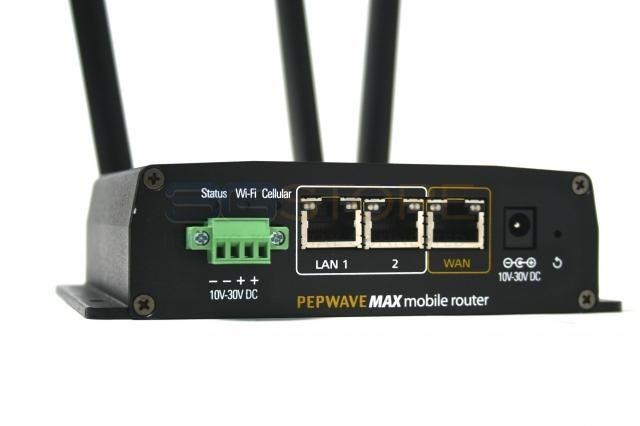 4G Professional Wireless Internet Kit
What We Offer
At ExpoCart, we know that having WiFi on your exhibition stand is essential, no matter what your business. Knowing you have your own professional and reliable WiFi set-up that doesn't rely on the venue or the organisers is just one step better.
Our
event WiFi
offers you this full capability, ideal for anything from exhibition stands to temporary pop up shops.
Our
4G Professional Wireless Internet Kit
offers fast, reliable broadband speeds on 4G routers to enable you to deliver presentations, play marketing videos and offer product demonstrations without interruption. With 24/7 customer support available in case you experience any issues as well as having your event WiFi rental delivered directly to your stand for complete convenience, the 5-minute set-up makes exhibition preparation smooth and easy.
How Does The 4G Professional Wireless Internet Kit Differ from A MiFi?
These two concepts are similar. A MiFi will let a couple of users connect to the internet, which might work for some smaller businesses. However, our 4G Professional Wireless Internet Kit is this, but better.
Allowing you to connect up to 15 devices, this kit is perfect for larger exhibition stands and allows you to let clients jump on too. You also have ports for hard-wired Ethernet connectivity and unrestricted data usage.
What Is Upload & Download Speed?
When you're looking into WiFi for events, you'll need to consider your upload and download speeds, so let's take a quick look at what this actually means for you.
Bandwidth is the speed of your data. Things like video-calling and streaming will affect how fast your internet works because of your bandwidth and how much data can travel per second. Bandwidth refers to two concepts; upload speed and download speed. Upload speed is sending data from a device into the internet to share and download speed is sending data from the internet onto your device to view.
It's always worth considering how you will be using your temporary event internet when deciding the bandwidth that will work for you.
Technology can get complicated but it's one of the aspects of exhibiting that we now cannot do business without. Get the basics nailed and you'll have a smoother-running, more professional stand with the help of ExpoCart.